Growing up, we all knew which houses had the Reese's Pieces and which ones had the Skittles. Now the ones that had the king size candy bars, those were few and far between. But when you finally found them after years of mapping out the best trick-or-treating route, they looked a little something like this: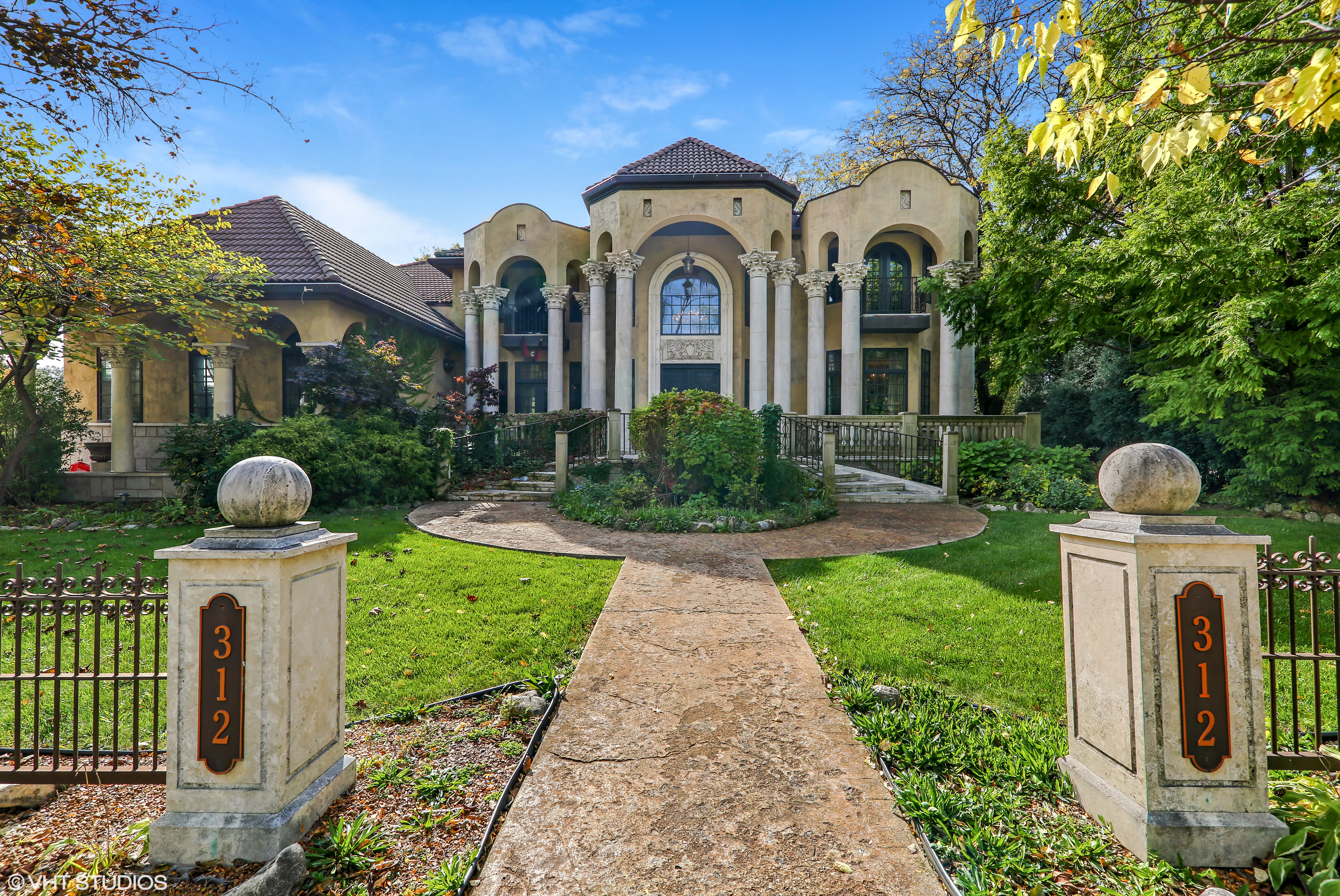 Hinsdale, Illinois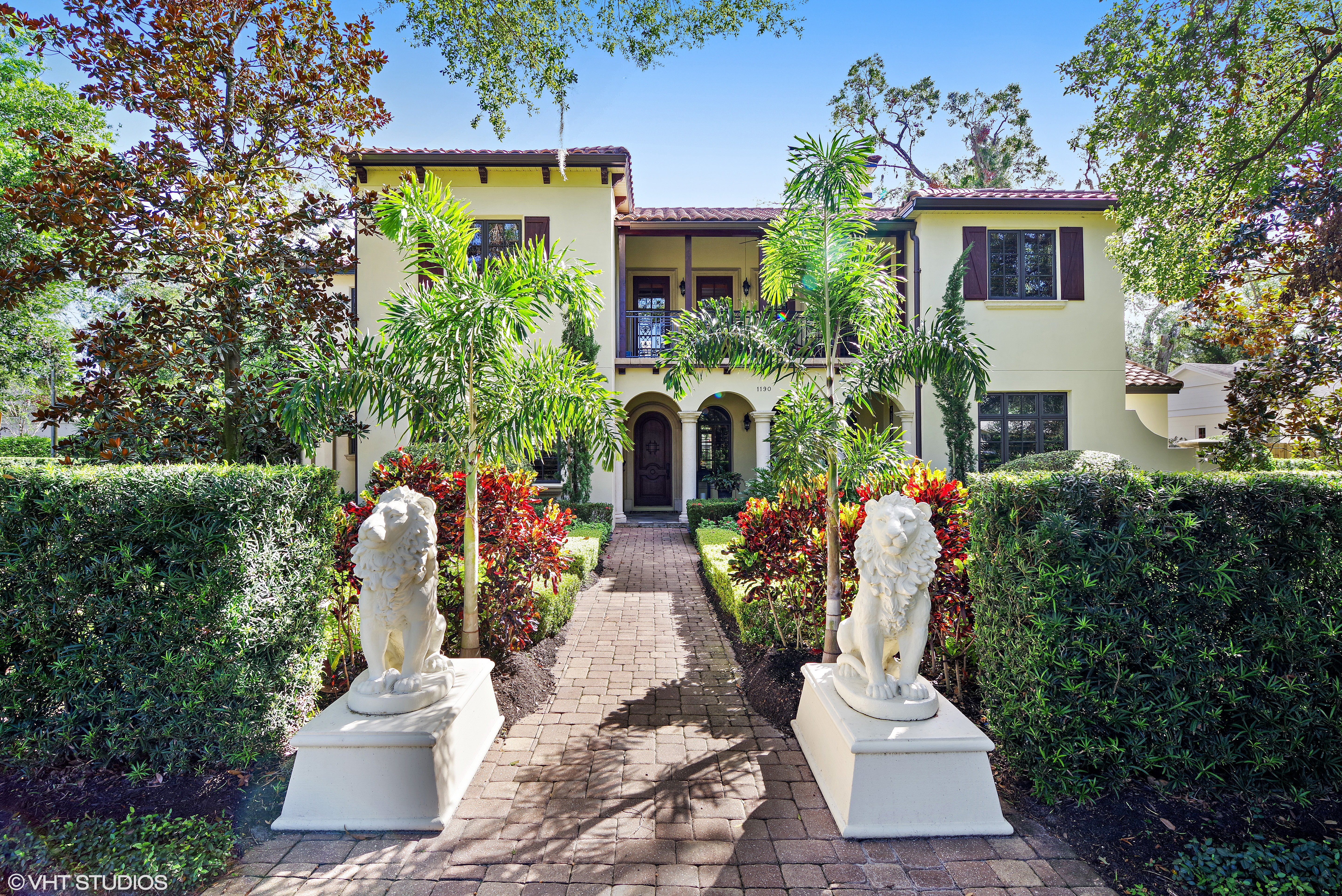 Winter Park, Florida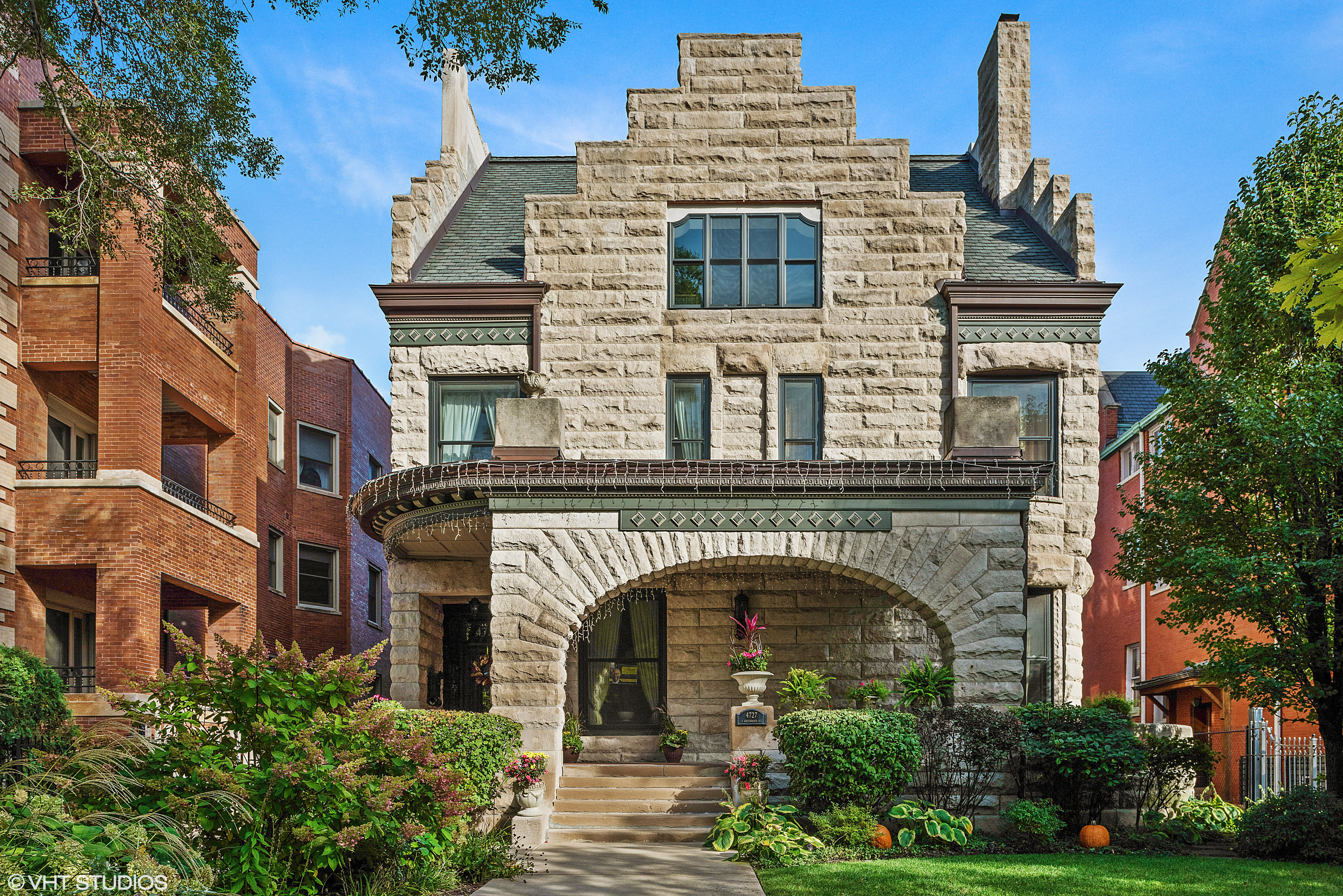 Chicago, Illinois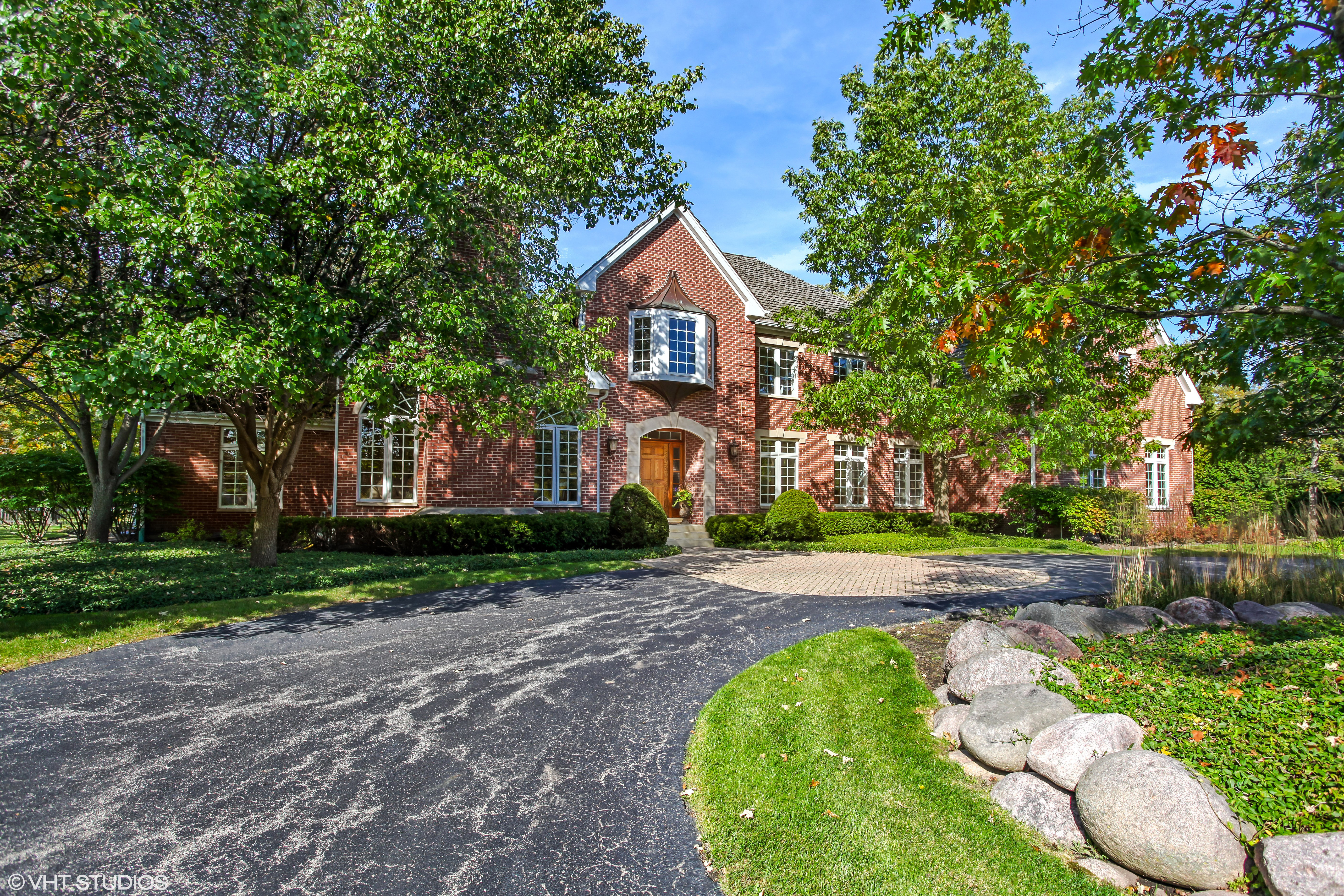 Lake Forest, Illinois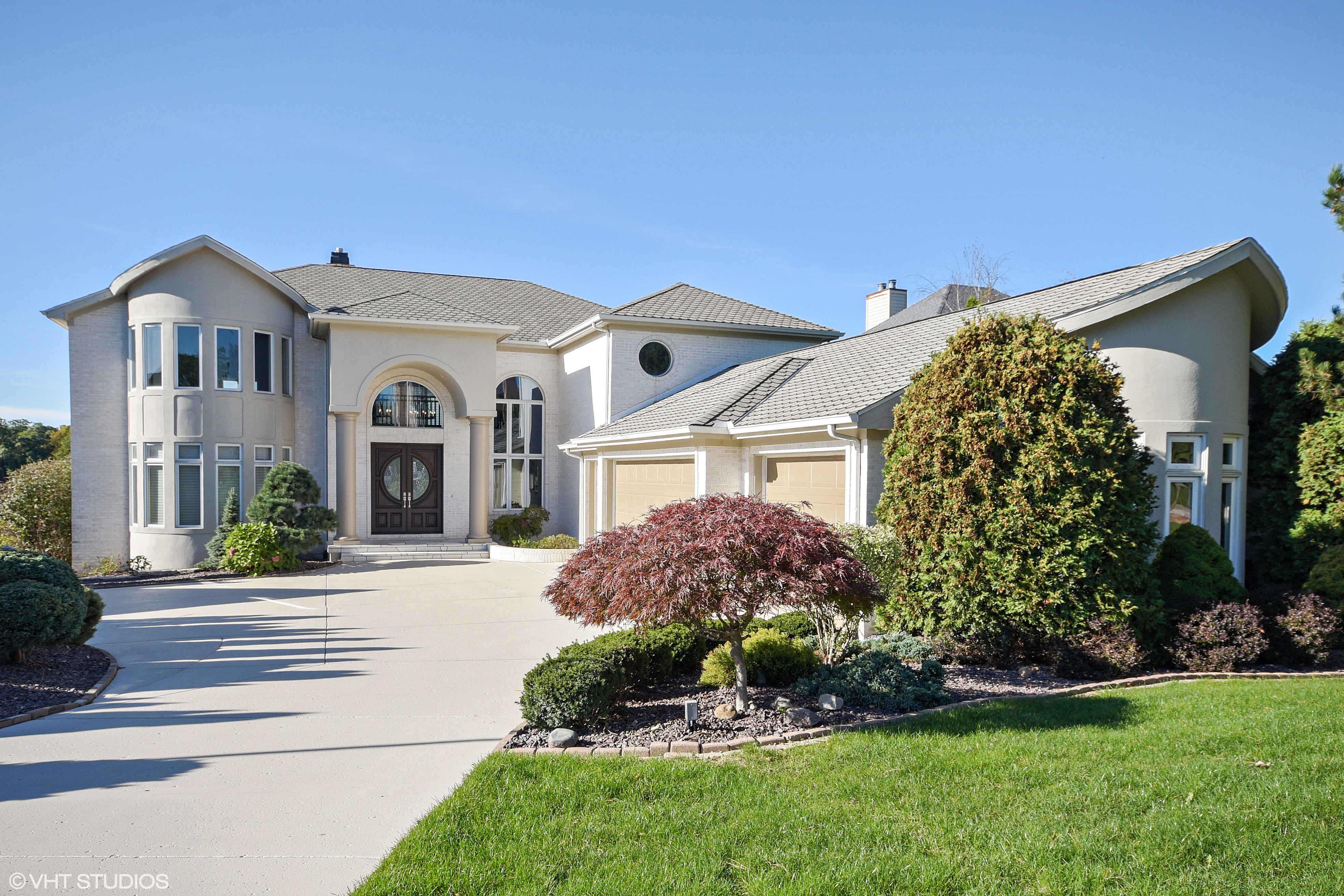 Valparaiso, Indiana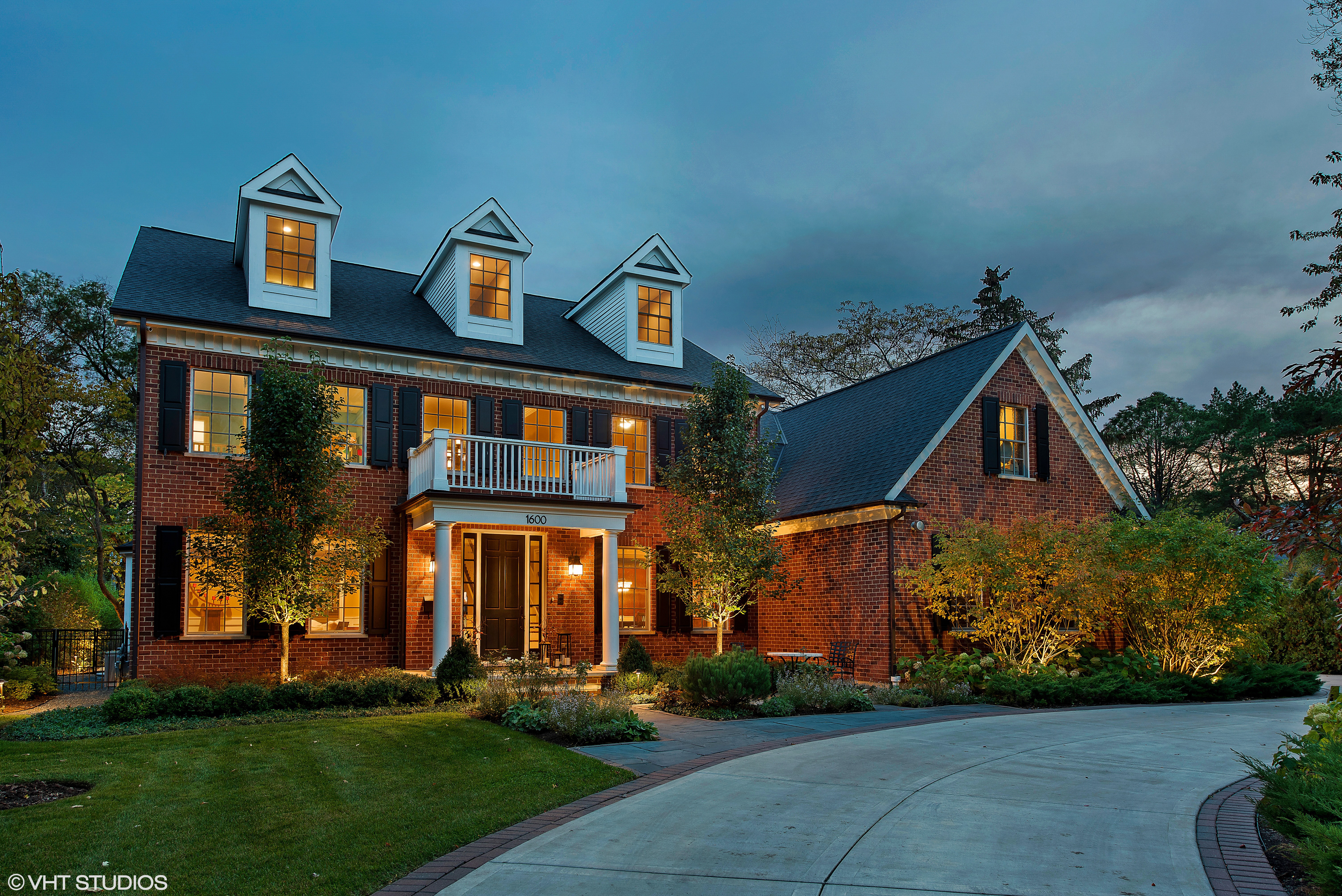 Winnetka, Illinois
Lakewood Ranch, Florida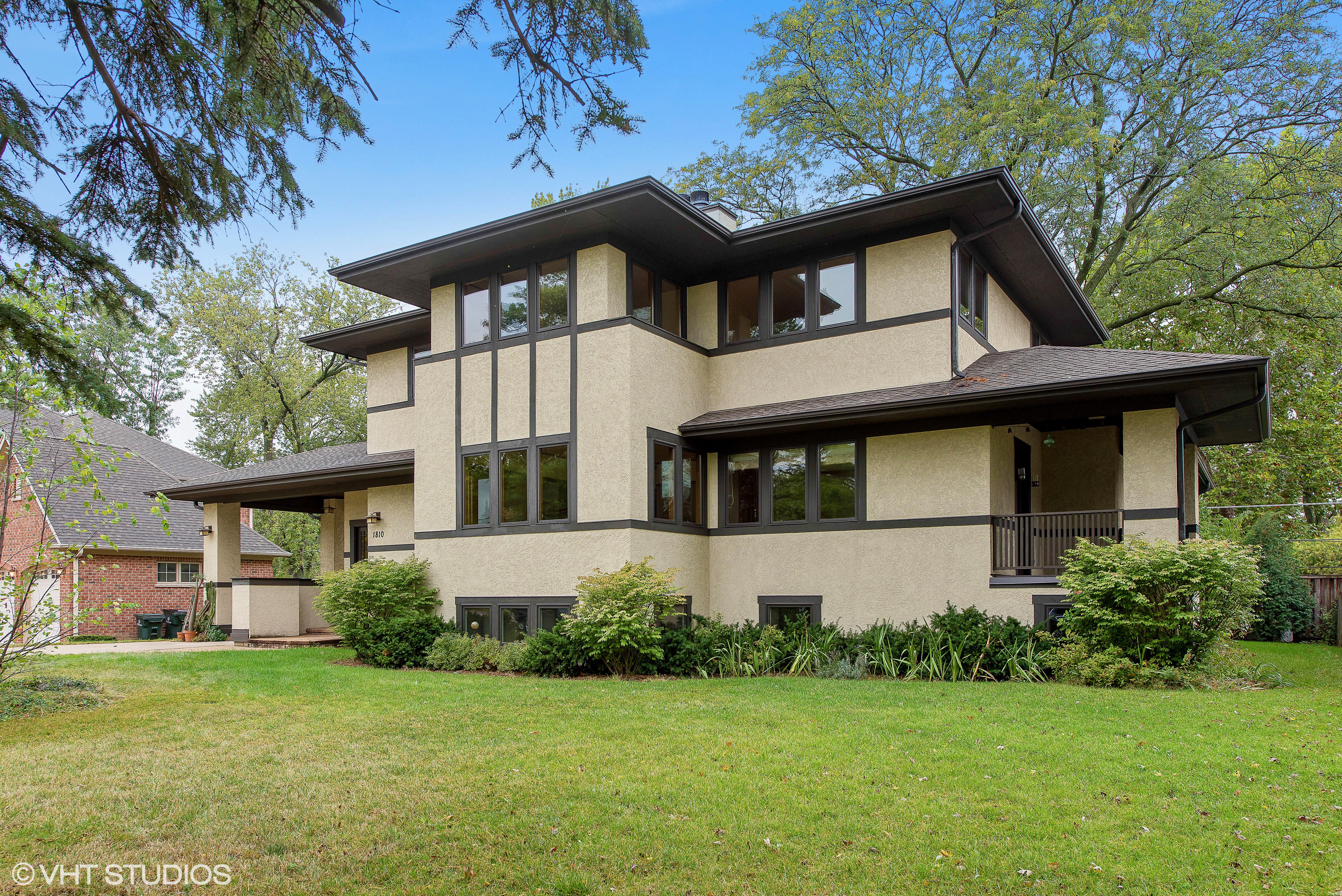 Glenview, Illinois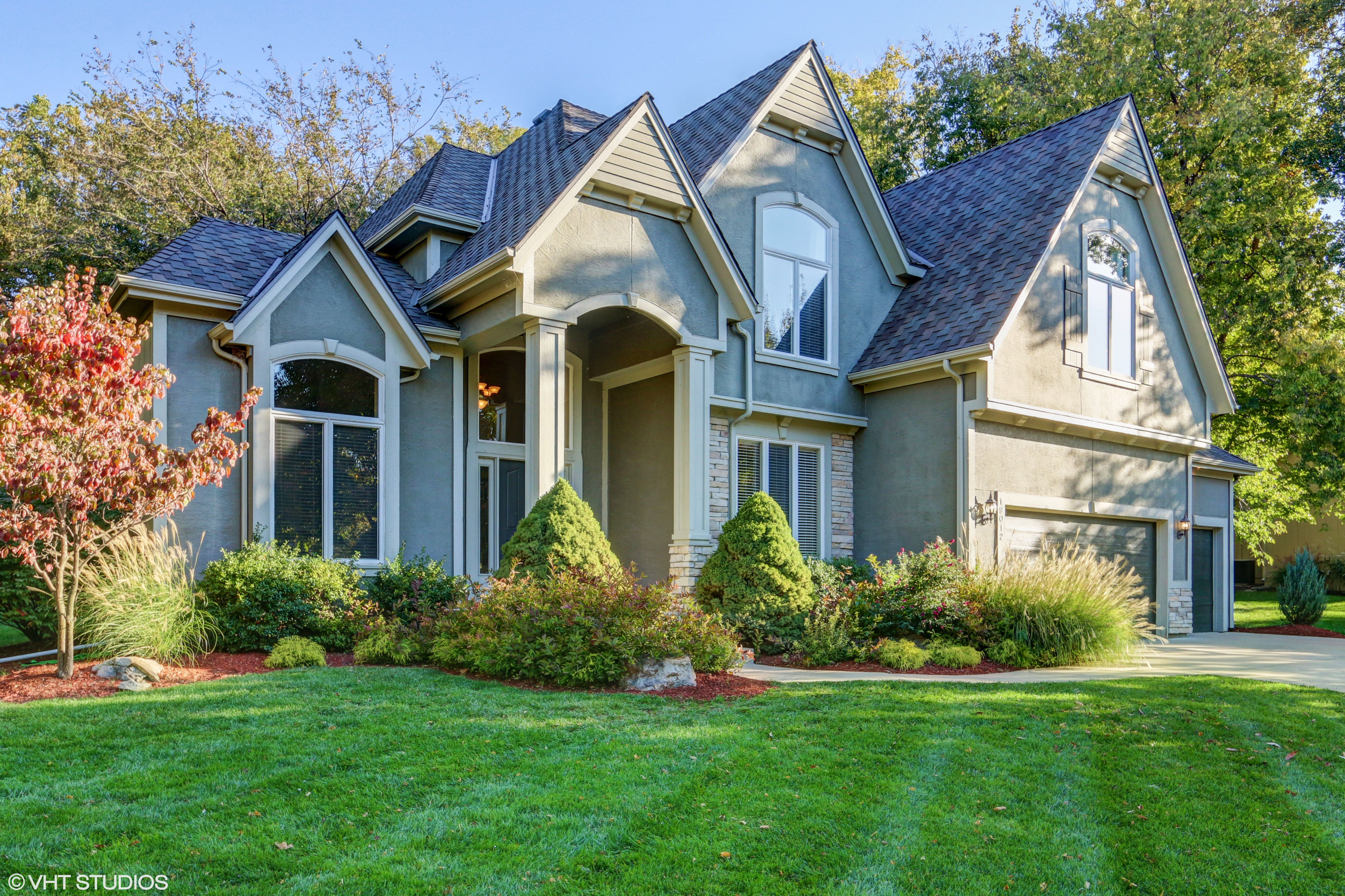 Lenexa, Kansas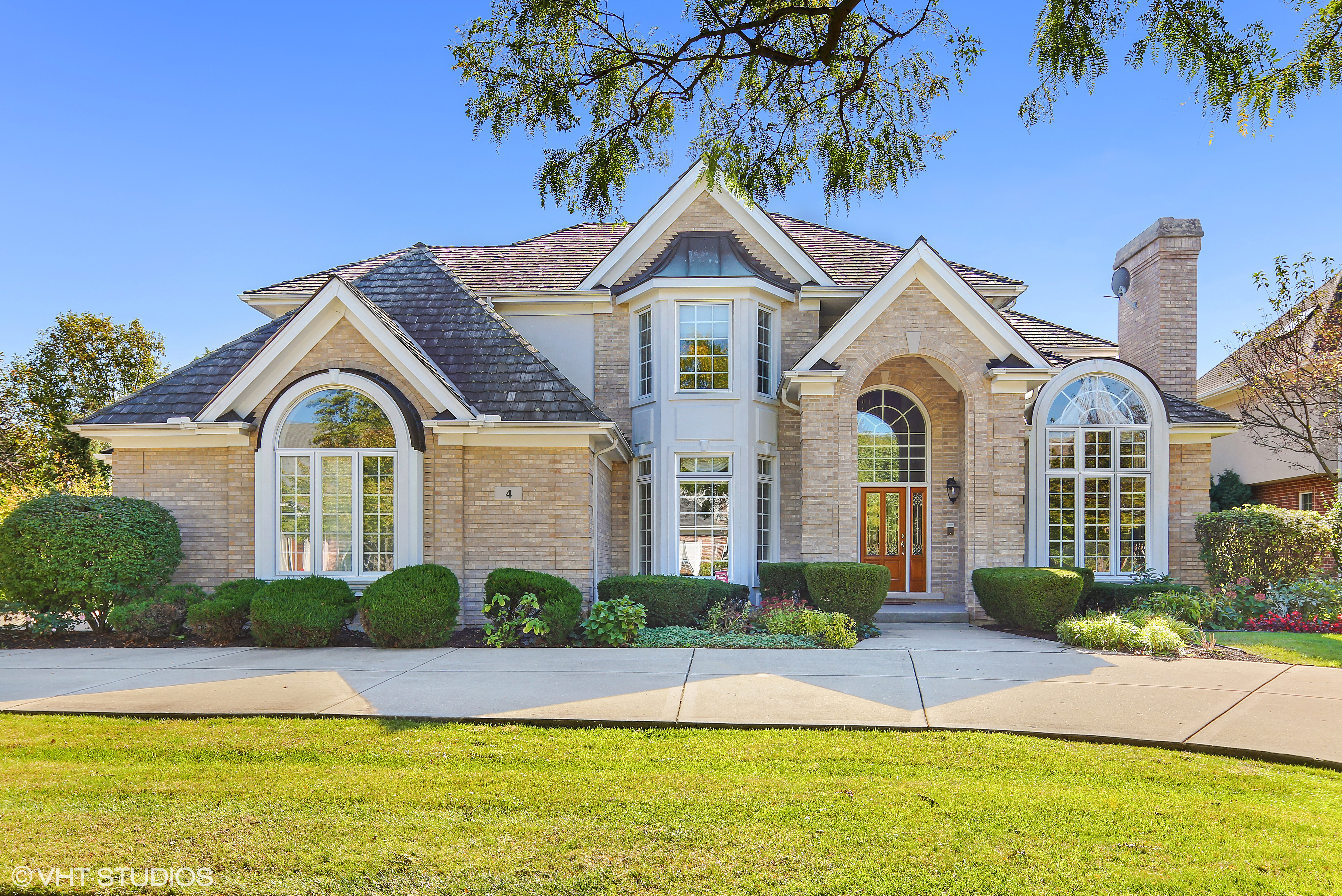 Burr Ridge, Illinois
Happy Halloween everyone!