What do artists hate hearing the most? "I could have done that!" To which they reply, "But you didn't." It is true, anyone can be an artist. Anyone can be a photographer. But the difference between you and a professional photographer is quite simple. Motivation and dedication. Some of us went to school for four years and got a degree or even a master's degree, some of us picked up a camera one day, decided to read every book in the bookstore and spend years, even decades, practicing and perfecting our skills.
That Canon 5D Mark III has been sitting on your desk at home for quite some time now. You bought it thinking that you could level up to the professionals and not have to pay for it. But what you didn't realize is that the manual that came with it didn't tell you how to be a professional. It only tells you what the different buttons do.
Becoming a professional photographer doesn't happen overnight. Just like becoming a real estate agent doesn't happen overnight. It happens after hours of dedication to the craft.
Consider these seven things before you don't consider using professional photography for your real estate listings:
1. Your camera's manual won't tell you everything you need to know.
Think of it like this; that Pinterest recipe doesn't teach you how to become a chef, rather it teaches you how to cook one meal.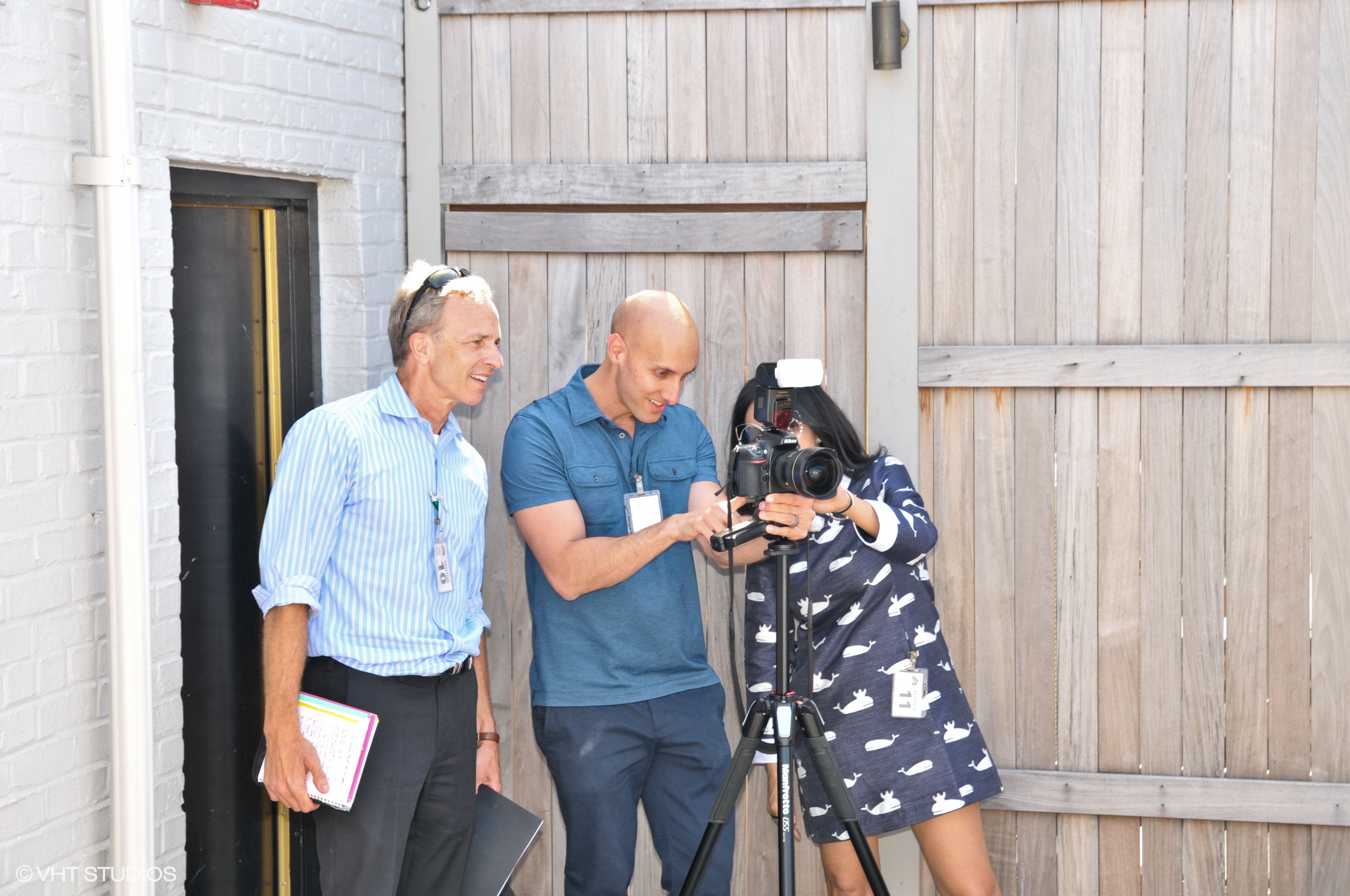 2. Lighting is everything.
As important as post-production is, only so much can be done. You can bring shadows up, but you can't bring an over-exposed image down. You can't bring down what's not there. Professionals also know when to turn lights off, which lights to keep on, whether to open blinds and how different lights emit different colors. Take it from VHT Studios photographer Laura Bute, "Real Estate photography is like a science, and without the right tools and experience, you only get nice photos if the lighting happens to be perfect. We all know that is almost never the case!"
3. Camera equipment is heavy. And expensive too!
It's not just a camera. What about the tripod, extra lenses, batteries, CF/ SD cards, Speedlight, shutter release, a stepstool, snacks, water bottles… we could keep going. Let's put it into perspective. With all the camera lenses, the body, extra gear, insurance and Adobe Creative Suite, you're looking at somewhere around $5,500. And that's just the first-time cost, not all the maintenance costs.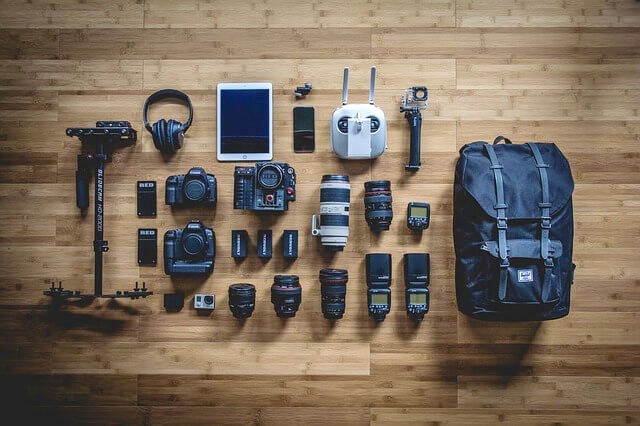 4. Bracketing is different than the HDR setting on your phone.
Your camera doesn't do what your eyes do. It doesn't happen automatically. When you look at a scene, your eyes can adjust to every lighting situation presented. Your iPhone functions do not account for all aspects of a photograph; shadows, highlights, lens flares, depth… This is where post-production comes in, and who better to ask than the VP of Product Management, John Bosch, AKA our VHT Studios' expert. "There is no program for what we do. There aren't any auto settings for layering photographs. Capturing a range of exposures allows us to build a single photograph into what you are used to seeing with your eyes."
5. The Law of Reciprocity is just one photographic rule. We won't even get into Scheimpflug.
Conversions between f-stop, shutter speed and ISO require a little bit of thinking. The professionals have it as second nature, but you would have to do the math.
6. You've already got a full-time career.
Being a professional photographer isn't something you do in your free time. It's a career on its own. Just like your real estate business. To be seen as a professional, you must take your job seriously. It's okay to do photography in your free time, you just won't be one of the best.
7. Just because you can doesn't mean you should.
From our very own VHT Studios photographer Bob Gassen, "The most important thing is showing the home's features, benefits and selling points with great lighting, composition and camera angles. Most amateurs walk into a room and take a quick shot without evaluating the room for what's important to a prospective buyer. And here's a big hint… it's not the furniture."
So let's make a deal, we'll let you take care of the home sale, while you let the photographers take care of the listing photographs. Go with a pro.