If you're looking for a relaxing abode where you can escape the big city, we've found the place. You'll have to fight us for it though because this fully renovated mansion in Chester, New Jersey isn't missing a thing. Less than an hour from Newark, NJ, The Windsor Estate Mansion lies on 10 acres and is 10,000 square feet.
The colonial style mansion comes with six bedrooms, six bathrooms, six fireplaces, and a hot tub. The detached five-car-garage has three bedrooms and functions as a guest house or a place for your butler to stay (but we'll be more than happy to move in too).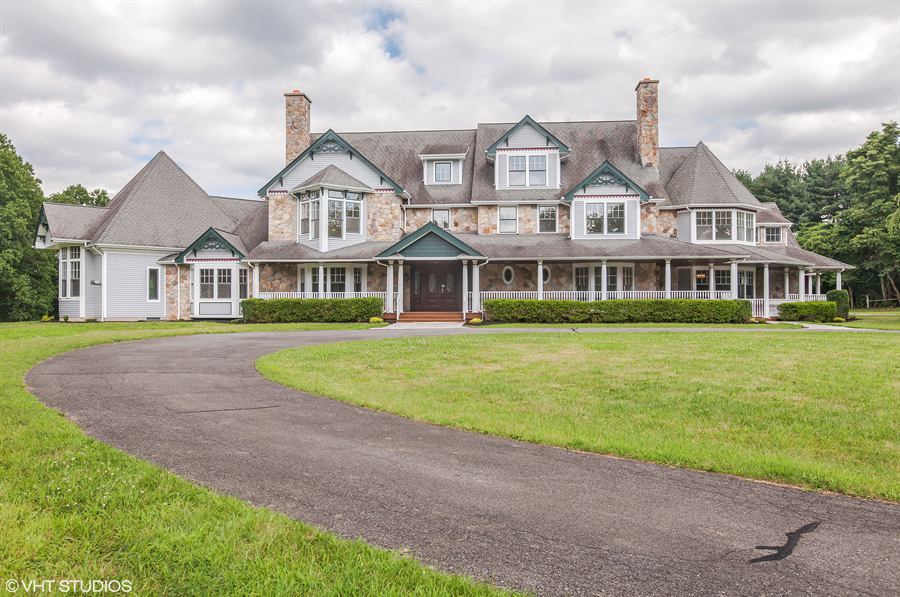 When you're finished exploring your own home and land, the Black River Wildlife Management Area backs up to the property and consist of 3,000 acres of fishing, hiking, biking and cross country skiing.
With an abundance of land and access to nature and the city, you can't beat the $1.65 million price.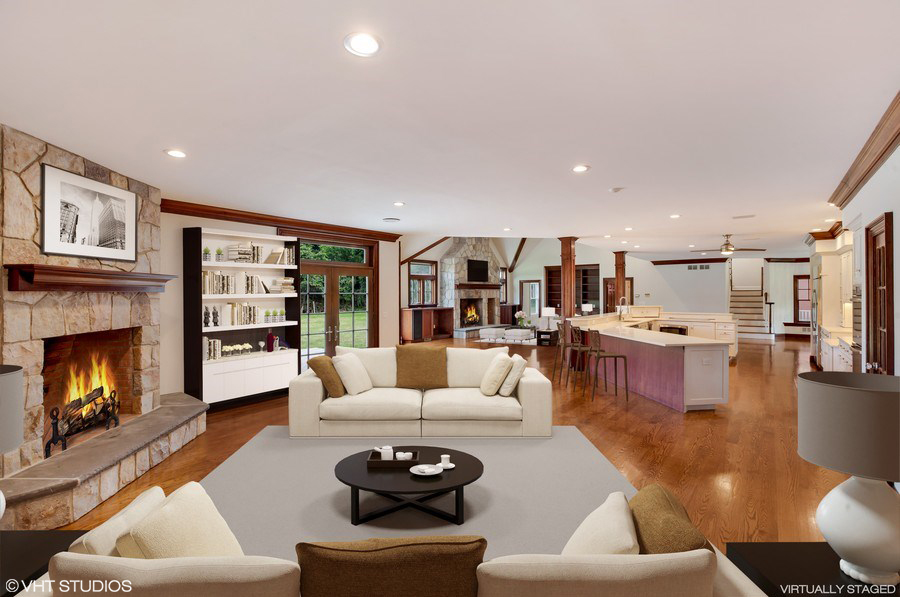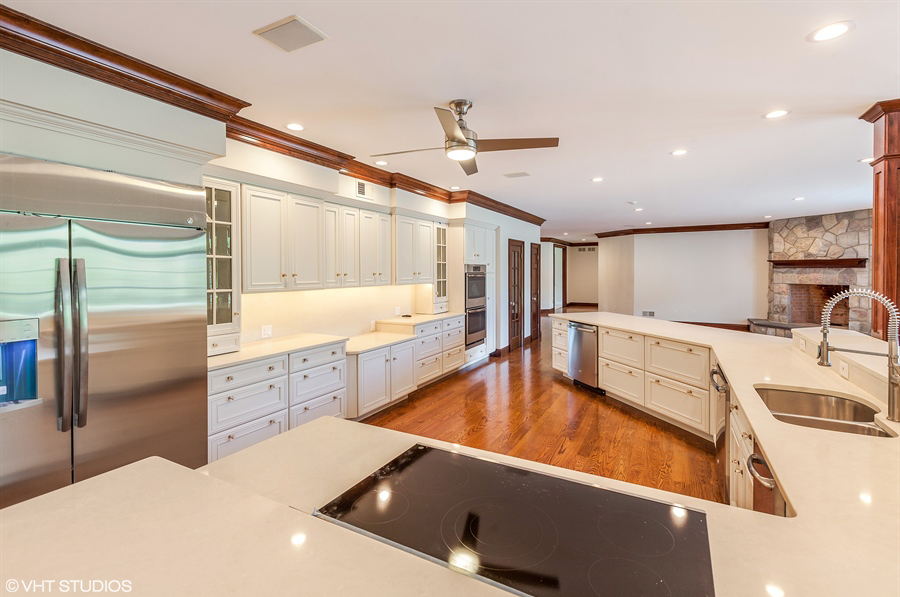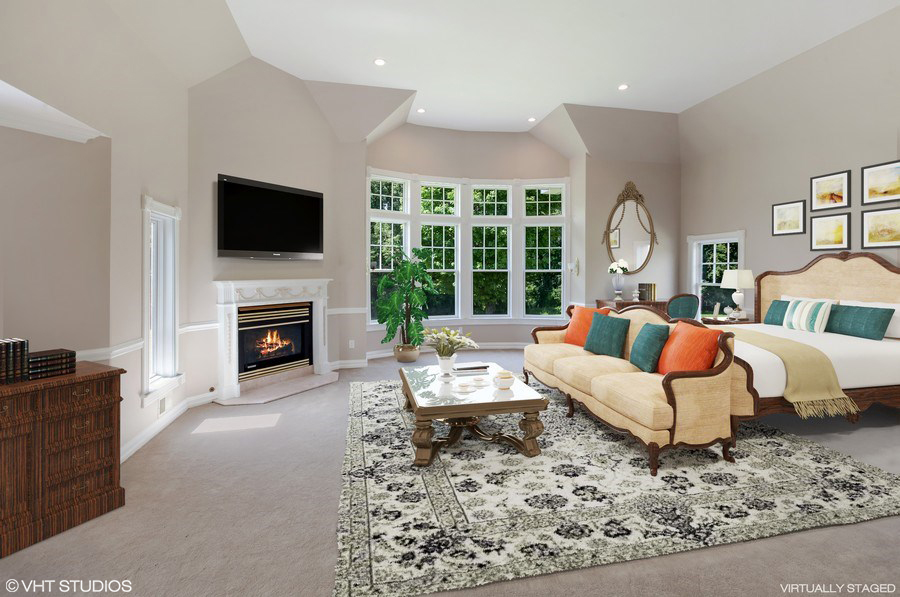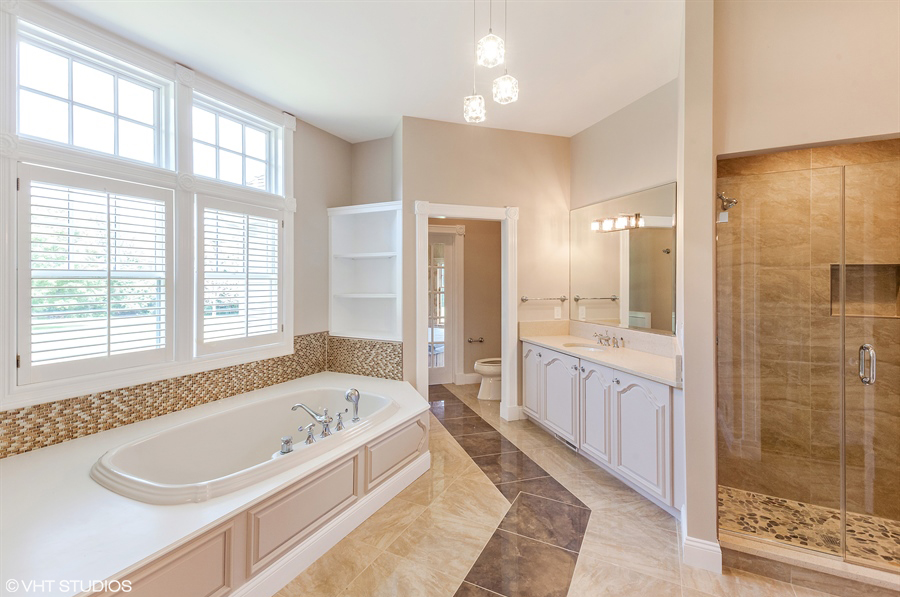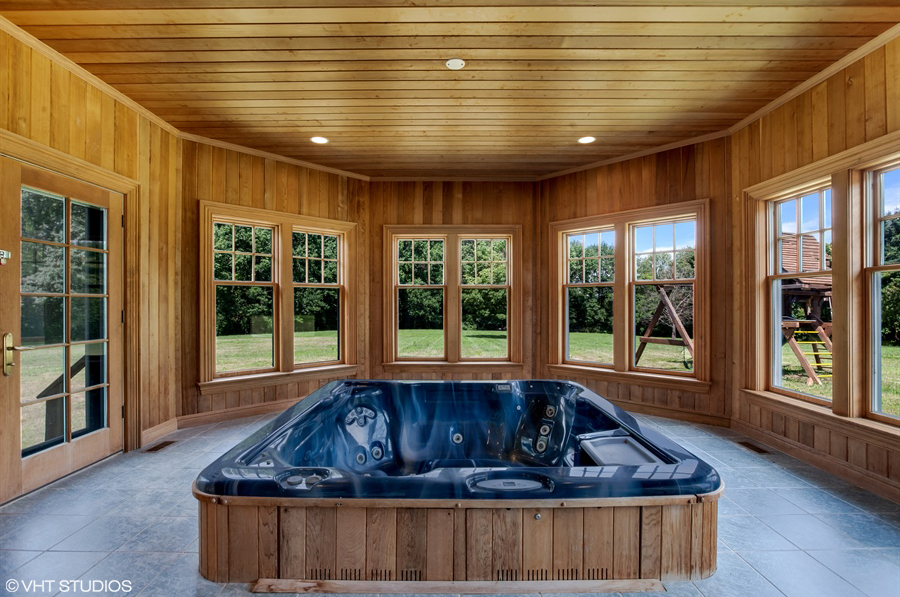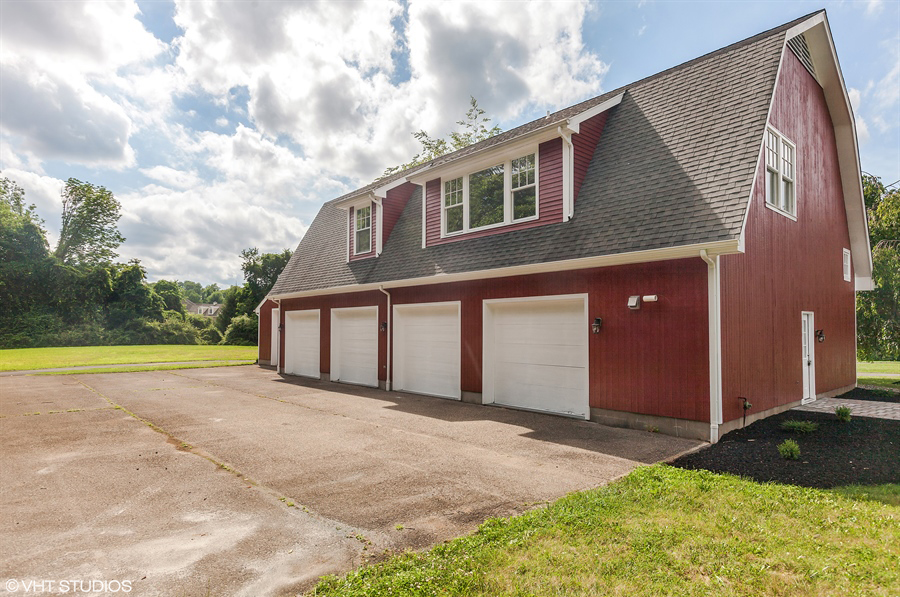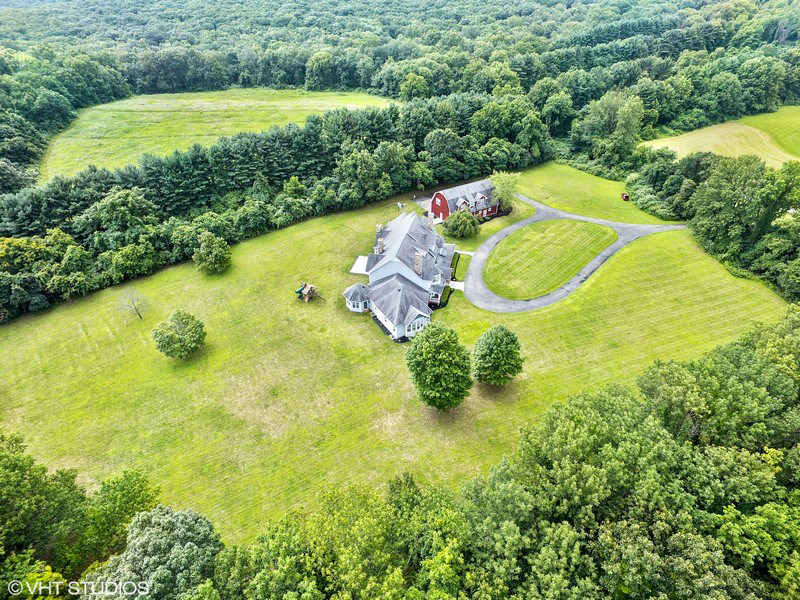 Listed by Jeff Denholtz of Jersey Success Realty and photographed by VHT Studios photographer Bryan M. See it here.