In a town known for its vibrant and friendly neighborhoods, this Midwestern home in Parkville, Missouri has some secret serenity. Located 20 minutes Northwest of Kansas City is Riss Lake, a small, quite haven for those looking to escape the city. What better way to relax than with a glass of wine and great views on a screened-in porch?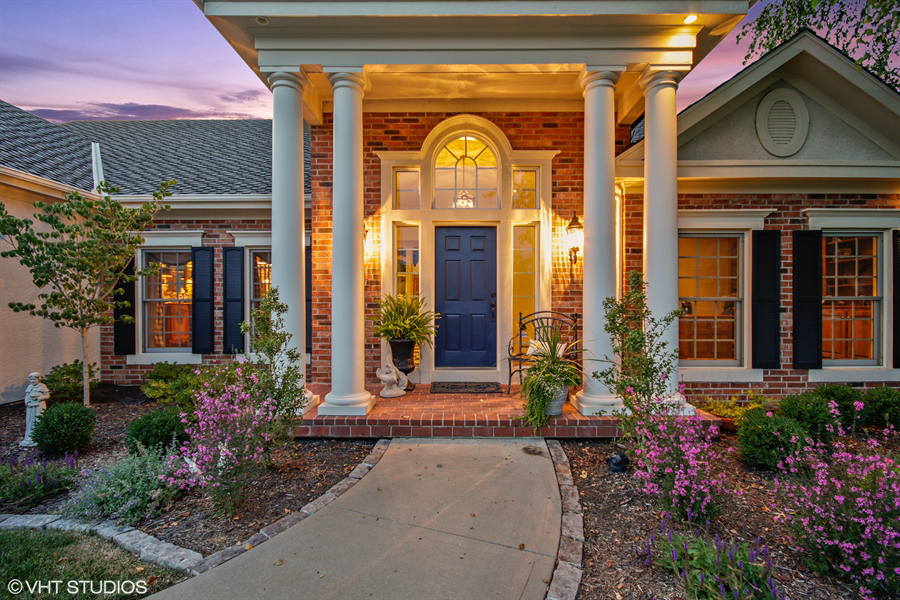 For $645,000 you can have everything at your doorstep. The Parkville Nature Sanctuary, only five minutes down the road, is filled with activities like their Annual Ghost Stories Night Fundraiser, pumpkin carving and hiking. Or if you're looking for something less spooky, the Parkville Farmers Market is open on Saturdays.
From the activities right in Parkville to lively Kansas City, the four bed five bath is perfect for raising kids or enjoying time with friends and family.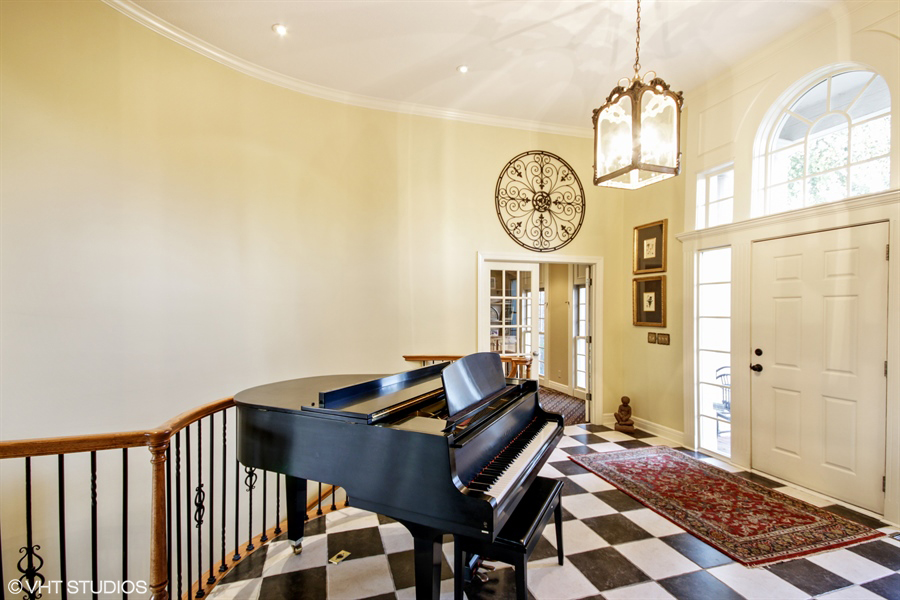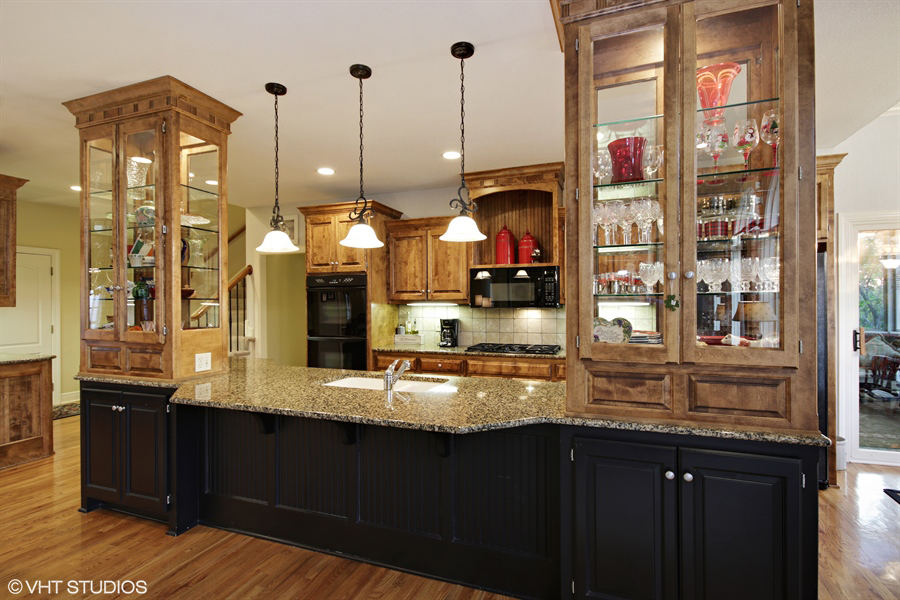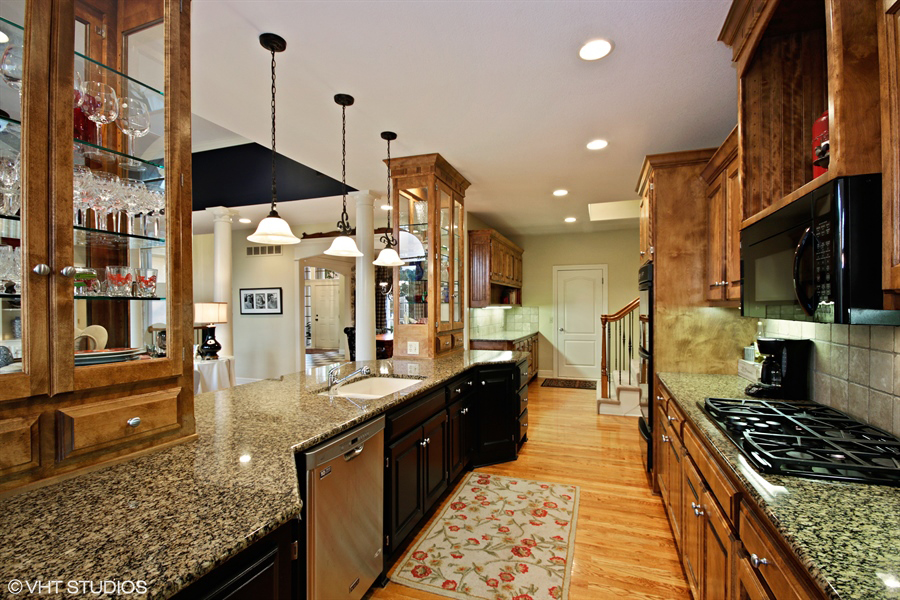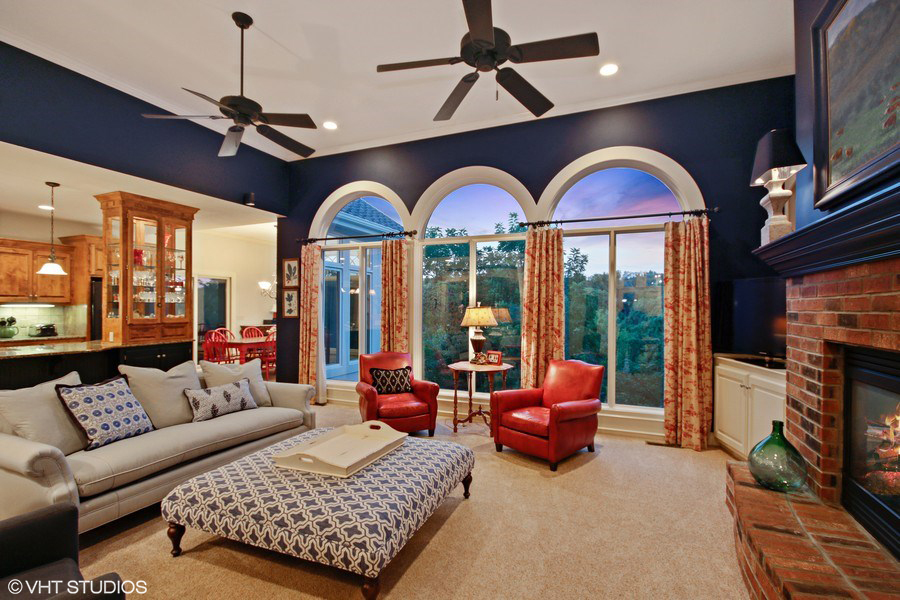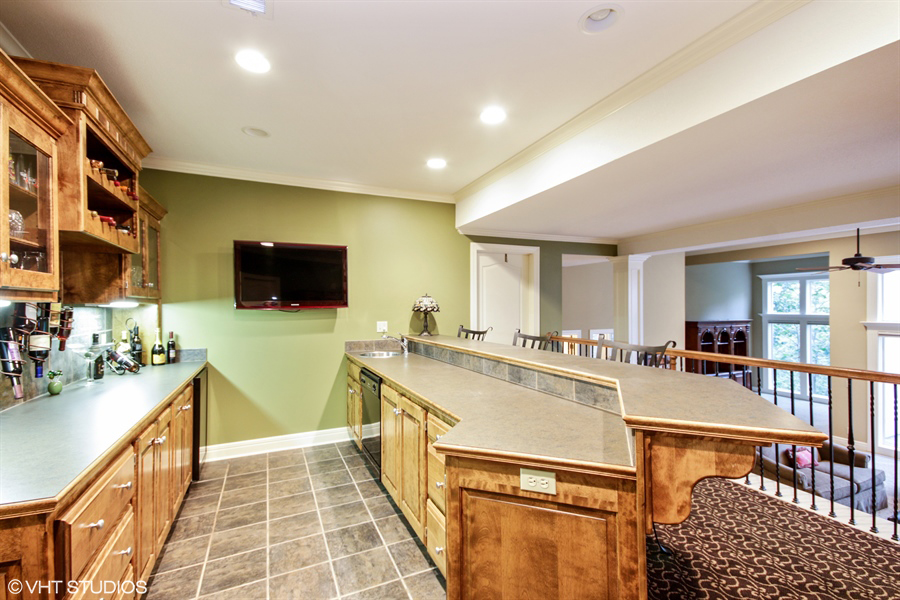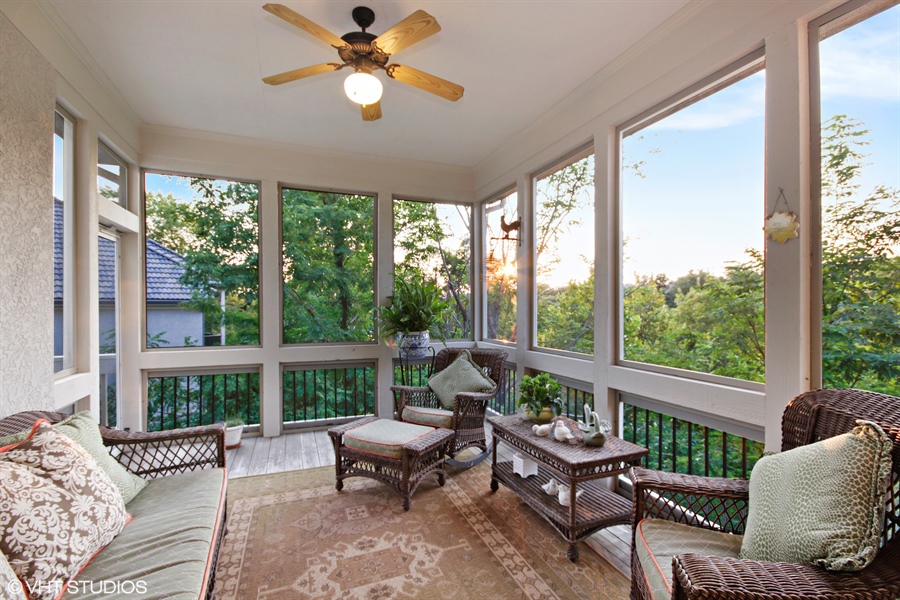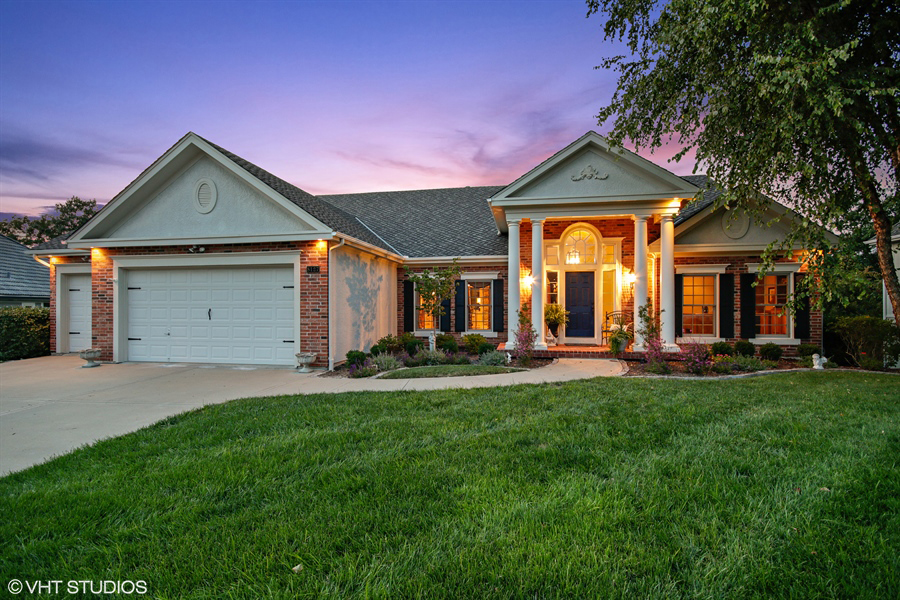 Listing agent Cathleen Roby of Worth Clark Realty and VHT Studios photographer Brant K. See it here.