If having a private beach isn't enough to sway you, how about a private island? Captree Island is just off Long Island, New York and home to only 30 households. In that bunch is this $1.3 million beachfront property only 15 minutes from Babylon.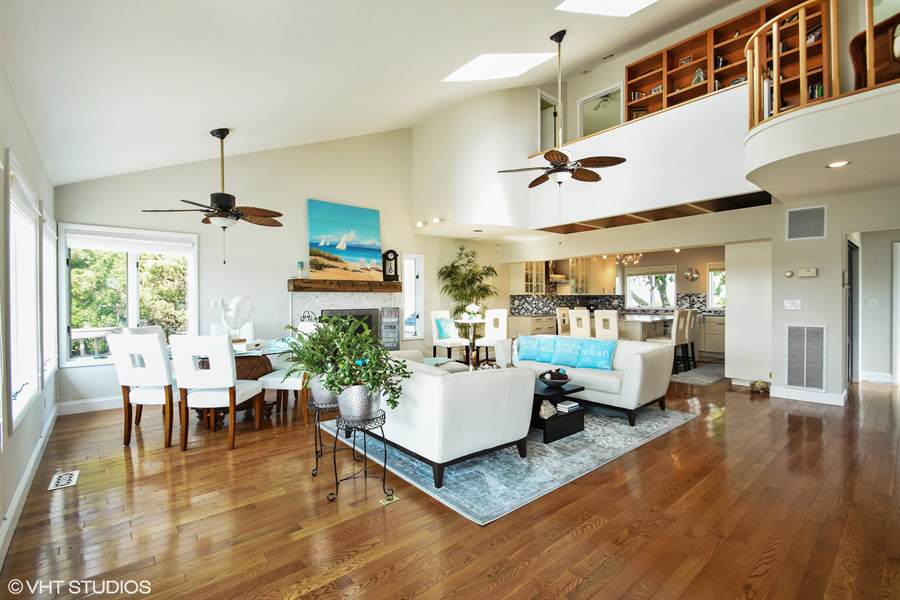 With a wrap-around deck, views of the water, 100 feet of private beach and protected parks are unobstructed. This four bed, 2.5 bath has an open floor plan with 18 foot ceilings, an outdoor spa and a place to dock your boats.
But if you're looking for a lively evening, NYC is just an hour away. It's the best of both worlds here.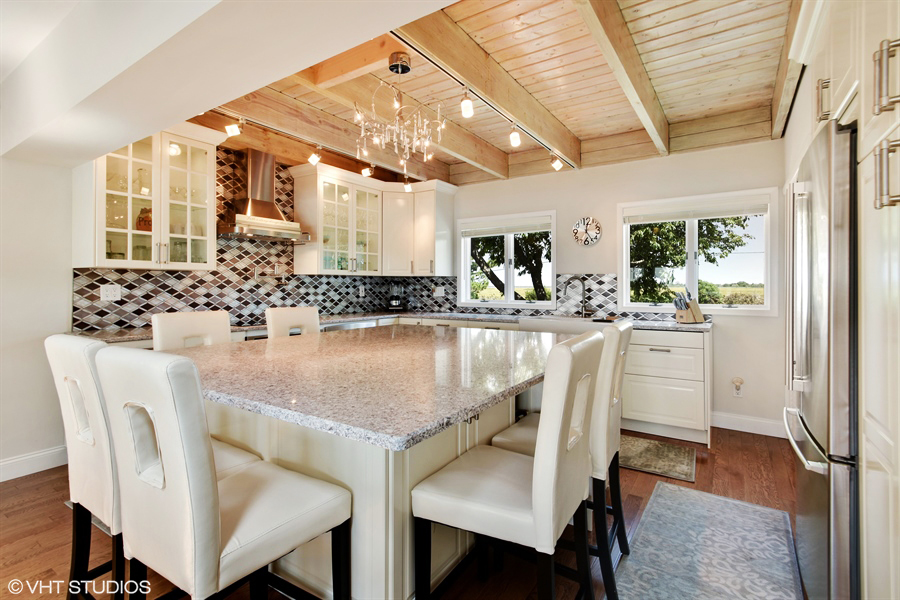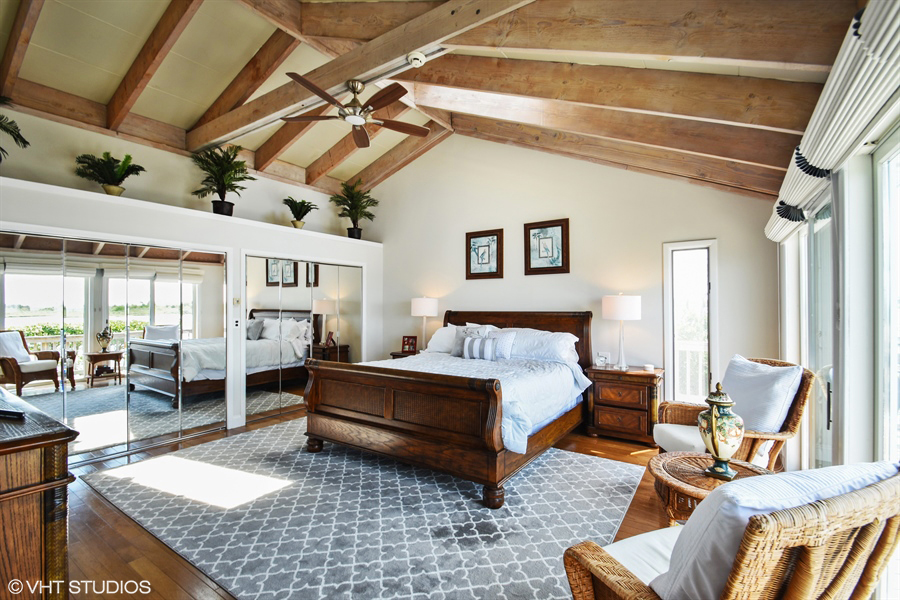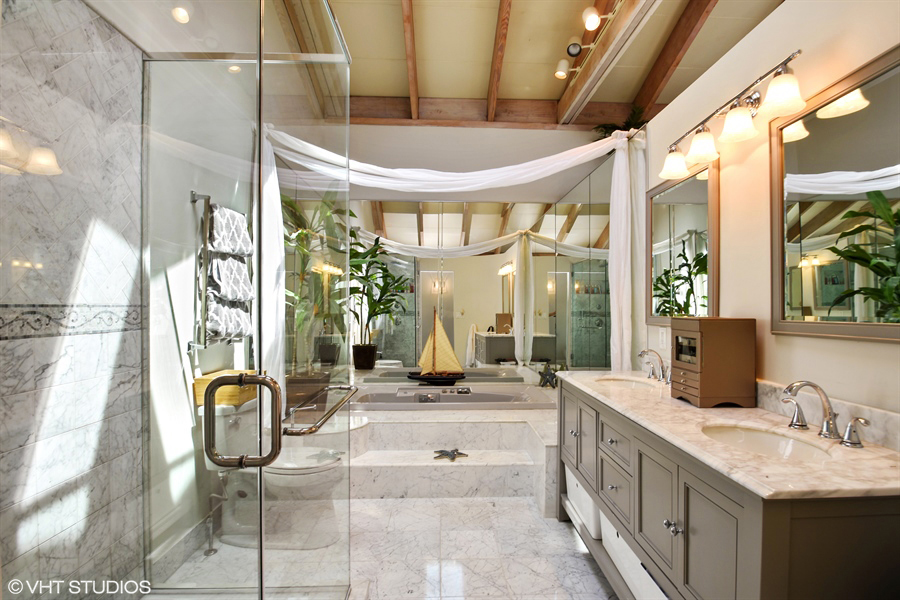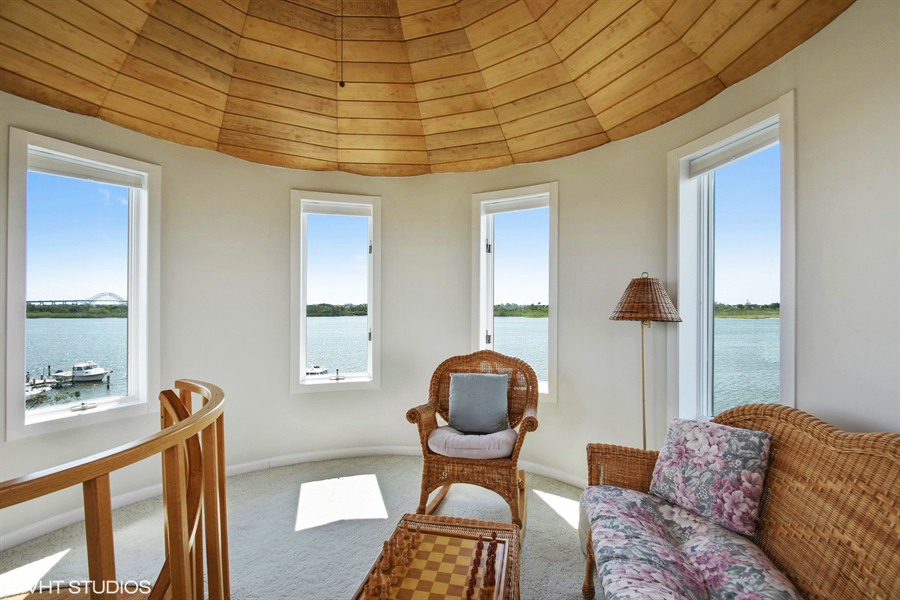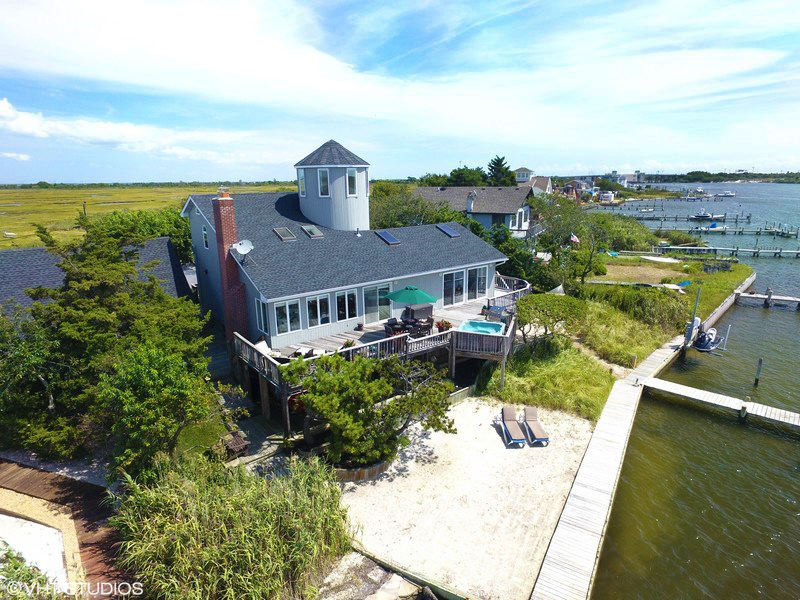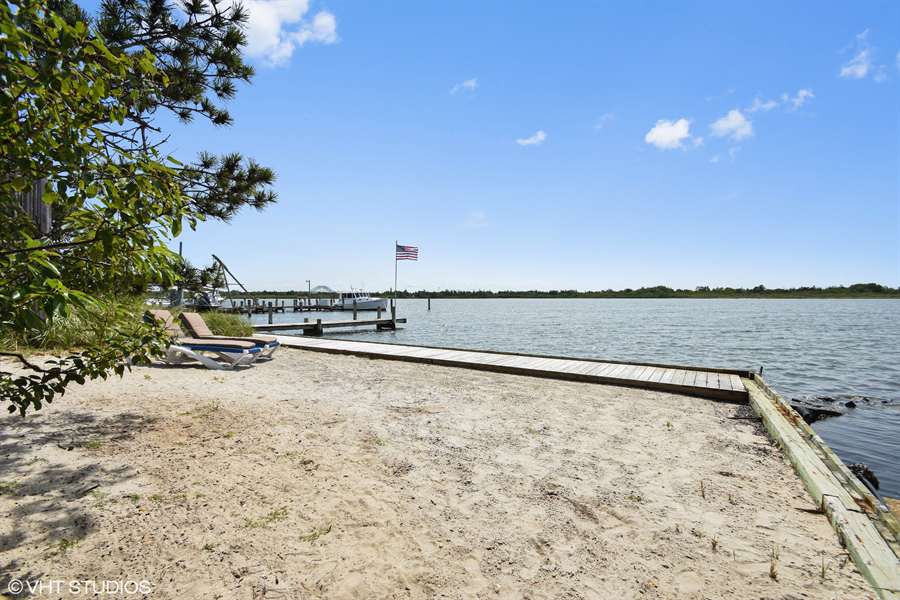 Listed by Nicola Nicoletta of Douglas Elliman and photographed by VHT Studios photographer Tina G. Click here for more.