Eighteen years ago, Bob Gassen became a professional photographer. It started after he got his Master's of Photography and when his high school senior son and friends needed senior portraits. Those same clients have since moved on, gotten married, had kids and started their careers. "I just followed my customers' needs to new product lines and business opportunities.  I've photographed weddings on cruise ships in the Caribbean, group trips to Mexico, and family reunions in Hawaii." Eventually these very same relationships have led to real estate photography, and we are lucky to have Bob on our VHT Studios® team!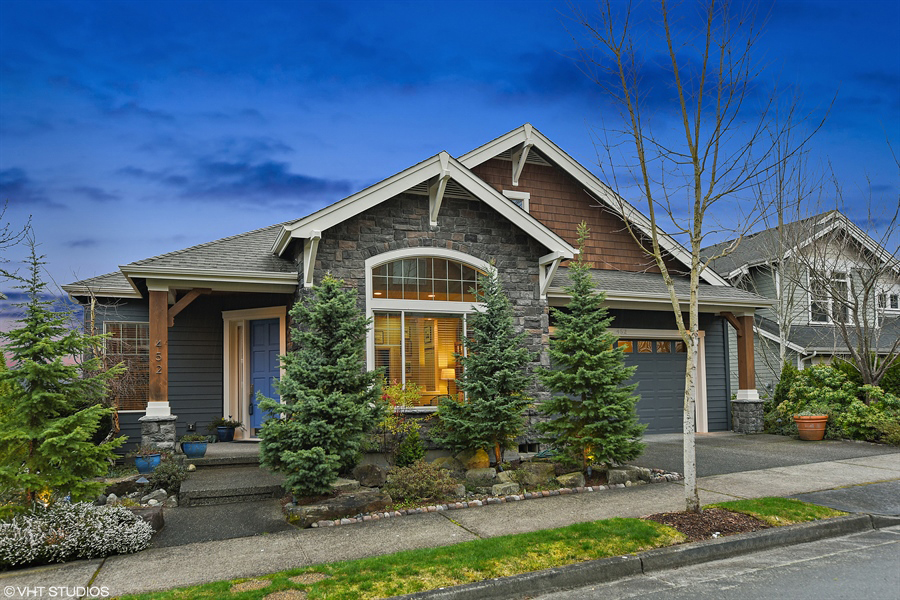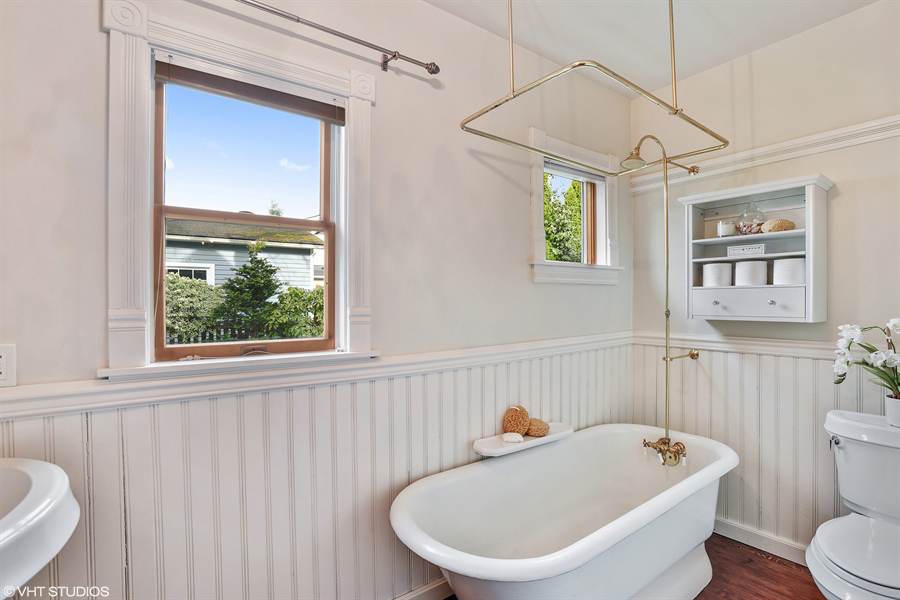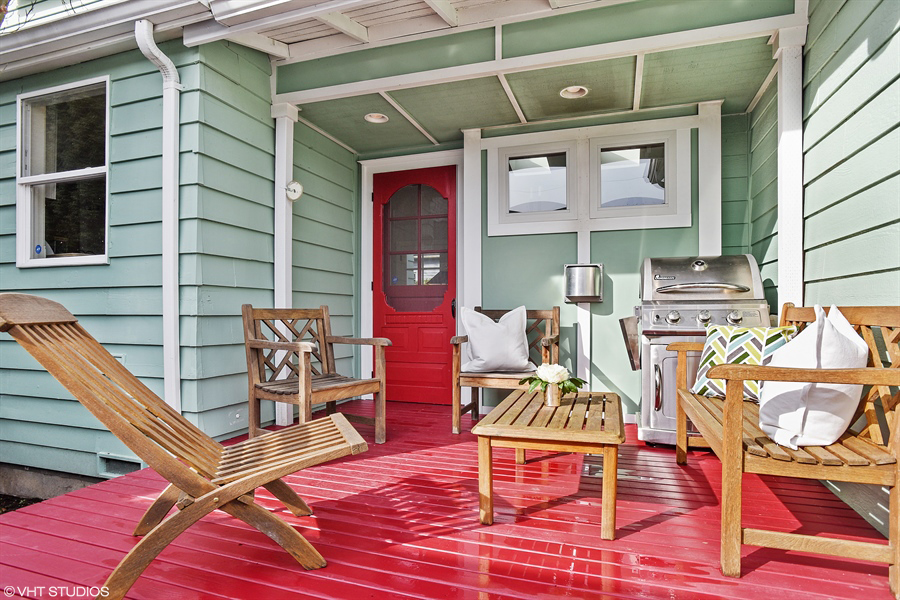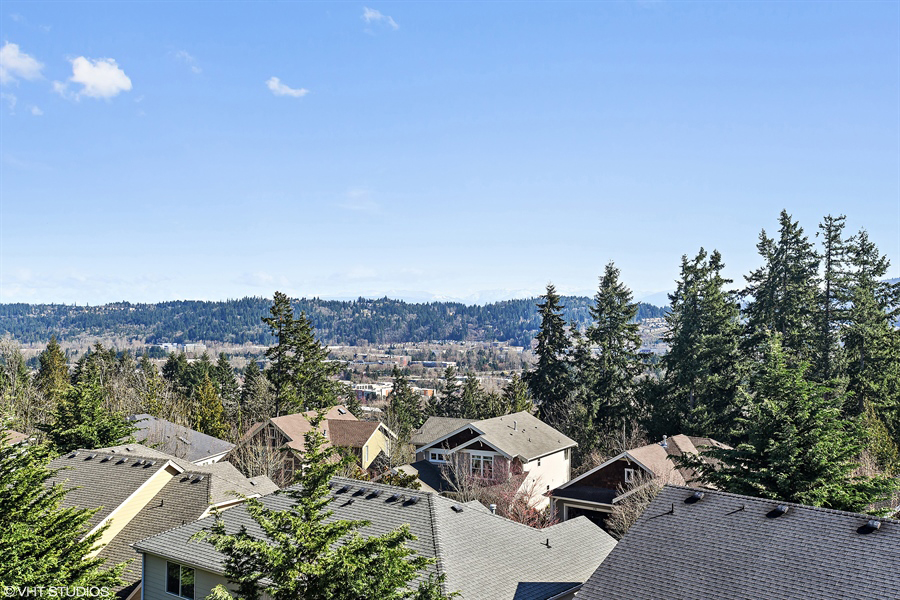 One of the many reasons Bob loves being a VHT Studios photographer is that photographing homes every day has its challenges, each one unique and with its own set of differences. But Bob is well equipped, experienced and ready for it. And on the plus side, homes don't whine like little kids do when they're being photographed.
"One of my photography mentors taught me to always shoot first for the client to meet their needs, shoot for myself to meet my needs, shoot for competition (or my portfolio), and then do something new and creative in each session.  That simple formula enables me to do my best for each client, and they love it."
By putting his clients' needs first, Bob is always prepared to stay for the necessary time it takes to get the perfect shot. Bob's professionalism and persistence actually brought him back the next day after photographing this home to get "just the perfect twilight shots" for his client.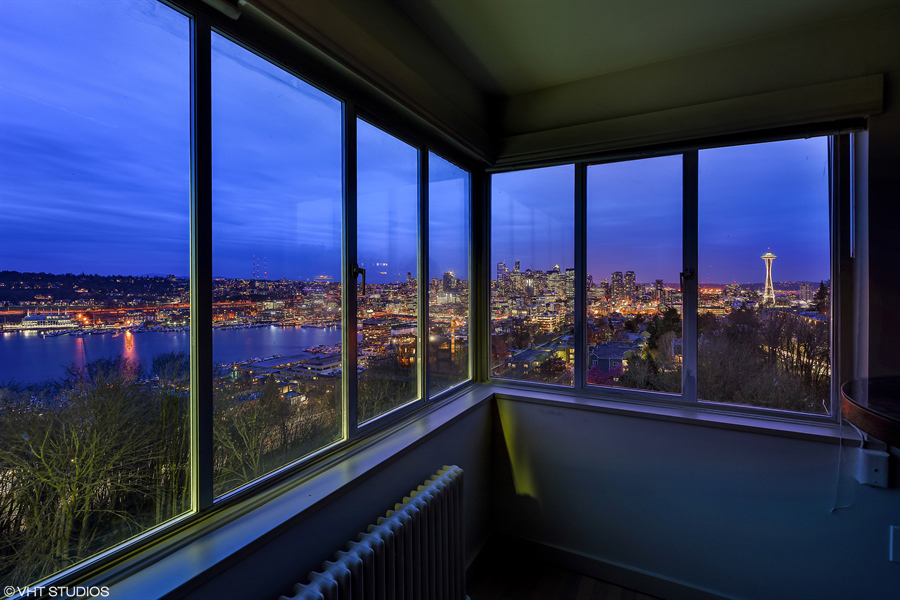 Bob's clients know that he is always having fun and making people laugh while on the job, all the way down to "Gentle Ben." That's right, "Gentle Ben," the 7-foot bear in the sunroom of this Seattle home, bringing joy to the homeowners for years.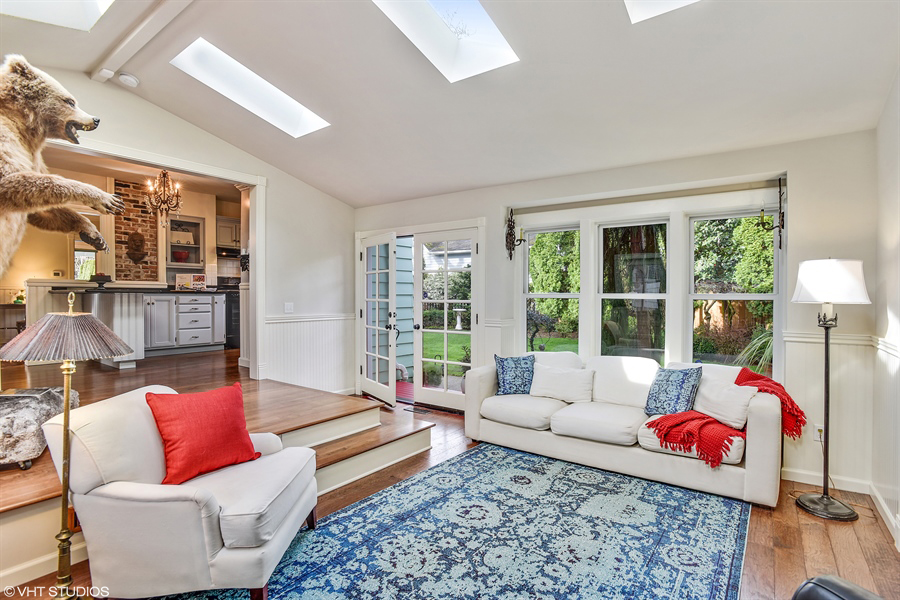 There's never a dull day in the life of a VHT Studios real estate photographer.