People travel to the East Coast from all over just to have some of the greatest lobster, but what if you could have it at your back door? This modern masterpiece in Amagansett, New York is right in the bay and just down the road from a few iconic restaurants. The Lobster Roll, or better known as "lunch" because of its historic sign, is 15 minutes away and Clam Bar at Napeague is across the street.
As for nightlife, The Stephen Talkhouse on Main Street in Amagansett is known for having some of the greatest musicians pass through its doors like Paul McCartney, Billy Joel and The Rolling Stones. For $5.25 million, this 3,650 square foot bluff home has views of Napeague Bay and Gardiners Island, and is just steps from Albert's Landing Public Beach. Grab a bottle of wine from the cellar and enjoy the views.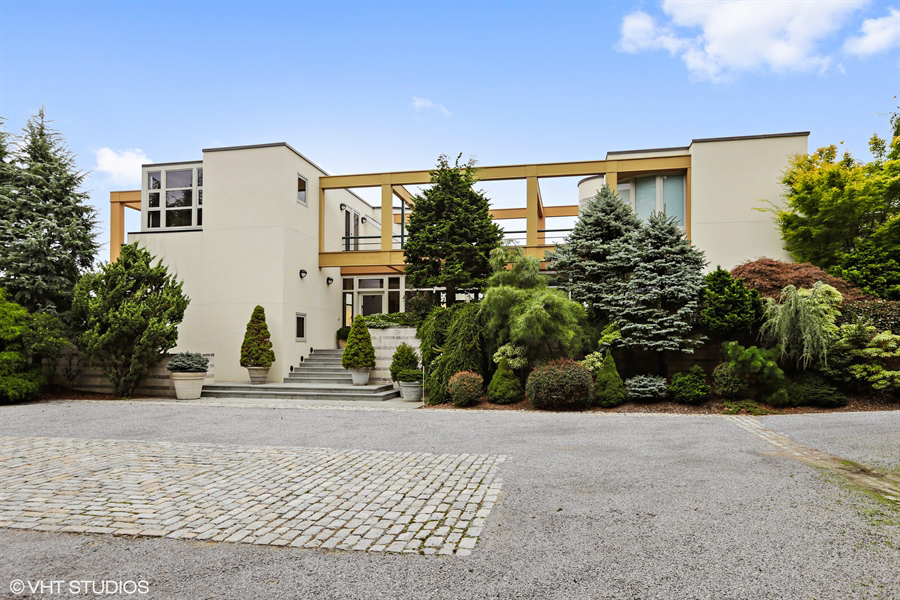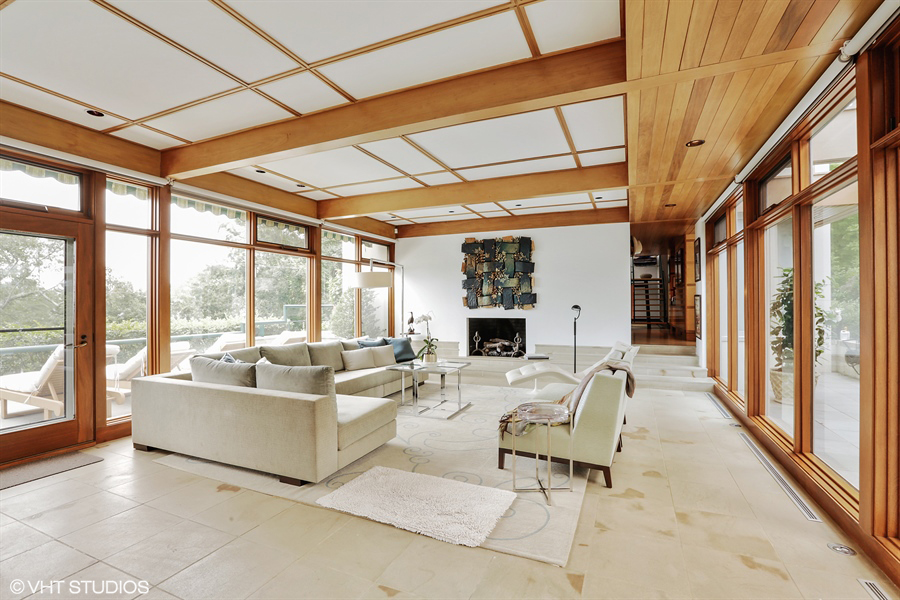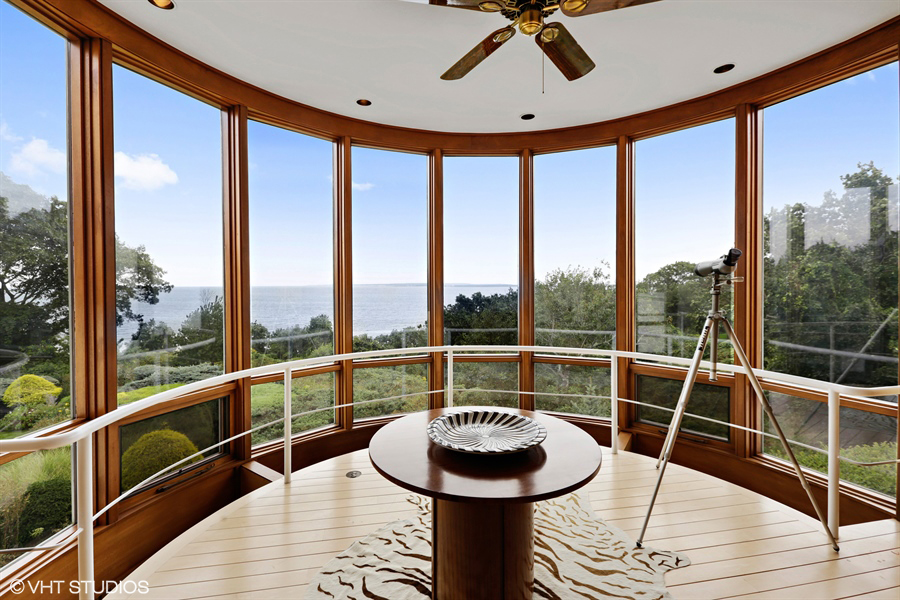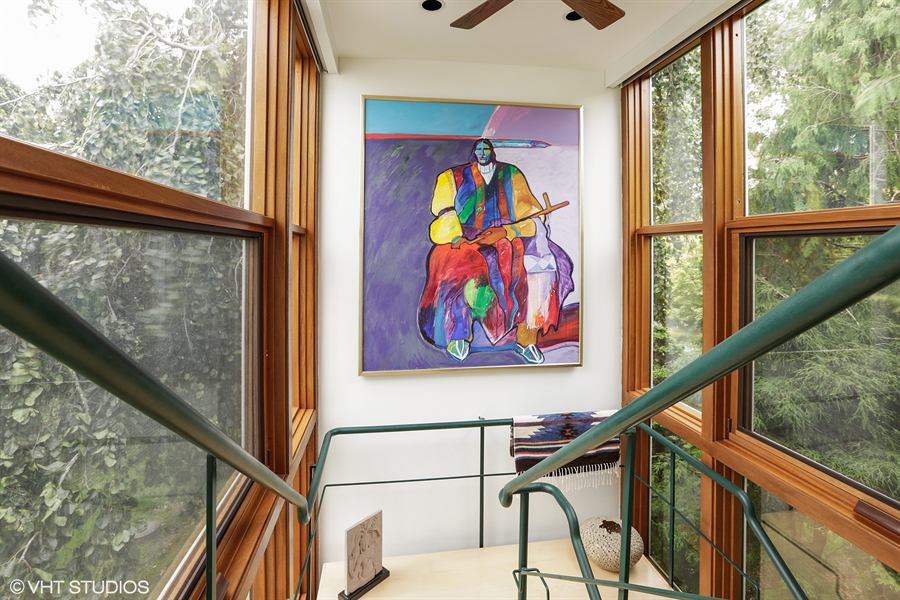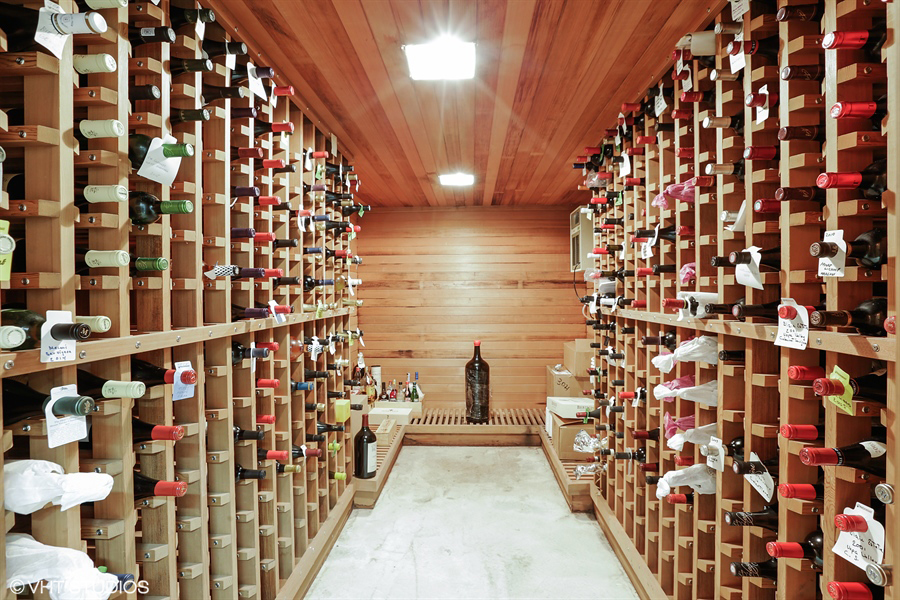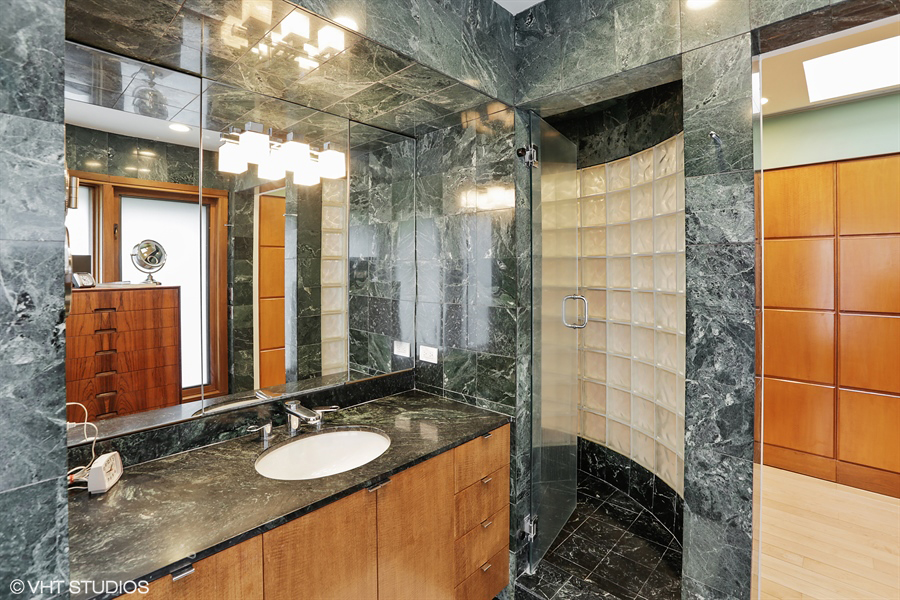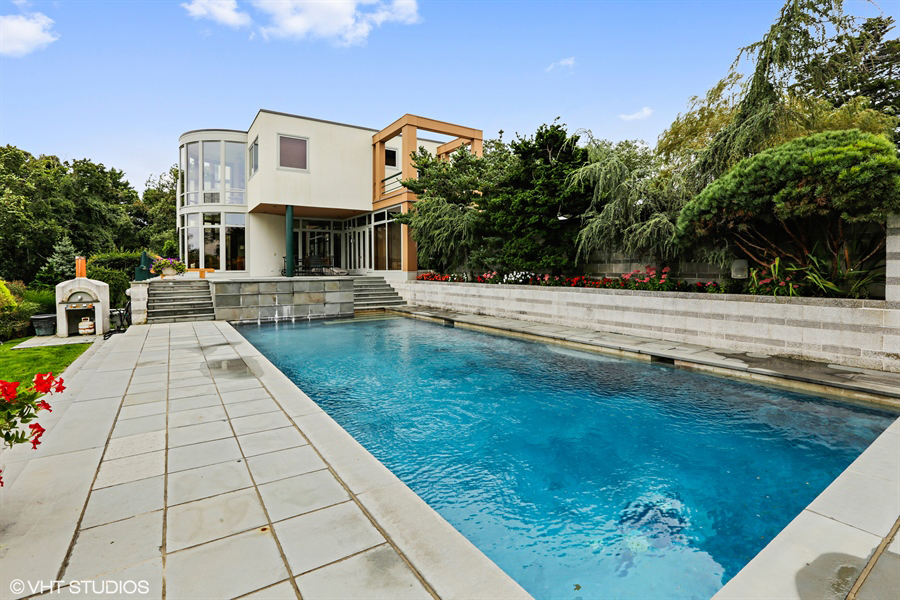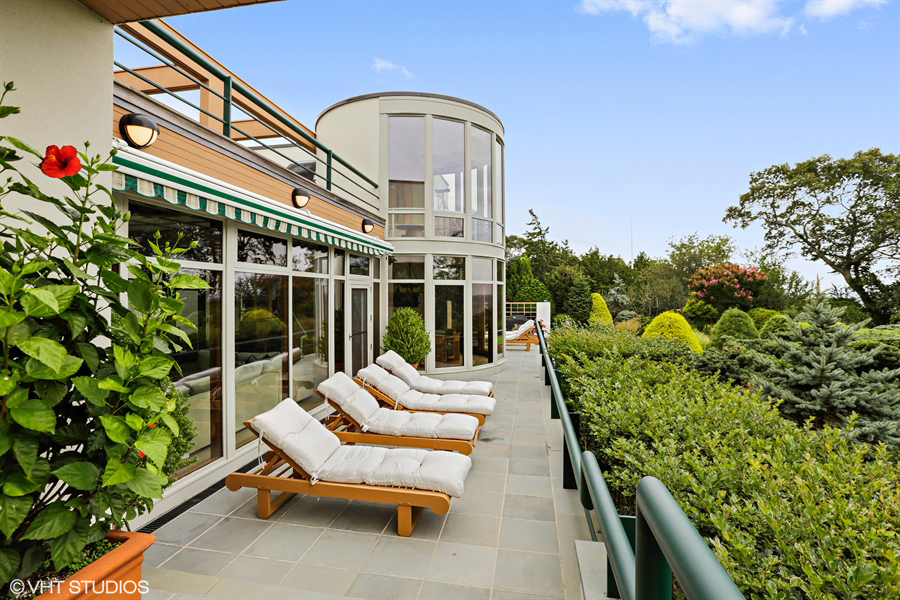 Listed by Gary Baumann of Douglas Elliman and photographed by VHT Studios photographer Jim D. See it here.