In a city like Kirkland, Washington, where there are so many water activities to do, it's nice to have your very own waterfront property. Especially when it's in a gated community complete with docks for your boat just off Lake Washington in Juanita Bay.
But for the curious, this one comes with a bit of history. The 18-mile-long lake is home to the remains of over 100 planes, 50 boats and a coal train which can be found sunk at the bottom of the lake.
One hundred forty feet below the surface lies a PB4Y, a World War II bomber plane which crashed there in 1956. Ironically, now the Boeing plant in Renton lies at the South point of the lake. What was once a hub for the transportation industry is now home to spectacular neighborhoods and stunning mansions just like this one.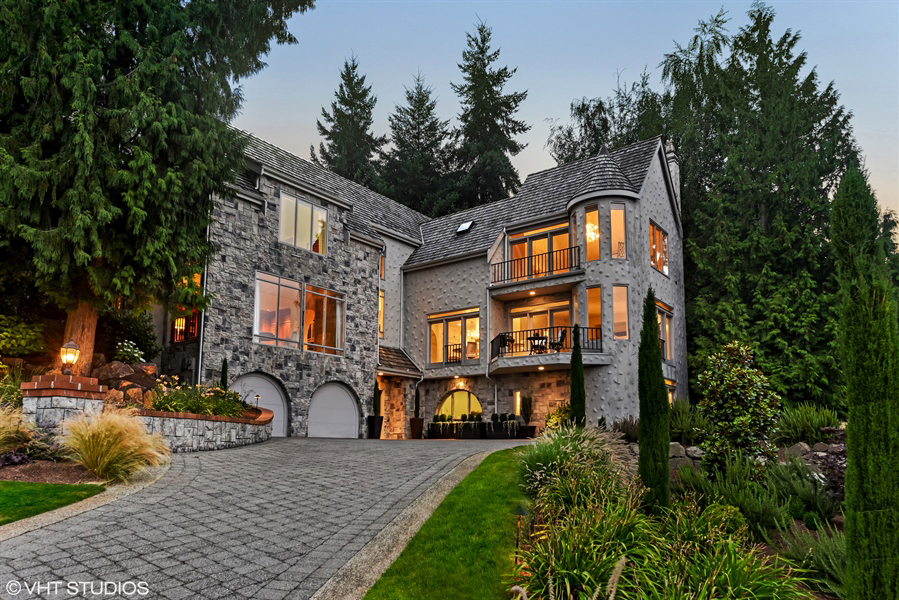 Just off Juanita Bay is this 4,770 square foot French Chateau home. The scenic neighborhood offers abundant opportunities for some r&r, and the necessities like Top Pot Doughnuts and Urban Coffee Lounge are not far off either. For $2.1 million, this four bed four bath stunner comes with an elevator, five fireplaces and all the desirable finishing touches.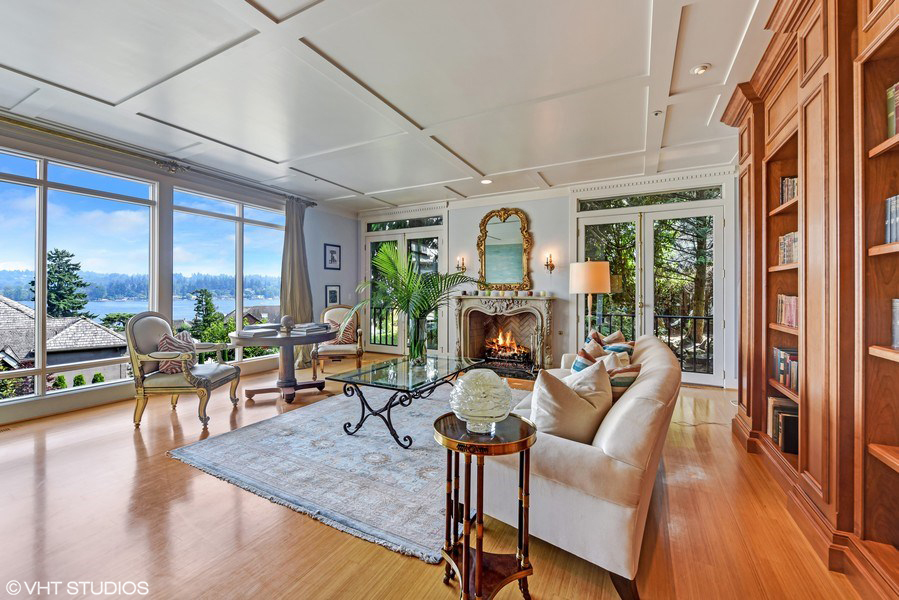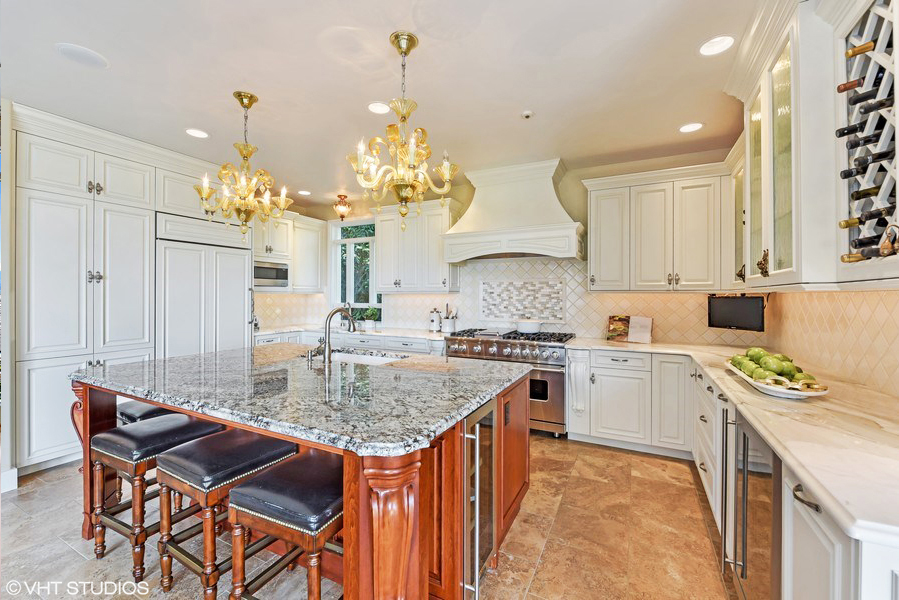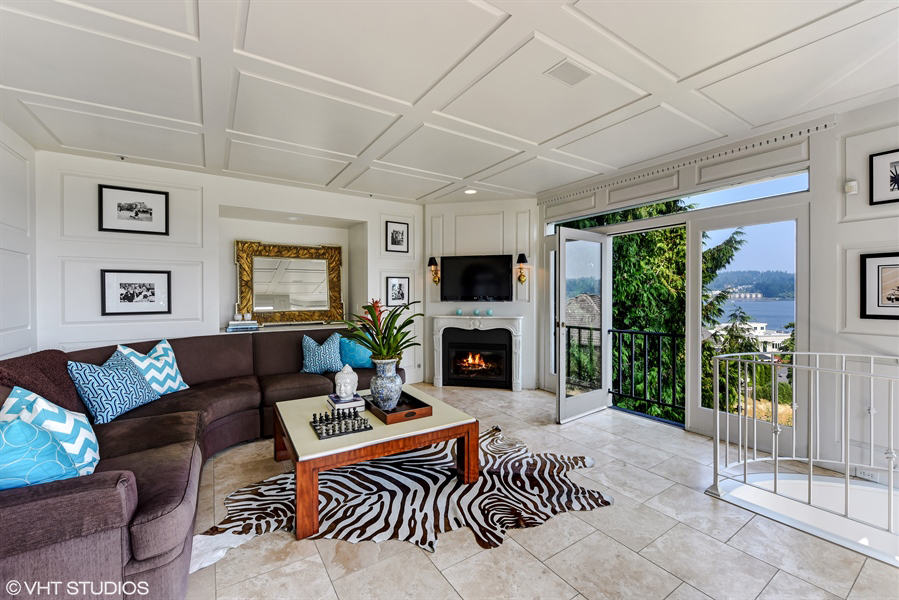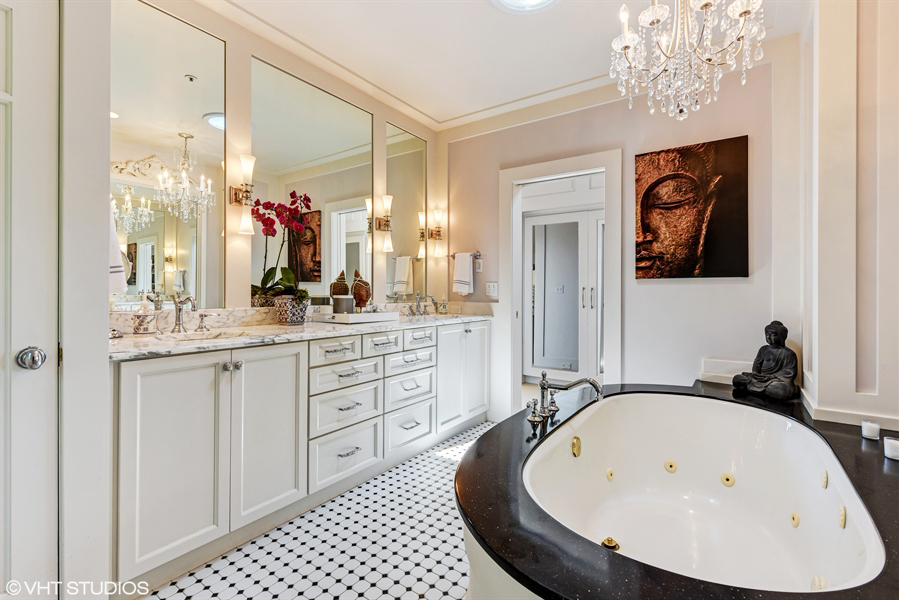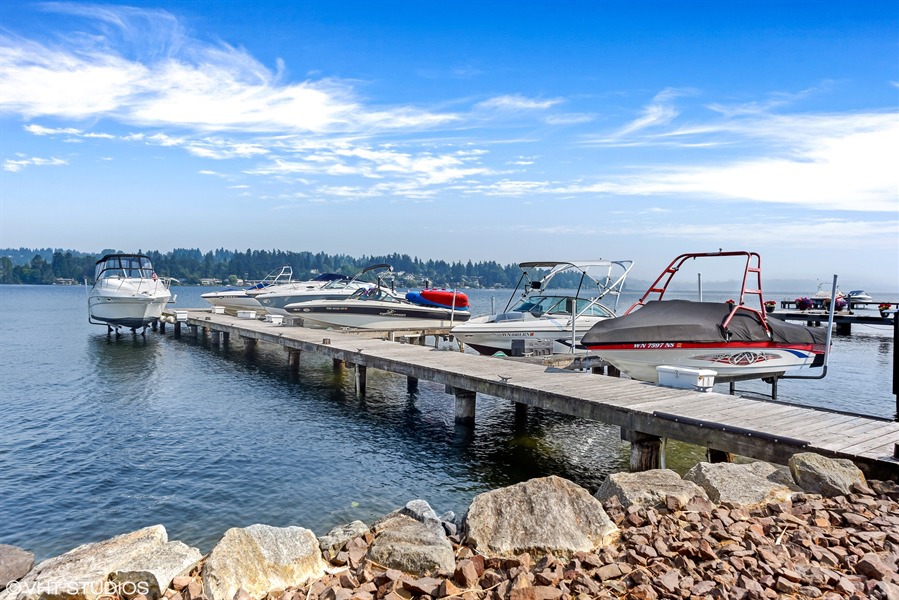 Listed by Lynn Sanborn of Windermere Real Estate and photographed by VHT Studios photographer Bob G. Click here for more.