When they moved from St. Louis to the Chicago area earlier this year, like many homebuyers new to the area, Jim and Debbie Obermeyer decided they'd rent for a while so they could take the necessary time to find their dream home. When they zeroed in and decided it was time to move from a rented apartment to a townhome, they began their search exactly as you would expect. Online.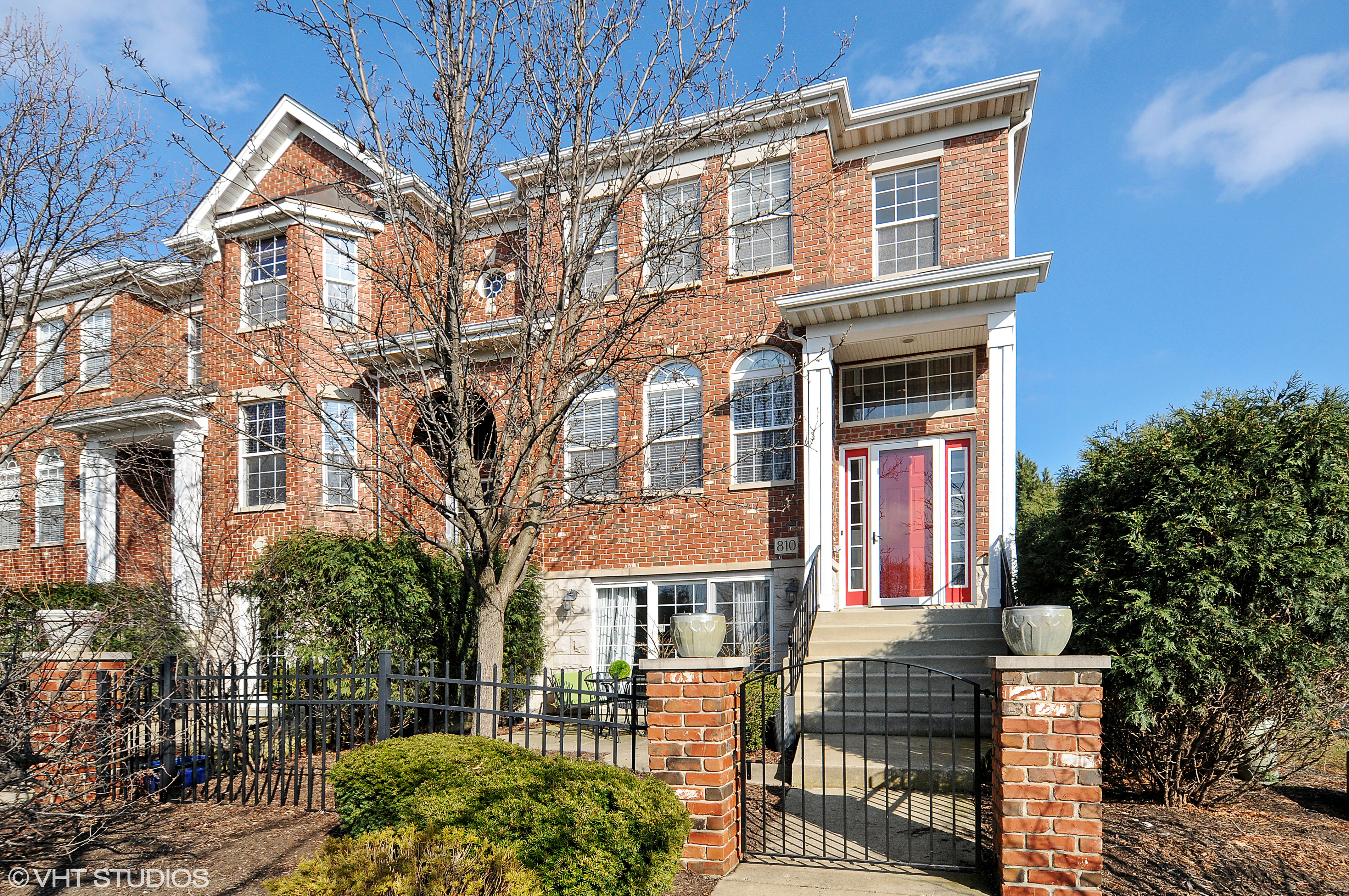 What started as an interest in the value of homes in different neighborhoods in Naperville, IL, ended with closing on a new home and a "sold" notification on the online listing. Seeing professional photographs of great homes got them excited about the prospect of moving, so they accelerated the process. Buying a new home is by no means a walk in the park, but with the right agent and the right resources, it isn't all that bad, in fact, it can even be fun.
For the Obermeyers, this home would serve as a place for family and friends and a short-term investment opportunity. With a lot of requirements, finding a dream home online meant creating some qualifications for it. "The more attractive the imagery, the more likely we were to keep the home on our list. A home without everything we wanted, but with great photography, would be more likely to make the final cut." Properties that had no photographs or the images were unsatisfactory, were immediately eliminated from their search, making it easier for them to narrow down their options.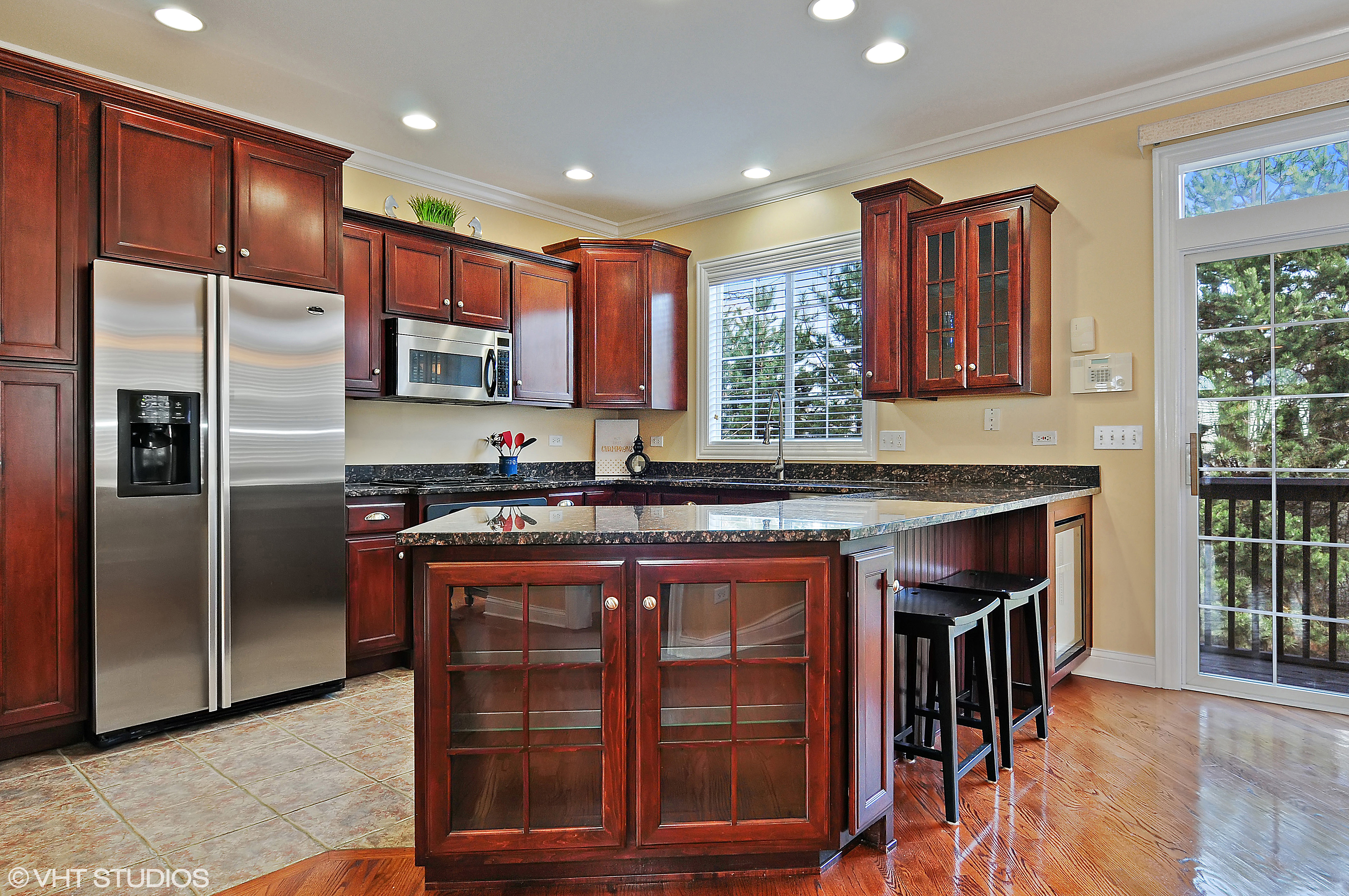 After looking online for months at over 250 different properties, they came to a decision. But not without the help of Baird and Warner agent Christine Riso. "I am honored to represent the buyers who are looking for their dream home. I recognize that this is probably the largest or one of the largest investments of their lives." Knowing that the experience of home searching is not for the half-hearted, Christine learned everything about the buyers' desires. "Since we are not from the area and have only been here a very brief time, Christine was able to direct us to a neighborhood with good resale and investment potential."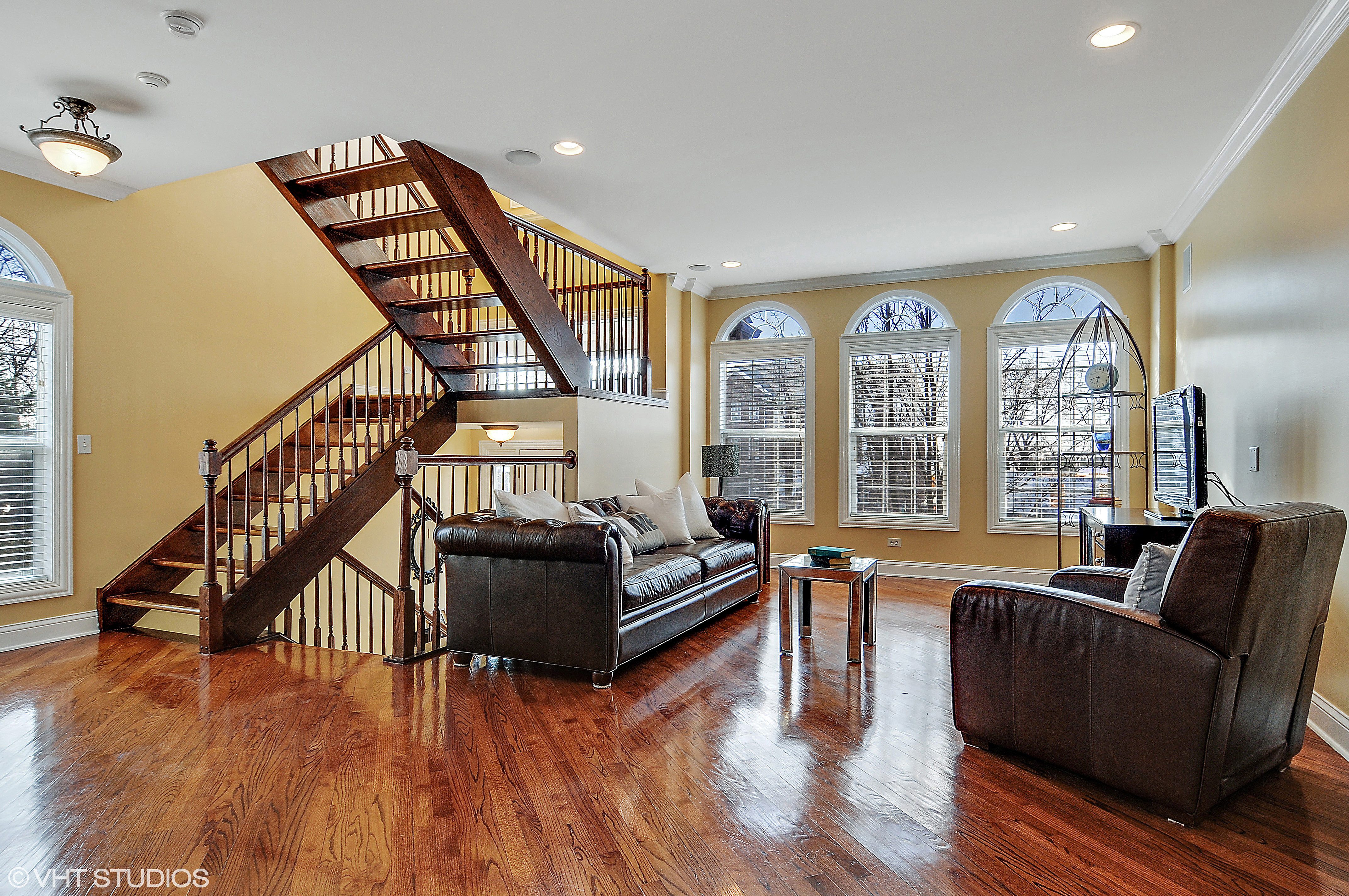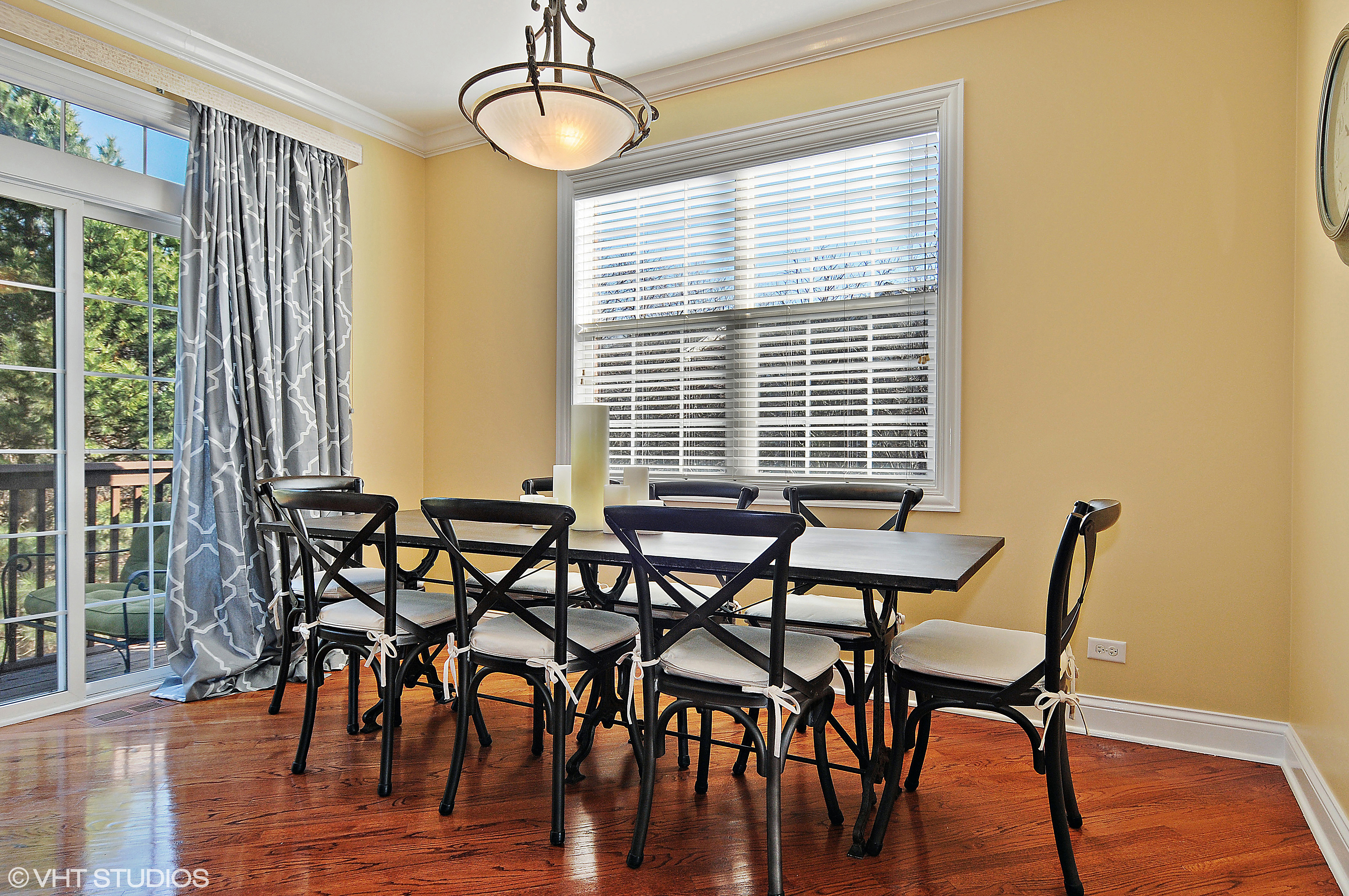 After learning the buyers' criteria, Christine scheduled several showings to help them narrow it down. Checking off all the boxes; price, number of bedrooms and bathrooms, location and growth potential, the townhome listed by Susan Colella of Baird and Warner was chosen. "I always love when the photographer takes the money shots. Those are the photographs I always use on my brochures. They capture the beauty of the architecture and help people envision living in the space." Seeing Susan's listing online first, it caught the buyers' attention with great photography. And VHT Studios photographer Michelle Norris did just that.
Now a month later, the Obermeyers are settled into their new home with their cat Allie, a few plants and plenty of room for welcoming and entertaining their friends and family.