Next up in our "Social Media Tips for the Real Estate Professional" series is the platform with the largest user base and widest range of demographics. You got it, it's Facebook. Facebook adds 500,000 new users each day, that's 140,000 more than the number of people being born each day… we'll let that sink in. So if you're one of those people that doesn't have one, hop to it because this is how people communicate now.
With 92 percent of people using the Internet in their home search, building your presence and brand on social media is one of the best ways to get in front of your clients. Take a look at these five Facebook tips to make brand evangelists of your clients and show off your latest listings.
1. Heartstrings or humor?
We say both. People that connect with you on a personal level are more likely to buy one of your listings. The Sarah McLachlan SPCA commercials are a classic attempt at pulling on your heartstrings. But people also like to laugh. Social media is the perfect place to take the serious down a notch. Keep your potential buyers entertained with what makes your listings unique. But remember to keep it tasteful. You wouldn't want to try so hard to be funny that no one gets it. Take a look at this Cheerios commercial that does a great job incorporating both an emotional tie with home, and how funny the mess can be.
2. Identify what sets you apart and stick to it.
In the previous article we talked about Wendy's and its ability to stand out in the industry. But those sassy remarks don't work for everyone. The best way to retain your clients is to be true to your brand. Lowe's is all about being there through the journey of home improvement. Their Quick Tip stop motion videos do just that. Not only are they there during the remodeling process, but they are there for the challenges along the way. What do you have that no one else does? Figure it out and use it to your business's advantage.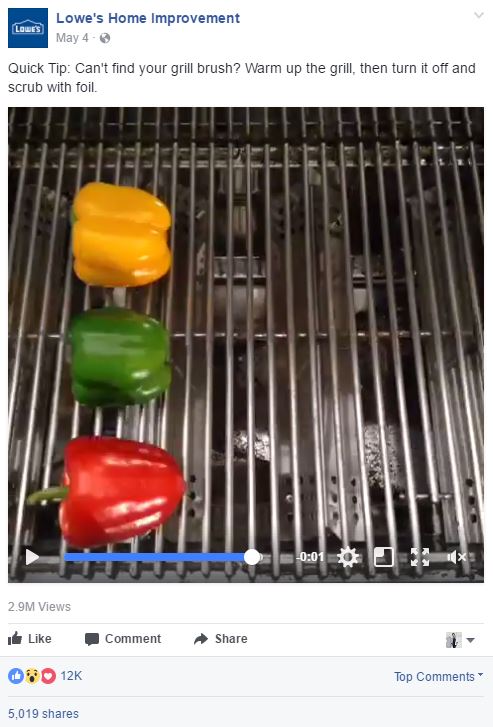 3. Pay no attention to the man behind the curtain.
Like we said before, our attention spans only last a few seconds. Keep your posts short, sweet and to the point. People scrolling their newsfeed are not going to take the time to click on the "see more" button. Eliminate the fluffy words and unnecessary comments to get your point across. Luckily as an agent, your posts are very image heavy, making it even easier to get the attention of your potential buyers. Less is more.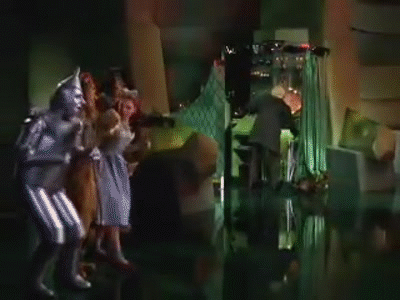 4. Who are you trying to reach?
With 1.8 billion people registered on Facebook, you'll want to narrow it down somehow. Each of your listings will have a specific target demographic. Use that knowledge to identify them on Facebook. With Facebook Ads, there are a number of ways to reach your potential buyers. You can target them based on interests, location, age, gender, used devices, income and travel habits. You can upload your own audience based on their name and email and from there you can even create a lookalike audience. Want to target people based on web traffic? No problem. Check out this beginner's guide provided by AdEspresso by HootSuite to get even more information on audiences and targeting.
And no, spending money on Facebook Ads to reach your audience is not cheating. You have to spend money to make money right?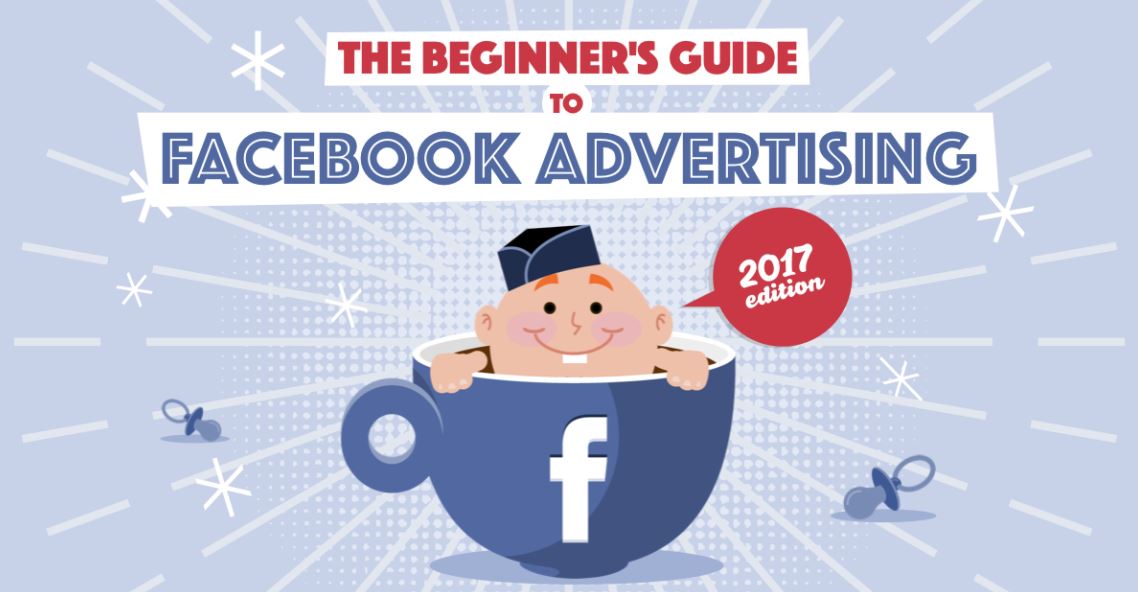 5. Don't let reviews scare you.
Nobody wants negative comments on their business page, but the truth is, you can't please everybody. Instead of stressing out over the negative, respond to them publicly to sort out what went wrong. You can change their negative experience to a positive one and show people that you are a front-facing agent and you're not hiding anything.
As a real estate agent, keeping up with all your listings is already a challenge enough. Use these tips to get comfortable with Facebook and to help you sell more listings.