Industrial style is all the rage right now. Have you noticed how kitchens especially have been embracing the industrial aesthetic?
Industrial style interior designs are common for lofts and any other living spaces that used to be used as, well, industrial premises. Although it can be used for traditional apartments and houses, too. All you need to  do is create an illusion of rough surfaces and gather materials that suggest an industrial past. The most simple way to show some roughness is to leave some walls or surfaces unfinished.
Do you like the industrial look? Can you picture yourself cooking in any of these industrial kitchens? I totally can…if I cooked.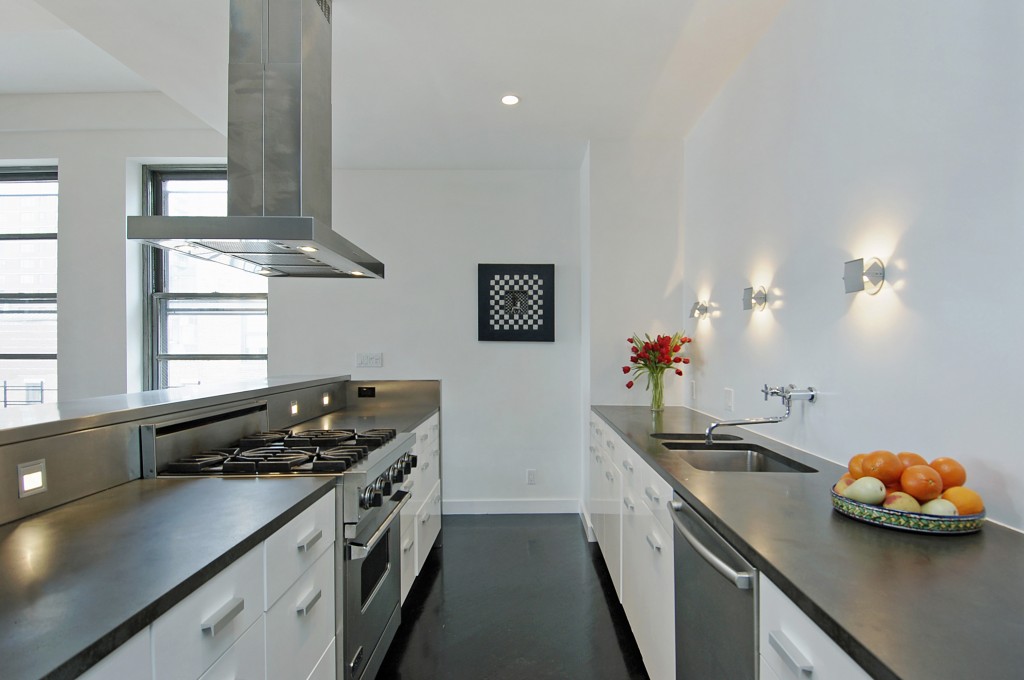 Photo Credit: VHT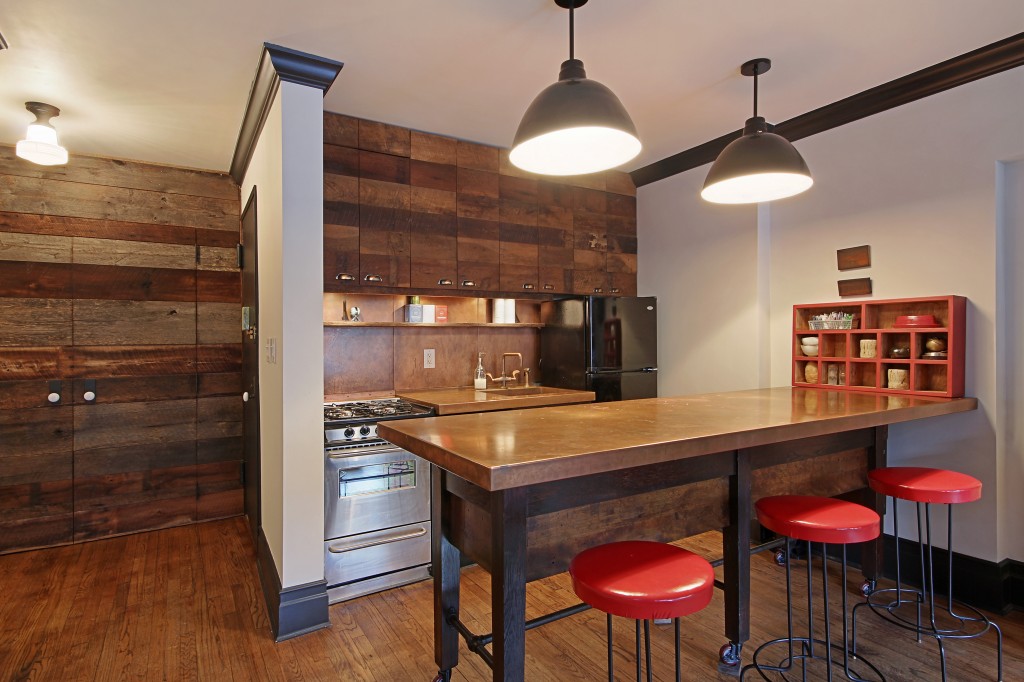 Photo Credit: VHT