Historically significant, this five-story in Brooklyn, New York is a home for all seasons. It was built in 1915 by Fred W. Eisenla for Louis Bonert, who took part in the creation of the Park Slope neighborhood, one of New York's most desirable areas. Much of the construction and development of the area is thanks to Louis Bonert.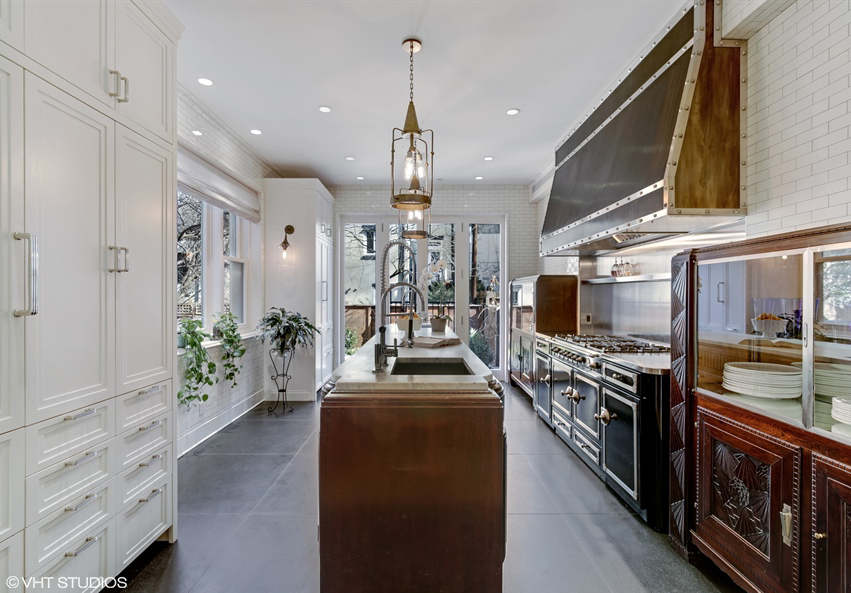 With a British Regency architectural style, this home has nine bedrooms and six full and two half bathrooms. It is located just one block from Prospect Park, which offers plenty of things to do like boating, bird watching and barbecues. And if you like to try food from all around New York, Smorgasburg, a food market featuring local vendors, runs from April to October.
For $6.1 million this home is in the middle of the Brooklyn action and even has a private living space on the first floor. Rent it out, have some friends over for the weekend or use it for family gatherings. The choice is yours.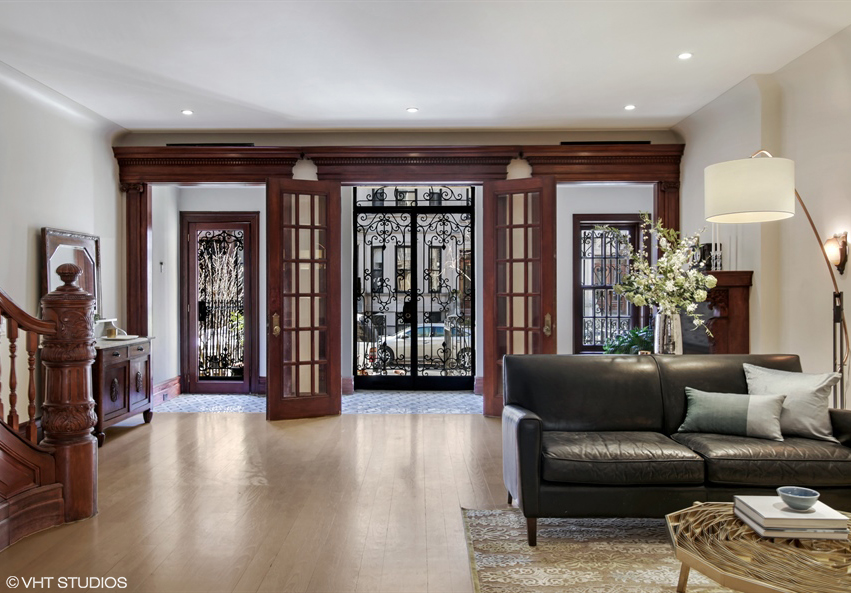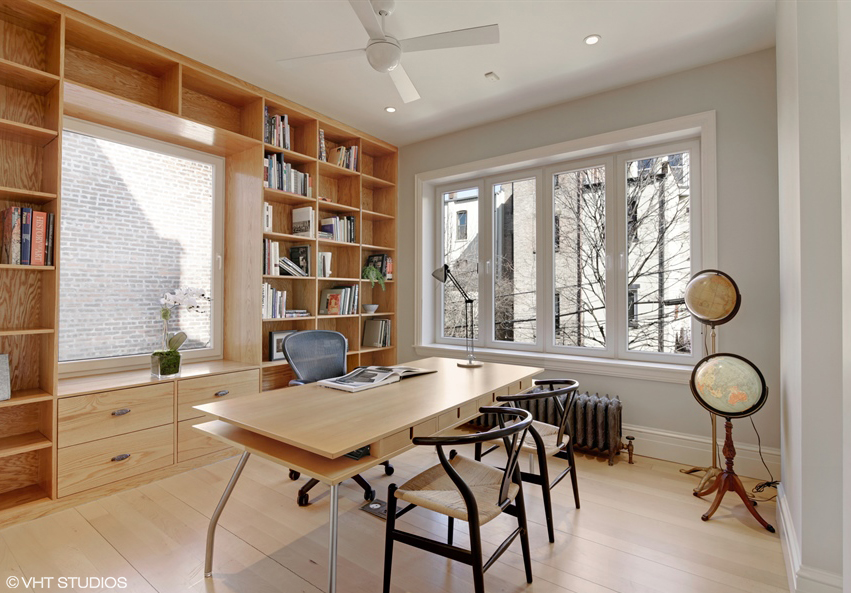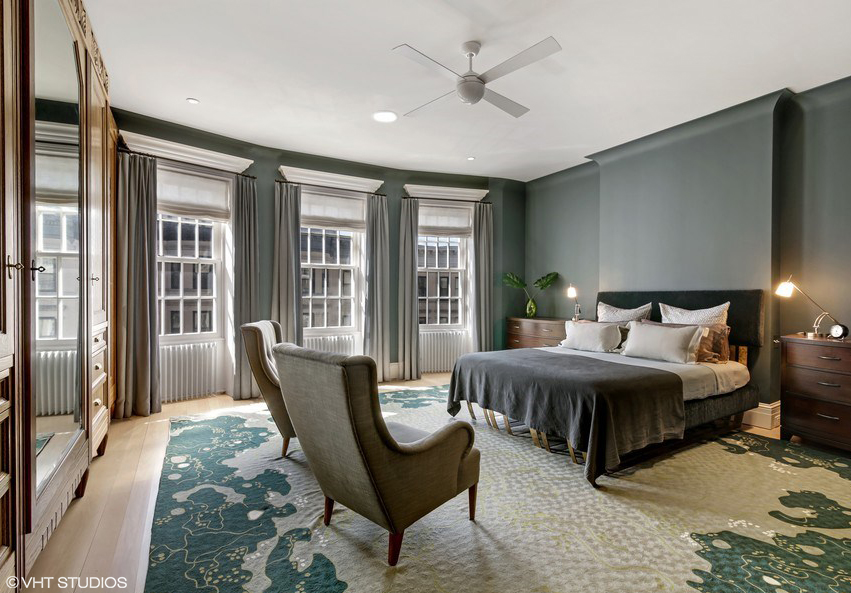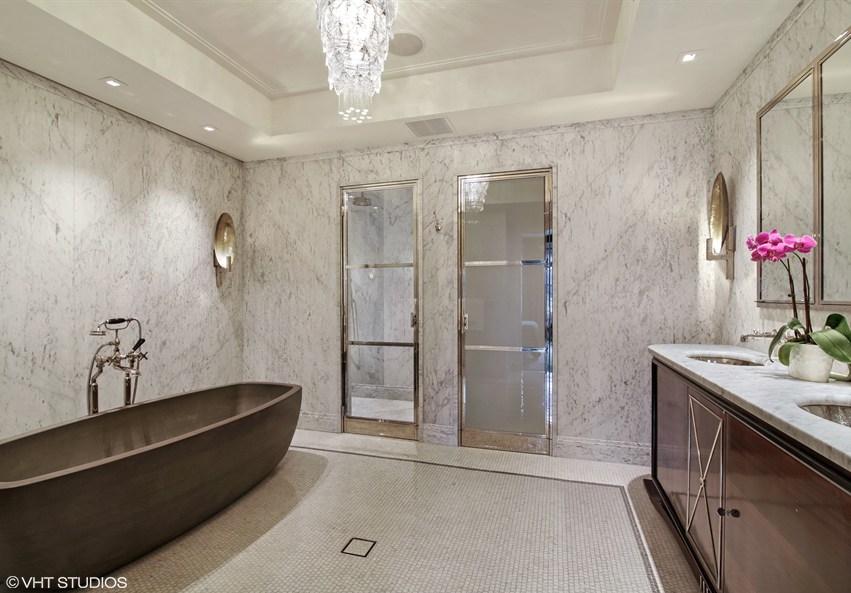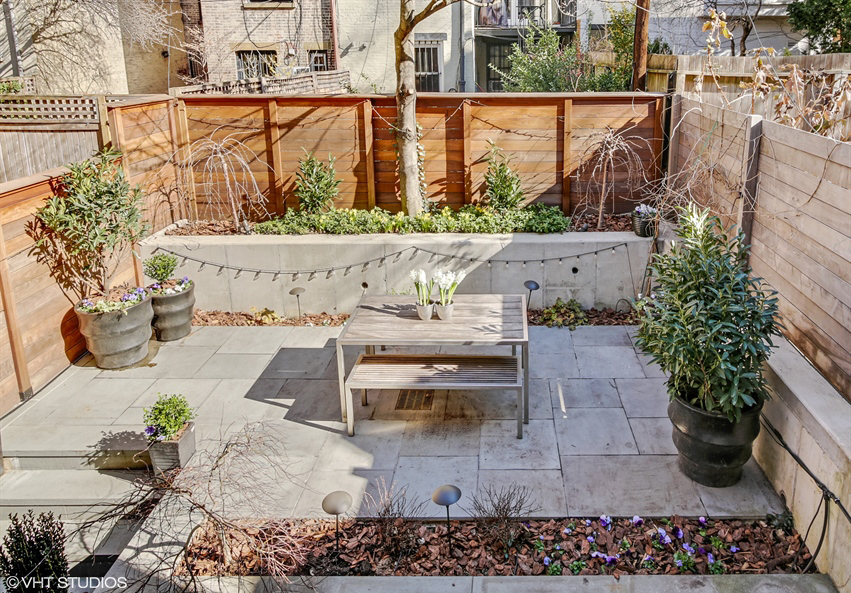 Listing by Jessica Buchman at The Corcoran Group and photographed by Allyson Lubow.
Want more? Click here.