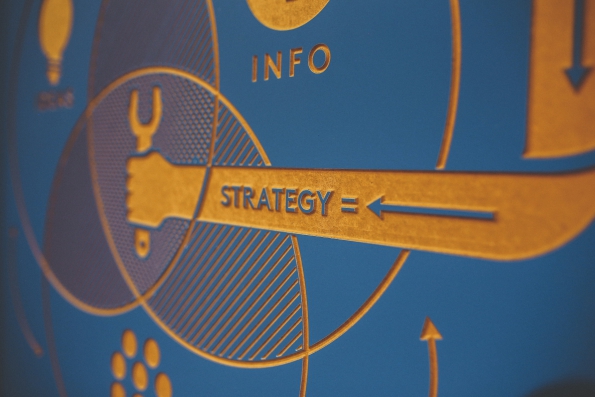 In what is an extremely rare occurrence, the International Real Estate Marketing Council announced today that it is adding 'Professional Photography' to the core practices of real estate marketing. This marks the first change in the list since 'Put it in the MLS' was added in the 1960's.
Prior to that, the last change the council made was when it added 'Print a Brochure' back in the 1800's.  Only 'Pound a Sign' and 'Pray' are from the original list, which dates back to before printed records existed.
The decision to add Professional Photography was a unanimous decision with the Council quoted as saying "In today's day and age, not having professional photographs is worse than not having a for sale sign." Consumers expect stunning, striking photographs or will simply ignore a listing and the agent representing that property.
Other options were considered during the council's three day meeting.  Not making the cut for the 8th year in a row were: QR codes, iPhone photos, blogs, bus benches, magnets and many others.
In a stunning but logical move, the Council actually put 'Professional Photography' in the #2 slot, bypassing 'Put it in the MLS' and 'Print a Brochure', which have been on the list for decades.
Many analysts were predicting that the Council would possibly drop 'Print a Brochure' or 'Put it in the MLS' but they were spared again. Analysts now predict that both may simply be replaced by 'Put it on the Internet' sometime in the near future, bringing the list back to four practices.
So, for the foreseeable future the 5 P's of Real Estate Marketing now look like this:
Pound a Sign
Professional Photography
Put it in the MLS
Print a Brochure
Pray