By Guest Blogger Christopher Mundy (Broker Associate – @properties)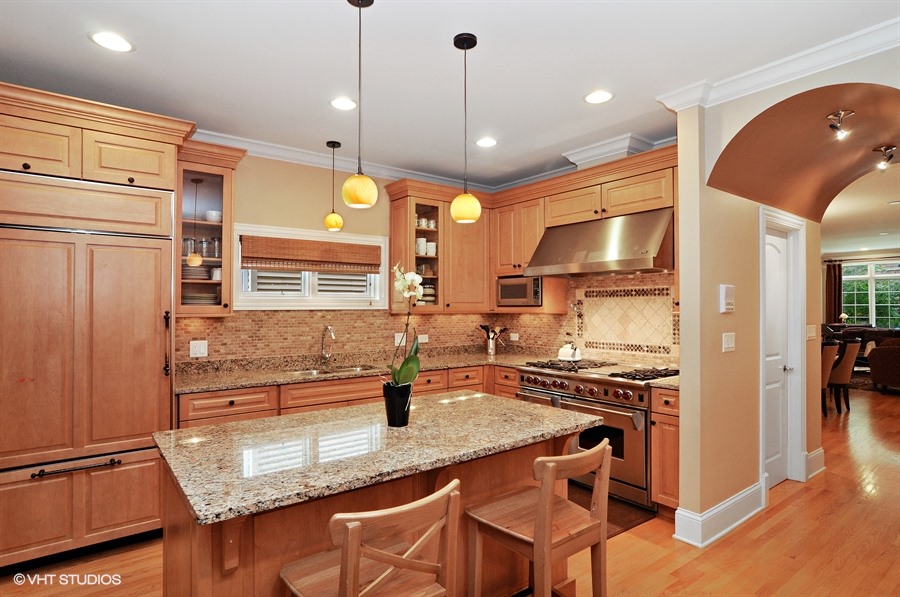 With the continued improvement of smartphone cameras (like the I-phone-7 with its 12-megapixel camera) I am personally amazed at how many home owners and their real estate brokers, opt not to take professional photos. I am someone who considers photography a serious hobby, travels the world to take photos of exotic places and has invested in a $2,000 Nikon D-750 and even I do not photograph homes I am listing to sell. In this digital age of social media, photos are one of the most critical elements to market a home. High-quality photos will attract more buyers while selling in a shorter period of time and for more money. To feature any home in its best light, I share the following five tips.
(1)   Preparing the home. Cleaning and de-cluttering the home is a crucial first step in preparation for a photo shoot. Cleaning would include all windows (inside and out) and replacing or refreshing all light bulbs. An extra touch of care includes cleaning ceiling fans and heat vents or ducts. De-cluttering would include removal of most personal photos, reducing decorative items on shelves, clearing kitchen counters of some appliances, and bathroom counters of personal items. Remove large furniture or reposition to create good flow. Creating perception of space and clear sight-lines for the photo shoot is also important. Paint colors should be neutral and any accent walls eliminated. Our professional stager recommends the following paint colors, mindful gray (Sherwin Williams 7016), agreeable gray (SW 7029) and accessible beige (SW 7036).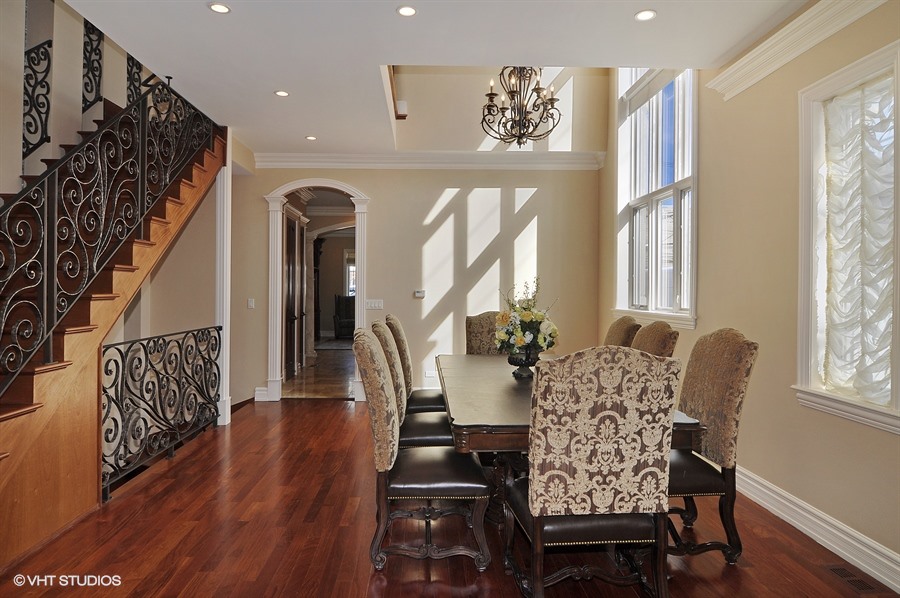 (2)   Staging the home. Whether adding fresh-cut flowers or installing rental furniture to the entire home, staging is a multi-million-dollar industry that makes a sizable difference with the marketing of a property. More than 81% of buyers find it "easier to visualize the property as their future home" when its staged. Minor staging provided by my team includes orchids, accent pillows, throw-rugs, bedding and duvet covers, as well as artwork and minor accessories. These props can be used just for the photo-shoot or remain during the listing term. We work with two experienced stagers (Haven & Interior Drama) who have warehouses full of furniture to compliment any type of home (vintage, modern or traditional). Almost a third of buyers are more willing to overlook a properties faults when the home is staged.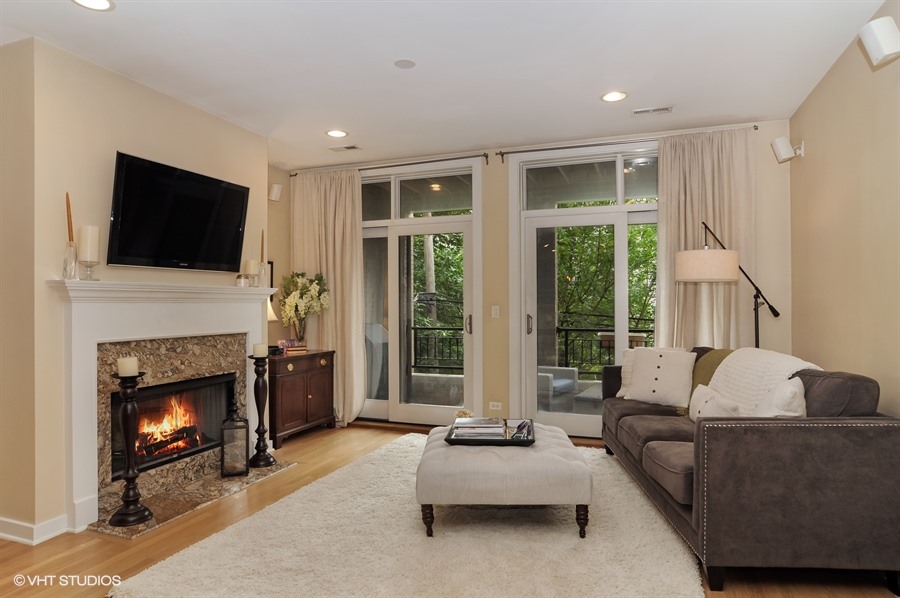 (3)   Hire a professional. I have worked with Jim Wallace of VHT Studios for the past ten years. Jim and I have photographed hundreds of homes. As a seasoned professional Jim understands the basics of photography; natural light, framing, angles and color contrast. Using a Nikon D-90 (12-24mm wide angle lens with 77 compression) with a tri-pod and flash, Jim's photos highlight the true-strengths of each home. Jim and I work together as a team reviewing room composition, colors and contrasts of each photo; this level of detail is rare in our industry.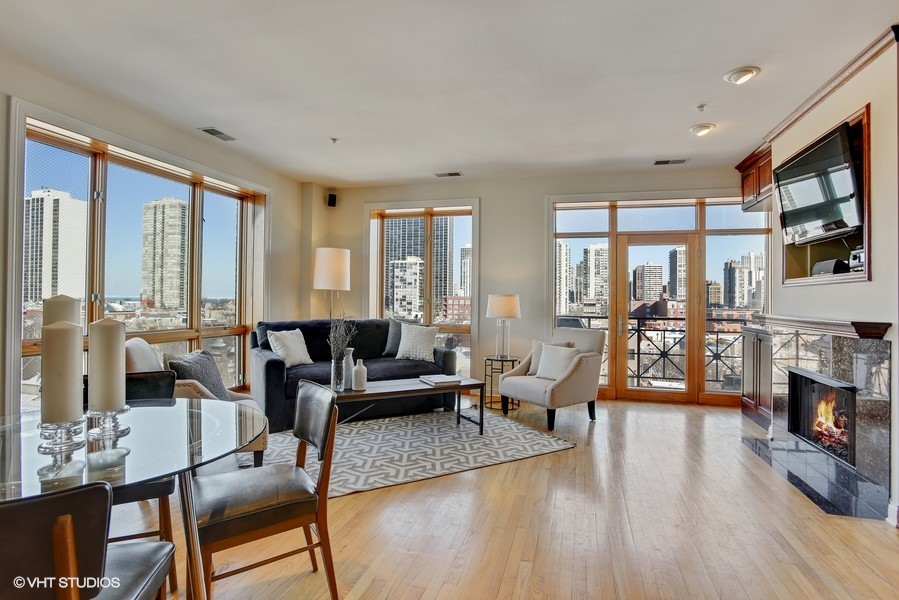 (4)   Digital tricks of the trade. VHT studios offers post production editing that improves the photos and presentation even further. "Blue-sky" effect allows all exterior photos to have the blue skies of July rather than the depressing gray skies of February. VHT also offers a "clear-shot" feature which makes the windows of the home to be transparent, allowing the buyer to see the true and accurate view of the home (think greenery, Chicago skyline views or views of Lake Michigan). When clear-shot is not used, windows appear as white or gray spots (also known as hot spots). Natural light, views and exposure are high on most buyer's list of must-haves while poor photos discourage the buyer and direct them toward competing homes. Digital staging of a vacant home is an evolving tool. While I professionally believe, real staging is a better option for sellers. Digital staging may attract the on-line consumer, once the buyers arrive at the home the they are disappointed to find an empty home that appears as a vanilla box. VHT is also now offering drone footage with stunning aerial shots of the home, property and neighborhood. We used drone footage for our Logan Square development and got a positive response from potential buyers and owners. Night photography is an additional tool offered if the home has views and lighting that are best featured in the evening time. Matterport photography is a new technology that offers 3-D imaging and virtual reality tours of homes.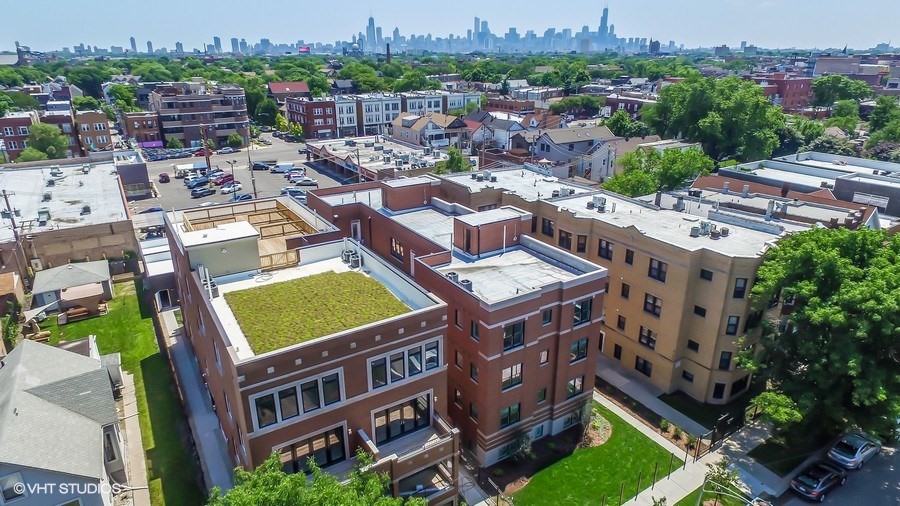 (5)   Things Not to Do. Never have people or pets in the photos. Place all toilet seats in the down position. Personal hygiene items (i.e. toothbrushes) should be placed in medicine cabinets. All lights should be turned on and window blinds or shades open (dark photos do not sell homes). Taking photos from odd angles (from the floor or from a ladder) is not advised and distorts the home. The panoramic feature on an I-phone should not be used, this is meant for landscape photos and not your living room. Filters are best left for social media and Instagram, not your home.
Today's consumer is looking at hundreds of home photos a week (if not thousands), sellers need to realize the critical nature of photography and how it will impact their bottom line. If your listing broker does not have a grasp of the fundamentals of photography and how to highlight the strengths of your home, you may not have the right person. The photos combined with the marketing copy (the remarks used to describe the home and neighborhood) should lead to maximum market exposure, driving potential buyers to your home, leading to qualified offers and the sale of your home in a timely fashion. Real estate photography and marketing is really that simple.