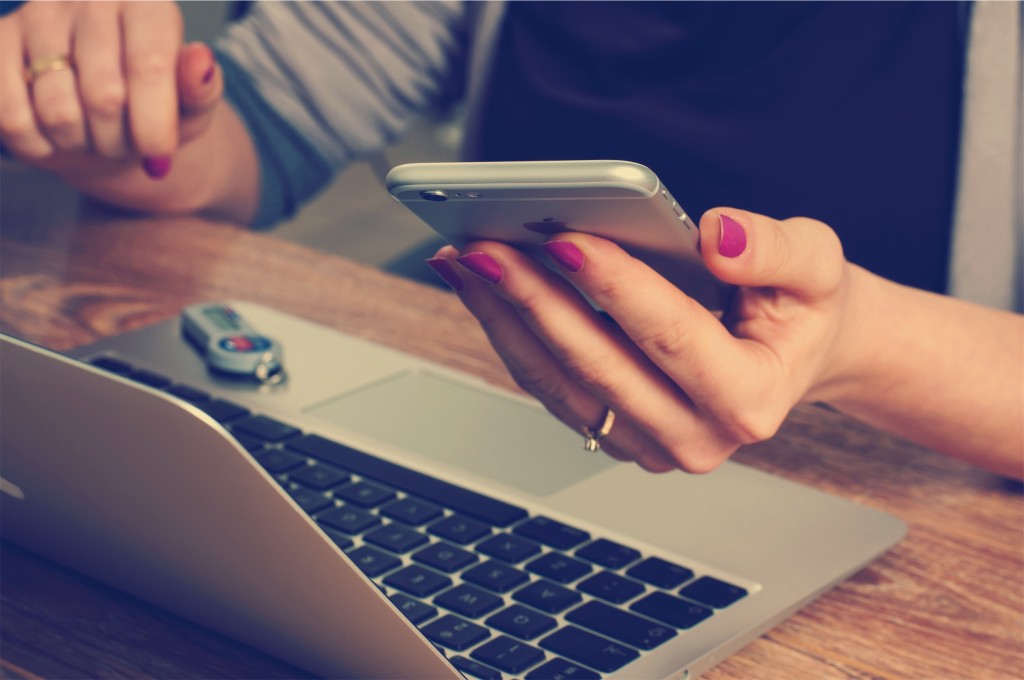 The millennial generation now accounts for over 31 percent of all homebuyers. Within this group of 18 to 34 year olds, a shocking 76 percent of them are considered first-time buyers, which means this group is looking for the perfect home and the perfect agent who can guide them through the process.
But in order to win over this group of eager young buyers, agents must first understand how technology, more importantly mobile, is changing the way today's home buyers are searching for listings and how to successfully market those listings online.
How Today's Homebuyers Begin the Search
The days of young couples starting their search by driving through neighborhoods looking for homes with "For Sale" signs on the lawn are long gone. Today's house hunters start their search by simply hopping on a smartphone, tablet, or laptop, and visiting sites (or apps) like Zillow, Realtor.com or Trulia.
According to a study by National Association of Realtors, 92% of people now use the Internet in their home search. The same study also found that between 2009 and 2013, real estate-related Google searches increased by 253%. With all of these potential buyers scanning the internet for listings, agents are starting to realize that traditional marketing efforts simply aren't as effective.
Traditional marketing efforts are less effective for Millennial home buyers
Click To Tweet
Millennials are known for being extremely tech-savvy individuals. They have been using smartphones and search engines longer than any other generation, and because of this, they are accustomed to extremely technology-focused lifestyles. Real estate-related web usage by Millennials alone grew 30% from May 2013 to July 2014.
The agents who make their presence known online, and make their listings stand out from the rest, are the ones who catch Millennials' attention and ultimately gain more clients.
Mobile Real Estate Activity Rapidly Growing
The Internet has made a huge impact on the real estate market, there's no doubt about that, but what agents need to be even more aware of is the huge increase in mobile real estate activity. Millennials are turning to their smartphones nowadays to do basically everything, and that, of course, includes searching for real estate. Real estate-related mobile usage by Millennials grew 81% from May 2013 to July 2014.
This same analysis found that 36% of Millennials in the U.S. visited real estate websites or apps on mobile devices. This means Millennials are more than twice as likely as the average person in the U.S. to look up real estate information on a mobile device. Another important thing for agents to make note of is that Millennials are beginning the house hunting process much earlier than previous generations.
An estimated 83% of Millennials are spending over six months researching before contacting an agent. They prefer to do their own research and figure out what they like and dislike before taking any further steps. Millennials will most likely have a good sense of what they are looking for when they finally do meet with an agent.
Keep in mind that Millennials aren't the only generation embracing mobile technology. More and more house hunters of all ages are relying on smartphones to stay up-to-date on the latest real estate trends. Total searches related to "buying a home" are up 19% since last year.
People today are using their mobile devices in every step of the homebuying process including searching for listings, finding directions to open houses, finding information on listings, contacting agents, and watching video home tours.
Professional Photography Matters on Mobile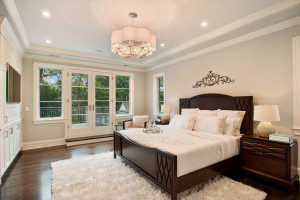 When a prospective buyer scans through available listings on their mobile device, they typically look at the first photograph to determine if they're interested in seeing more. With all of the flashy media and fast-paced technology that Millennials are used to, it's no surprise that this generation in particular is known for having a very short attention span.
A split-second first impression is all an agent has to appeal to potential buyers, so if the first photograph, which is typically a shot of the front exterior, isn't appealing, the mobile-user will scroll to the next listing without giving it a second thought.
So how can agents appeal to Millennials specifically on mobile devices? The answer is simple – by using professional real estate photography. Agents who take their own real estate photos with a smartphone simply aren't able to capture the "wow factor" that professional photography can.
When a professional photographer shoots a home, they bring the skills and knowledge of what it takes to make each room look its best in a photograph. They know the best angles to shoot from, how to stage each room properly, and how to create the perfect lighting to capture a breathtaking shot.
Appeal to Millennials on mobile with professional real estate listing photos
Click To Tweet
Having a professional photographer shoot your listing photographs will ensure that your listing is presented to prospective buyers in the best light possible, which means it will appeal to more mobile users and you will gain even more interested buyers. 
To stay up to date on the latest real estate tips and trends, make sure you follow VHT Studios on Facebook, Twitter and Linkedin!
Sources: