It might have been built in 1924, but it looks like it could have been built in the 1400's. For a Medieval Revival like this one, the attention to detail says it all. From the exterior architecture to the professionally landscaped grounds, this one fits the bill for a traditional Tudor style home. But once you step inside, there is a bit of a different style. The six bed, six bath 5,350 square foot mansion has been extensively renovated.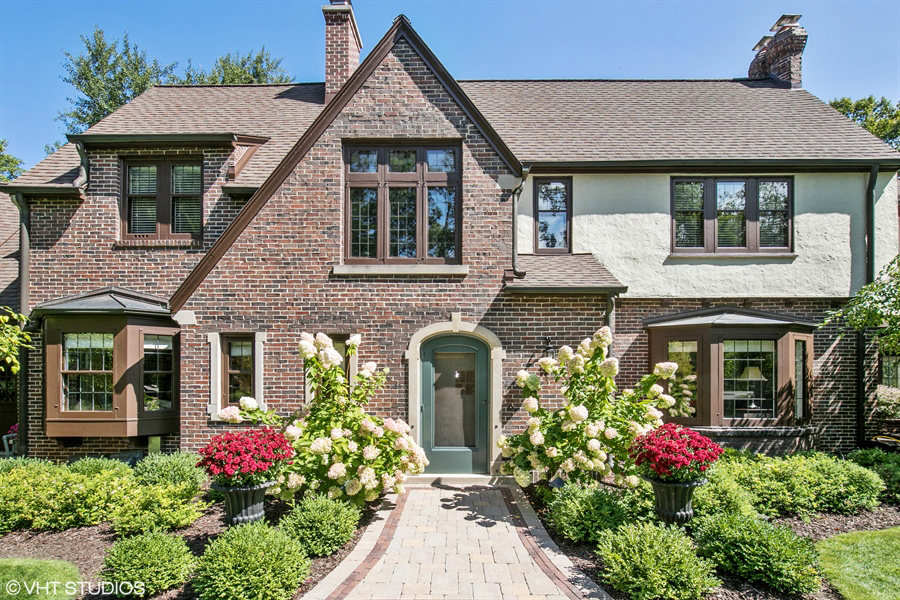 Only a mere 3,900 miles from England just North of Milwaukee, Wisconsin, is this Fox Point home surrounded with plenty to do. Besides Milwaukee, nearby is Havenwoods State Forest, Devil's Lake State Park and plenty of golf clubs. Chicago is just an hour and a half south and Madison to the West.
For $1.9 million, the only thing that's missing is the Bangers and Mash.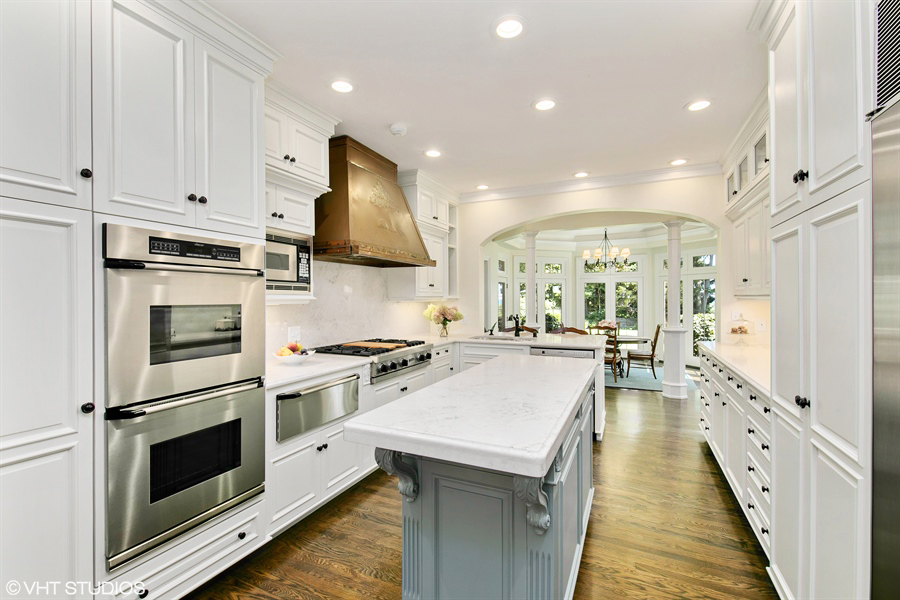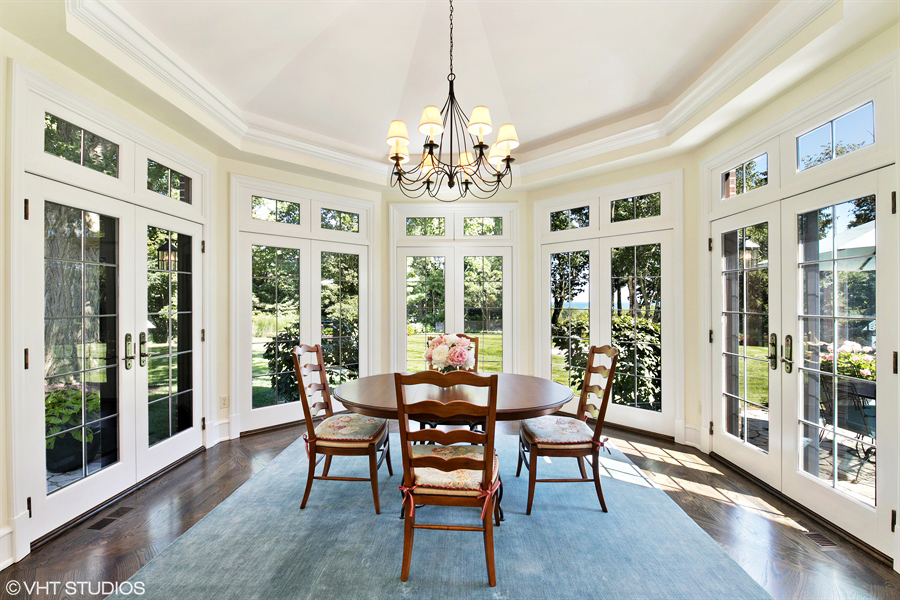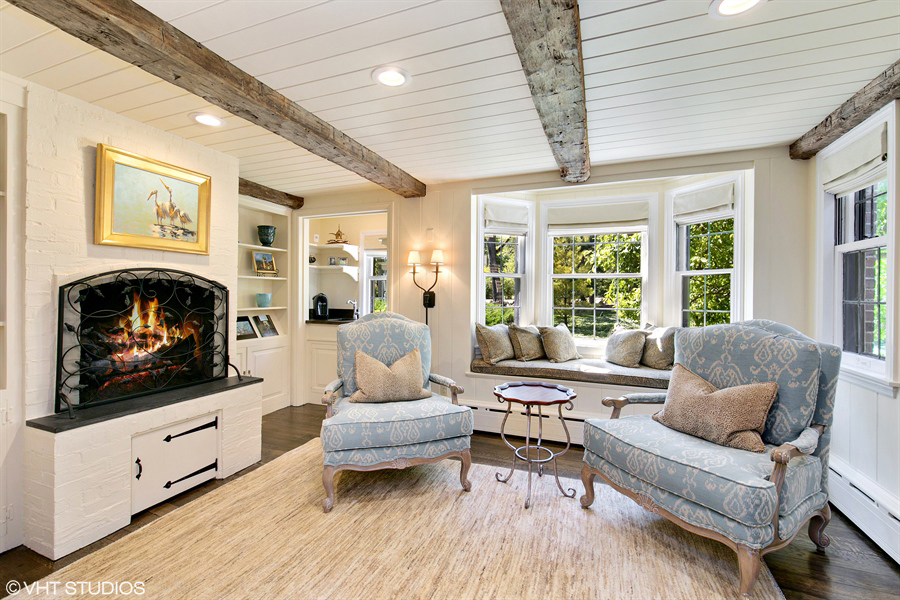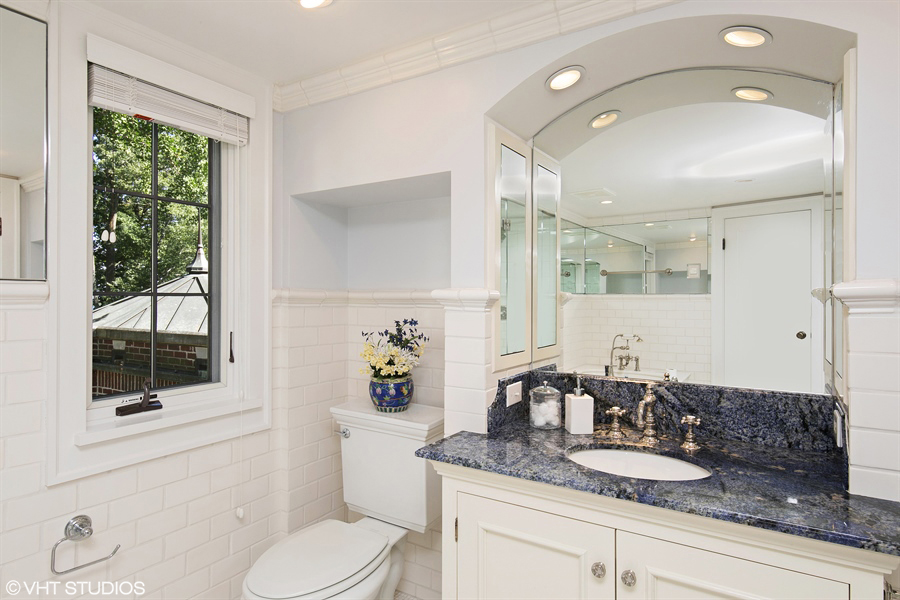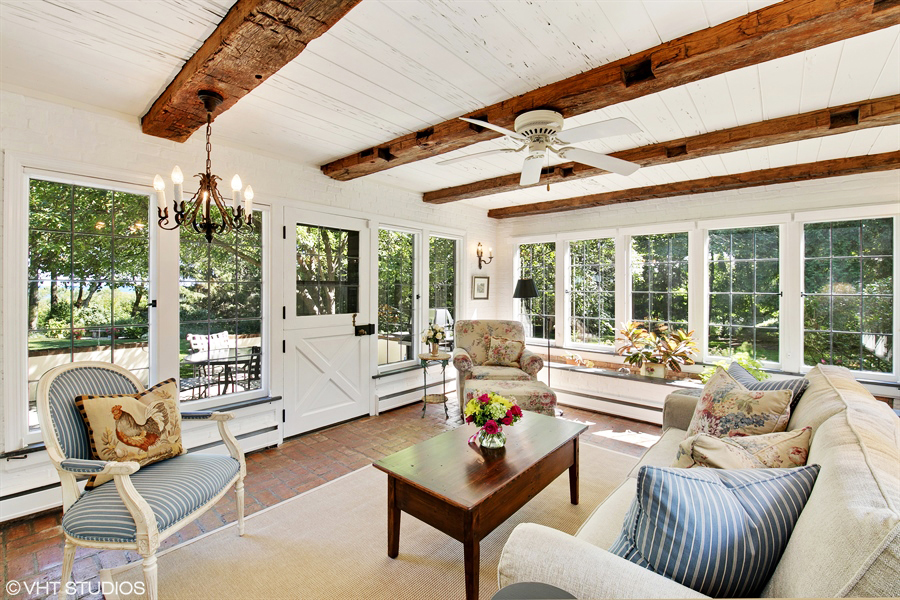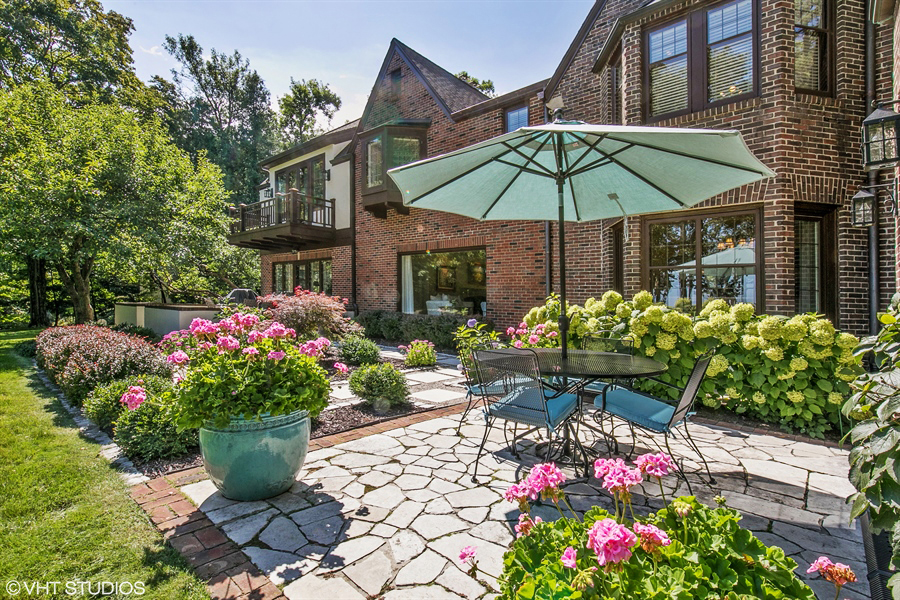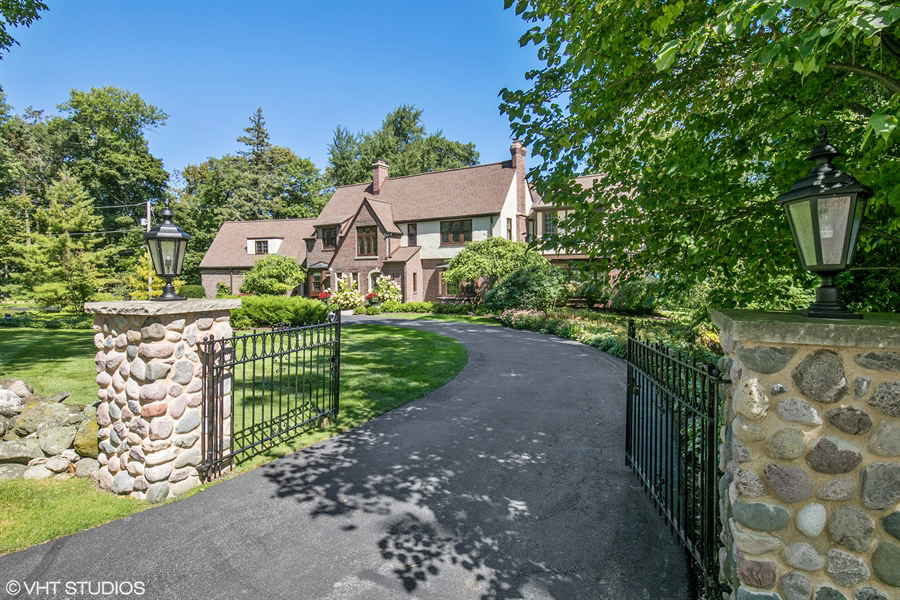 Listed by The Falk Ruvin Team of Coldwell Banker Residential Brokerage and photographed by VHT Studios photographer Leah K. Click here for more.