Built in 1958 by renowned architect John Randal McDonald, this home in Mequon, Wisconsin is the epitome of Mid-Century Modern design. McDonald is often compared to Frank Lloyd Wright because of his integration of nature, use of wooden posts and beams and overall understanding of post-war architectural design.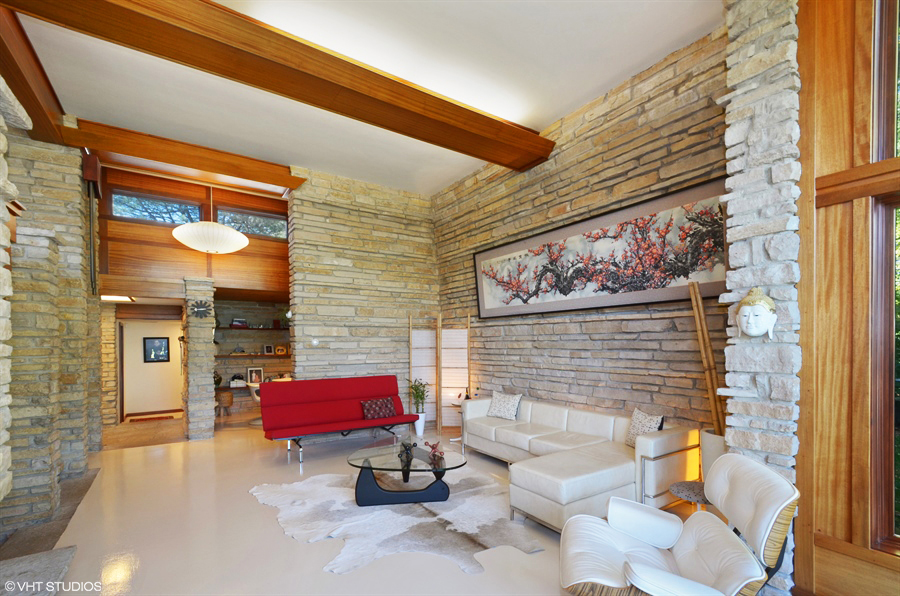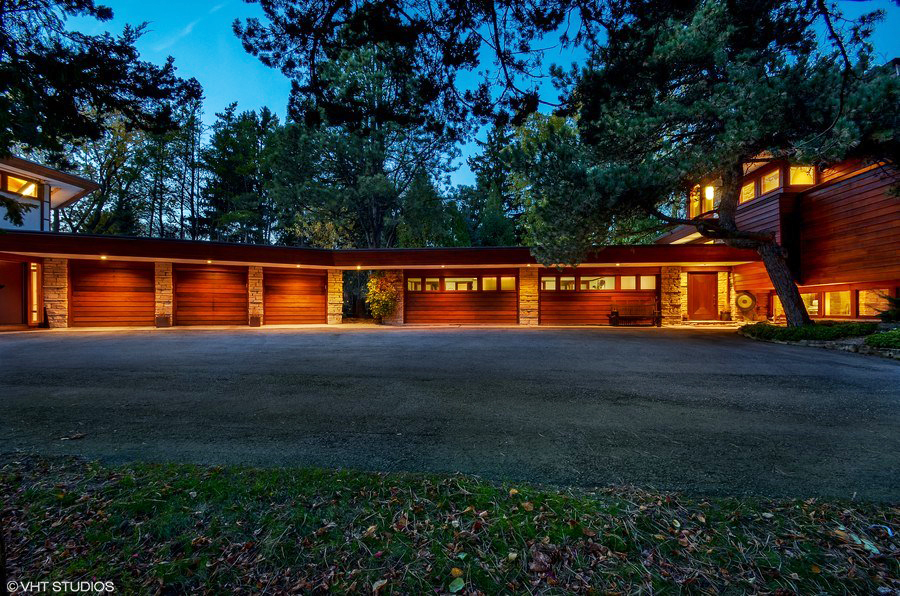 Don't let the exterior of the home fool you. It actually has six bedrooms and five full and one half bathrooms. It is located right on Lake Michigan on a serene private lot and is only a mile and a half from the necessities like groceries, coffee and tacos. If you are looking for more, downtown Milwaukee is just 20 minutes down Interstate 43.
With this property there is plenty of room to host parties, have family and friends over for the weekend, relax by the lake or have a bonfire out back.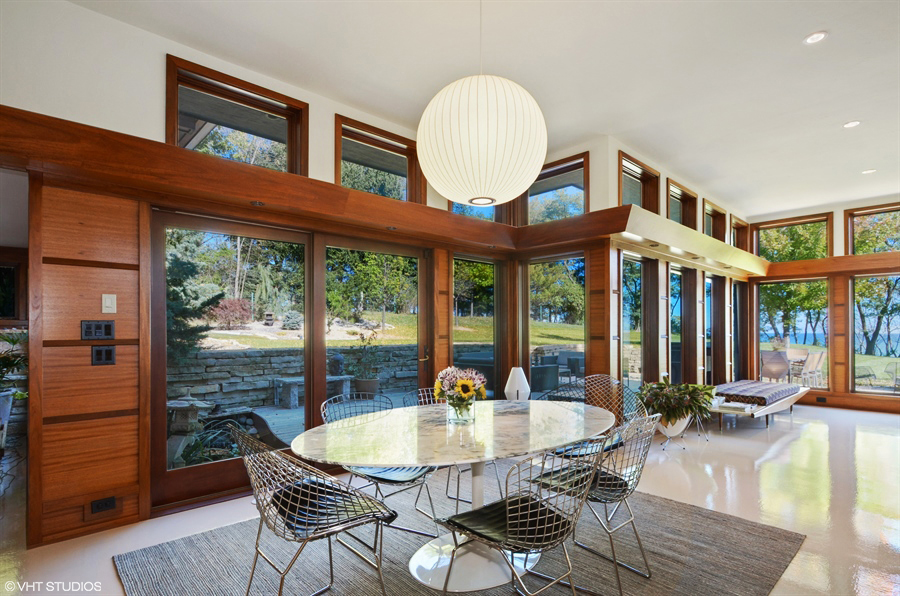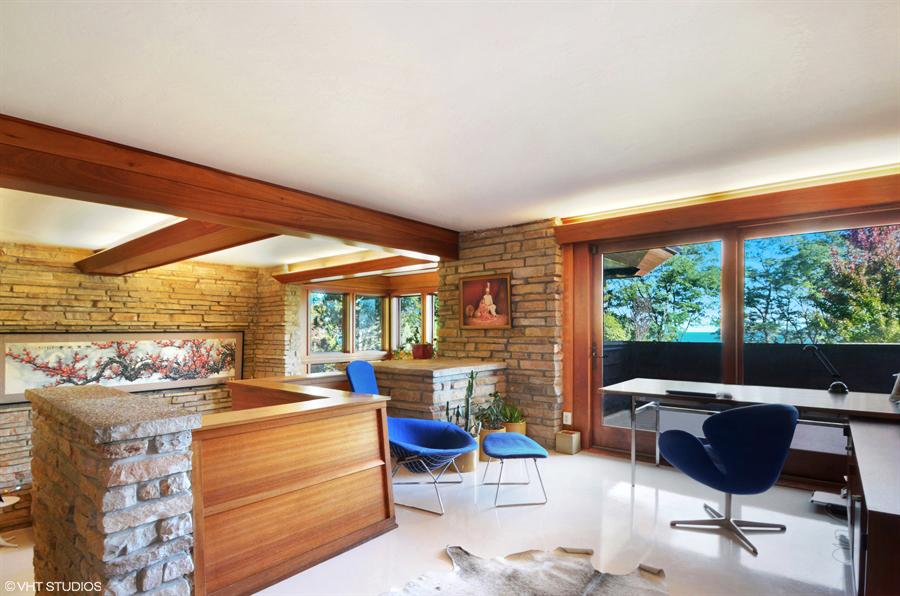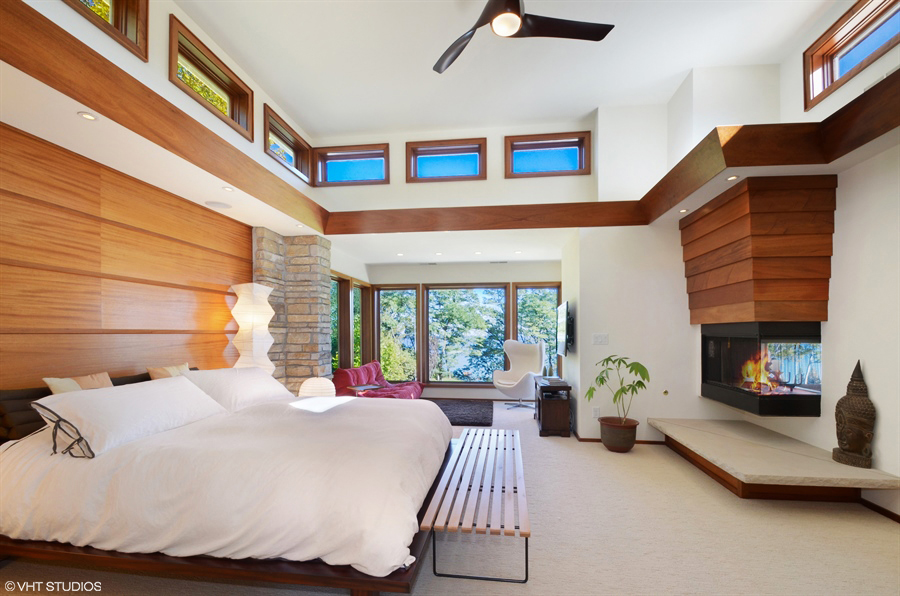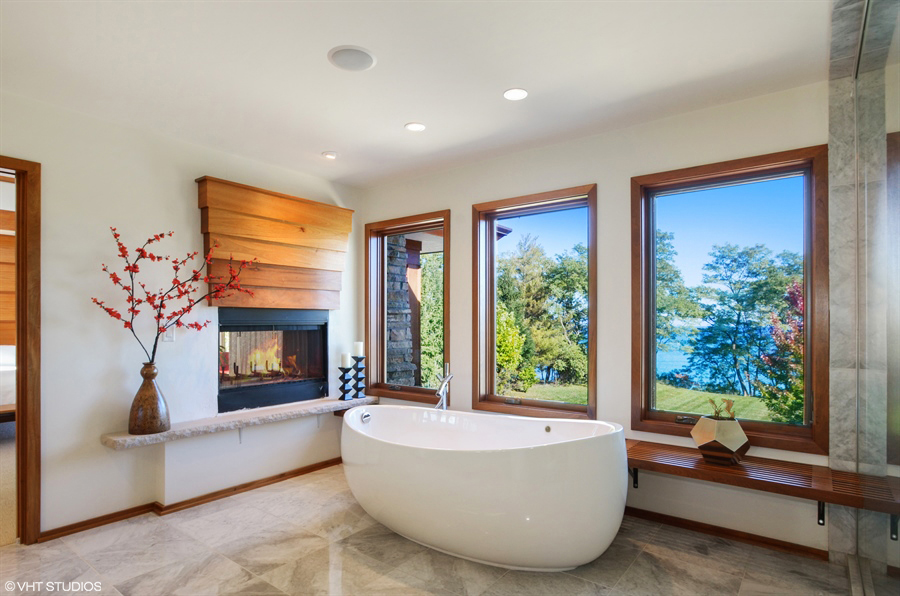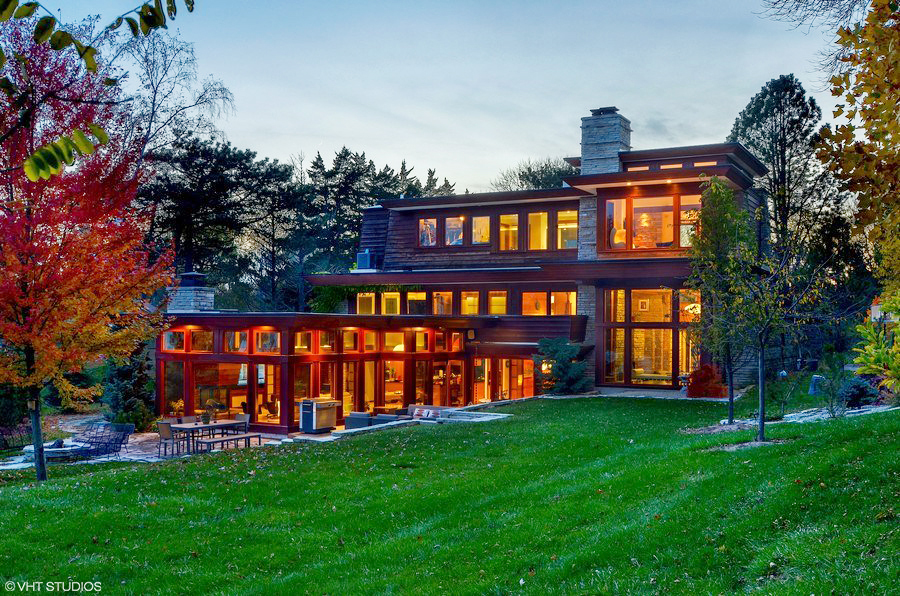 Listing by The Falk Ruvin Team of Coldwell Banker and photographed by VHT Studios.
Want more? Click here.