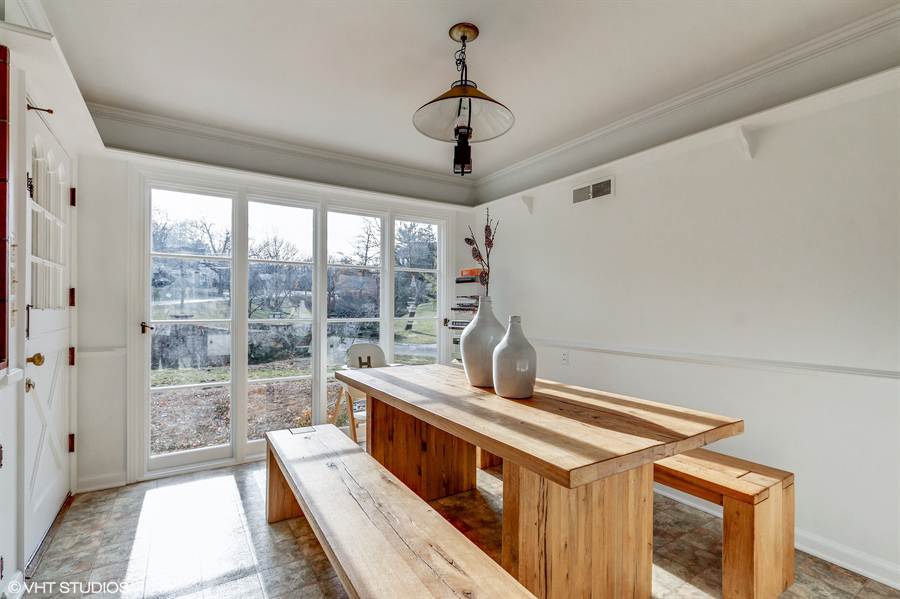 Built around a country club, the city of Mission Hills, Kansas is home to some of the most beautiful homes in the Kansas City metro area. This one specifically, has a view of the golf course and close access to the great landmarks of KC. It's less than two miles from the Country Club Plaza and not too much further to the Nelson-Atkins Museum of Art.
For $1.25 million this home comes with four bedrooms, three full bathrooms, vaulted ceilings and plenty of light. And if you need just a little bit more to sell you on it, the KC classic Minsky's Pizza is within walking distance.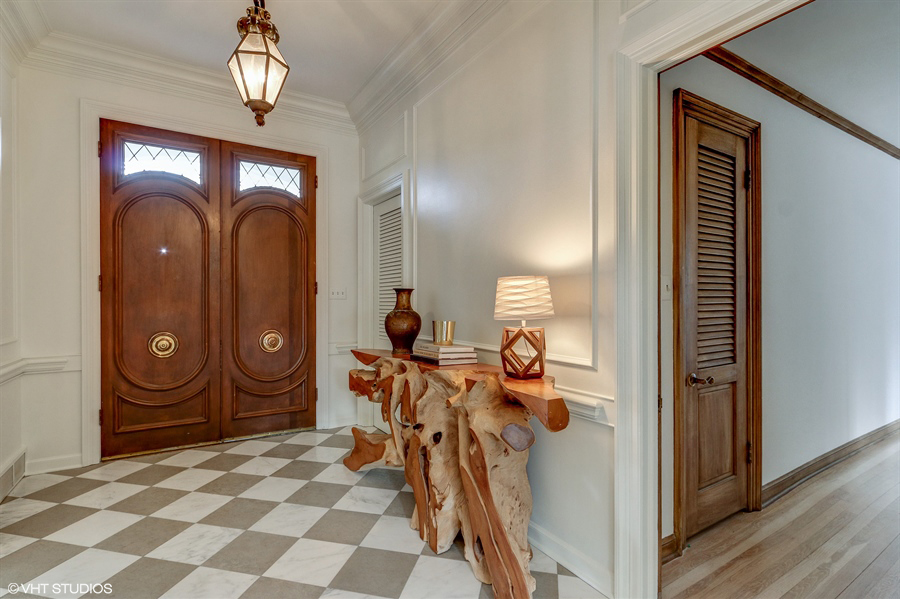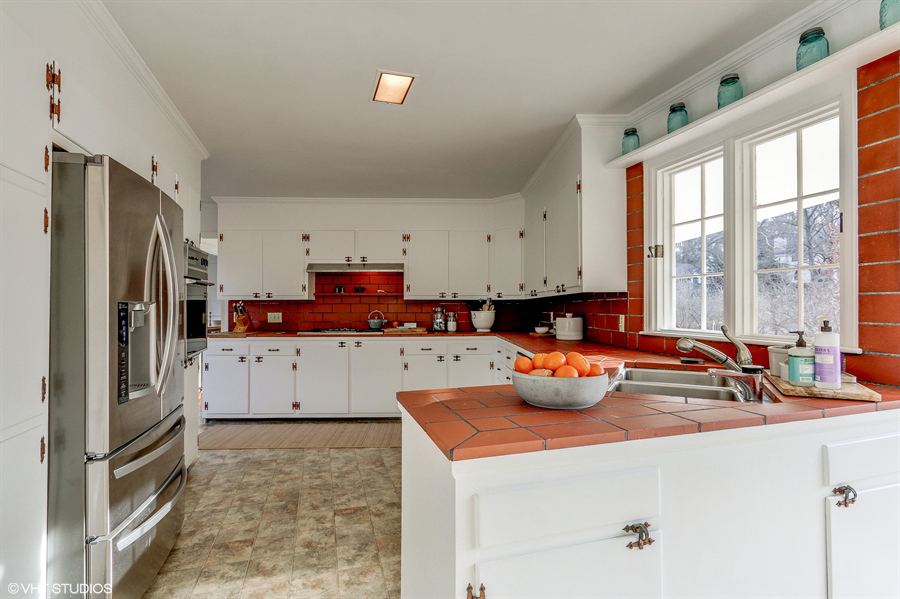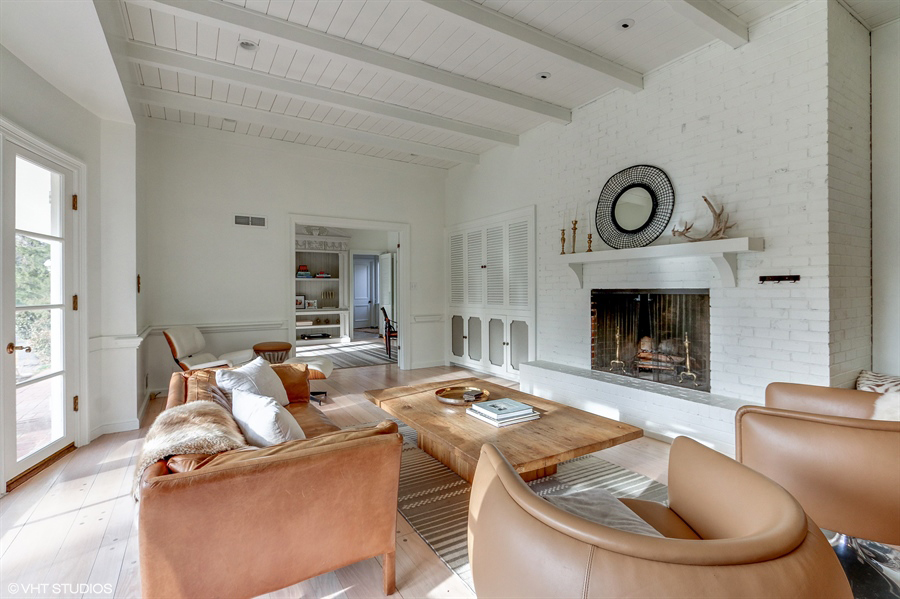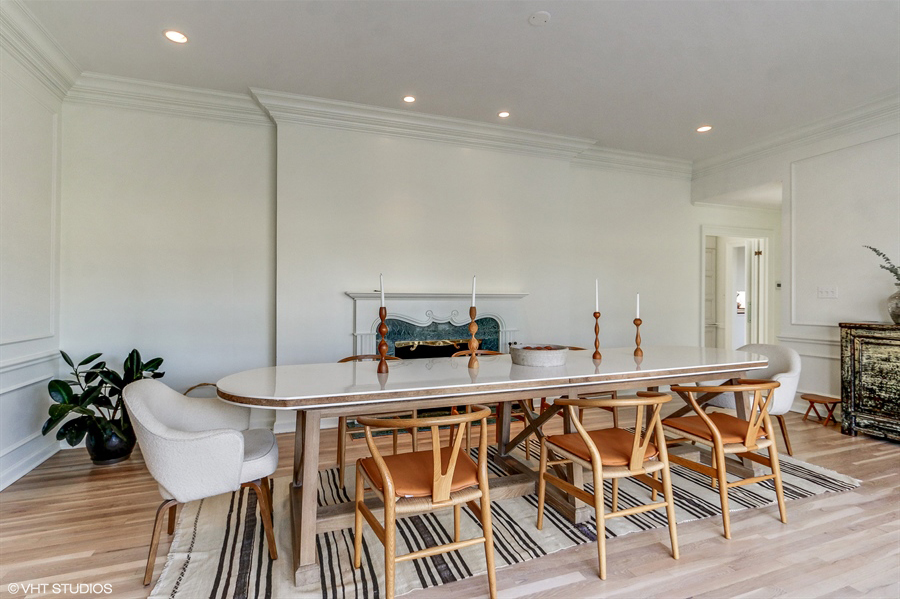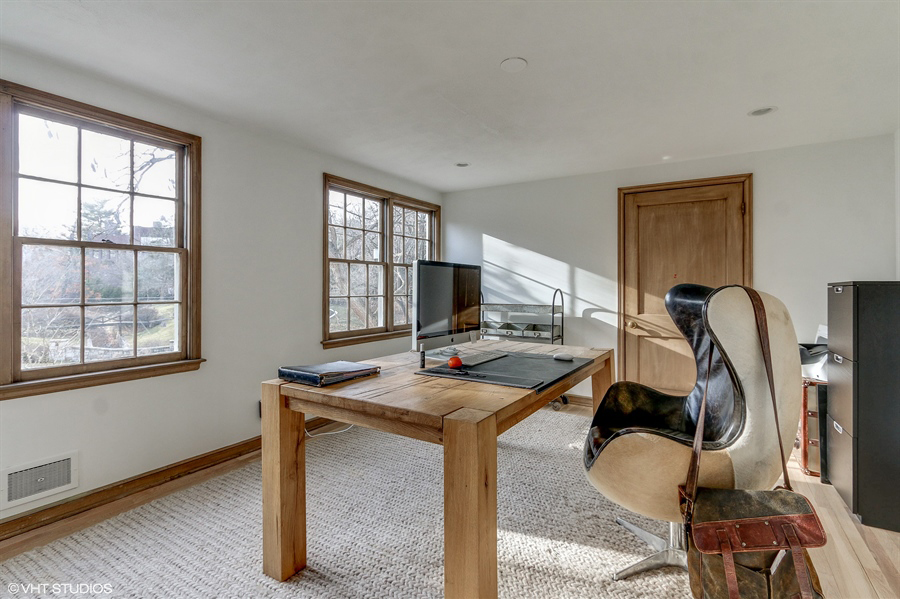 This property is listed by Connie Curran of Reece Nichols Real Estate and photographed by VHT photographer Lauren Rodriguez. Click here for the full tour.