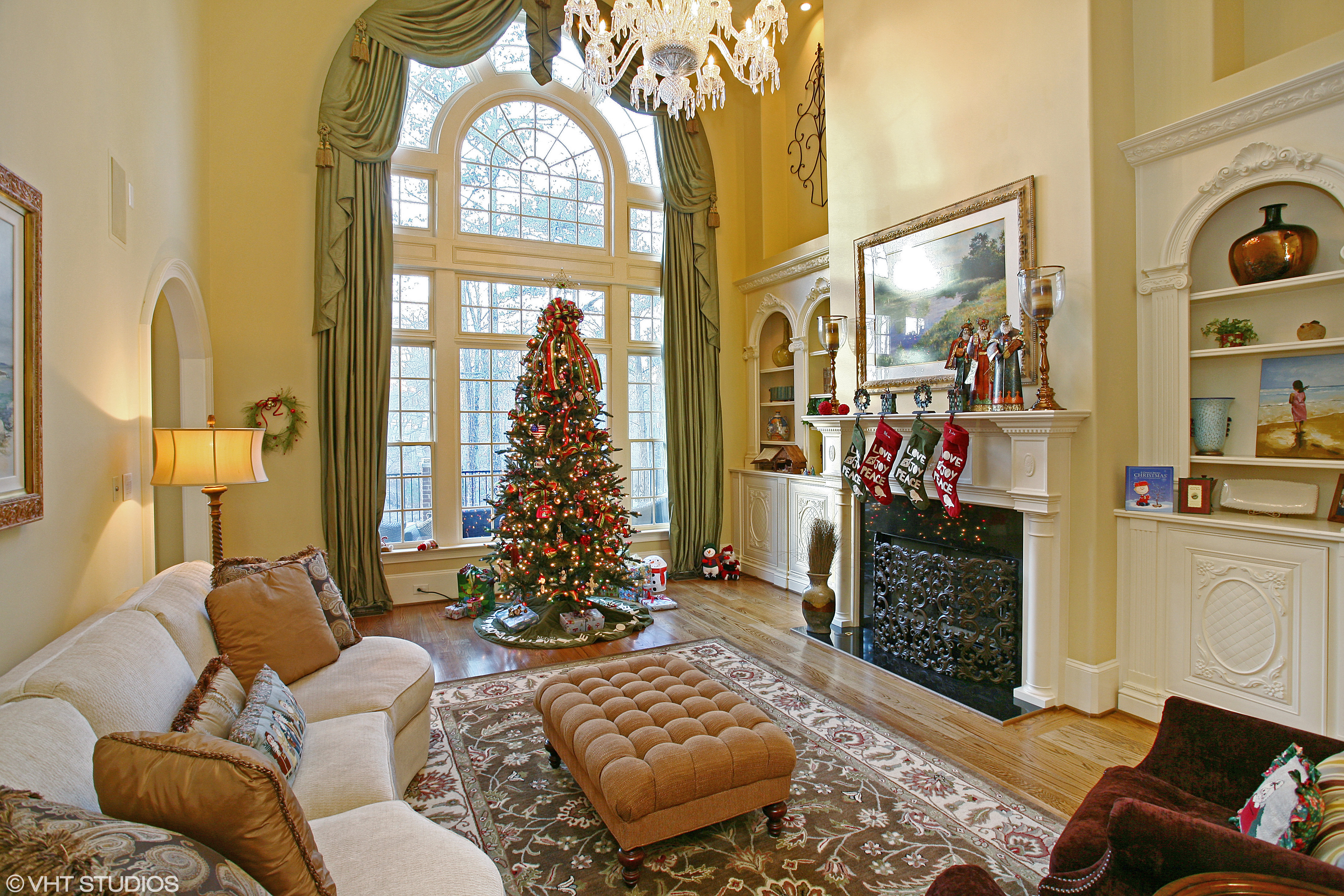 It's not just about curb appeal. Making your house stand out on the web is also crucial during the busy holiday season. And that's where online photos come in. Brian Balduf at VHT Studios offers tips for home sellers on this Your Money Matters Podcast by The Wall Street Journal.
Click below to listen to the full podcast.
What do you think? Share your thoughts in the comments below!