Designed to resemble the terrain that it was created in, this Prairie style build in Burr Ridge, IL captures all the aspects of a Midwestern home. With long sweeping rooftops and horizontal architectural details, even Frank Lloyd Wright would be impressed. A long driveway, two acres of land and surrounding nature preserves make it great for bike rides and bonfires during the changing seasons.
Although it's only 30 minutes from the Chicago Loop, it's nice to have shopping and restaurants five minutes down the road at the Burr Ridge Village Center.  The nearly 7,000 square foot, five bed five bath has heaps of outdoor space, access to nature and city life and is going for $2.5 million.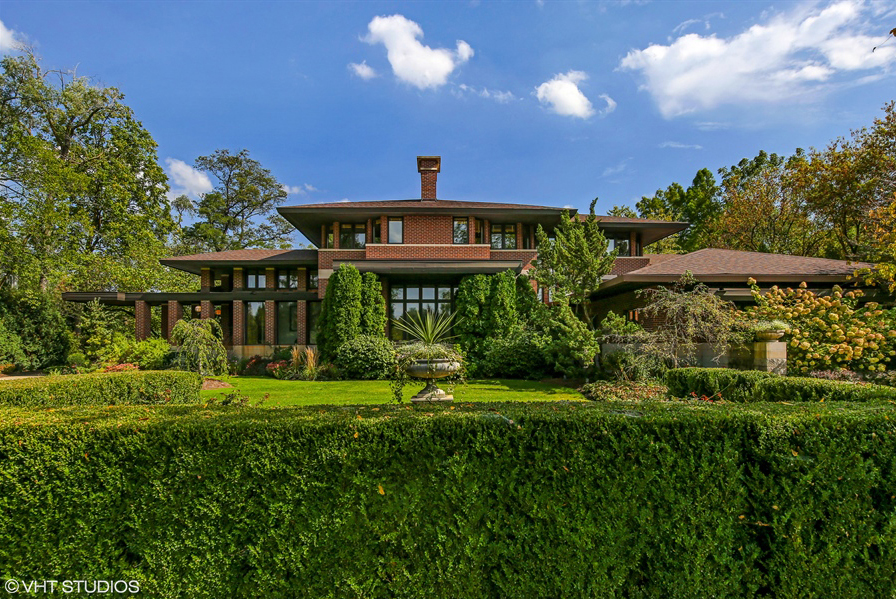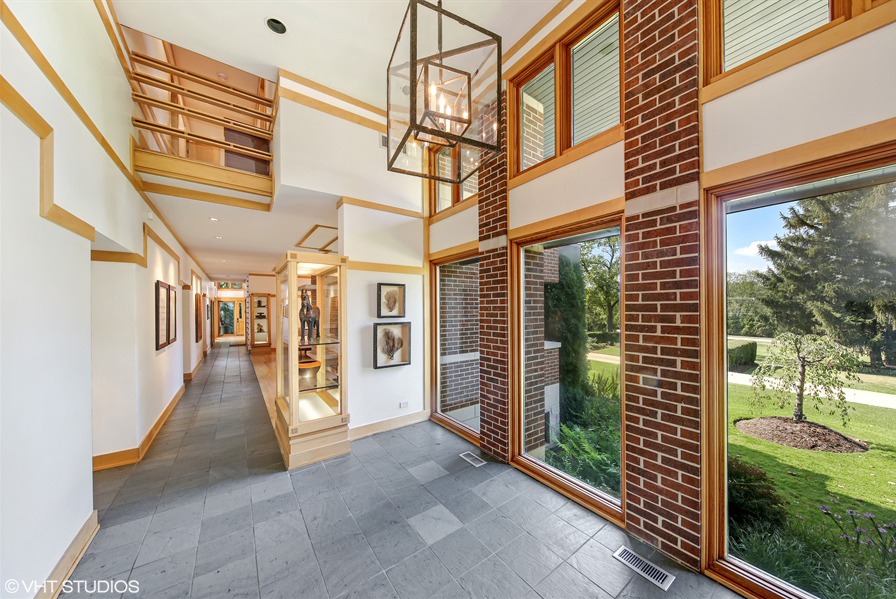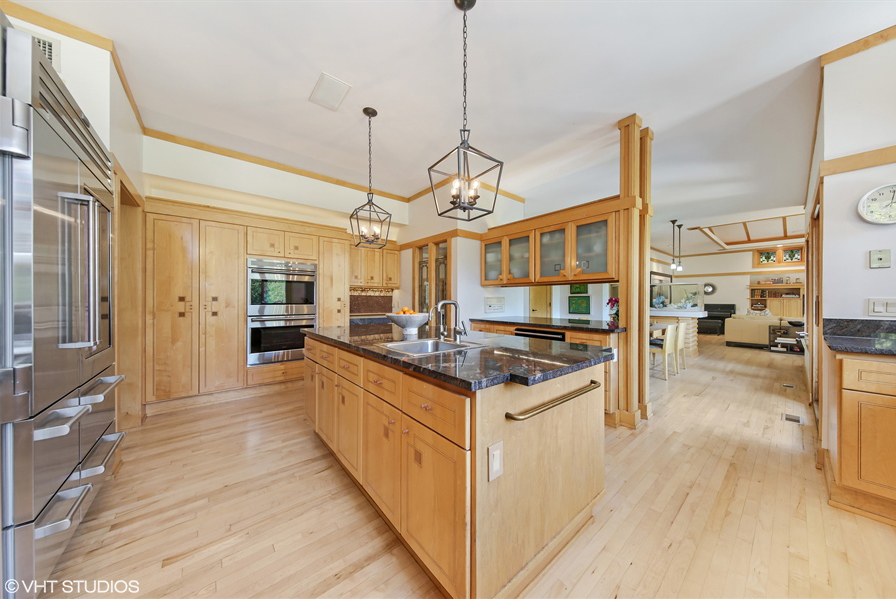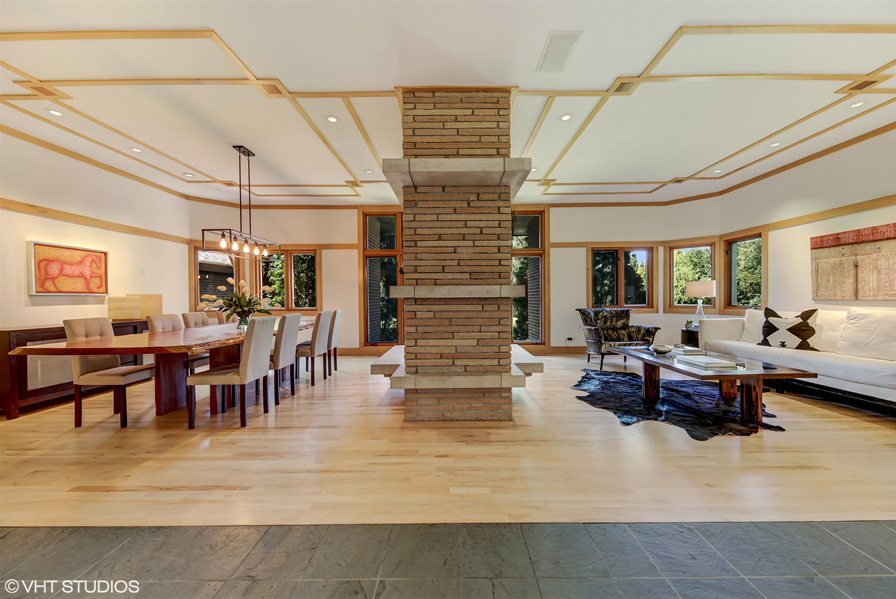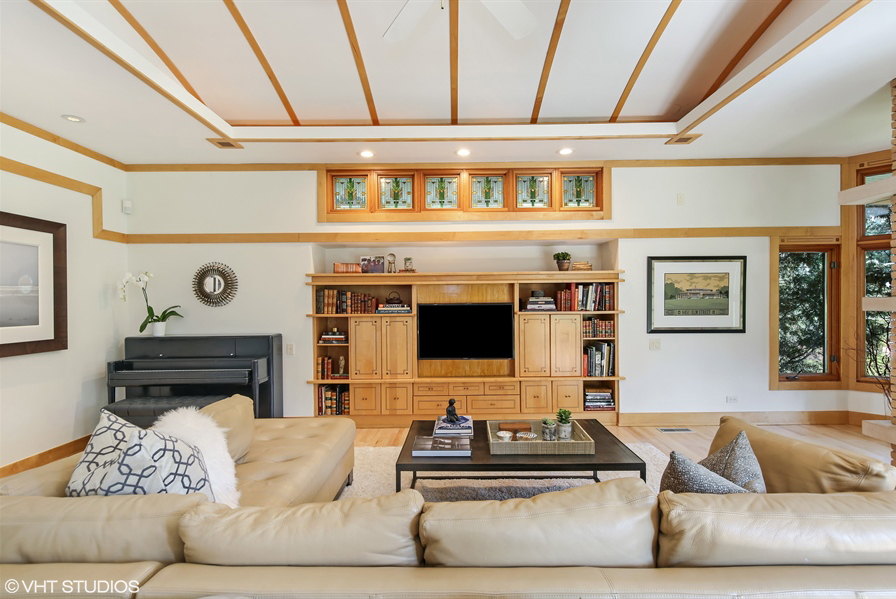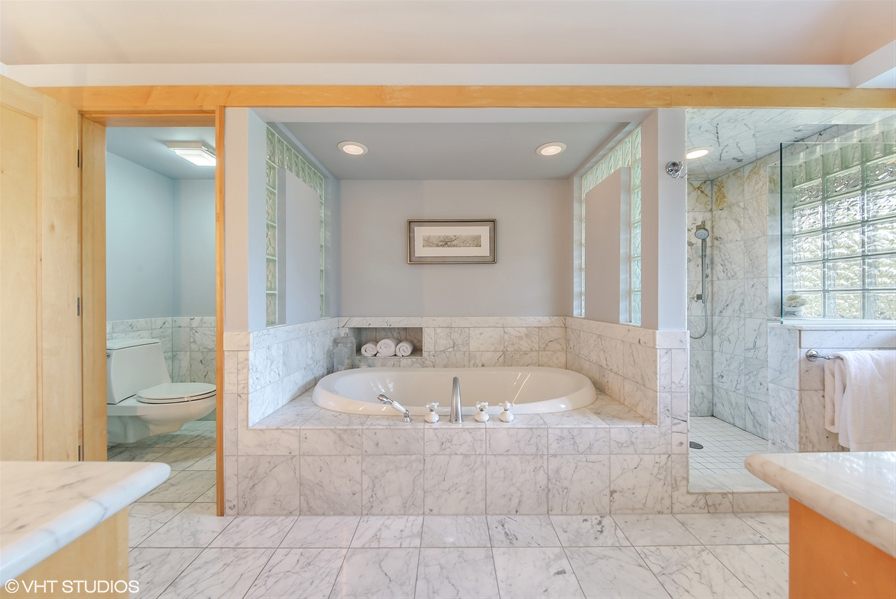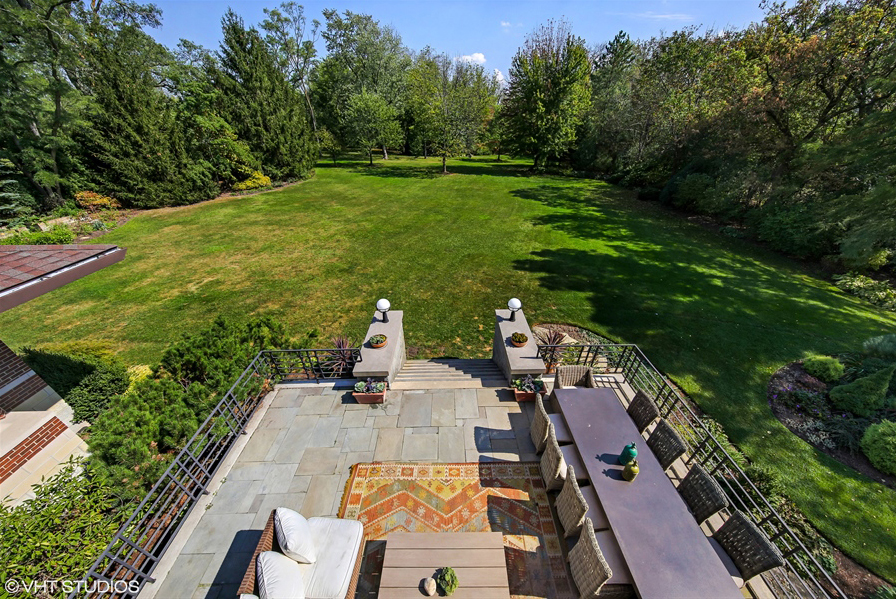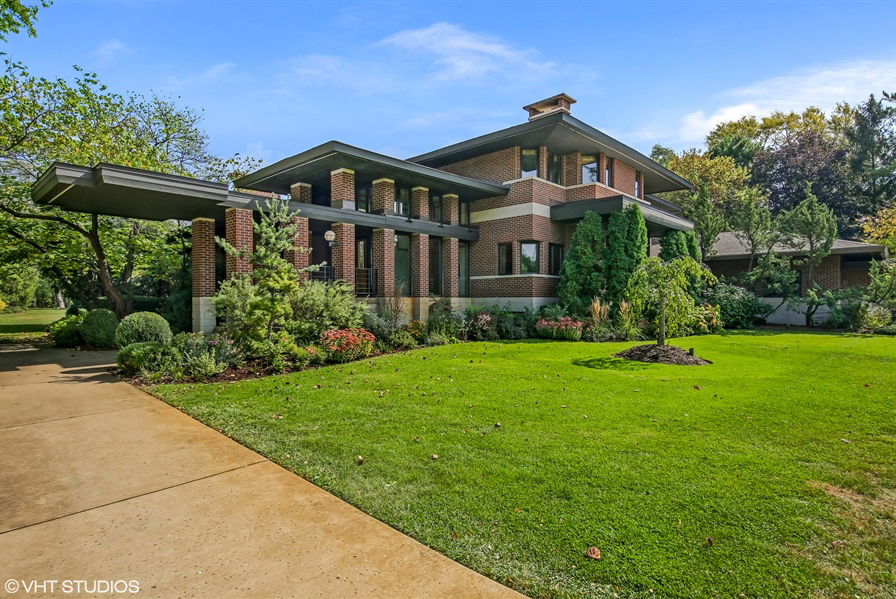 Listed by Claudia Parrillo of Coldwell Banker Residential Brokerage and photographed by VHT Studios photographer Mark G. Want more? Click here.