From baking cookies with grandma to preparing your favorite meal with dad, the kitchen provides such a strong family connection, especially around the holidays. Here we will be exploring the relationship between food and the environment it is created in.
In honor of one of our favorite holidays and one of our favorite activities, we bring you the first recipe in our Recipe Renovations series, Pumpkin Streusel Muffins. If you follow these instructions, your muffins might turn out just as great as our good friend Grace Pritchett's did.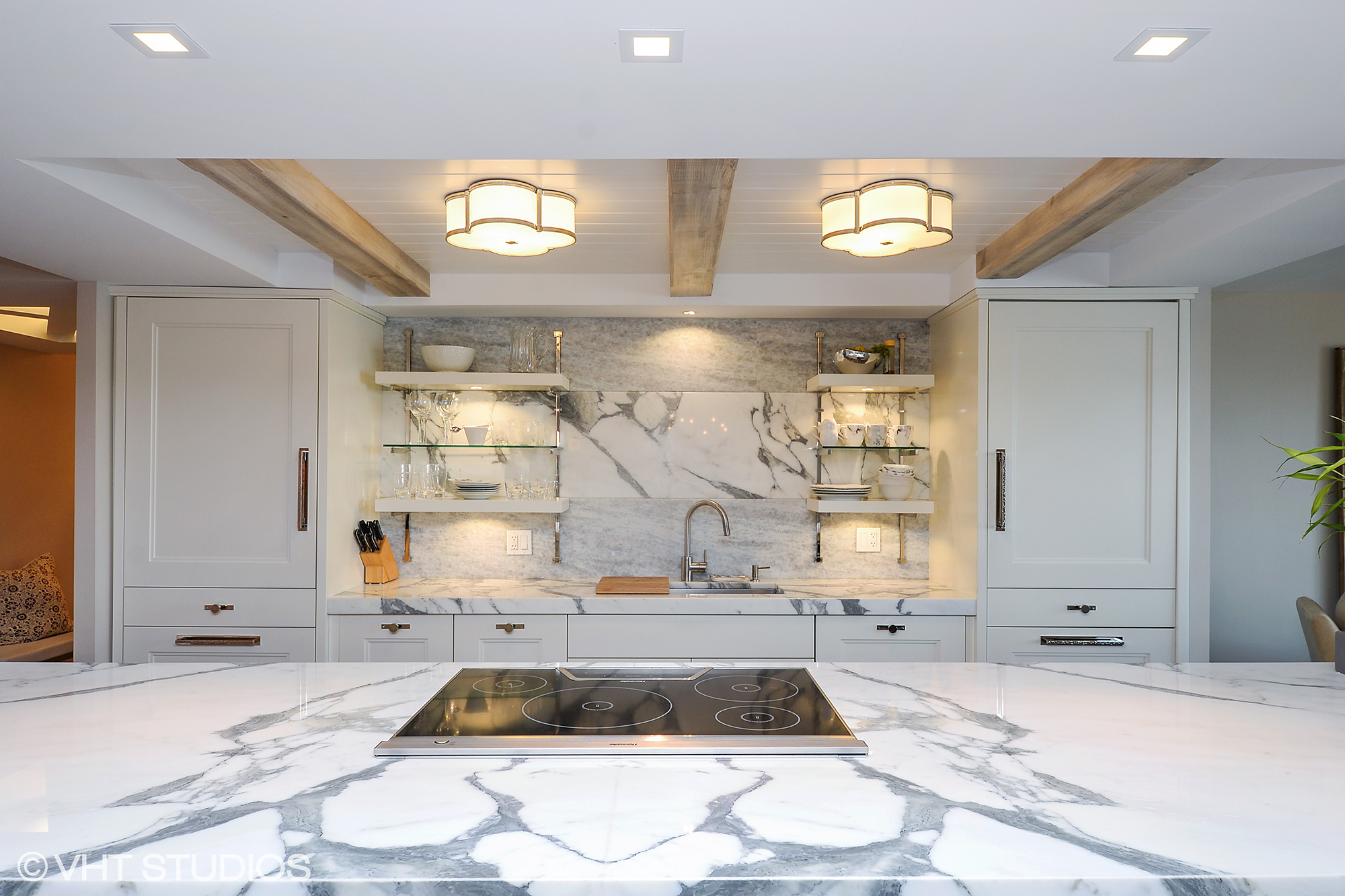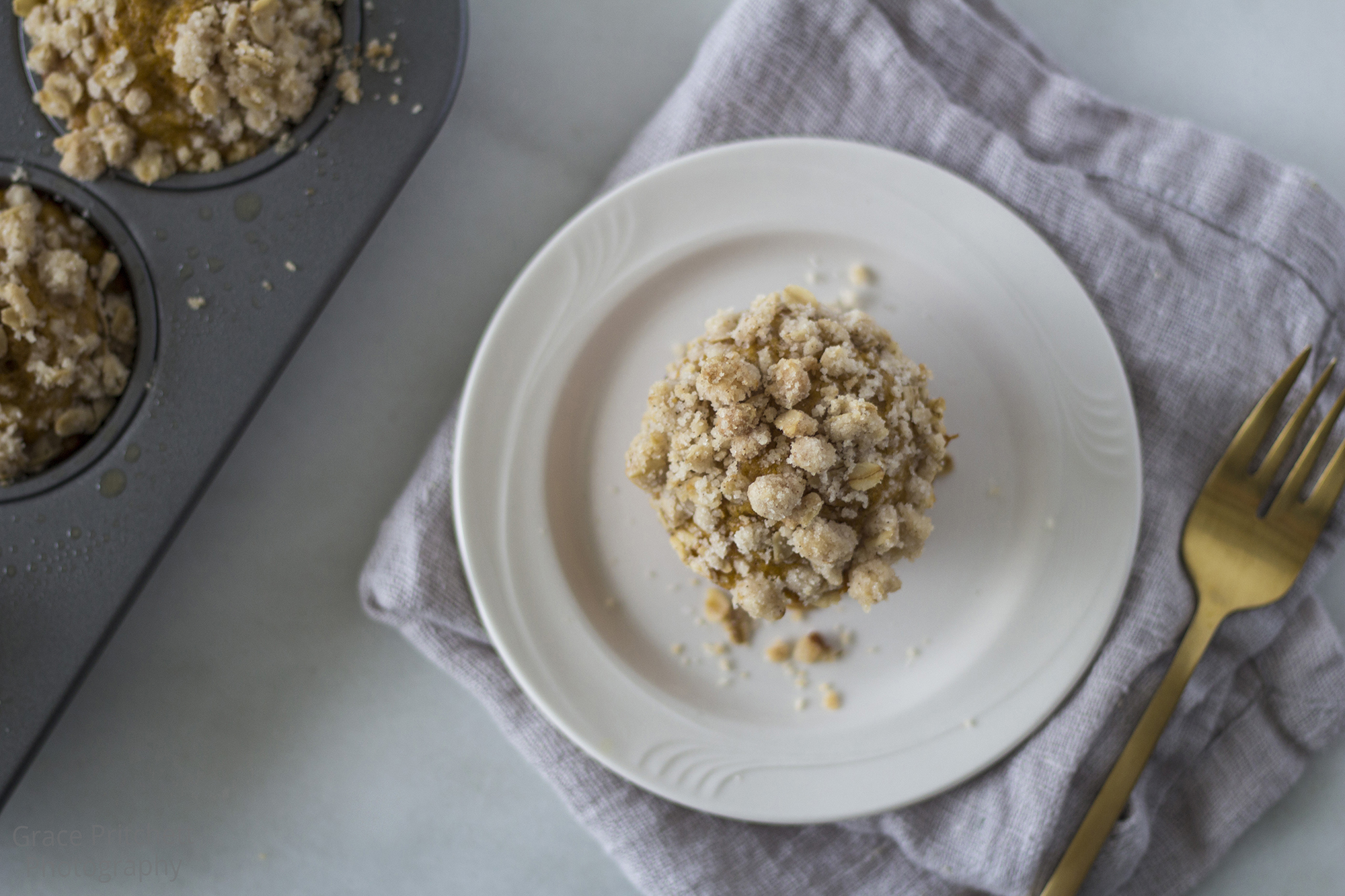 Muffins
¾ cup pumpkin puree
½ cup granulated sugar
½ cup unsweetened applesauce
2 tablespoons unsalted butter, browned
2 eggs
1 ½ cup all-purpose flour
1 teaspoon baking soda
1 teaspoon baking powder
¾ teaspoon ground cinnamon
½ teaspoon salt
Streusel Topping
½ cup rolled oats
½ cup all-purpose flour
½ cup granulated sugar
½ teaspoon cinnamon
Dash of salt
4 tablespoons unsalted butter, browned
Maple Cream Cheese Glaze
2 ounces cream cheese, softened
2-3 tablespoons maple syrup
½ teaspoon pure vanilla extract
1. The streusel topping
In a small bowl, combine oats, flour, sugar, cinnamon and salt.
Add the browned butter to the mixture. Stir until the topping is slightly clumpy. Set aside.
2. The muffins
Preheat oven to 375. Prepare muffin tins by spraying with cooking spray or filling with muffin liners.
In a large mixing bowl, combine the pumpkin, sugar, applesauce, butter and eggs until smooth.
In a separate bowl, combine flour, baking soda, baking powder, cinnamon and salt.
Pour the wet ingredients into the dry ingredients, folding together until just combined. Do not overmix.
Scoop batter into prepared muffin tin, filling them ⅔ full.
Sprinkle streusel topping on muffins
Transfer to preheated oven and bake for 20-25 minutes. Let cool for 10-15 minutes before adding glaze.
3. The cream cheese glaze
In a small bowl, combine cream cheese, maple syrup and vanilla extract.
Beat until smooth, then set aside.
When muffins have cooled slightly and are ready to be eaten, drizzle glaze on top of muffins.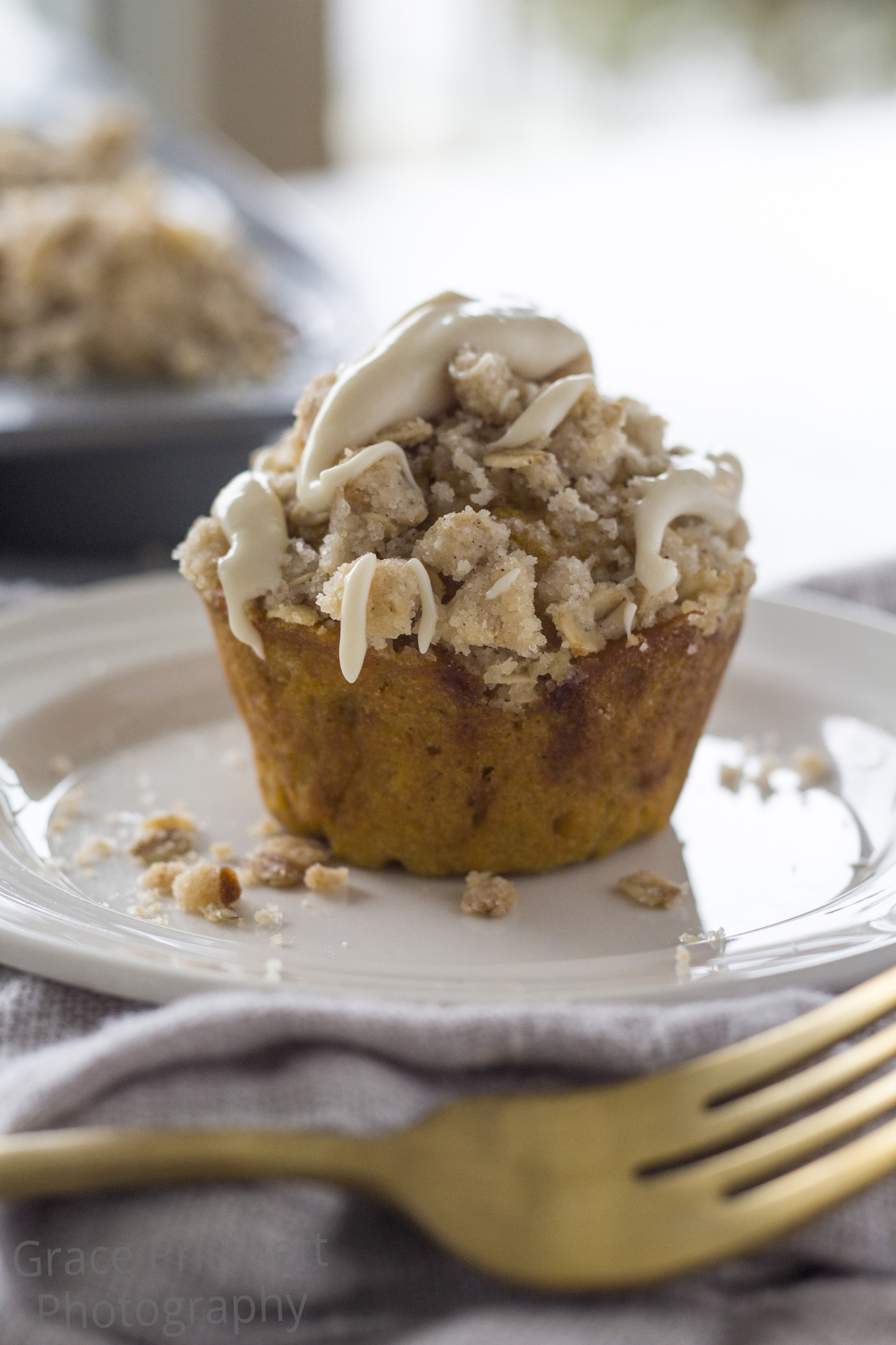 Happy Halloween and stay tuned for more!