They don't call it The Sunshine State for nothing. And a place with this many outdoor amenities, you can soak it up all you want. Located in Jupiter, Florida, this 9,000 square foot mansion is not for the faint of heart.
Even though you may never need to leave this luxury, the Jupiter Dog Beach is only 20 minutes away, so you'll want to. Jupiter is also home to a few MLB teams for spring training, giving you even more of a reason to be outside.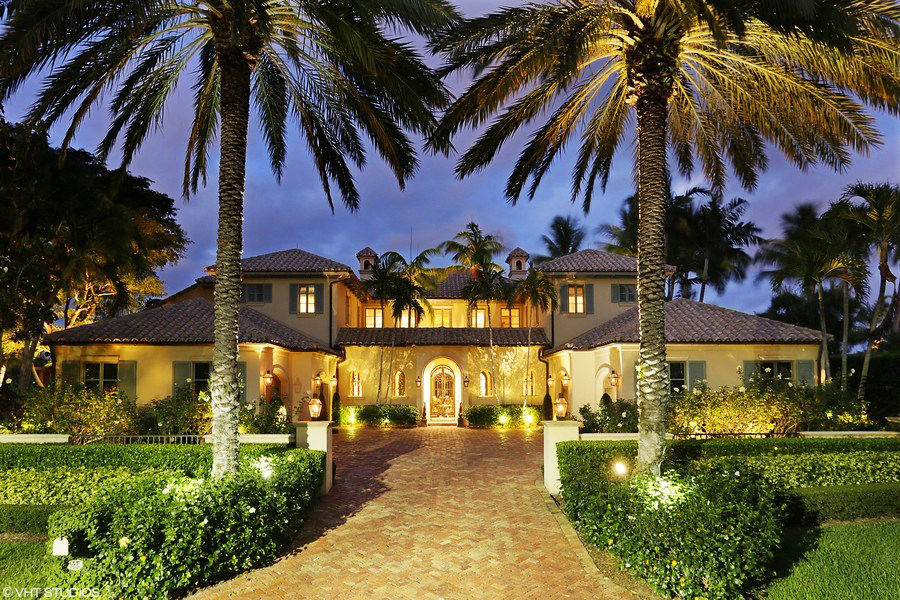 For just under $4 million, it's hard to not fall in love with this four bed, eight bath, lakefront mansion with golf course views. It even comes with an elevator and a doorman.
Take a dip in the pool, relax in the gazebo or grab your doggo and head to the beach.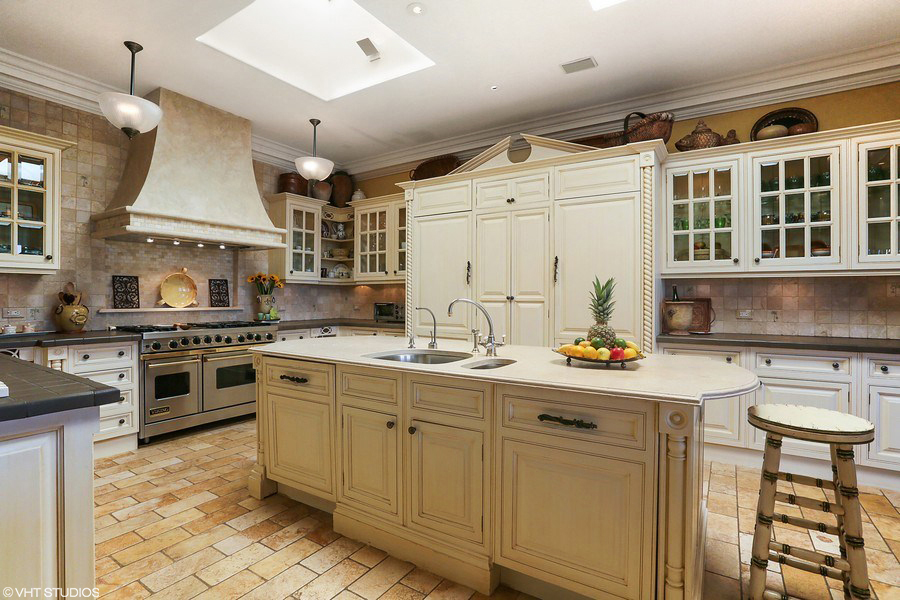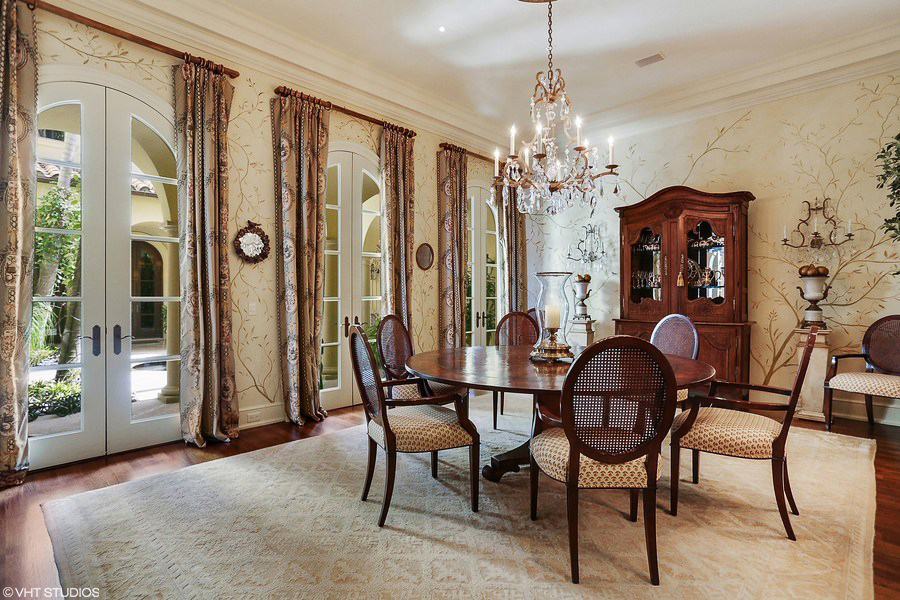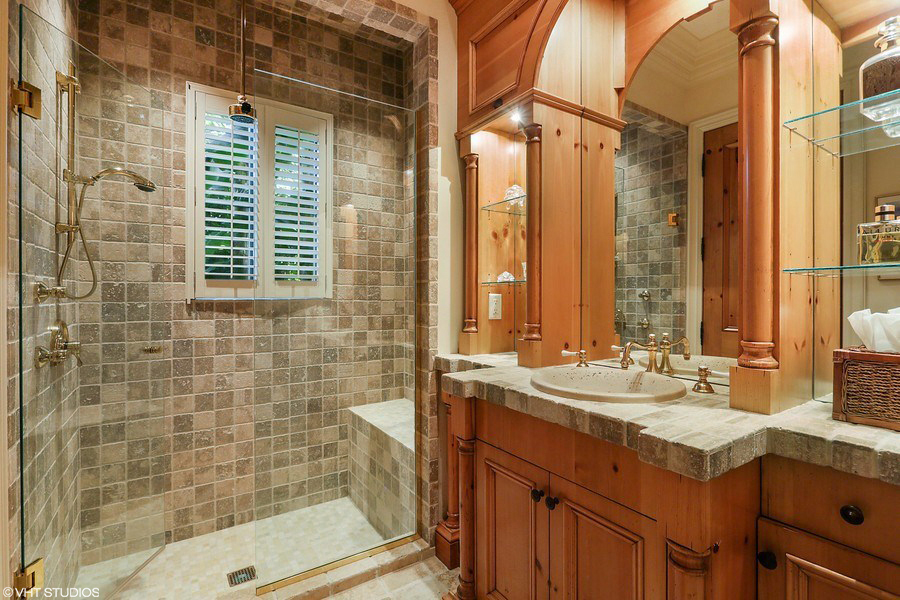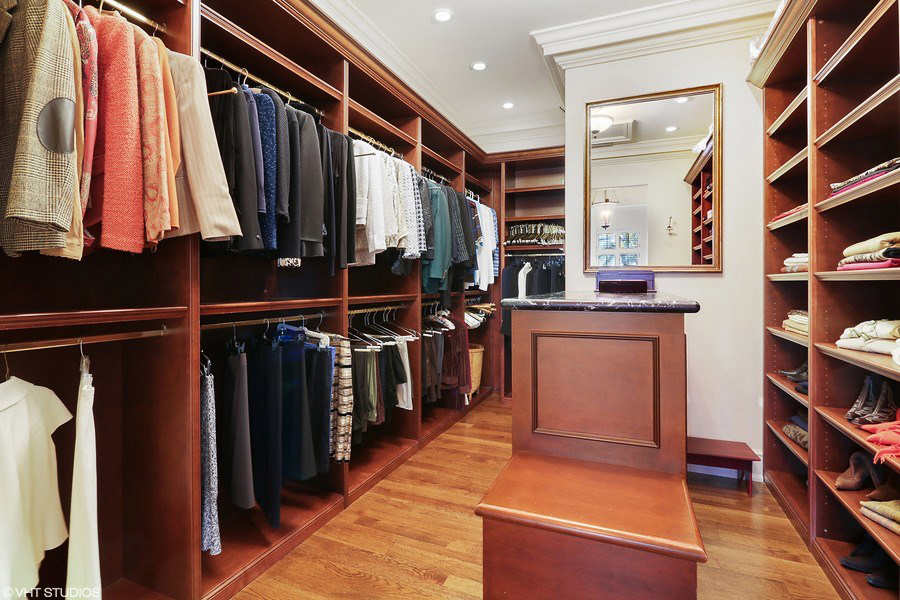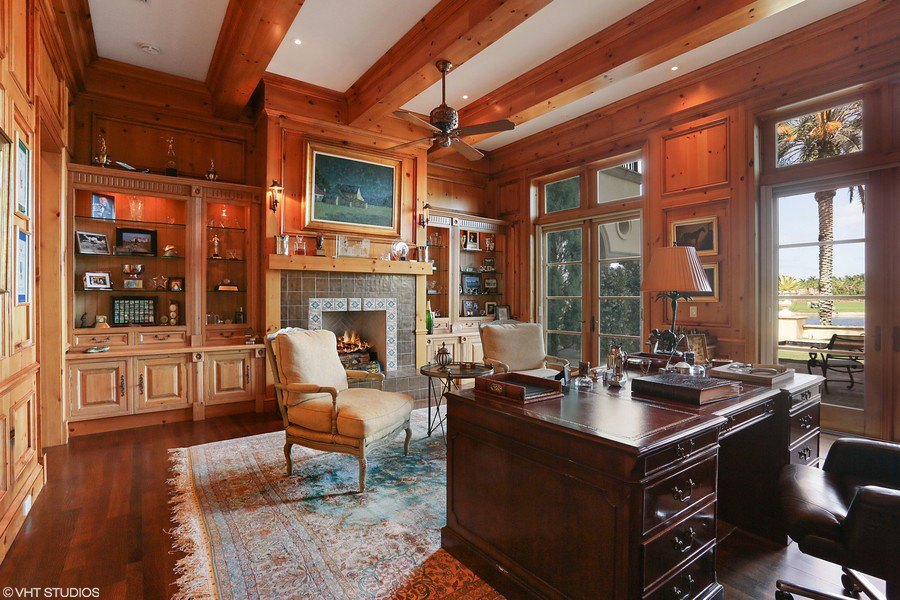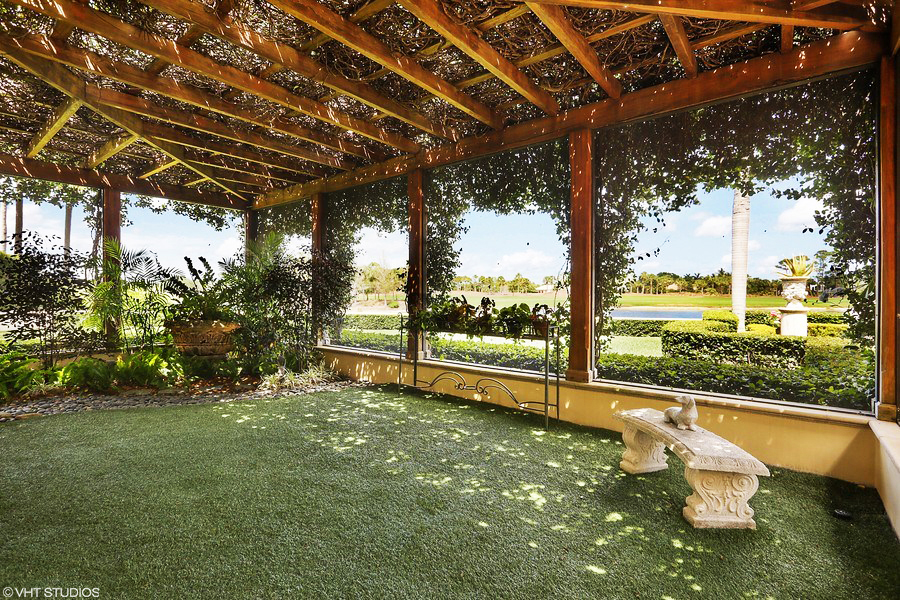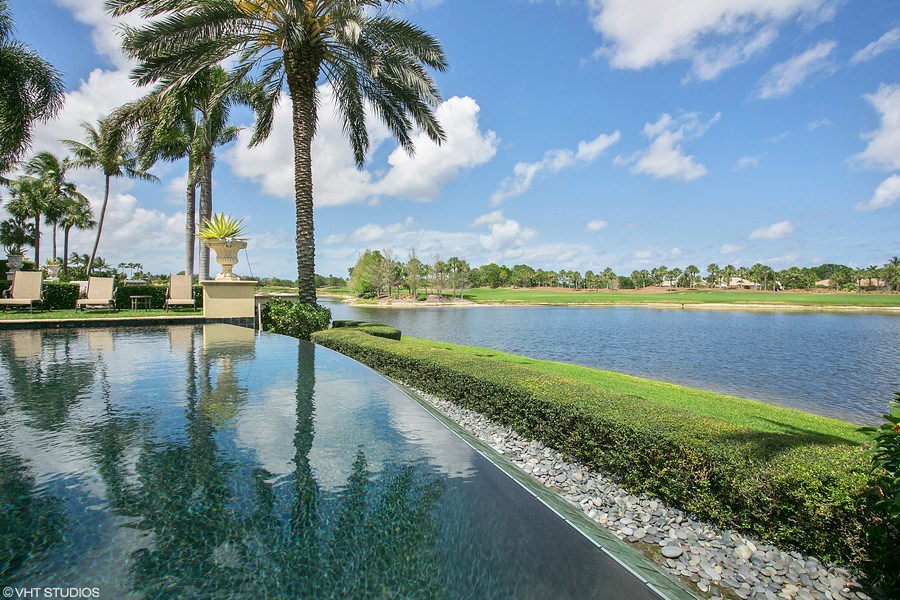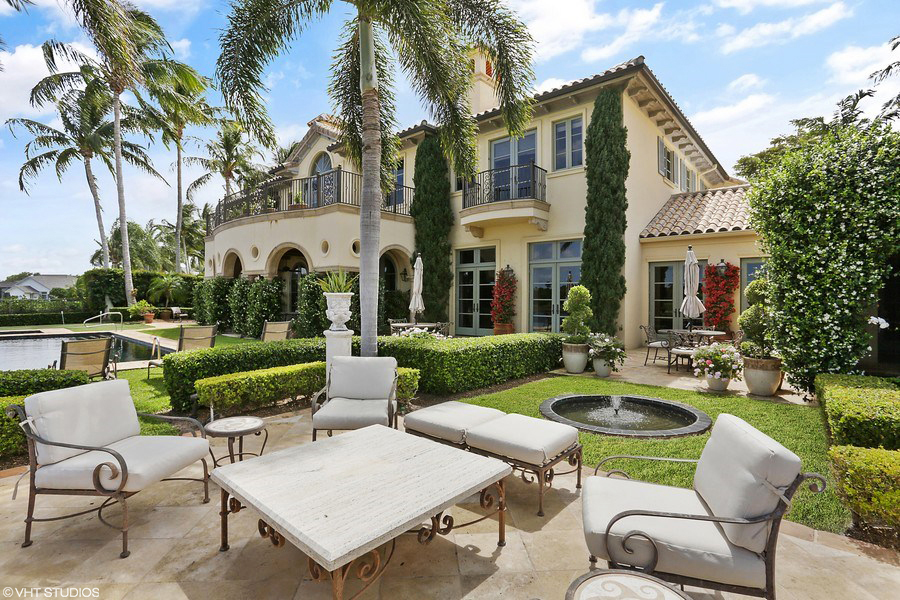 And there's plenty more where that came from. View the full tour here. Robyn Mutchler of Golden Bear Realty, LLC International and Tom Brodigan.