In the early years of Milwaukee, Wisconsin, this property would have been in a swamp. But after the Irish immigrants settled and began building factories and warehouses, the Historic Third Ward was born. Now a major hub for the arts, there are over 20 galleries in the area and is home to the Milwaukee Institute of Art and Design.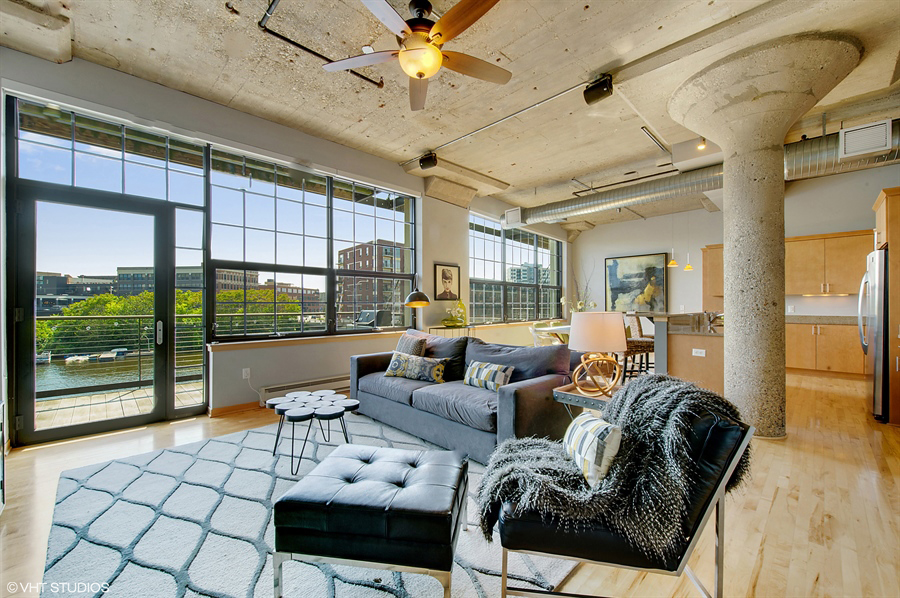 For just under half a million, this two bed, two bath condo overlooks the Milwaukee River and provides access to the best shopping, dining and entertainment around. With the Milwaukee Public Market and the river walk nearby, there are always events and festivals just around the corner.
The floor to ceiling windows, urban industrial interiors, and deck overlooking the historic architecture of Third Ward will draw you in and make you want to stay.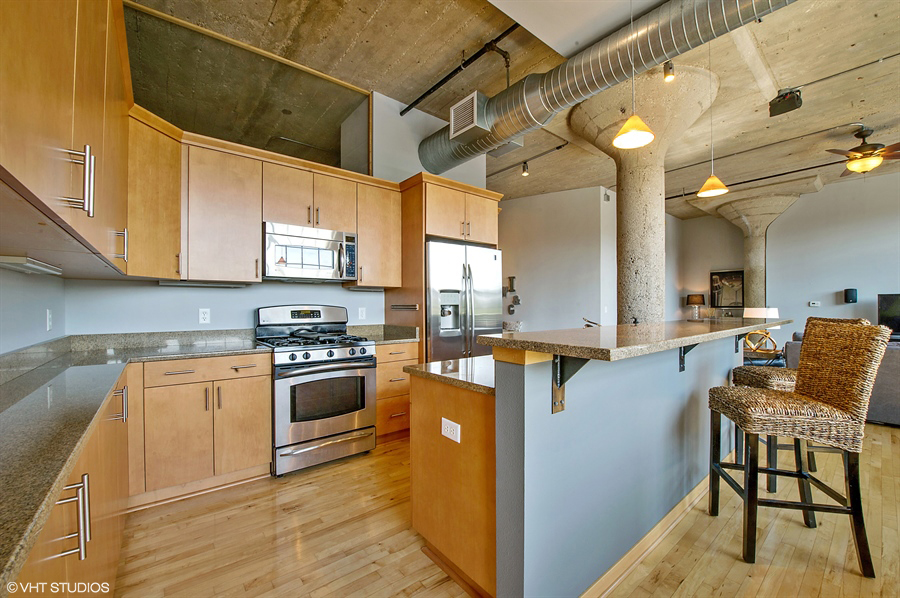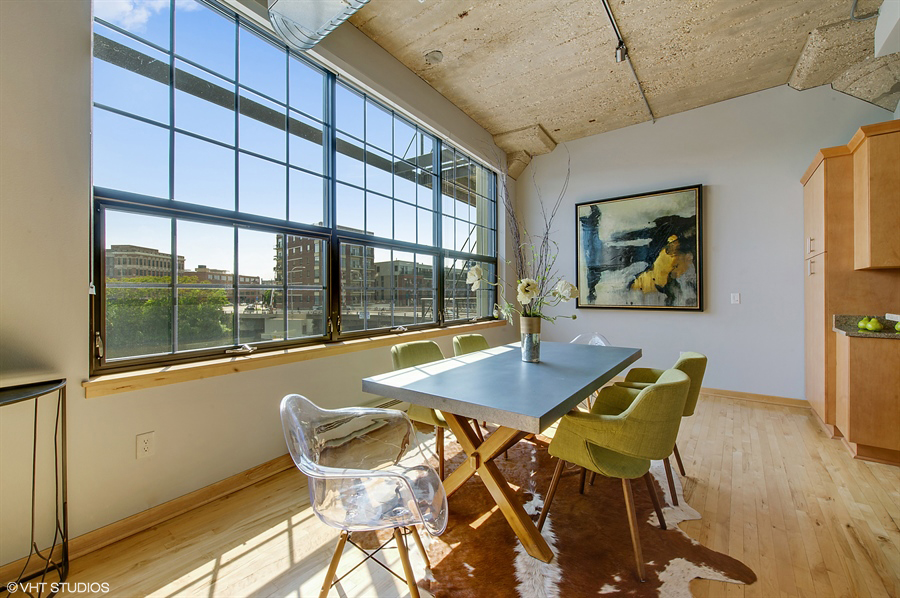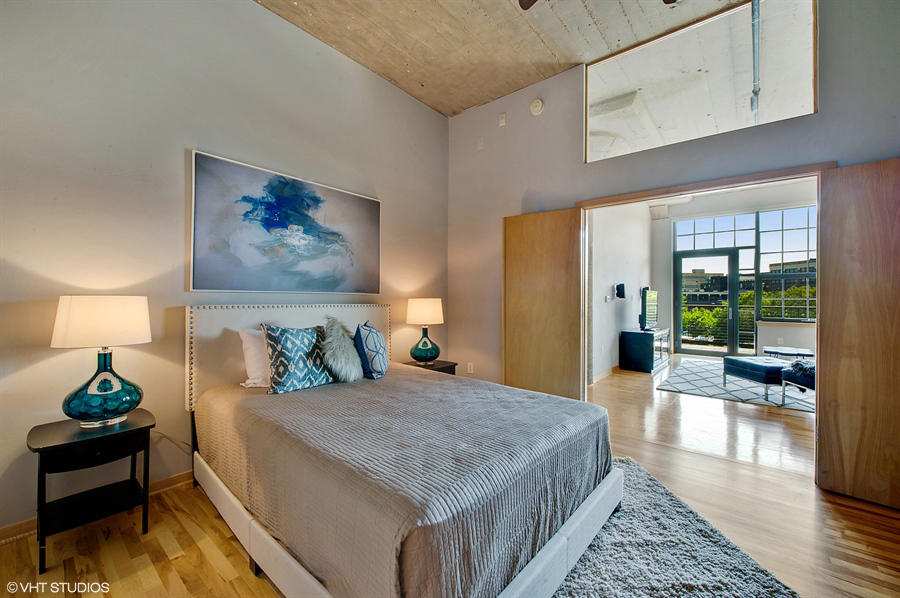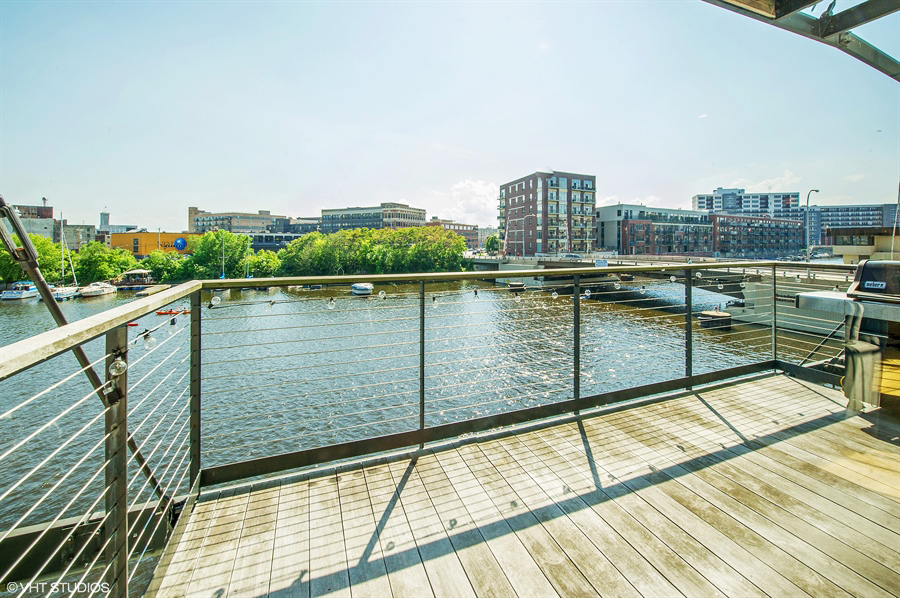 The Falk Ruvin Team of Coldwell Banker Residential Brokerage. Click here for more.