If you're looking for affordability, this isn't it. But for you lucky few, this condo in the Tribeca neighborhood of Manhattan, New York will suit you just fine. If you're artsy or a foodie, like many of us are, look no further. Tribeca is home to a countless number of the best restaurants and galleries in New York. It also attracts some of Hollywood's most famous to the Tribeca Film Festival every year.
Rich in galleries, architecture and culture make Tribeca a destination spot in lower Manhattan. And located walking distance from all the luxurious amenities is this $8.8 million condo.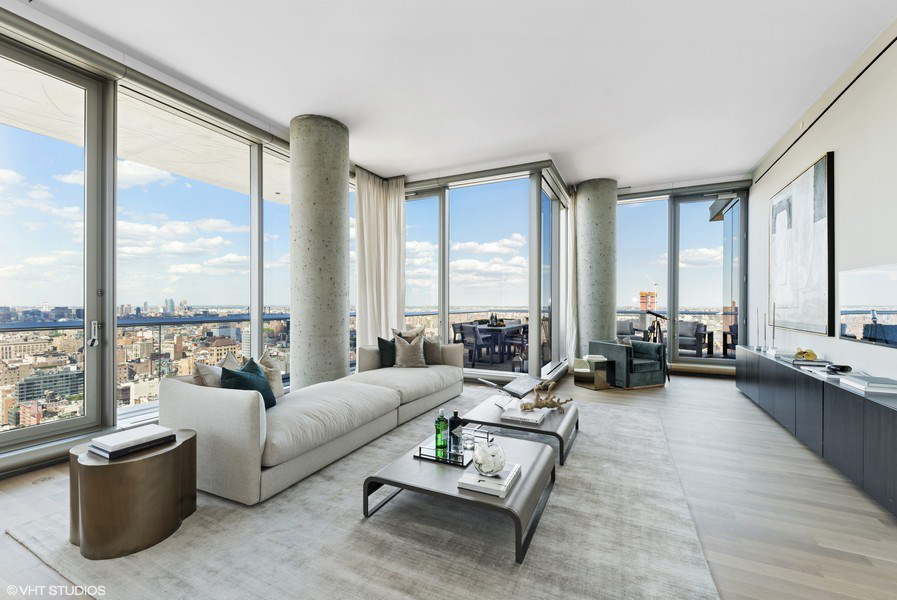 With floor to ceiling windows throughout, 12-feet tall to be exact, the panoramic views are incredible even on a cloudy day. Three beds, 3.5 baths, 2,650 square feet, outdoor space and access to everything you need. But if you're looking for something a little more relaxing, a walk along the Hudson River is a perfect option. Not convinced? Take a look at these views.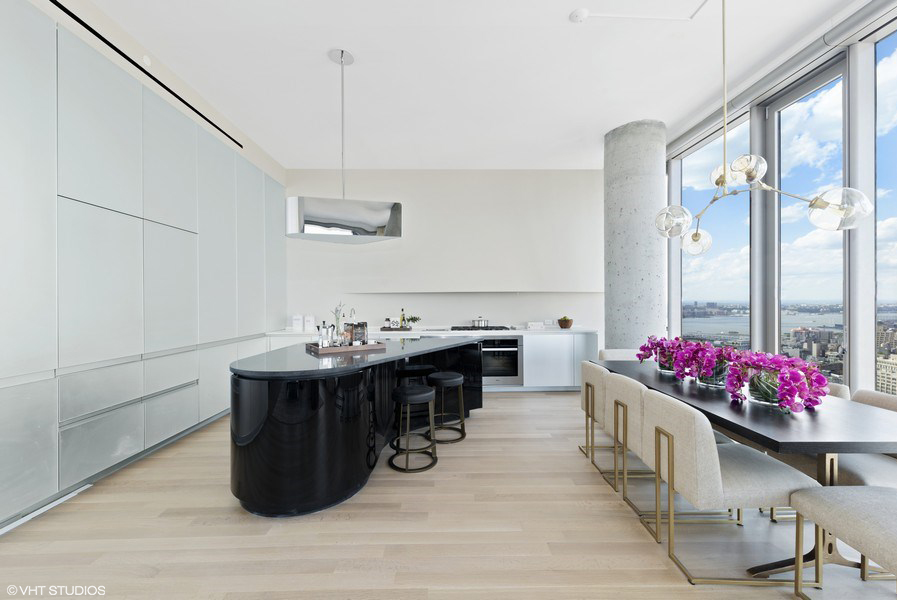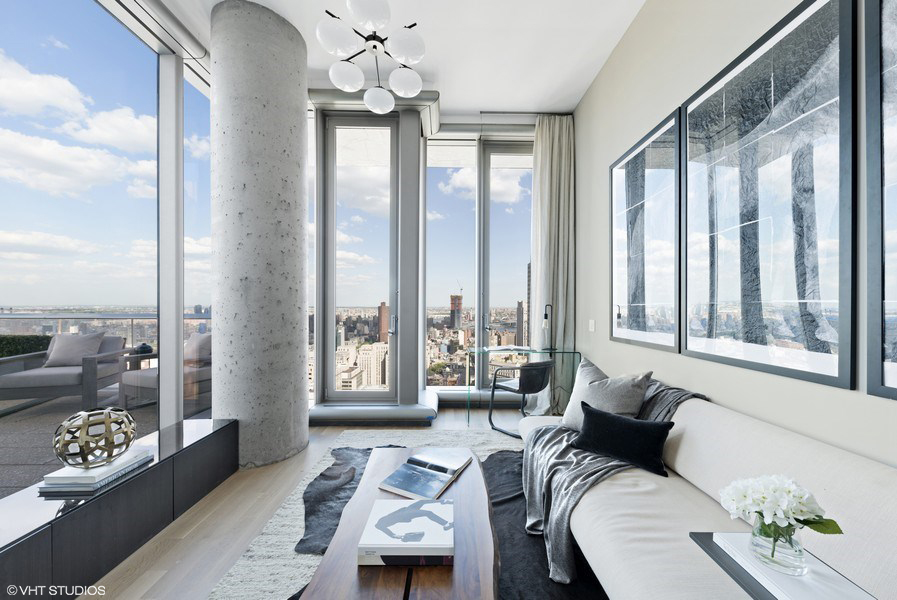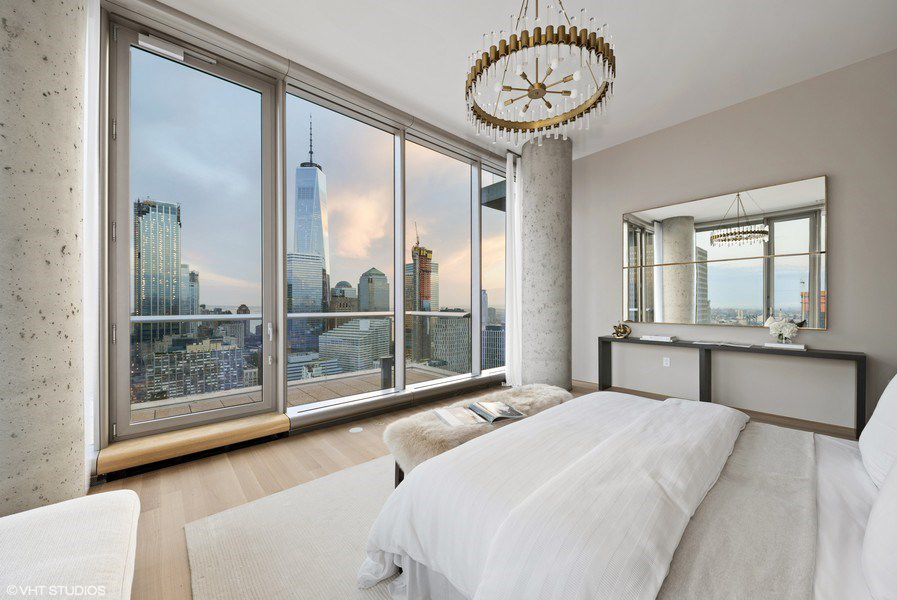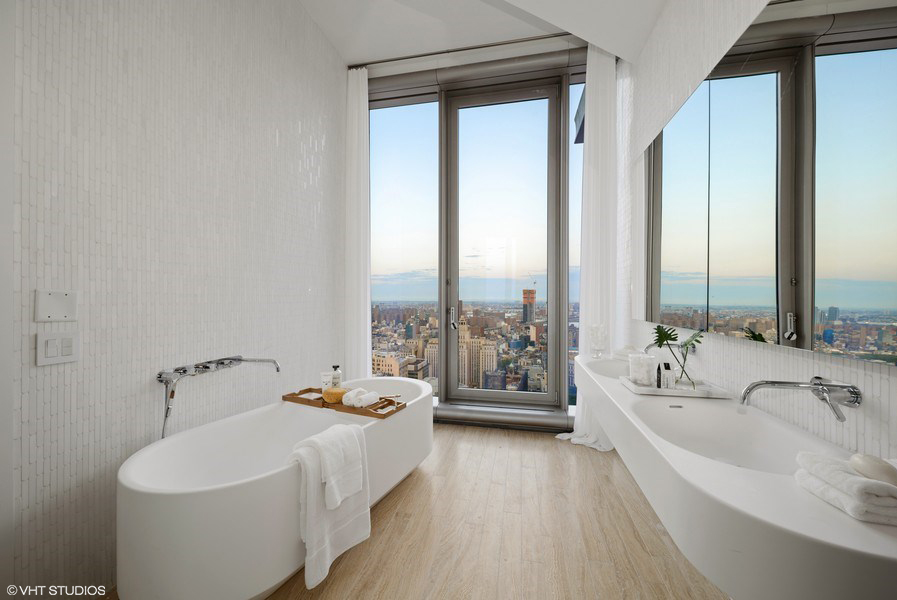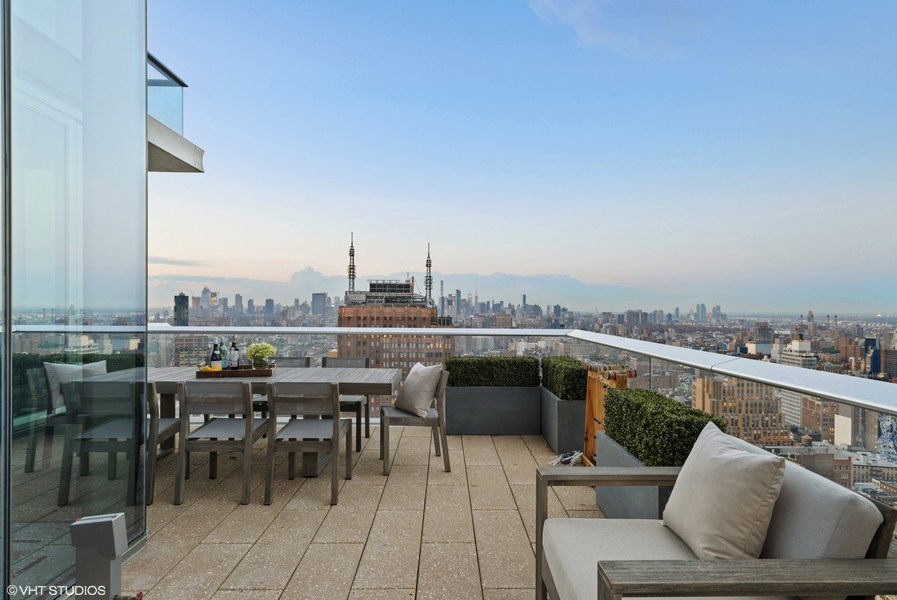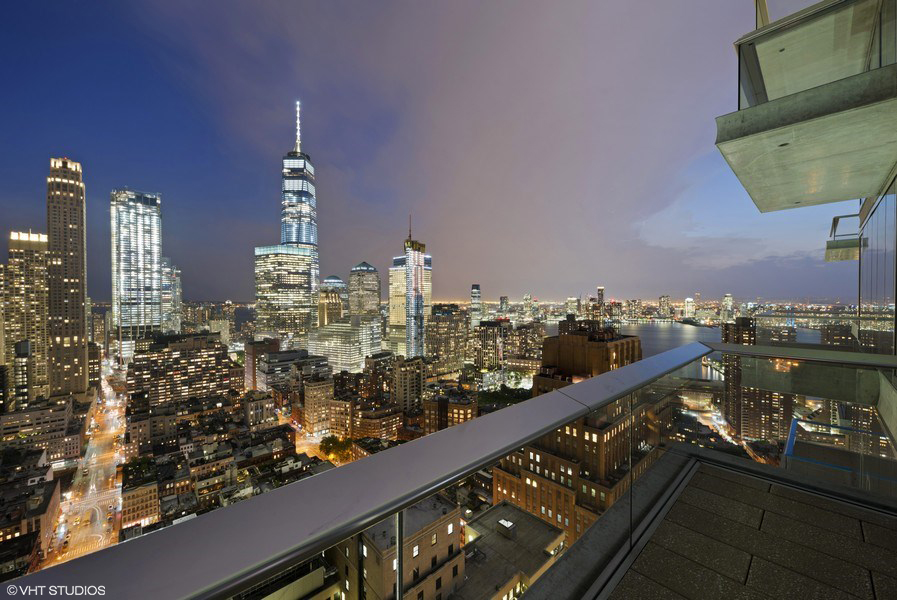 Noble Black of Douglas Elliman Real Estate and VHT Studios photographer Brian W. Want more? Click here.