Welcome to the Upper East Side, known for its upscale real estate, posh restaurants and shopping, and giant playground in the backyard. This neighborhood full of families with roots in the area for generations, like the Kennedys and Rockefellers, is just east of Central Park and offers an endless amount of things to do.
The Penthouse triplex condo on 86th street is the entire top three floors of this residential building and has 20 foot windows, making it even easier to take in the views. Just a few blocks from Museum Mile, enjoying a day out at some of the finest museums in the country, like the Metropolitan Museum of Art, Guggenheim or the Jewish Museum, is right out your front door. We don't even know where to start when telling you about all the great bars, restaurants and shopping, so check out these top things to do in the Upper East Side.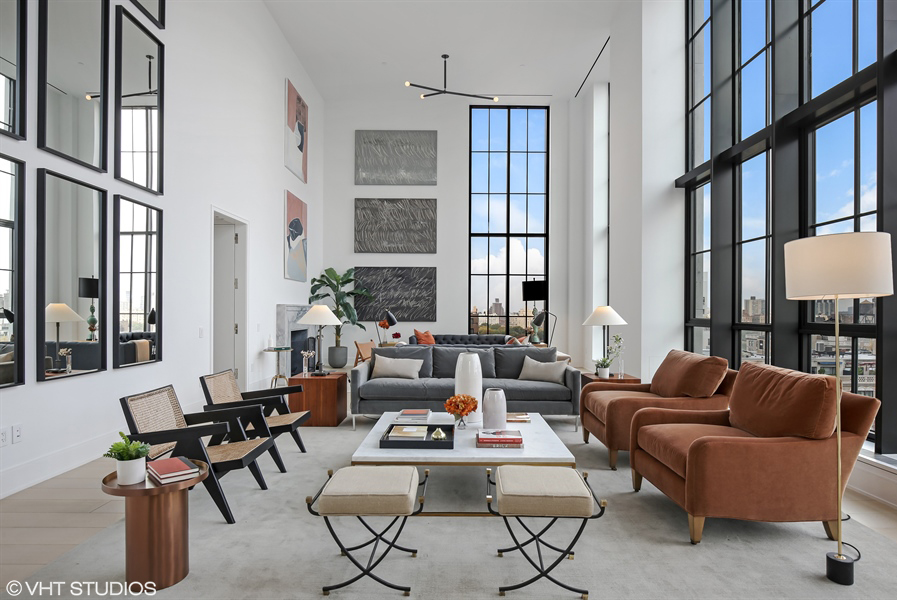 For $22 million, the 5,000 square foot, four bed, four and a half bath with a roof deck, comes with a 24-hour doorman, library, fitness center, and wine lockers. The living room is 35 x 20 feet, and you won't be disappointed by the outdoor kitchen on the terrace and wood-burning fireplace. You'll have to move in to find out what wine lockers are though.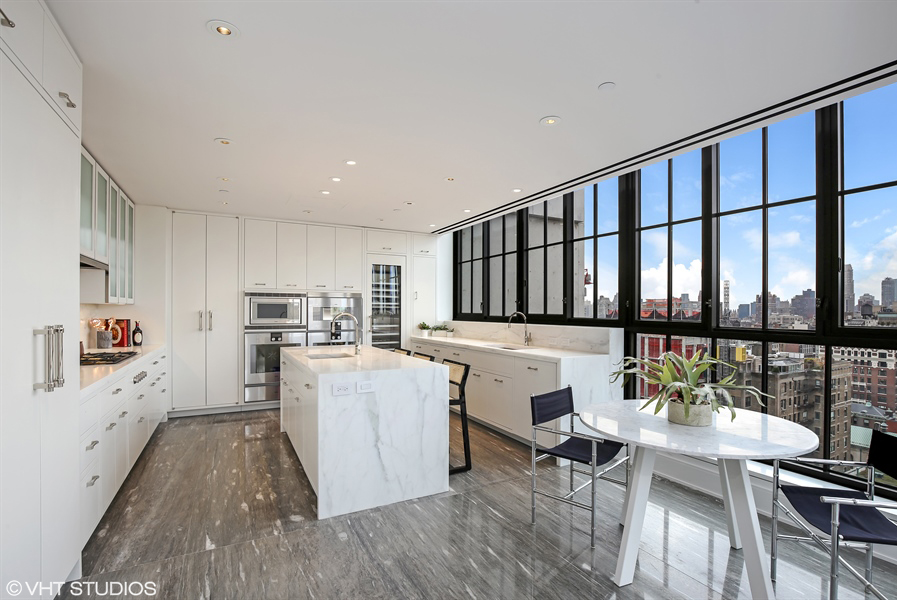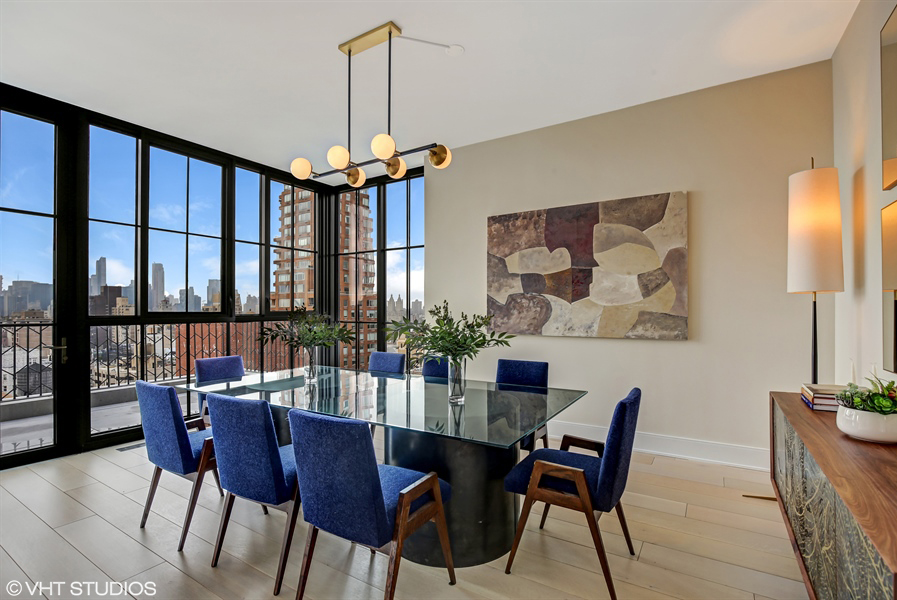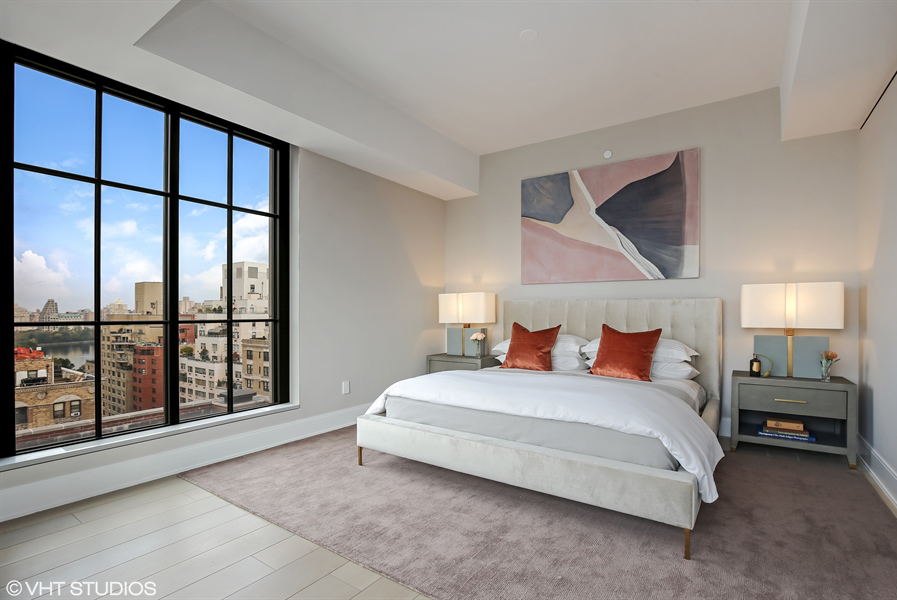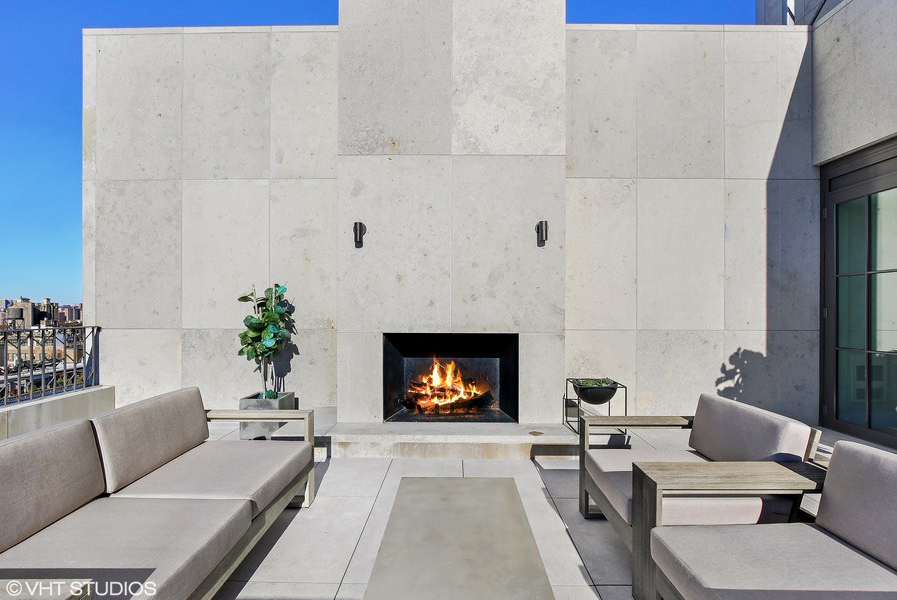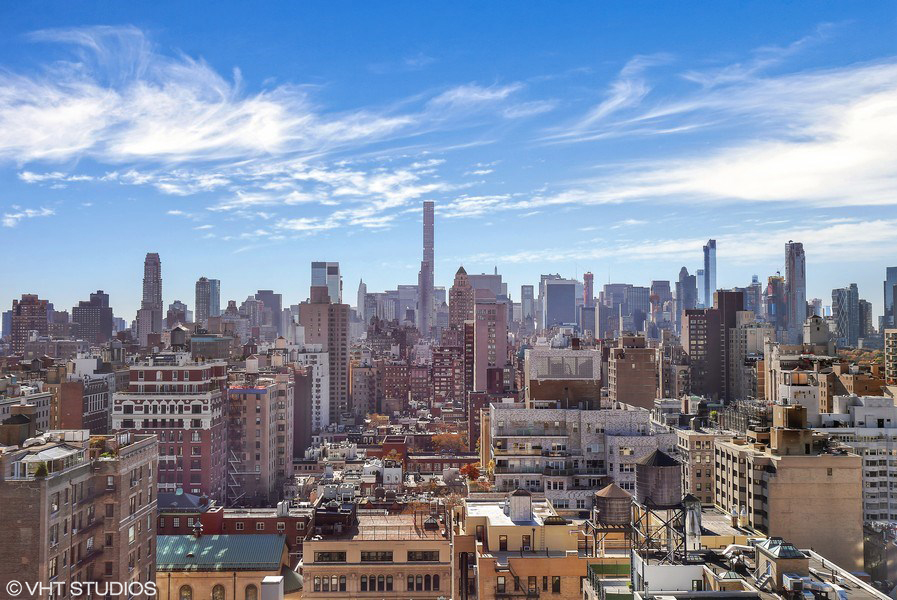 Listed by Sharon E. Baum of Corcoran and photographed by VHT Studios photographer Al S. Check it out here.