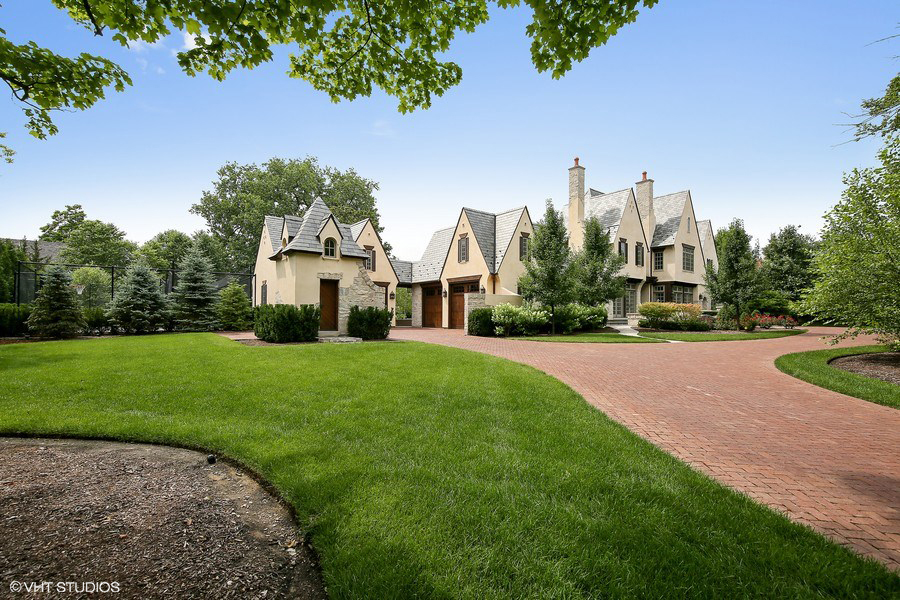 If you were wondering what 10,500 square feet of living space looks like, you've come to the right place. The castle-like mansion in Hinsdale, Illinois is just under six million dollars and offers top-of-the-line amenities. With a sport court out back and a wine cellar in the basement, you can entertain all ages.
This prestigious home has created a new standard of living. Whether you're running around in the massive backyard, sitting by the fire on the patio or trying the finest wines in the cellar, you're sure to find your happy place here.
Property listed by Dawn McKenna of Coldwell Banker and photographed by VHT's Mark Gutierrez.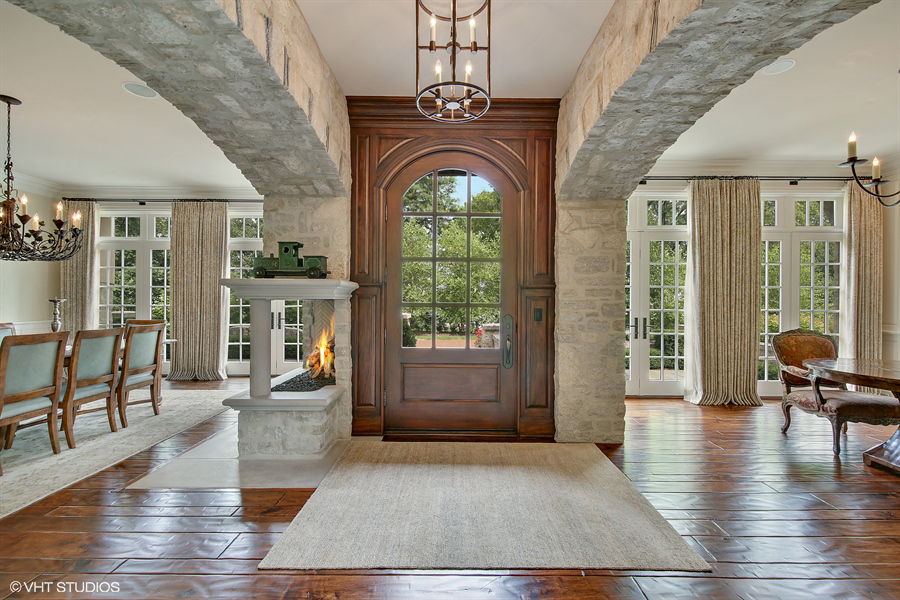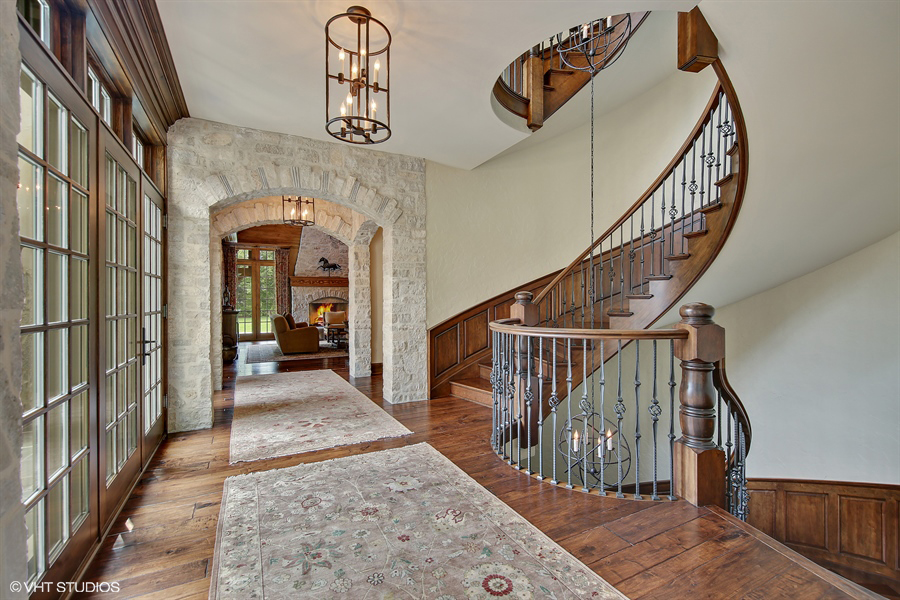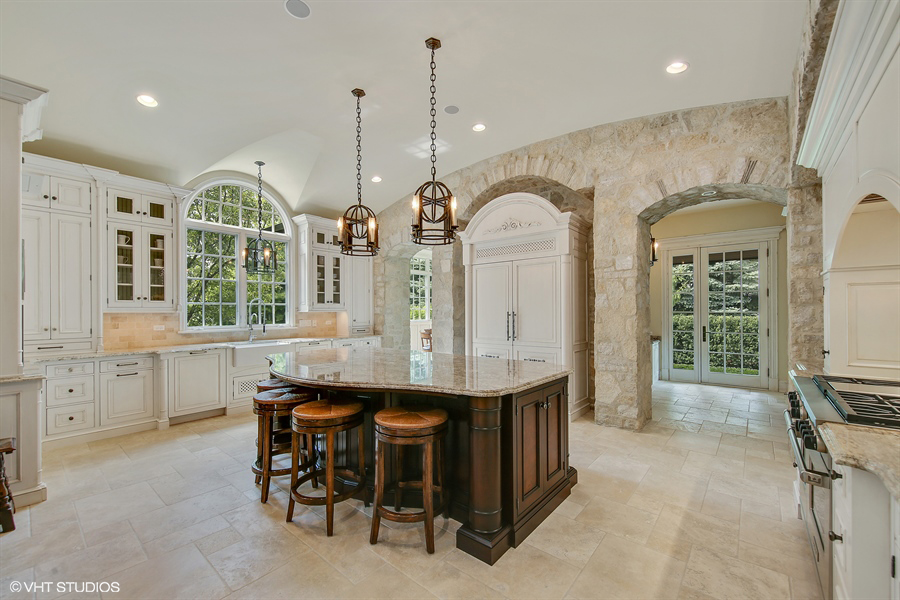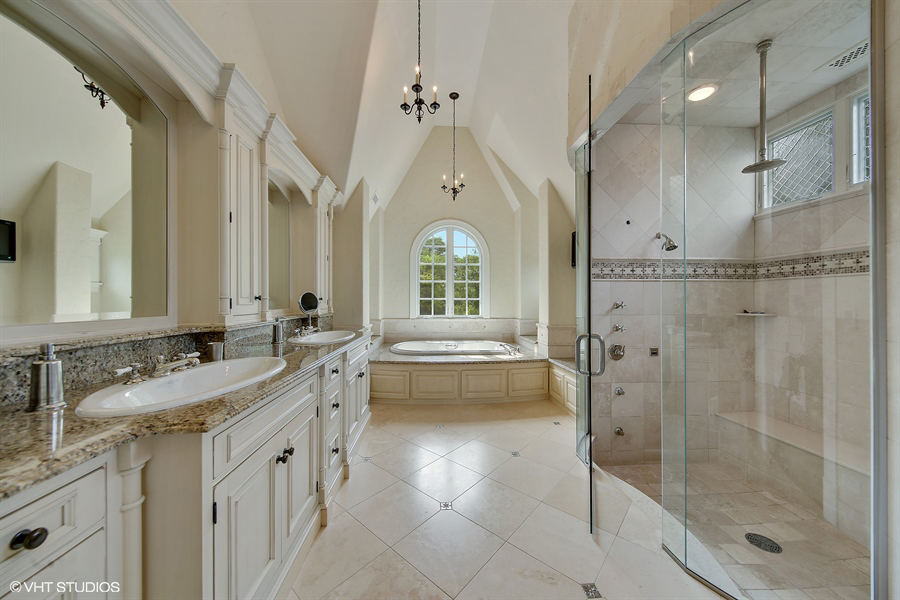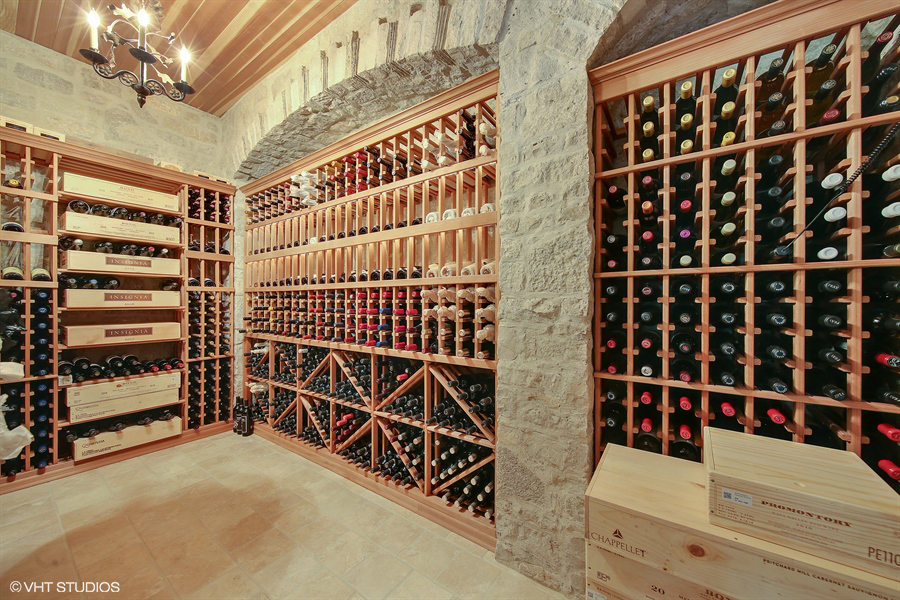 View the full tour here.