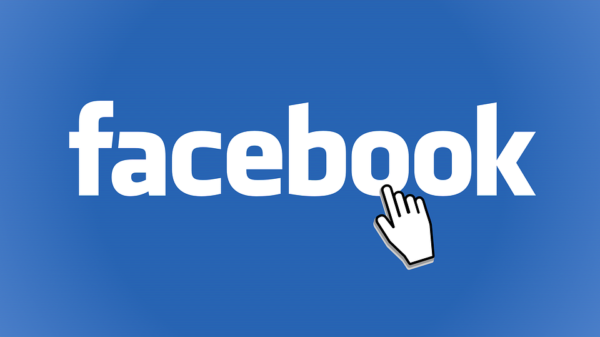 92% of homebuyers use the Internet in their home search. One of the best ways to get in front of current and potential clients online is to build your presence on social media. Facebook, the most popular social networking site, is a great tool to showcase your personality, connect with homebuyers, and show off your latest listings.
Here are some tips on how to use today's hottest social media platform.
1. HAVE FUN WITH POSTS
Keep your posts fun and lighthearted. There's no need to be too serious. Find what makes your listing unique and write something fun or entertaining about it that will appeal to potential buyers.
2. POST WITH PERSONALITY
Post content that shows off your personality and lets people see the real you. No one wants to engage with a robot. By demonstrating your personality, it builds trust and a deeper connection with potential and current clients.
3. KEEP UP THE MOMENTUM BY POSTING DAILY
Stay consistent by posting various content daily, but be careful, posting several times a day can turn people off. If you don't have anything to post one day, that's okay. Always be thinking of new content to share with your Facebook network.
Download the Real Estate Professional's Guide to Facebook for more valuable tips.