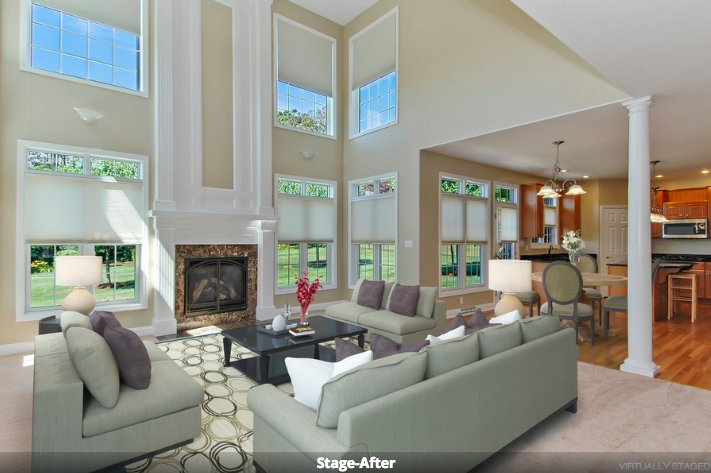 Our CEO, Brian Balduf, was recently back on WGN Radio's Wintrust Business Lunch discussing the various benefits of using virtual staging. VHT recently rolled out a new Suite of Virtual Staging Services including Paint, Stage, Declutter, and Redecorate.
This new virtual staging technology allows agents to essentially redecorate the inside of any home. It allows buyers to visualize what a home could potentially look like without the time and expense of physically redecorating a room.
Whether a home has dated carpeting, dingy walls, or outdated wallpaper, these new virtual staging services allow you to completely recreate the space within the photo.
Listen to the full interview on Wintrust Business Lunch below to hear more about how this new virtual staging technology is becoming a game-changer for real estate.
To learn more about these four new virtual staging services, visit vht.com/virtual-staging.