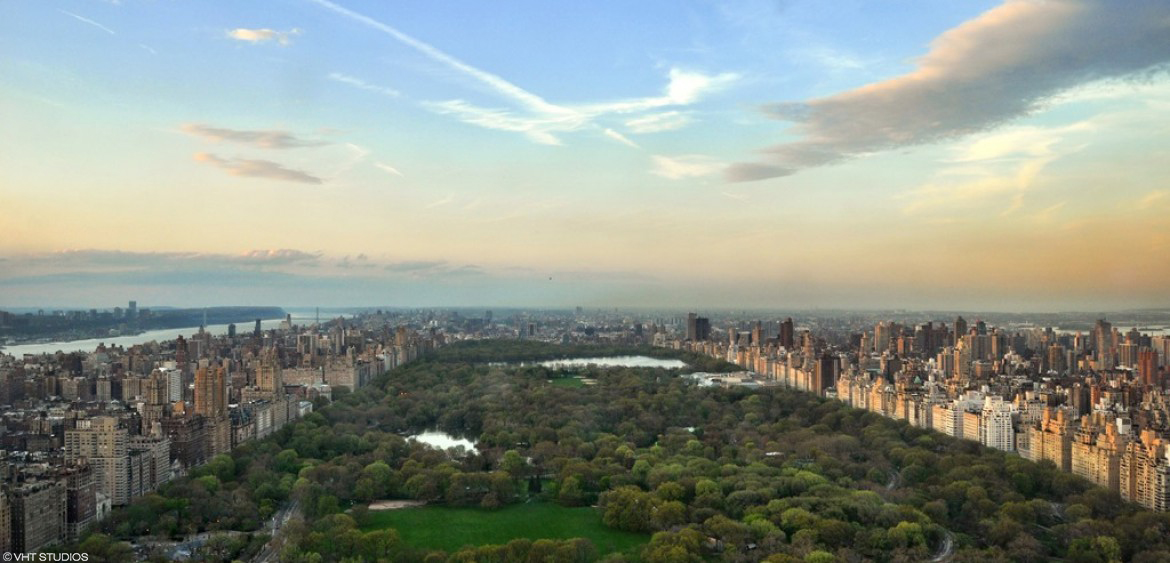 VHT Studios, the nation's leading provider of professional photography services for real estate and businesses, announced the acquisition of Gotham Photo Company. Gotham has been a leading provider of award-winning photography services to top real estate professionals in New York City for over 10 years.
This latest move marks VHT Studios' third acquisition over the past few years and demonstrates the synergies of local market leaders in real estate photography partnering with VHT Studios.
The acquisition combines some of the most talented photographers and photography editing specialists in the country into a single team. Existing Gotham clients will benefit from the broad range and nationwide resources of VHT Studios, while VHT Studios' New York clients will benefit from an expanding local presence and expertise.
Brian Balduf, VHT Studios CEO said, "We are extremely excited to increase our support of our clients in New York with the addition of the incredibly talented team at Gotham. As part of our growth strategy, we continue to look for partners that aspire to the same high standards as VHT Studios for quality, service and convenience. Our national content and visual asset management platform helps both photography and real estate professionals get the best return on their efforts and investments."
The acquisition includes Gotham operations in Florida and California, as well as its products, services and technology. Vince Collura, Founder of Gotham, will remain on as a member of the VHT Studios' executive team and will continue driving the recent record growth of the now combined companies.
On the acquisition, Vince Collura stated, "Gotham and VHT Studios both view innovative, world-class imagery, service and technology as integral to leading the industry and providing an unprecedented level of quality to real estate brokerages and agents who leverage the value of outstanding photography, floor plans, 3D tours and aerial photography."
VHT Studios will retain the Gotham Photo Company team, name and NYC office and will work to smoothly integrate and expand service offerings, systems and client support teams for continued excellence and exceptional service in 2016 and beyond.
For more information about VHT Studios and the services we provide, visit our website or follow us on Facebook or Twitter.