Built in 1895 but updated for today's buyers, this property is not what you would expect. Take a peek inside.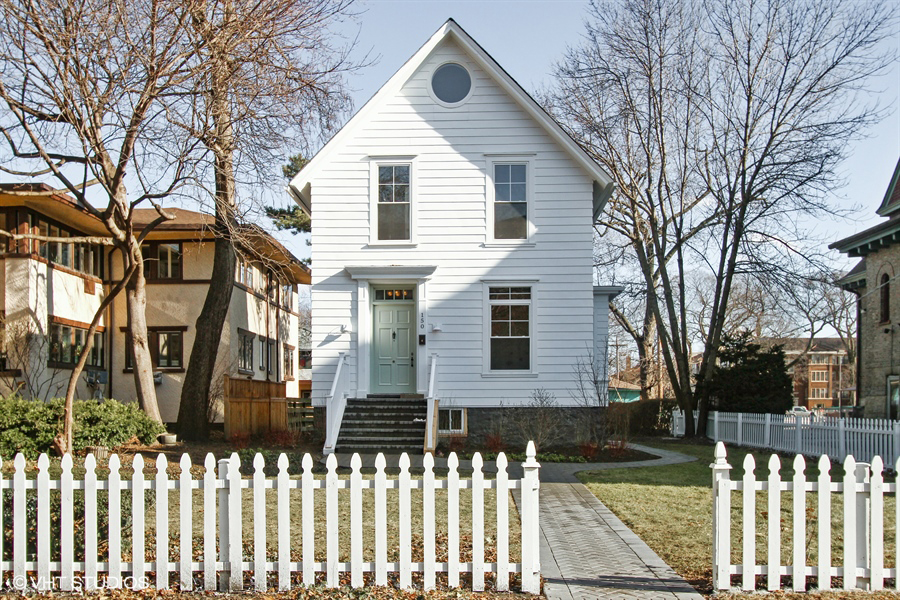 Walking distance from downtown Oak Park, Illinois, this home sits in a convenient location. With a Farmers Market out back and a school out front, you won't have to leave the comfort of the neighborhood.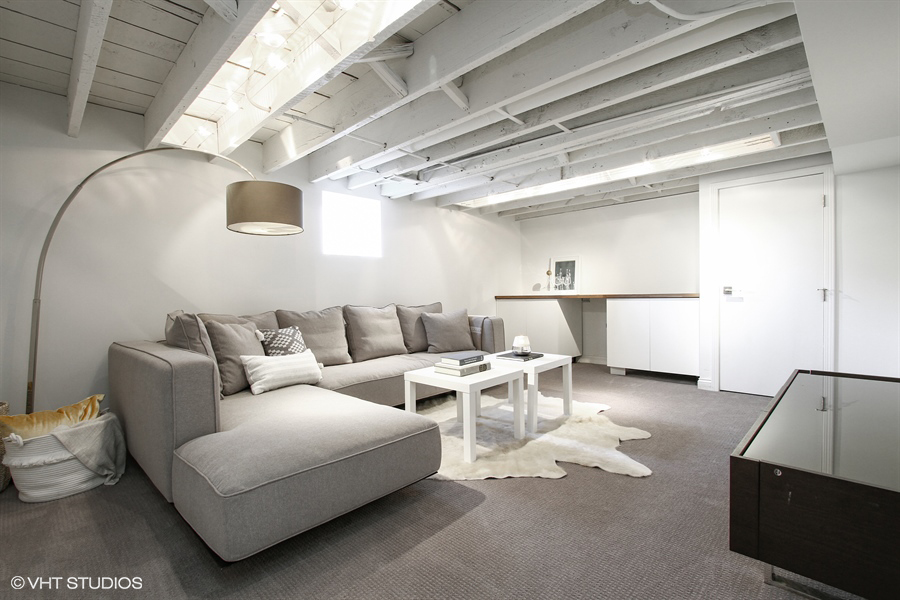 This home is located just three blocks away from the Ridgeland stop on the Green Line, making your downtown Chicago adventures even easier to get to.
The high ceilings and large open floor plans mixed with the lighting design and wooden features give this home a simple modern design. And we can't forget about the plants that create a bright and comfortable environment.
Five bedrooms and three and a half baths make it the perfect size for family, friends and parties.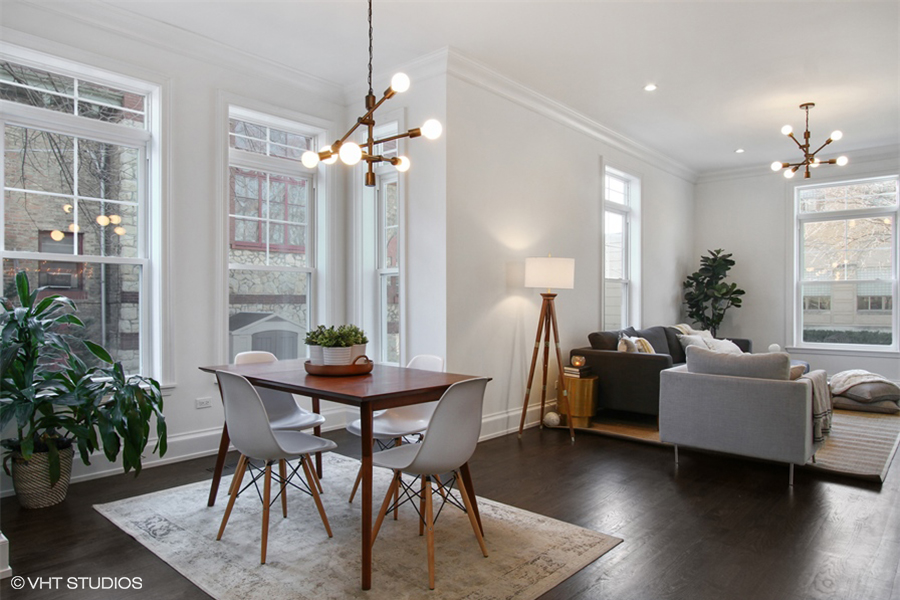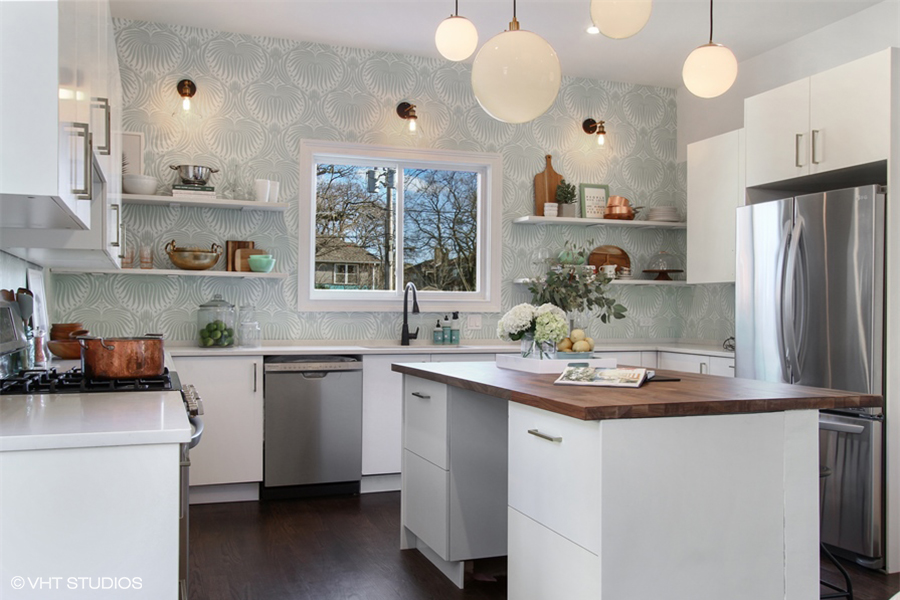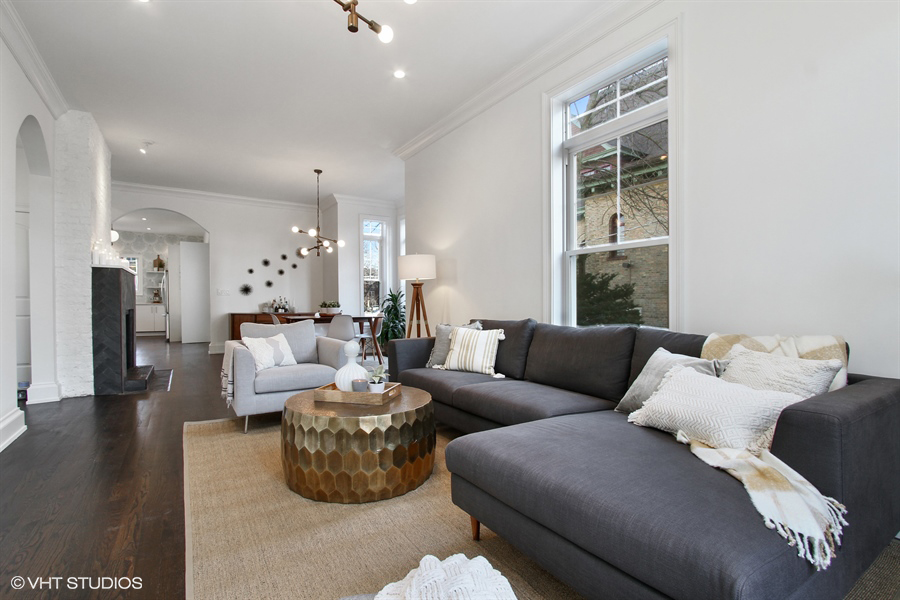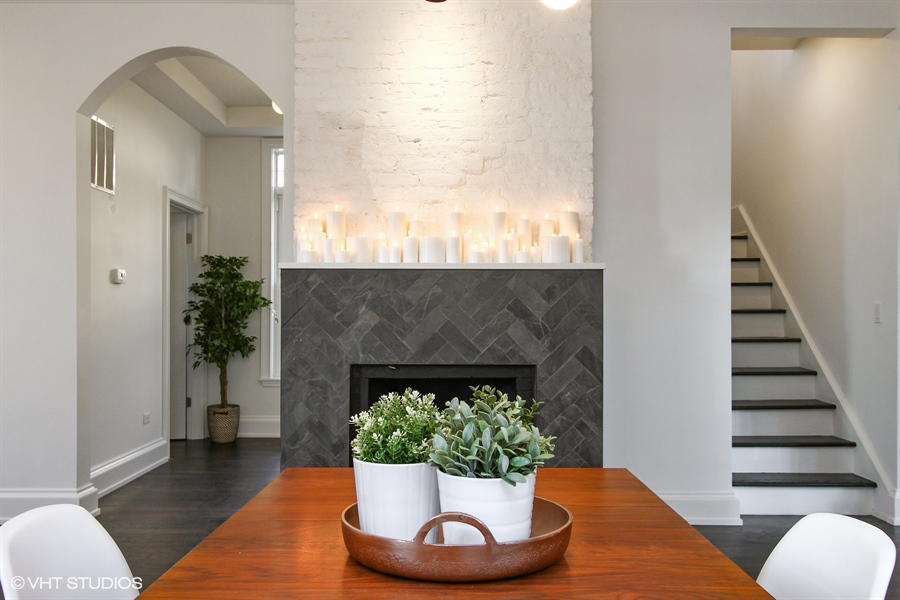 This property is listed by Jonathan Self of Access Chicago Realty and photographed by VHT photographer Blain Peckmann.
View more photographs here.