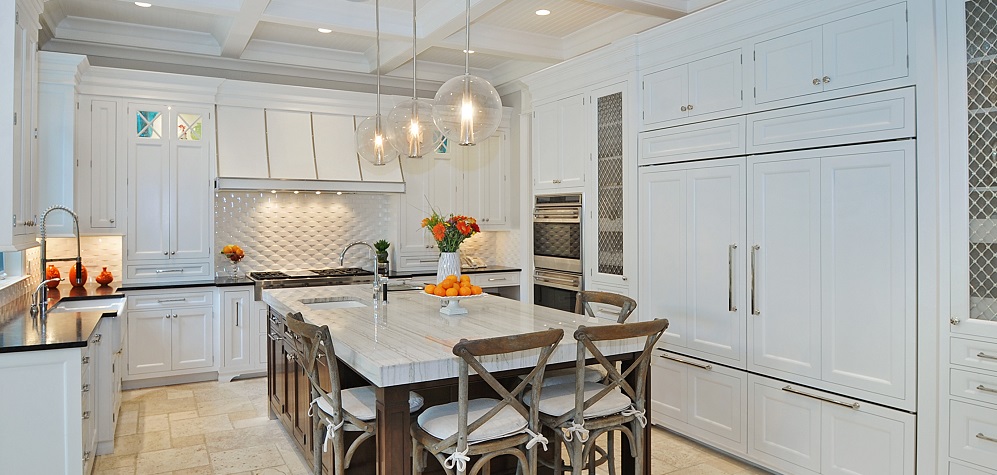 According to a recent survey by Trulia, 86% of home seekers find photos to be the most useful feature when it comes to real estate and 84% said they would not even consider buying a photo-less listing.
Based on these statistics alone, it's obvious that listing photography is one of the most powerful tools you will ever have when marketing a home for sale. The way a home is photographed can instantly turn a potential home buyer from "I'll take it!" to "Pass!" But capturing photographs that attract buyers isn't just about how the photos are taken, it's also about which features are being showcased.
Choosing the Right Features
The specific features home buyers look for in a home varies depending on where they live, the type of home they are looking for, and their demographic. However, according to a realtor.com article, regardless of these differences, certain features are consistently appealing to today's buyers.
Most Important Features to Today's Home Buyers:
Walk-in closet
Ensuite master bath
New kitchen appliances
Eat-in kitchen
Hardwood floors
Granite countertops
Kitchen island
Stainless steel appliances
As you can see, about half of the features listed above revolve around the kitchen. Which leads us to the next question that needs to be answered: Which listing photographs are buyers the most interested in?
Choosing the Right Listing Photographs
According to a Houzz article, the living room, kitchen, and master bedroom are said to be the most important rooms in a home. Since these are the rooms home buyers are most interested in, they should be highlighted carefully in the listing photographs. If a buyer can't get a good feel for what the living room, master bedroom, and kitchen look like, it could turn them away from the listing completely.
Five Listing Photographs You MUST Include:

1. Kitchen
A kitchen is said to be the heart of the home. This comes as no surprise considering so much time is typically spent there. Realtor.com did a study in 2013 surveying Home Feature Preferences and discovered new kitchen appliances and eat-in kitchens were considered two of the most important features to home buyers.
If the kitchen you're listing has unique details like a custom backsplash or interesting cabinetry, make sure you showcase them in the photographs. And always take the time to clear away any unnecessary clutter or bulky appliances that are taking up too much room on the counter. You want the potential buyers to view the kitchen as clean, inviting, and uncluttered.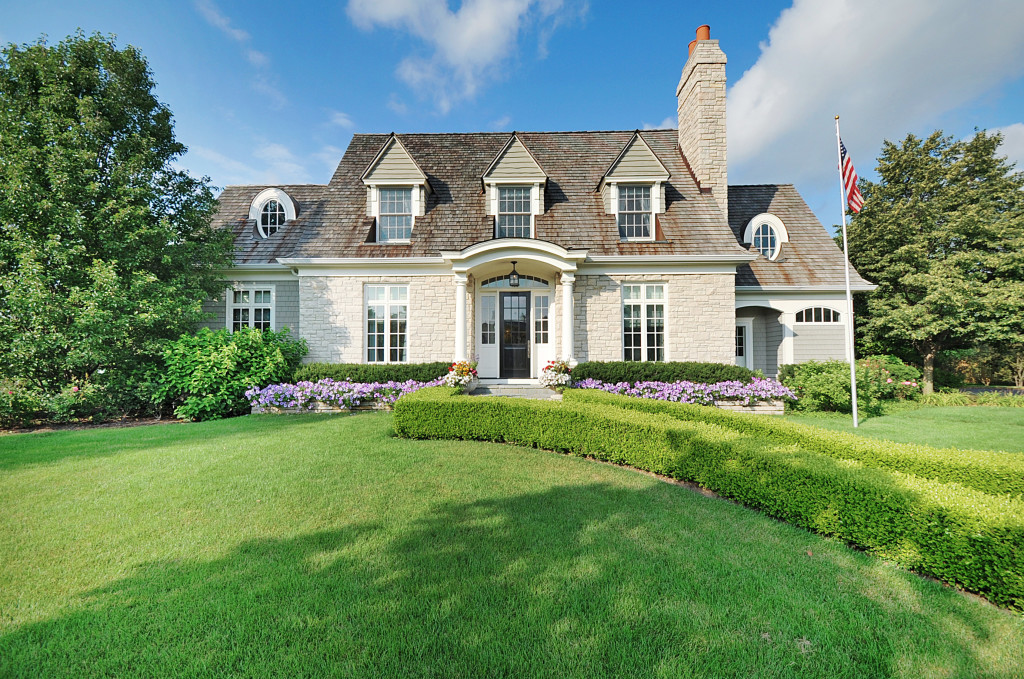 2. Exterior
Have you ever looked through listing photographs and realized there were only photos of the inside of the home and none of the outside? Buyers usually start to wonder, "What's wrong with the outside of this house?" You definitely don't want a potential buyer to start thinking this way.
Capturing enough photographs of the exterior helps buyers visualize where the home is located, see how close they are in proximity to the neighbors, and get a good feel for the size of the yard. As important as the interior of the home is, it's important to include a good mix of both interior and exterior shots.
Also, remember to always reflect the current season in the exterior photographs. You don't want to have a photo of the exterior covered in snow when it's May.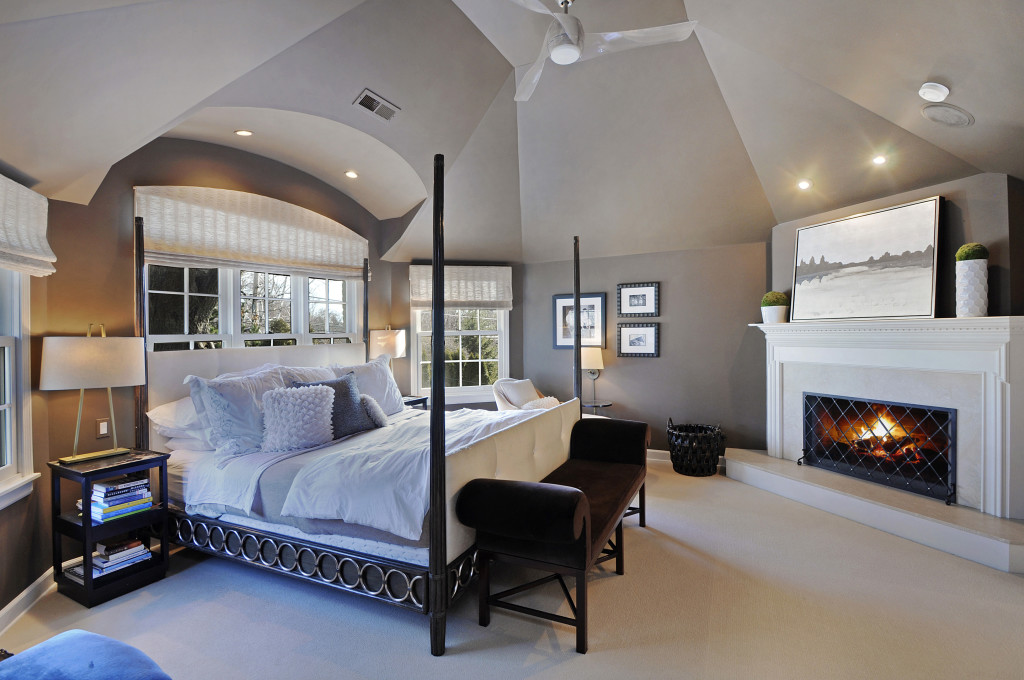 3. Master Bedroom
We spend about one third of our life sleeping. To say that's a long time would be an understatement! A home buyer wants to get a clear idea of what the master bedroom looks like and be able to visualize how they can make the space their own.
One key to capturing the master bedroom is highlighting the room's dimensions. Try taking pictures from the corner of the room to show the size. If there are big windows in the room, built-ins or any other special details, make sure you highlight them. Home buyers are interested in what makes this home and this room different from all the others they've seen on the market.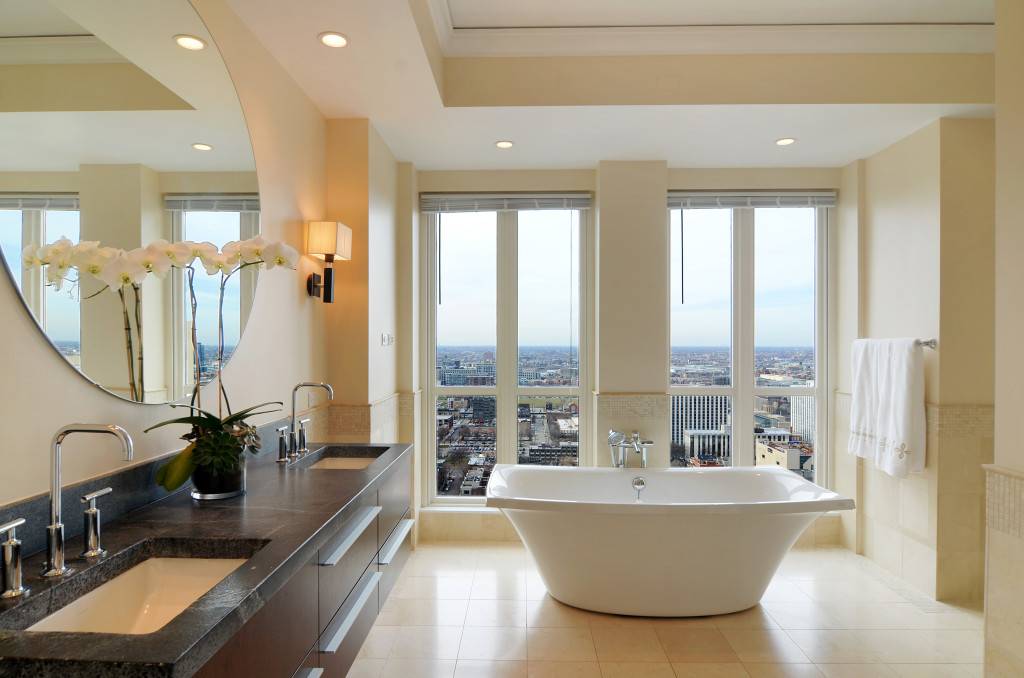 4. Master Bathroom
Home buyers are always interested in seeing what the master bathroom looks like. If the home you're listing does have a master bathroom, make it resemble a relaxing luxury spa.
Make sure the entire room is spotlessly clean. It's easy to do and makes a huge difference. Another great trick is to spruce up the room with fresh towels. And make sure the toilet lid is down! A photograph of a beautiful bathroom can instantly turn off a buyer with something as simple as a toilet lid being left up.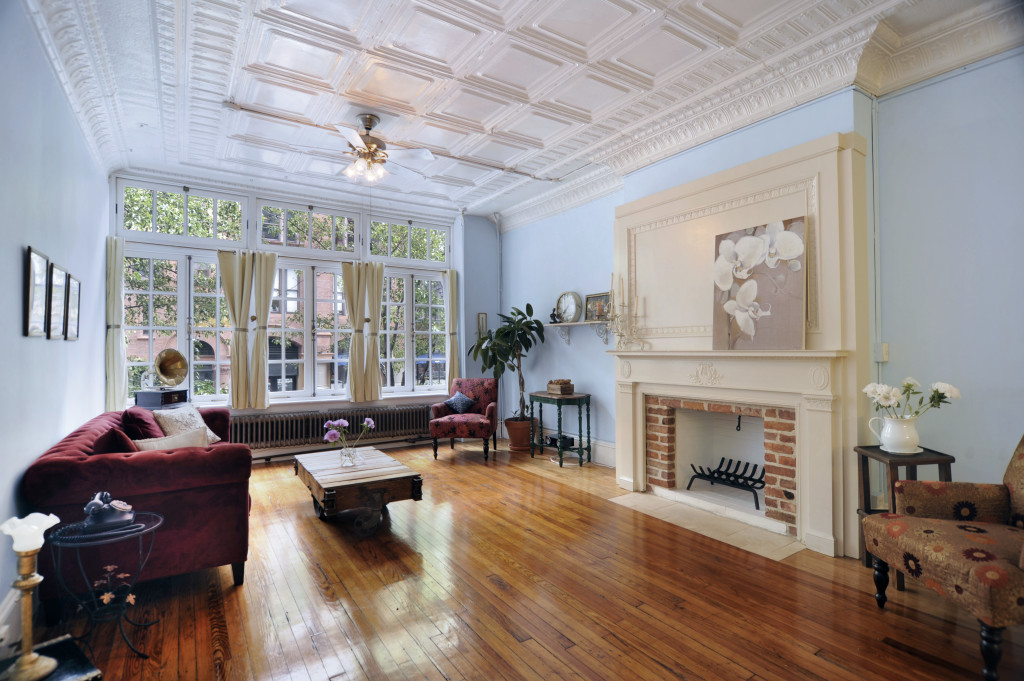 5. Living Room
The living room is a place for lounging and gathering and is considered one of the most important spaces in a home. This room is one of the most critical to photograph and staging it correctly can really pay off. Home buyers looking at photographs of a listing want to see a large, uncluttered, and open living room, not a small and cramped space. By staging a living room carefully and removing excess or bulky furniture, it can instantly make the room appear larger and more open.
If you are targeting a particular type of home buyer, such as a younger demographic, you may want to keep that in mind when choosing the right accessories and furniture to include in the room. If the living room has any great unique features that a home owner would be interested in, like storage space, it's important to showcase that in the photographs.
Now that you know which features and photographs today's home buyers are looking for, the last step is to make sure you have a professional photographer to capture the listing properly. No matter which features or photographs you choose to showcase, if they are not photographed by a professional, they won't shine to their full potential.
VHT Studios is a leading real estate photography company providing expert photography services to real estate professionals. With the help of VHT Studios, your listings will shine brighter than ever before!