Do you want a private secluded mansion in a serene environment or the liveliness of the city? This home in Bainbridge Island, Washington offers the best of both worlds. This sanctuary is located on the waterfront on the island's West side and has views of the Olympic Mountains.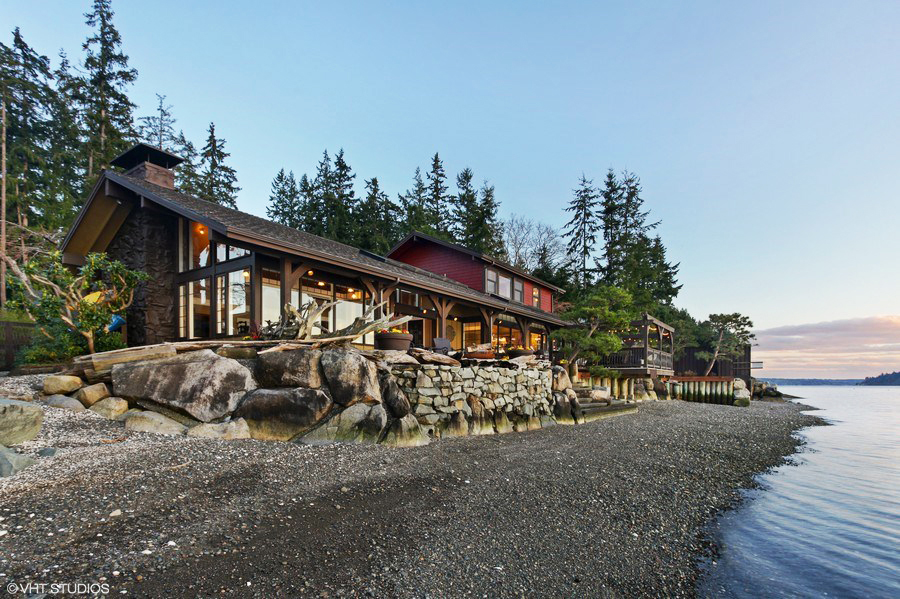 Even with the luxurious privacy, it's only a 10-minute drive to the grocery store and 35 minutes to all major amenities like shopping and restaurants. Bainbridge Island is also home to The Chilly Hilly, a 45-year-old, 33-mile bike ride starting in Seattle, just a 30-minute ferry ride across the Puget Sound.
The property owned by the same family since 1962, was designed by architect Hal Molstad, who also designed for Bill Gates and Paul Allen. It has four bedrooms, 4.5 bathrooms, a wine cellar that can hold 1,000 bottles and tremendous outdoor living space all within its 3,100 square feet.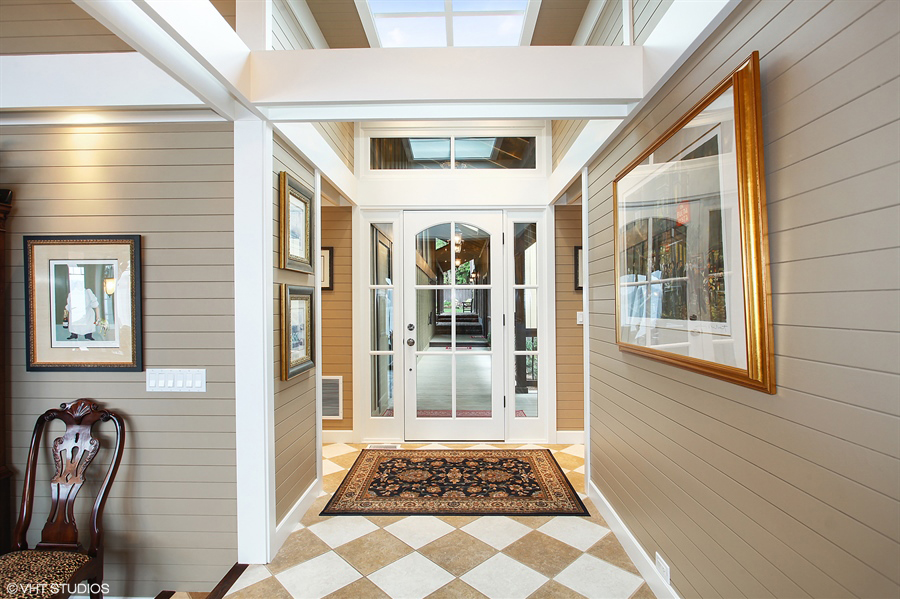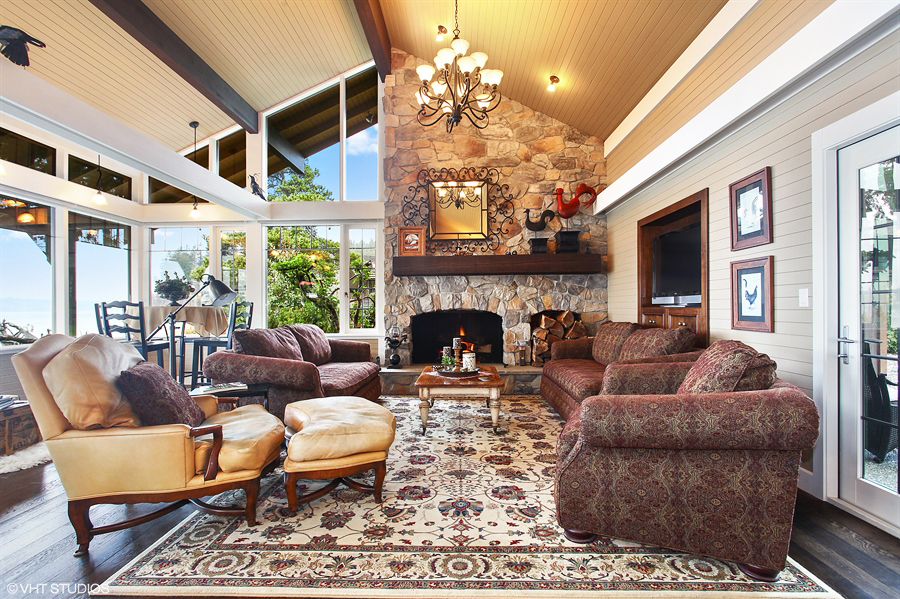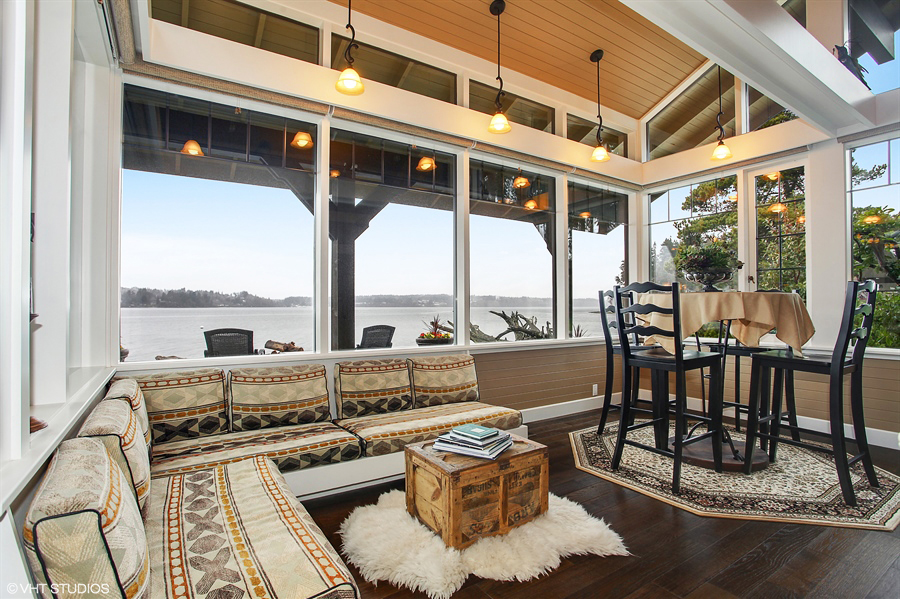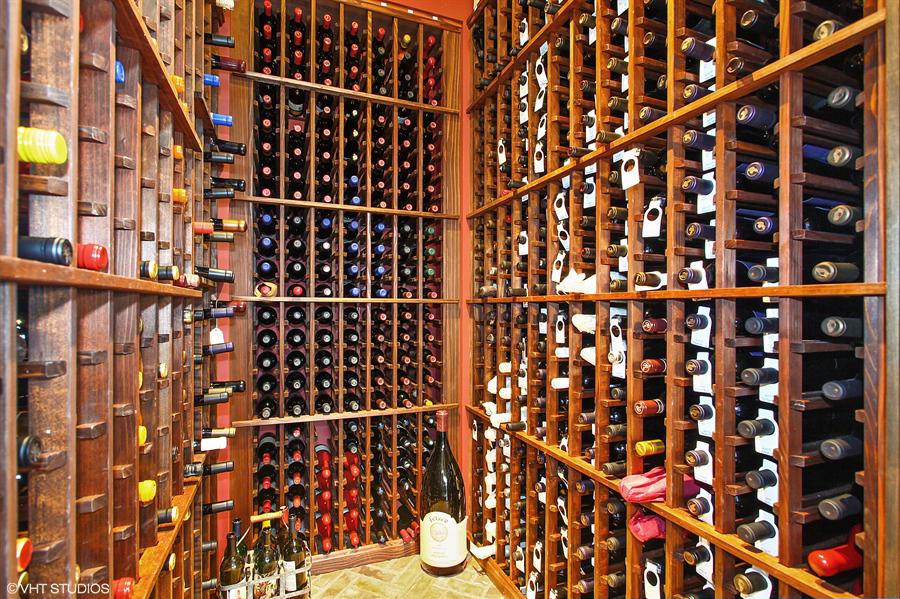 Listing by Eileen Black of John L. Scott Real Estate and photographed by VHT Studios photographer Joe Oliphint.
View the full tour here.