Built 111 years ago in 1906, this South Kingstown, RI home wasn't always meant to be lived in. Until a little over 10 years ago this property was home to the Old Perryville Baptist Church. The romantic country church conversion comes with your own private bell tower, molded tin ceilings, the original beams and a number of other original architectural features.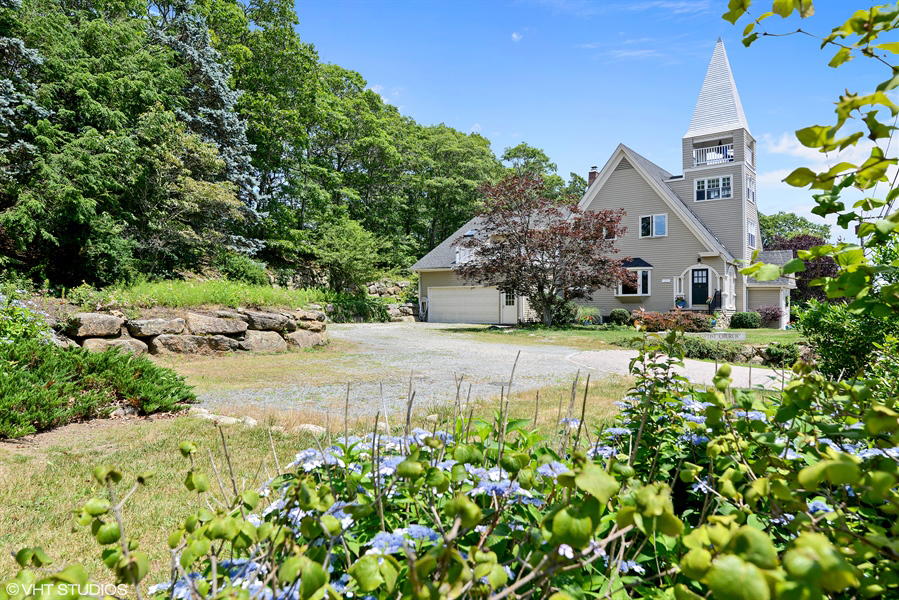 The 3,780 square foot three bed, four bath also comes with a two car garage, workshop and an entire private guest living space on the lower level. Although it's in a quaint and tranquil area, the beaches, restaurants and trails are just a five minute ride down the road.
For $750,000 you get a historical masterpiece with incredible coastal views from Narragansett to Montauk.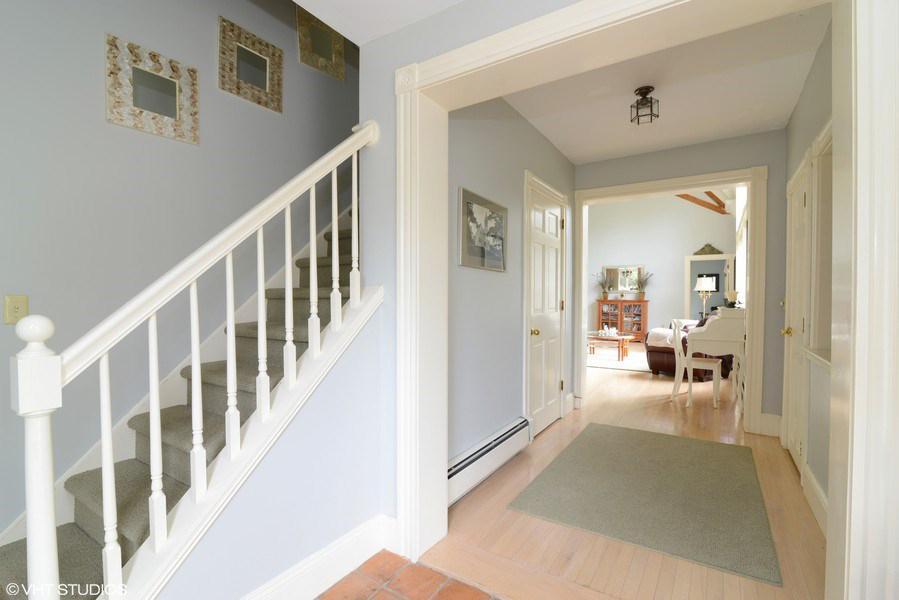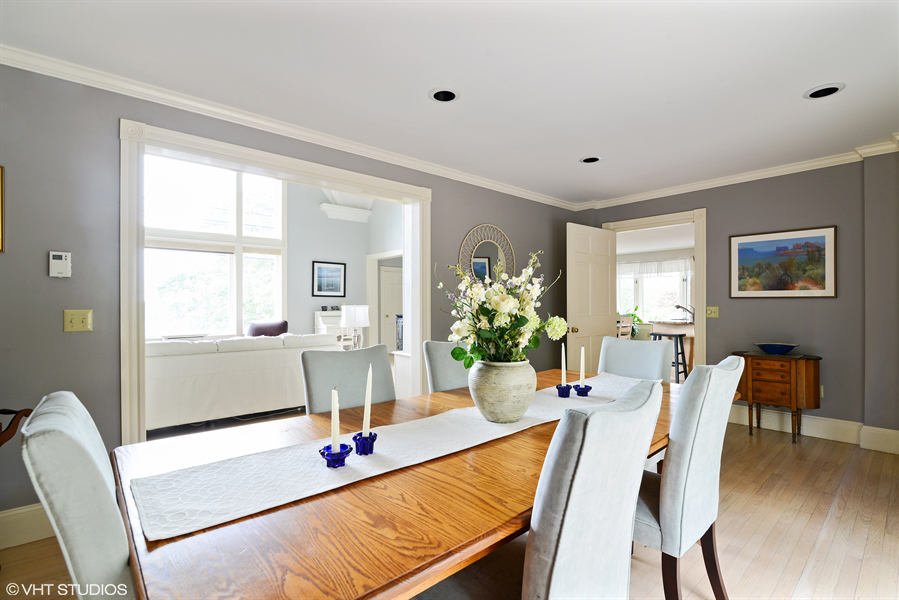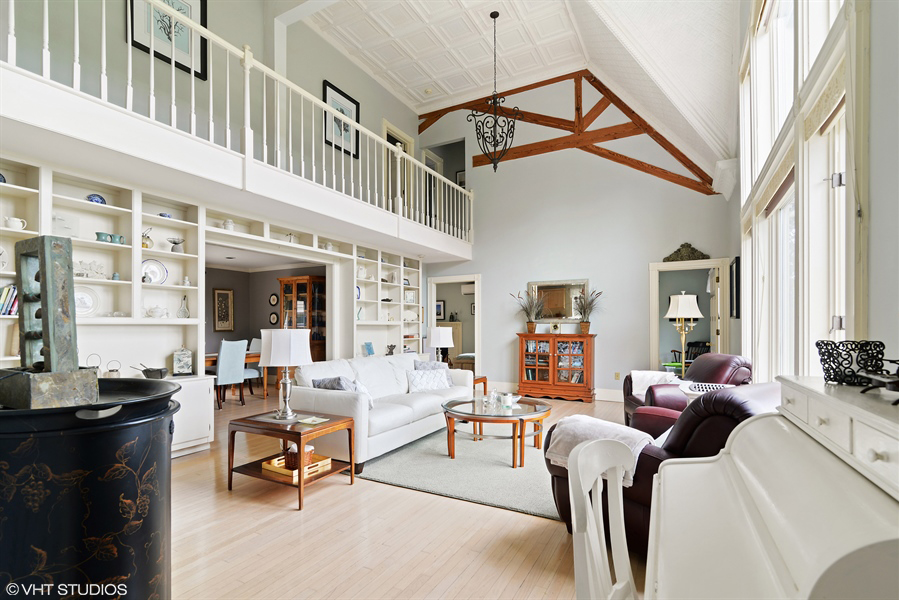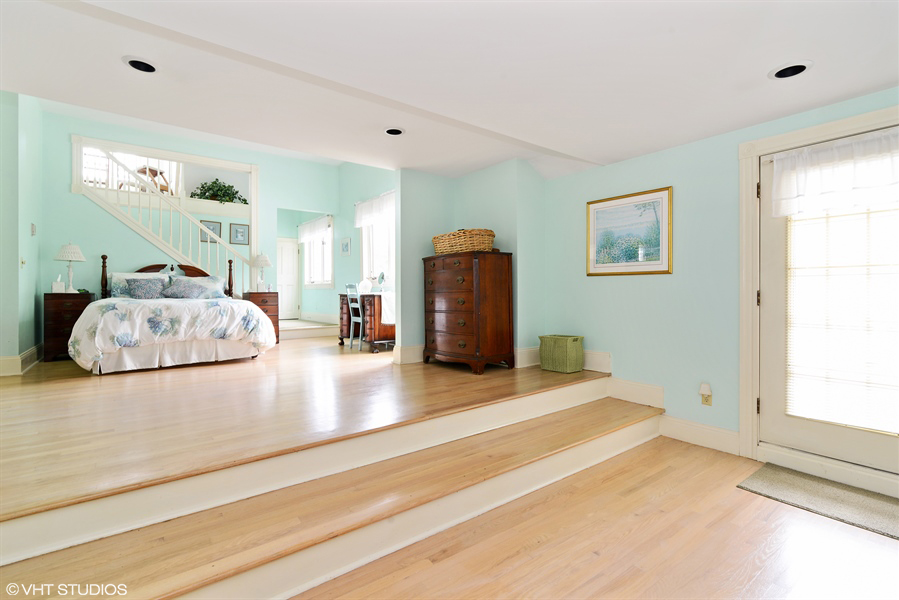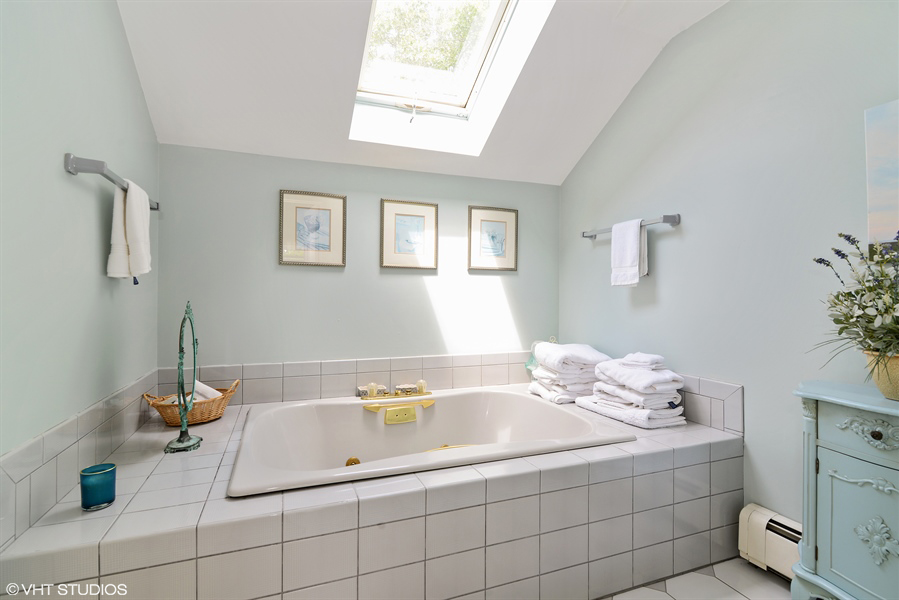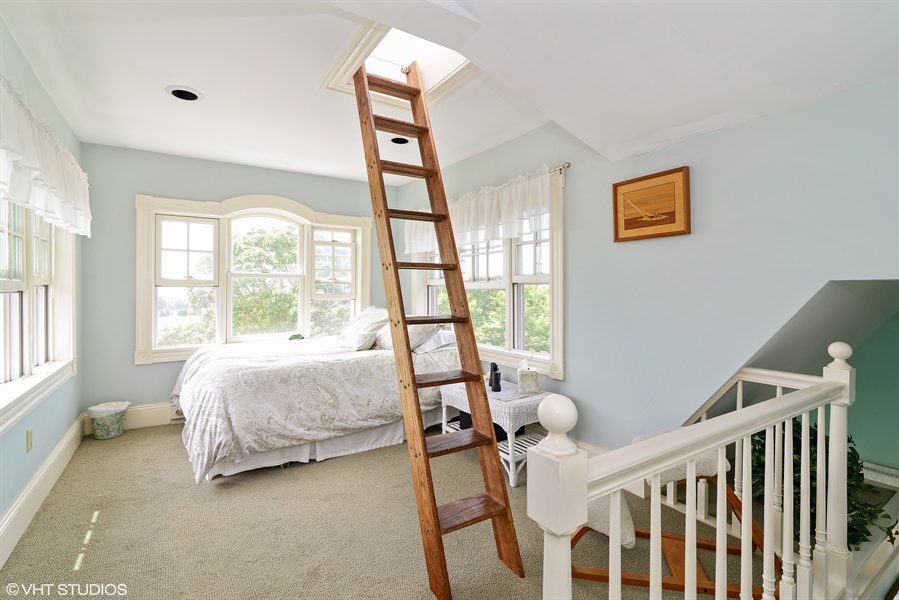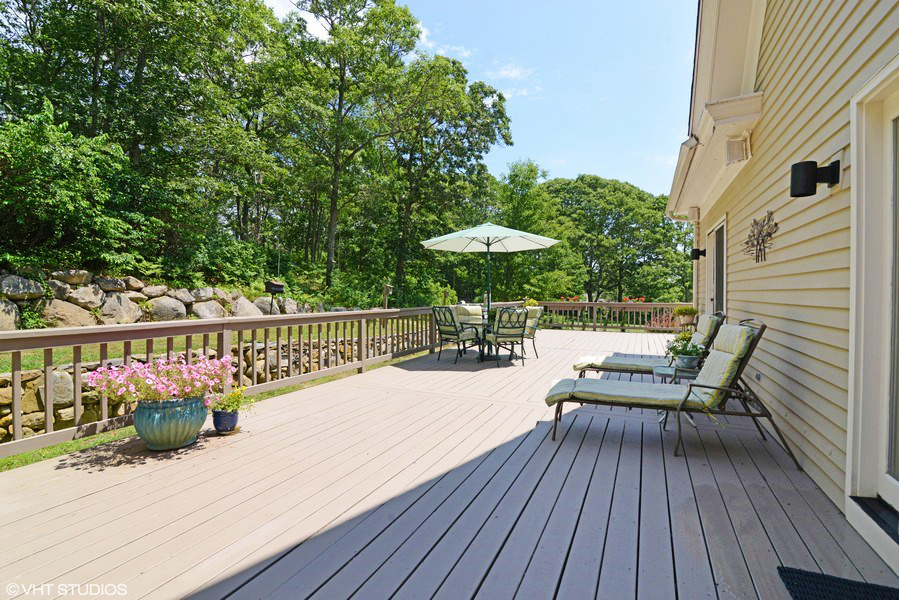 Listed by Patrice Fenton of Randall Realtors and photographed by VHT Studios photographer Carole D.