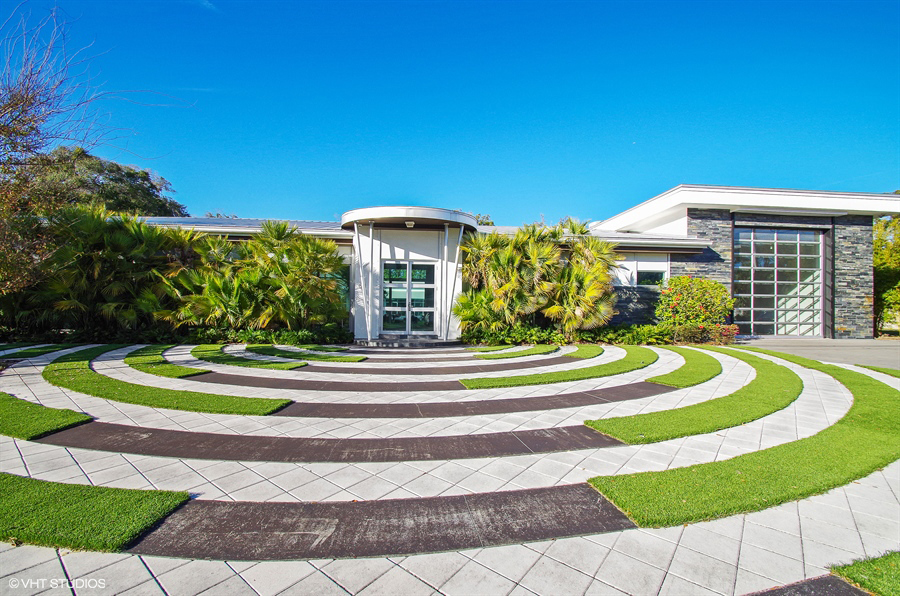 With the push of a button you can have complete privacy and security in the sleekest of ways. Coming in just under 9,000 square feet, there are five bedrooms and seven and a half baths in this Winter Park, Florida home.
The rooms of the house surround a personal courtyard space each with a view of the pool, hot tub and luxury lounge area. And if that isn't enough, all exterior windows of the home have external shades operated by just one click to give you the privacy you need. This design creates the sense of a private retreat but also offers a wealth of space for entertaining.
This property was photographed by VHT photographer Michael Erard and listed by Mick Night of Coldwell Banker.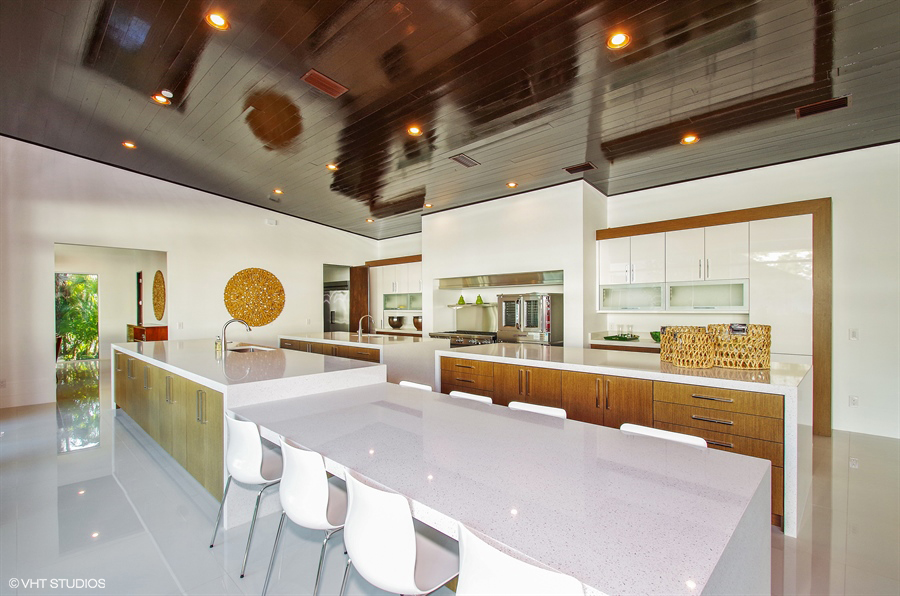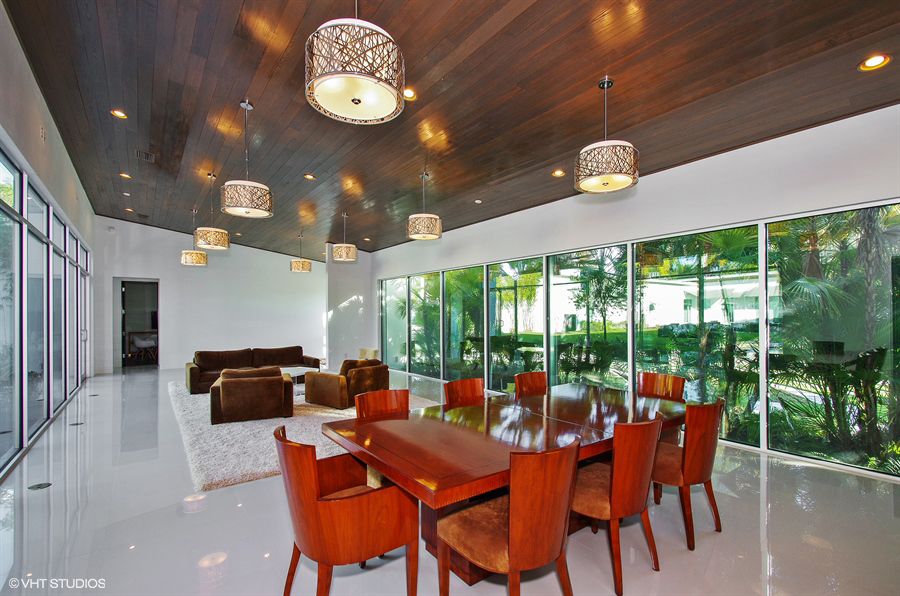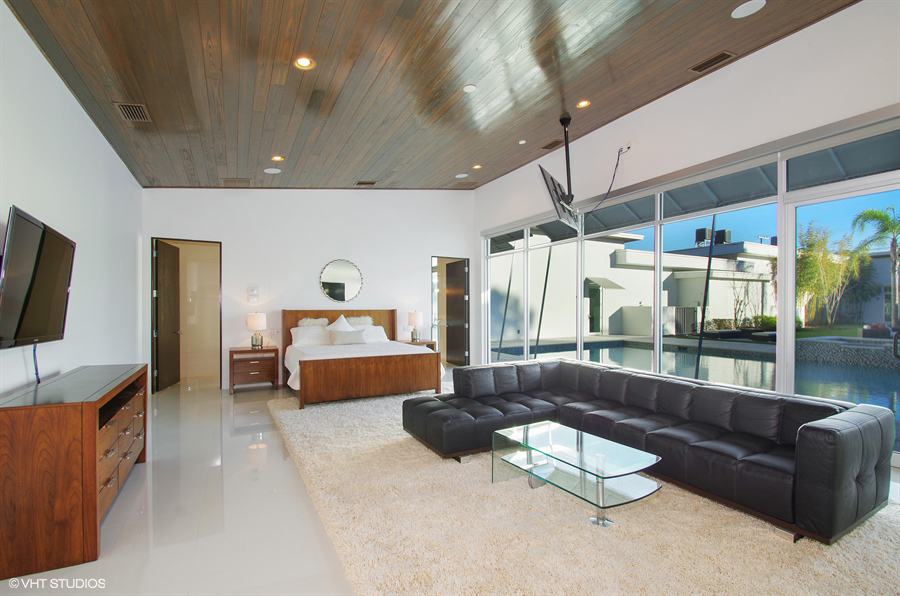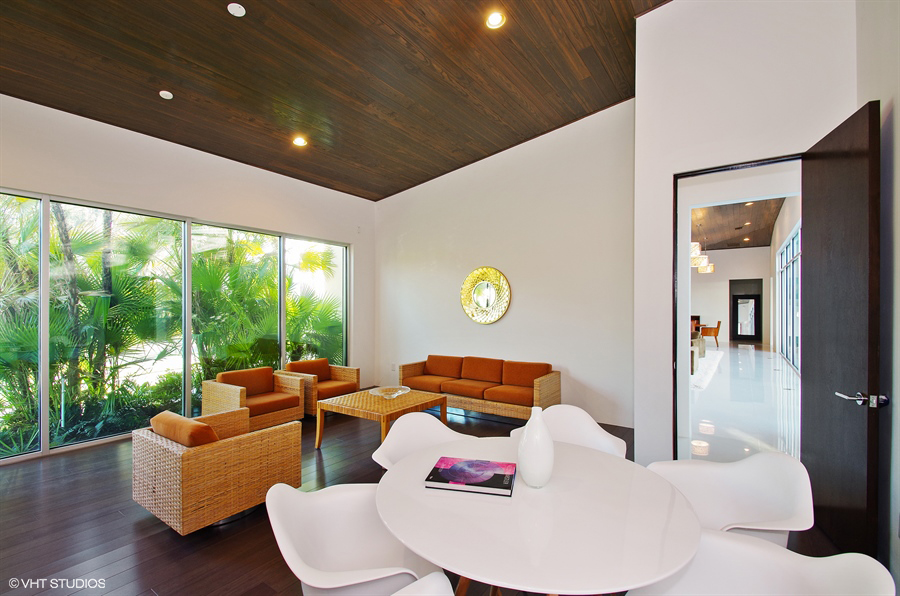 Want more? Click here.