You spend countless hours getting Play-Doh out of places it shouldn't be, wiping the floor when they drop meatballs for the dog to eat, or fixing their bib when dad puts it on backwards. We're talking about the kids you've spent countless hours of dedication to. And now Mom, you deserve a day off (or more) and that day is finally coming.
It's the day you do whatever you want because you can and nobody can say anything about it. Take a nap, read a book, watch Netflix, eat some cake, whatever your heart desires. But if you're taking a nap, we recommend these eight cozy couches.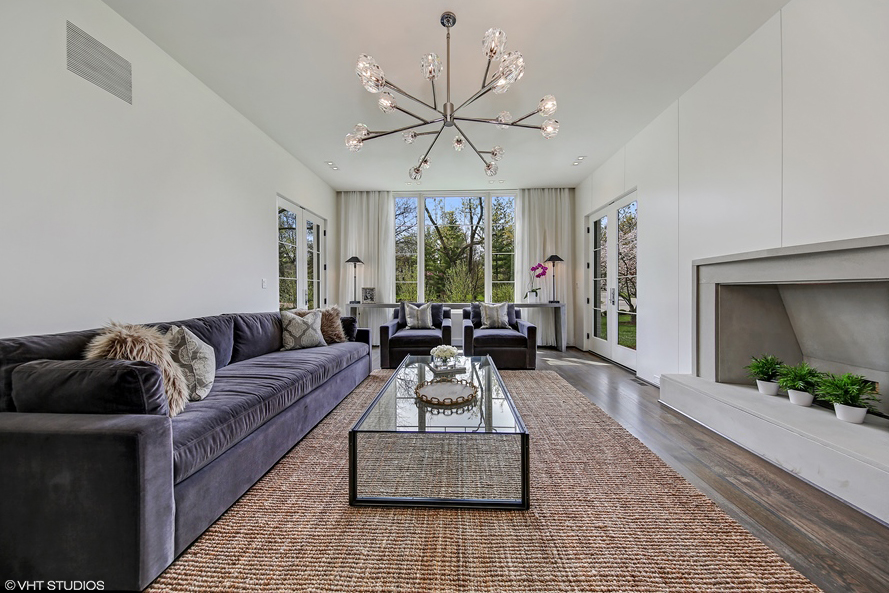 Agent: Kris Berger
Brokerage: Berkshire Hathaway HomeServices Koenig Rubloff Realty Group
Photographer: Mark Gutierrez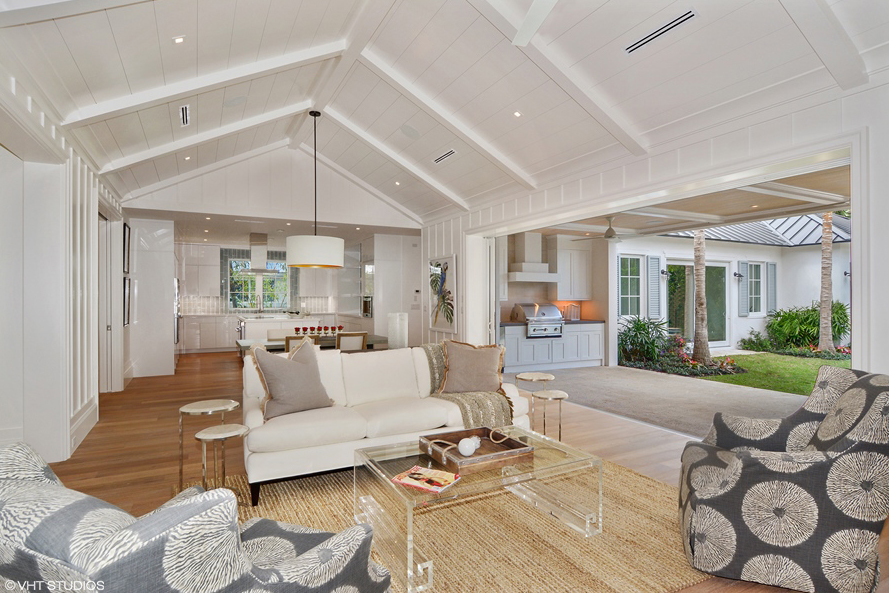 Agent: Candace Friis
Brokerage: The Corcoran Group
Photographer: Daniel Dyer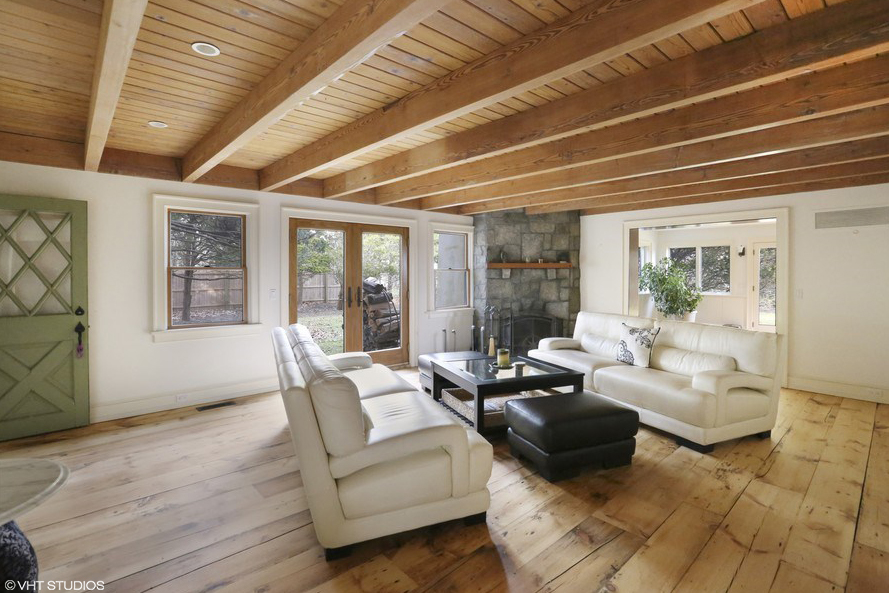 Agent: Janette Goodstein
Brokerage: Douglas Elliman
Photographer: Jim Dunn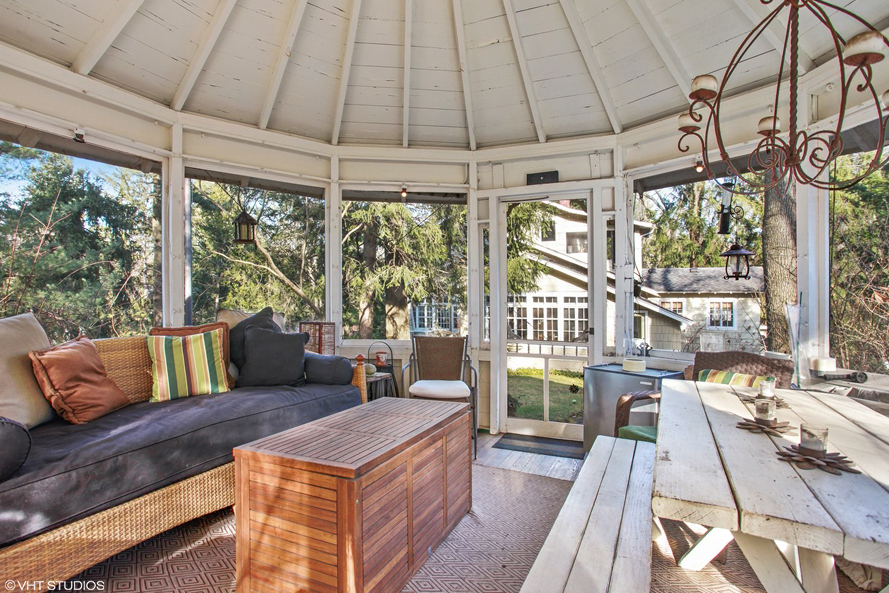 Agent: Bonnie Meyer
Brokerage: Century 21 Middleton Company
Photographer: Erin Watson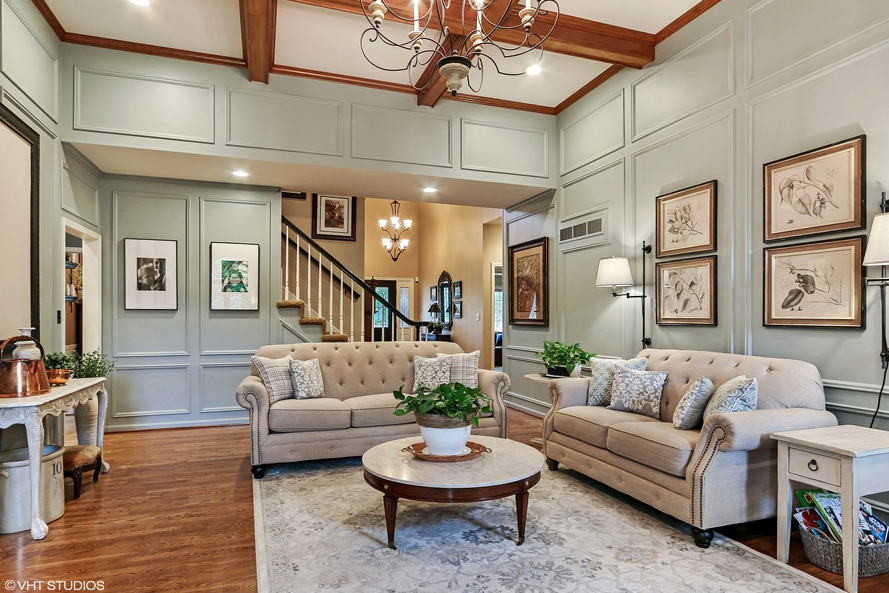 Agent: Bob Myers
Brokerage: Reece Nichols
Photographer: Lauren Rodriguez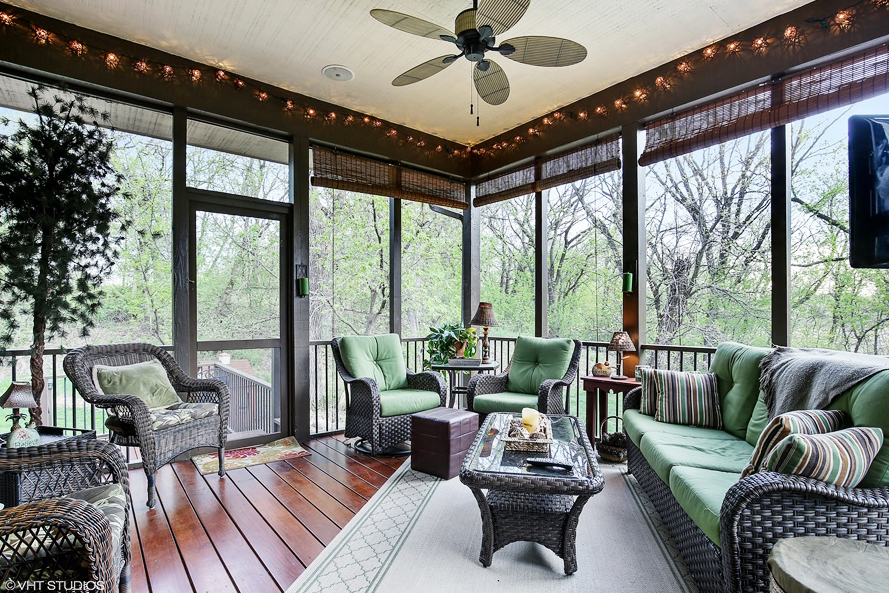 Agent: Laurie Gaikowski
Brokerage: Edina Realty
Photographer: Eric Haugen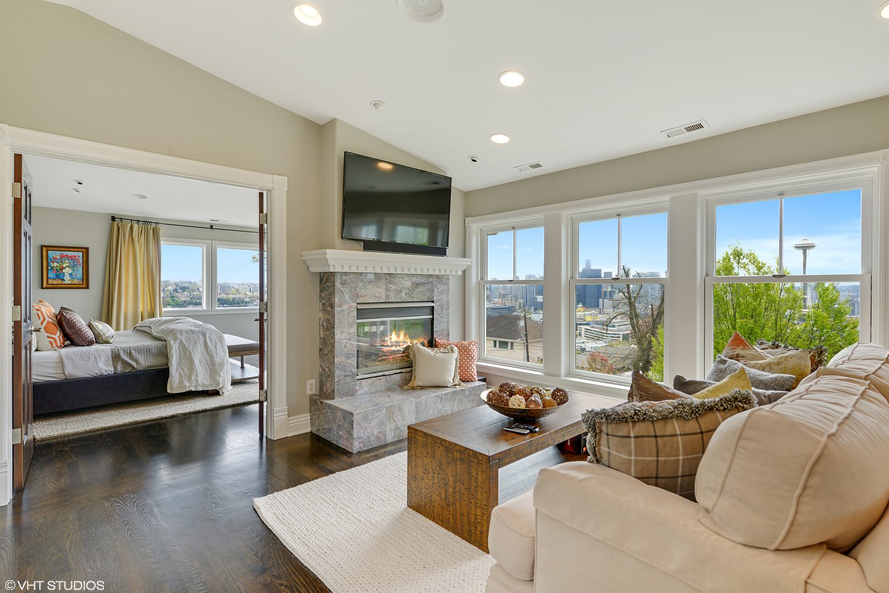 Agent: Ling Yang
Brokerage: Agency One
Photographer: Stephen Naylor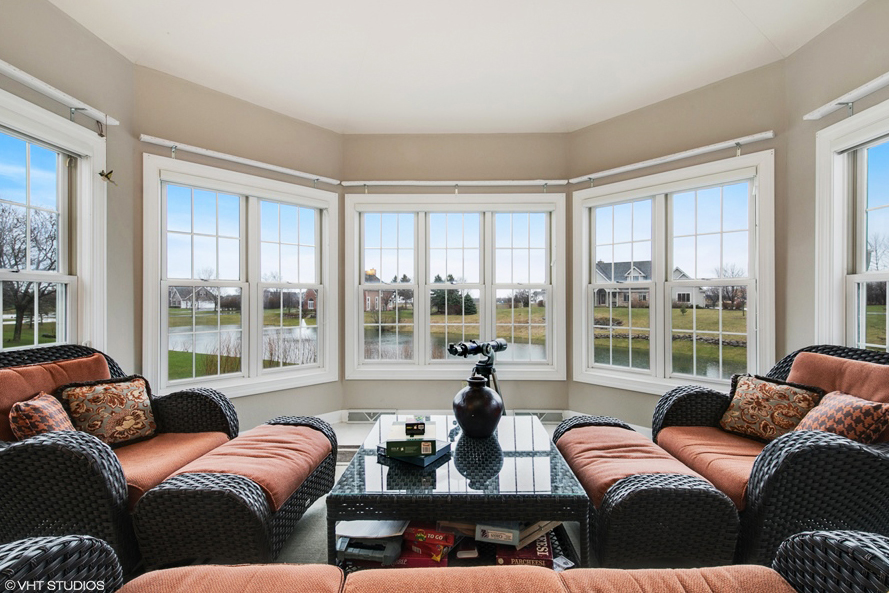 Agent: Grace Stoll
Brokerage: Coldwell Banker Residential Brokerage
Photographer: Leah Kasper
To all the mothers out there, thanks for all you do!  Happy Mother's Day!