Located in one of the most prestigious locations in the United States, this East Hampton, New York home is so big that your housekeepers need housekeepers. Luckily, the nine bedrooms and 13 bathrooms can accommodate that. With eight fireplaces, a formal garden, and a heated pool, it would be hard not to need 8,900 square feet.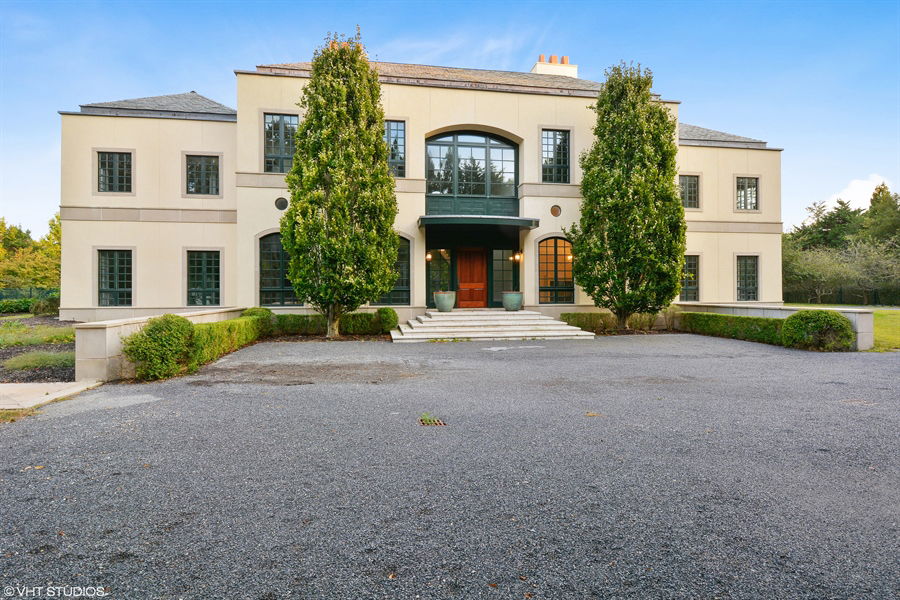 This is the first time this home has been on the market since originally built in 1999. It resides next to one of the most expensive homes ever sold in the United States, which sold for $147 million in 2015. We'd say this $15.6 million home is a steal.
With private and public beaches, grocery stores, coffee shops, restaurants, and an airport within miles, how could you say no? And with Jerry Seinfeld living down the street, your housewarming party will be the best on the block.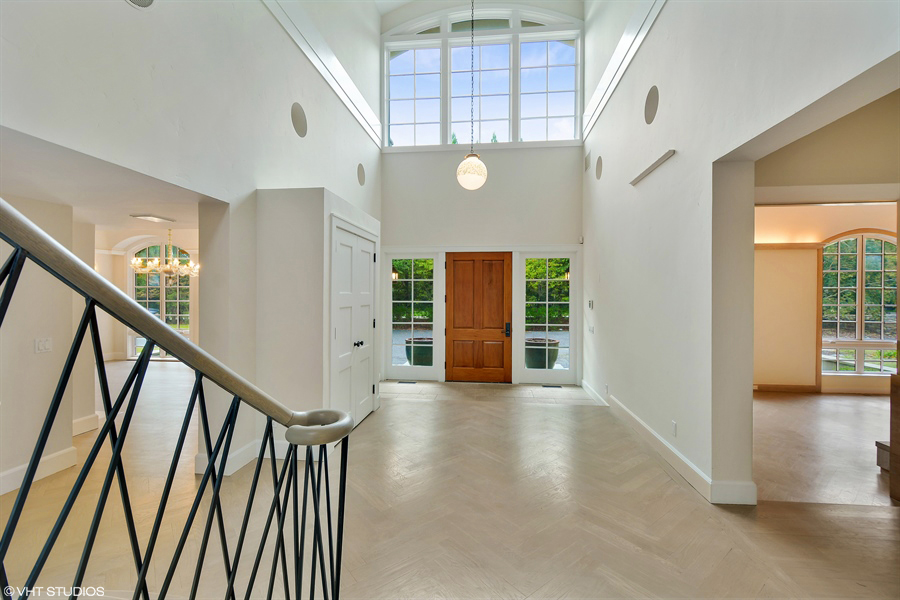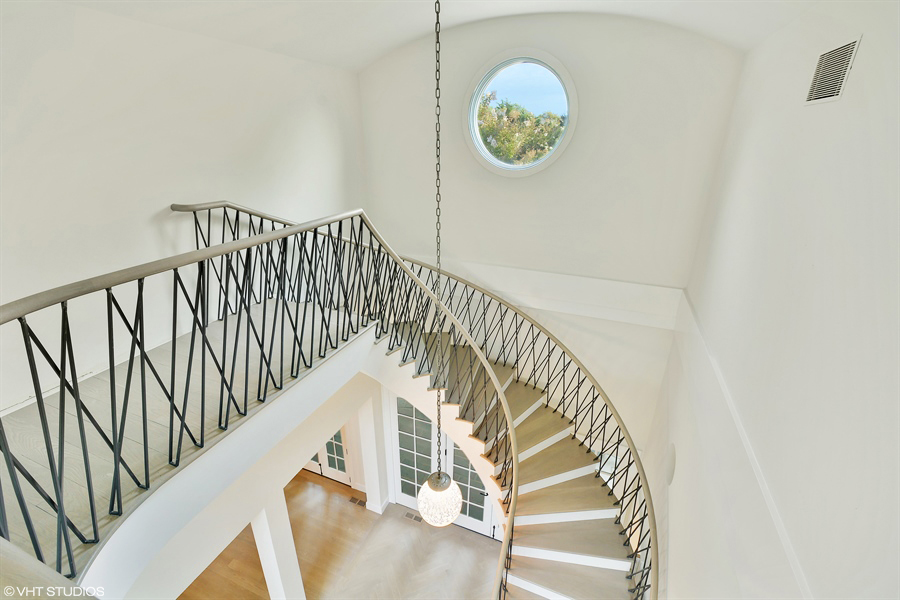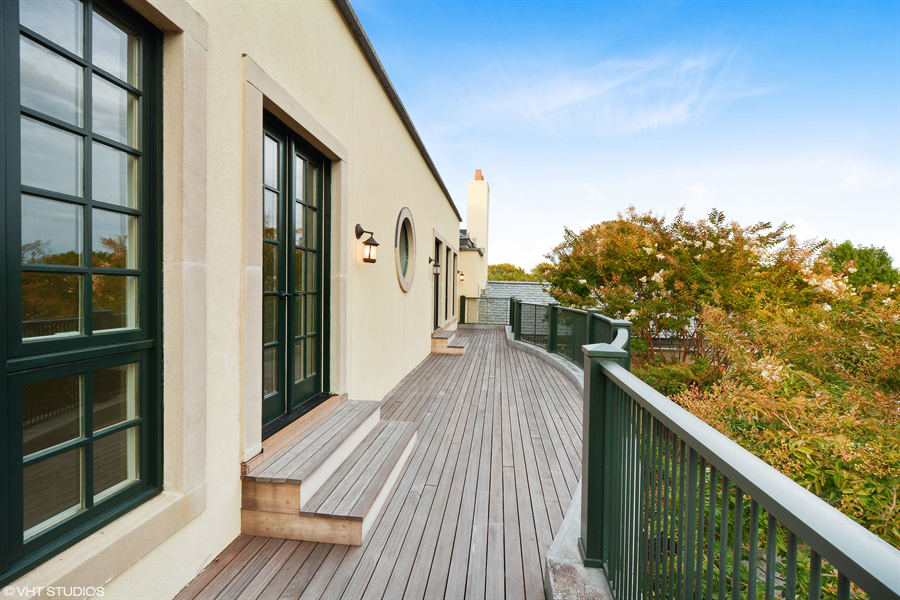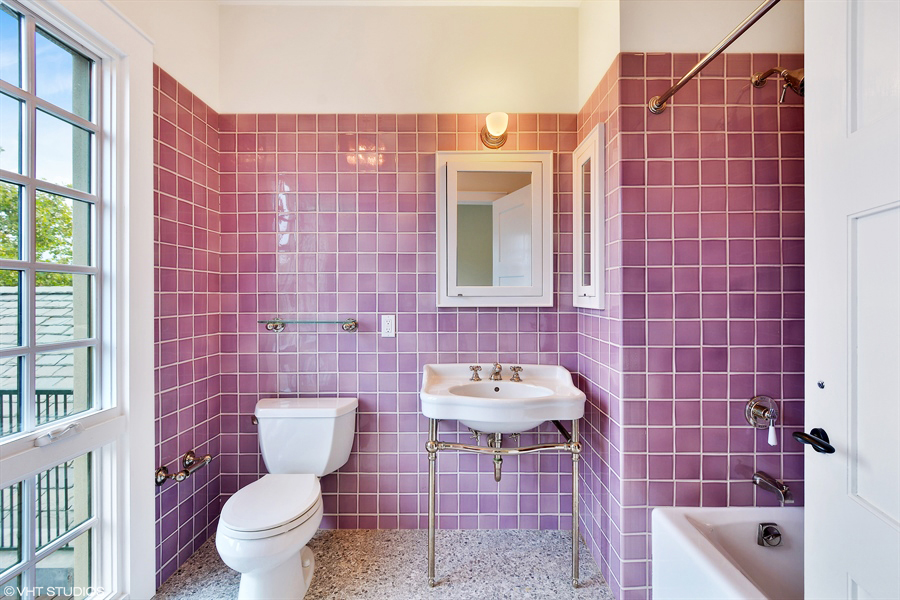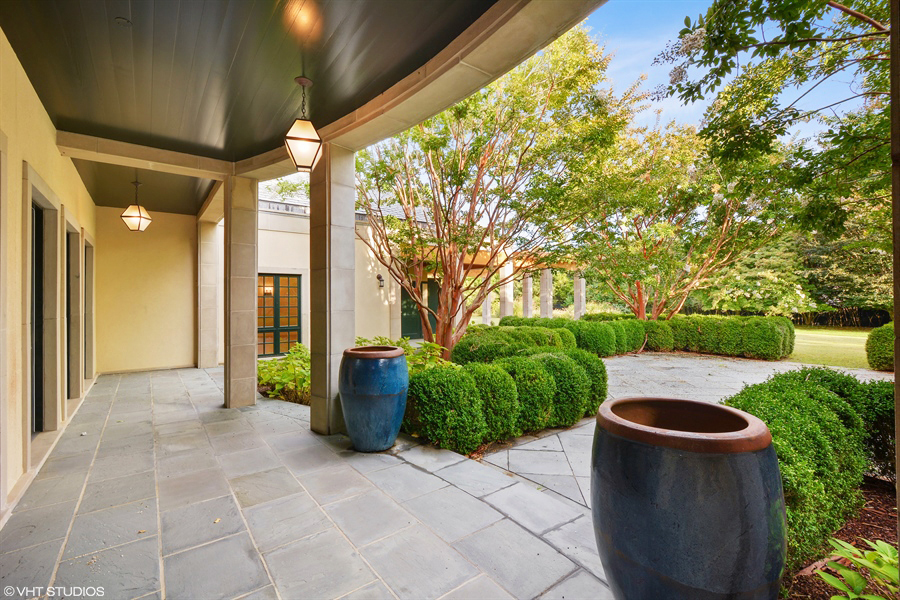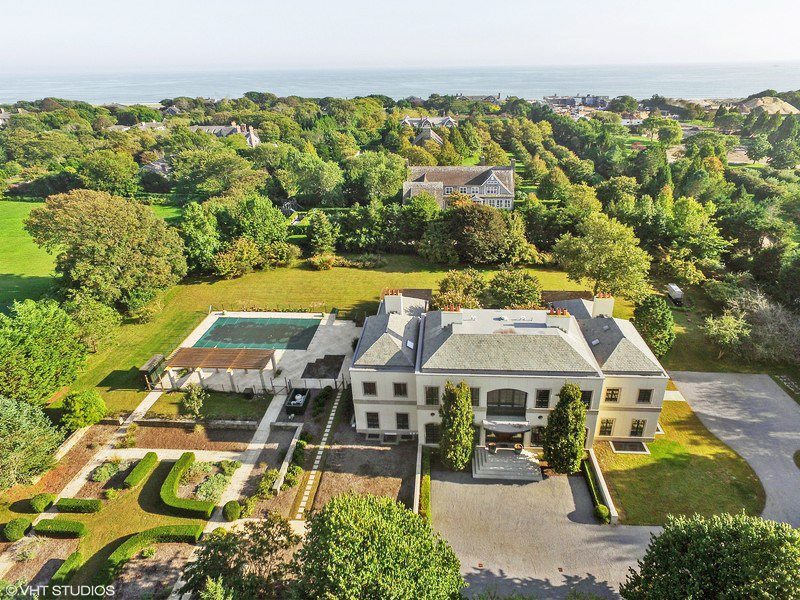 Listing by Christopher Stewart of Douglas Elliman Real Estate and photographed by VHT Studios' JC Cherubini.
See the full tour here.