Known for its coffee, rainy days and miraculous scenery, this home in Seattle, Washington has it all, especially the views. Situated on a bluff, the back deck is perfect for catching sights of Lake Washington, the Cascade Mountains and downtown Seattle.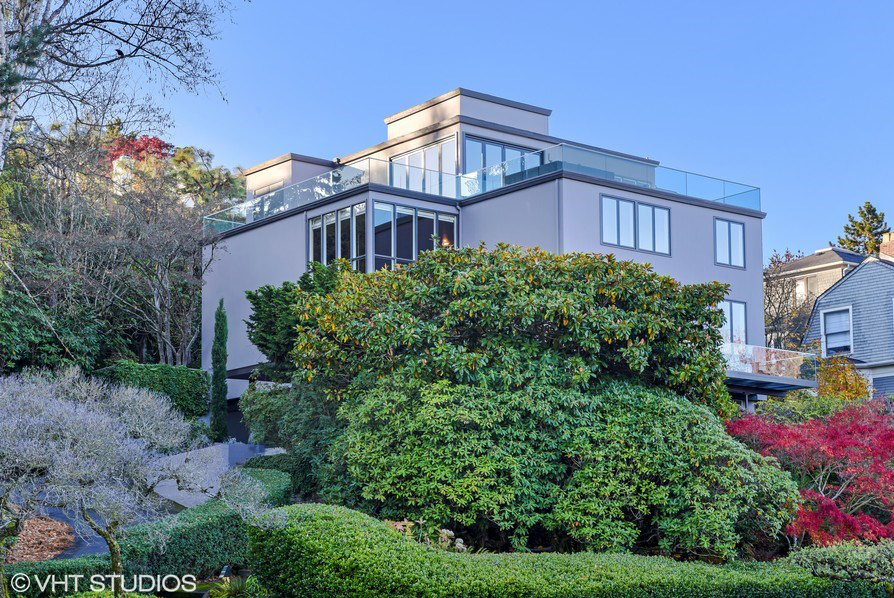 If the breathtaking views aren't enough to sell you on this place, how about the Washington Park Arboretum Botanic Gardens, bars and restaurants on Madison Street and The Independent Pizzeria down the road?
The $5.3 million modern mansion built by architect Roland Terry has a large open floor plan, four bedrooms and four and a half bathrooms within its 6,000 square feet. Get a glimpse of the views while you still can. Did I mention the views?!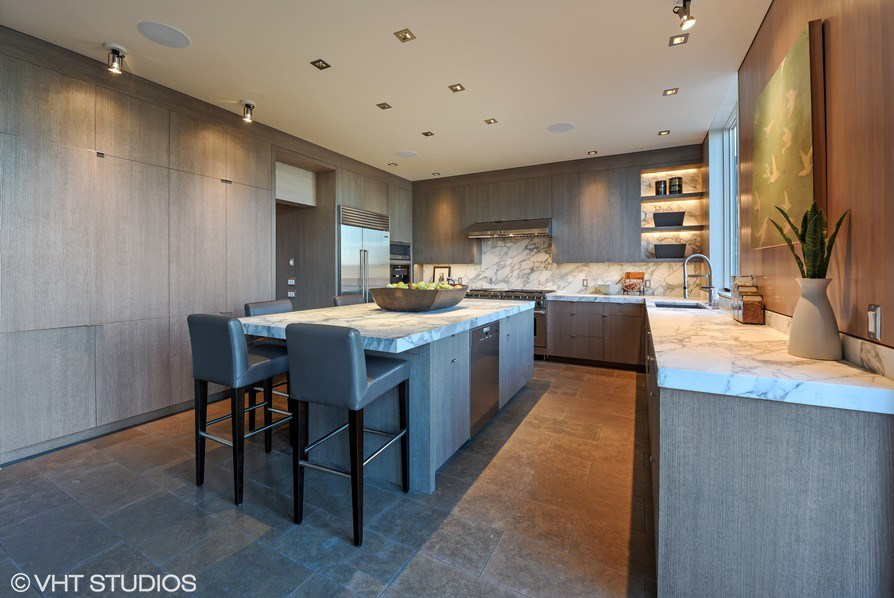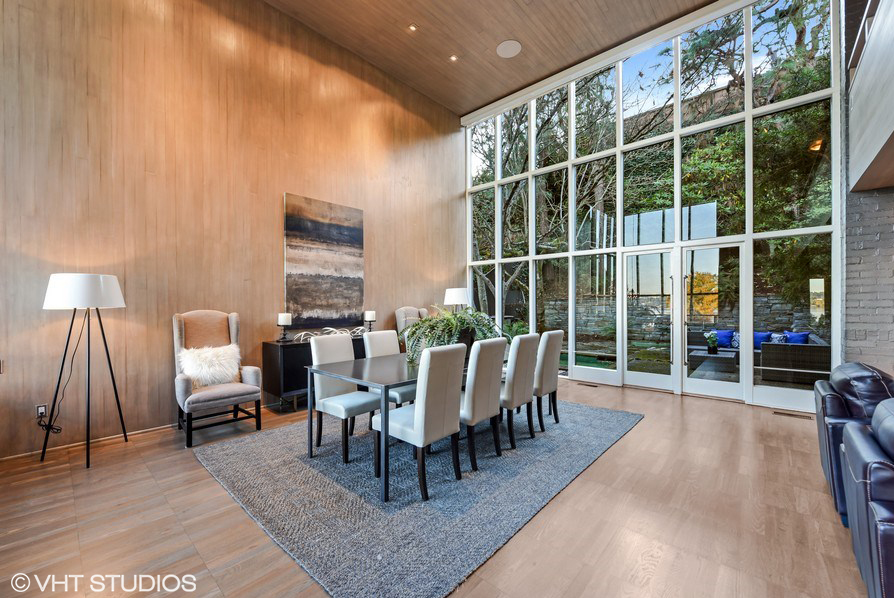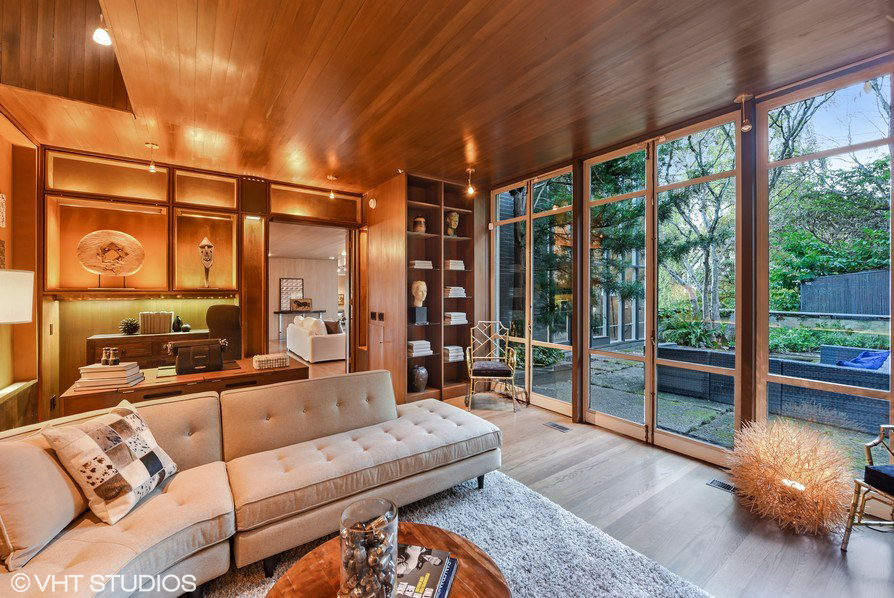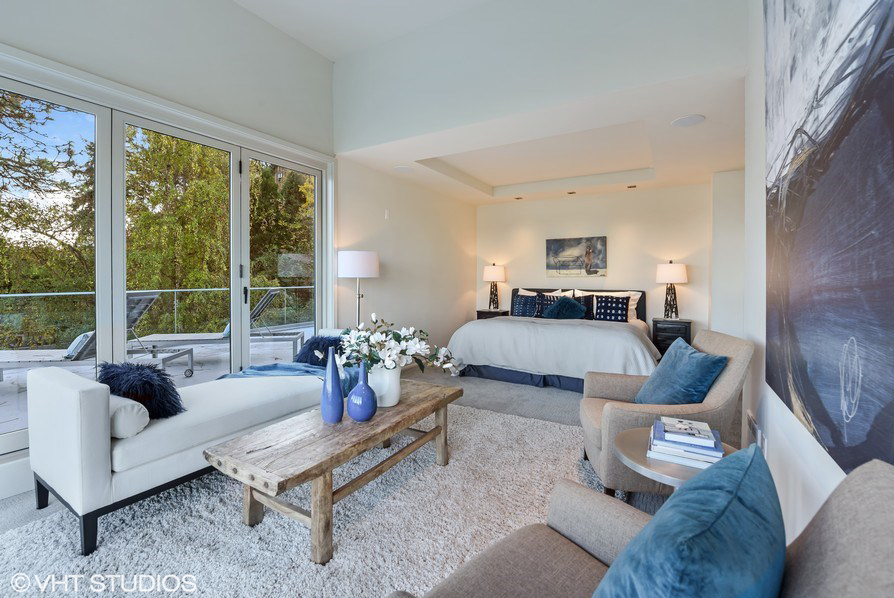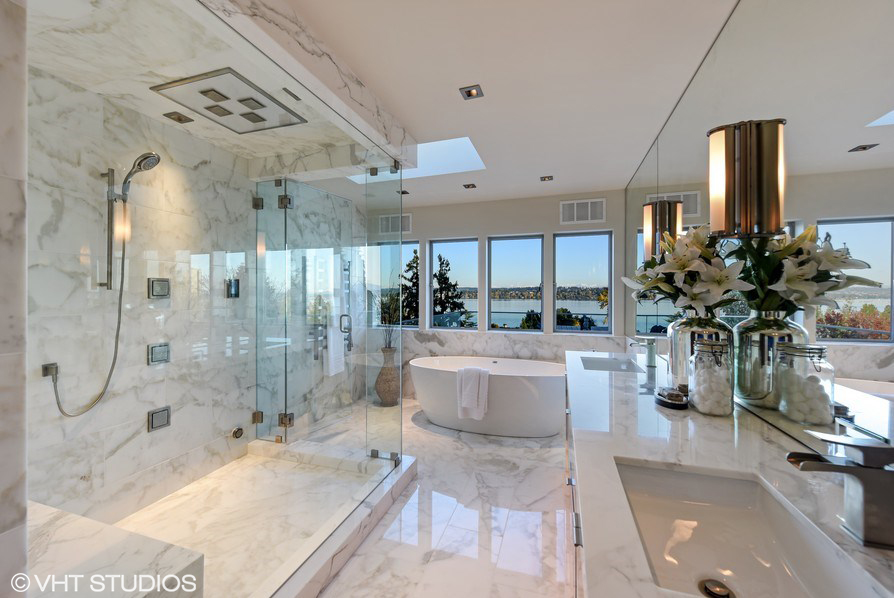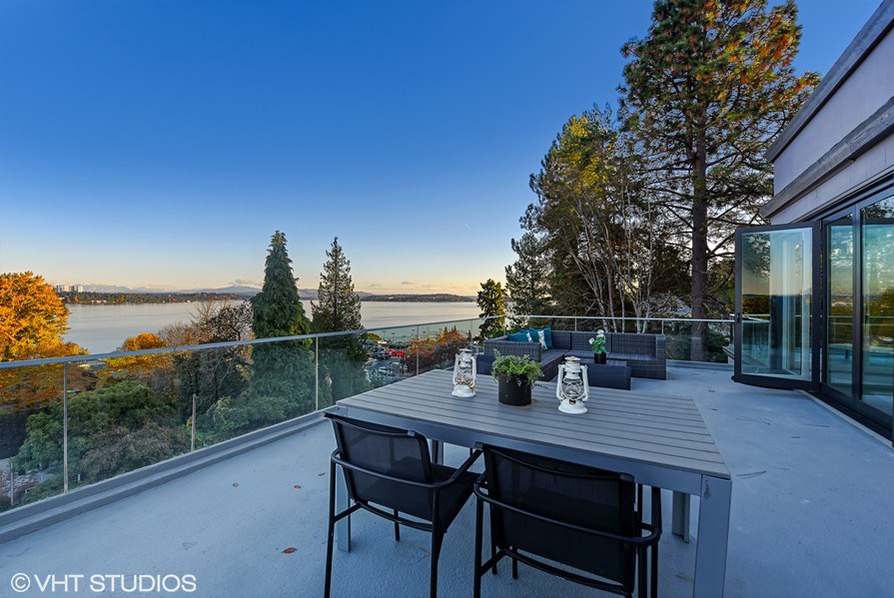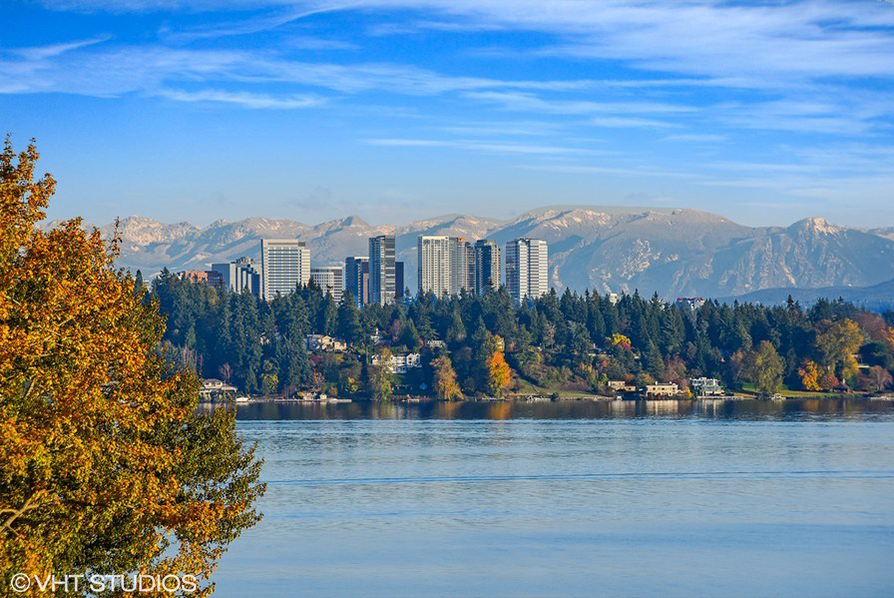 Listed by Jane Powers of Ewing and Clark and photographed by VHT Studios photographer Bob G. Want more? See it here.