If you like wine like many of us do, your search ends here. The state of California is responsible for 90% of American wine production, so settle in and enjoy the location of this dream home. Just a 10 minute walk down the road is the Slate Ridge Vineyard, also known as "Home of the Flying Zin."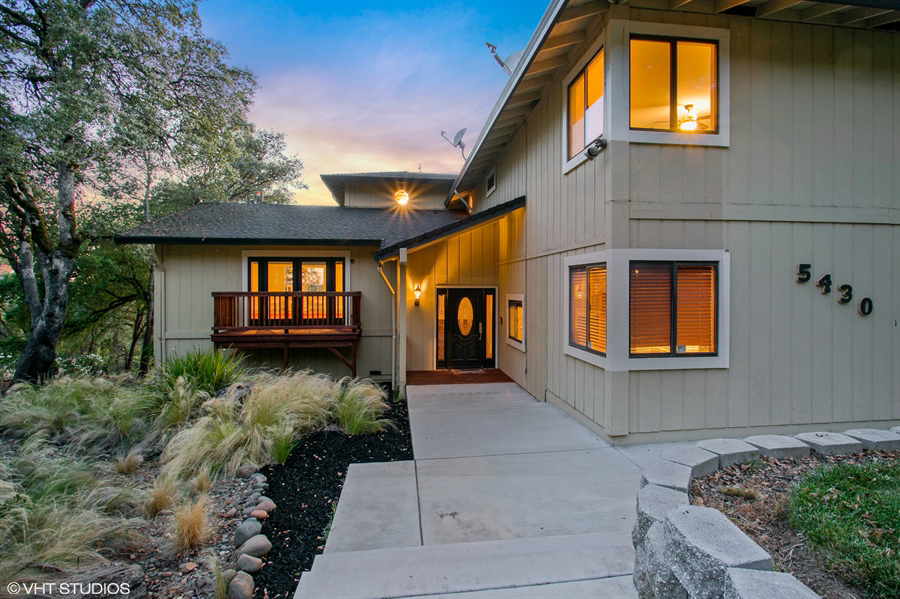 With easy access to the highway, Sacramento is only 45 minutes away from this 3,730 square foot suburban California home. The four bed, four bath also comes with amenities like horse stables and pastures, tennis and basketball courts and a sauna. But you'll have to move in to find the secret room!
Wine country awaits and for $780,000, you should go.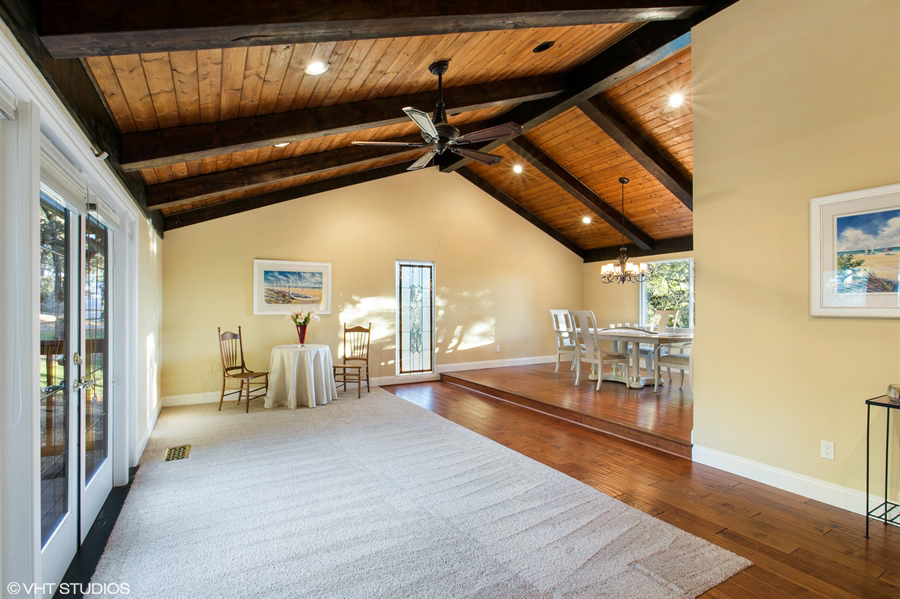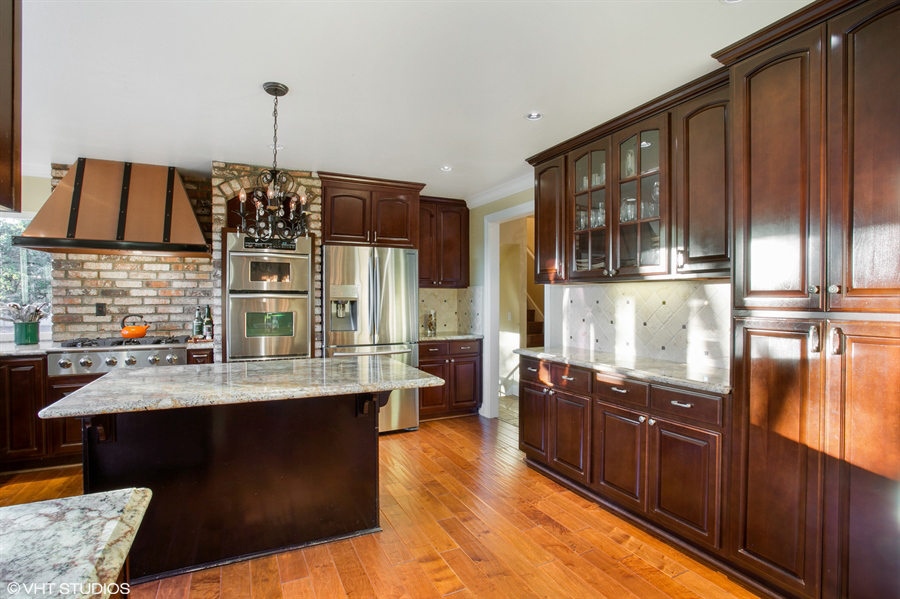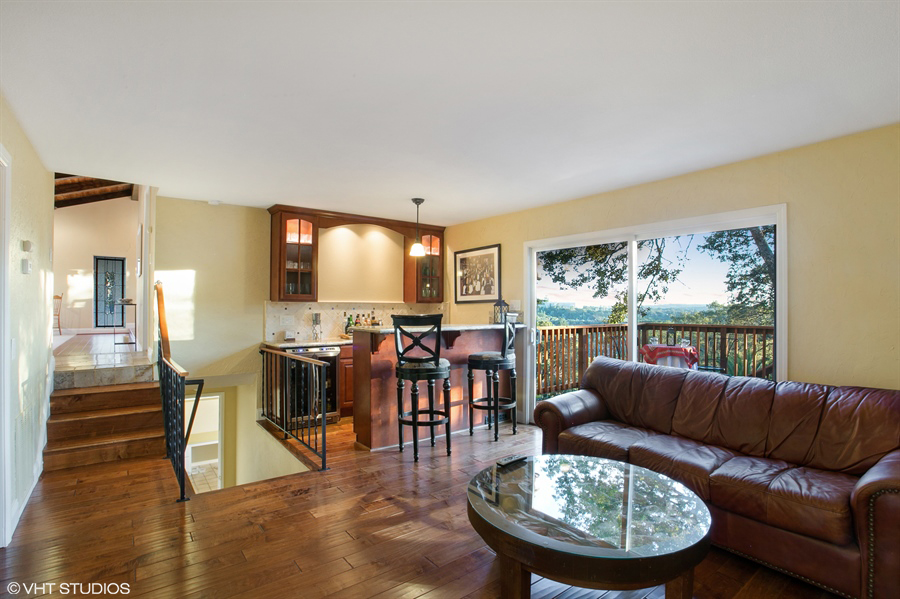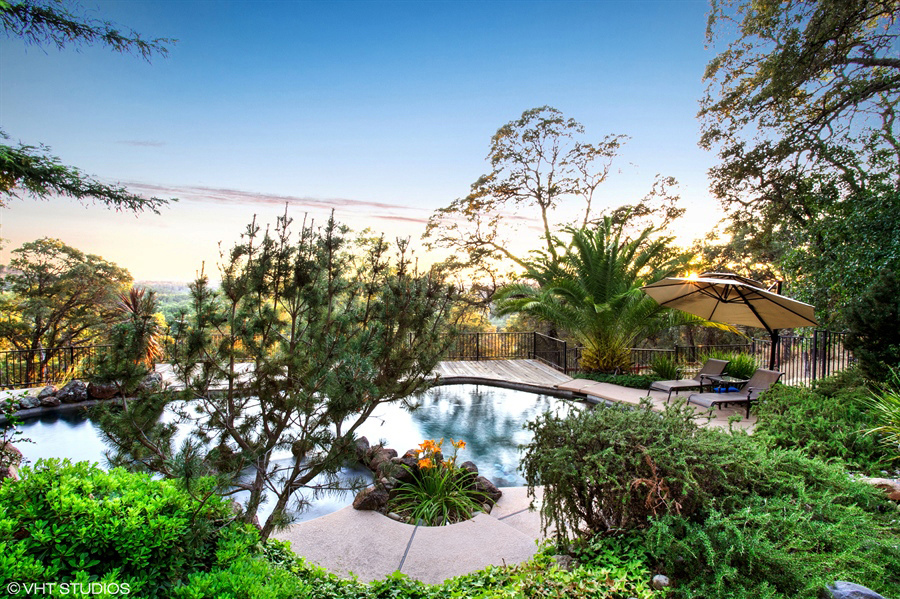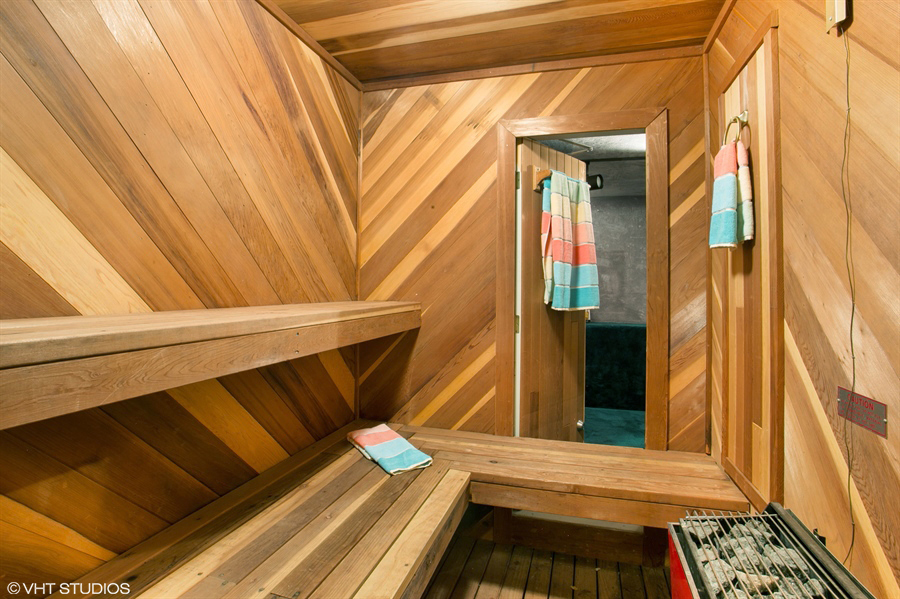 Chuck and Laura Costa of Lyon Real Estate and VHT Studios photographer Brianna H. Click here for more.