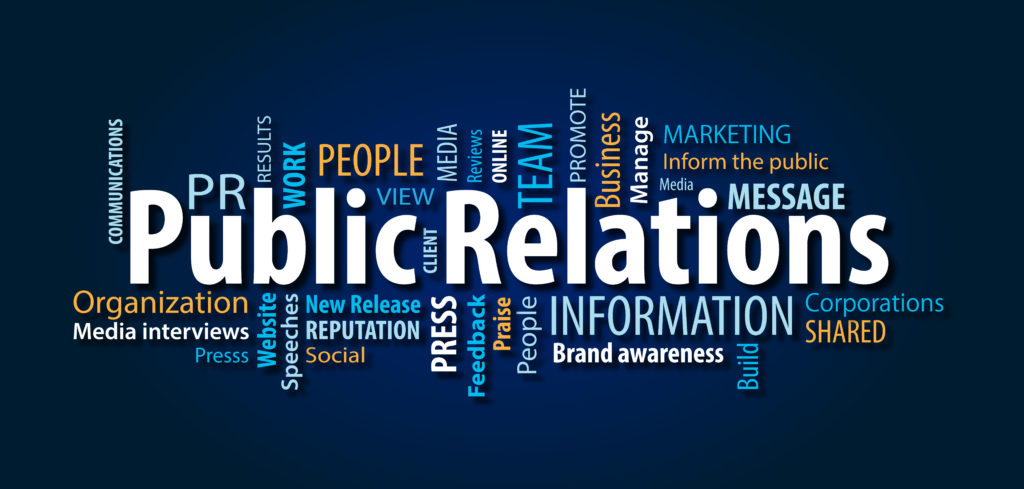 By Michelle Damico, Founder & CEO – Michelle Damico Communications
A public relations program is often viewed as a "Nice-to-Have". It becomes a "Must-Have" when you get calls from local media, a surprise stream of media attention, or there is some potentially negative news story getting attention related to real estate in your market. When does it make sense for real estate professionals to consider hiring a Public Relations professional? Here are five signs to help guide your decision:
If you are handling calls from reporters and it's taking you away from your main roles, that's a telltale sign you need to hire a PR professional.
When you're not practicing strategic public relations, but simply responding to media requests, you are allowing the media to guide your strategy, when it should be vice versa! A thoughtful and deliberate PR strategy takes advantage of media interest to meet your business goals.
When you are flying solo with your own messages, causing unwanted competition, or worse yet, potentially confused clients. A seasoned and savvy PR professional will make sure your message is well-crafted, has genuine value and interest, and is pitched well to your chosen local media outlets.
When your social media activities jeopardize your brand, a PR professional will help you spell out the rules of social engagement and devise messages to ensure that your tweets and posts harmonize with your brand.
When you don't have a nose for news. For instance, beautiful homes come on the market daily and when consumers daydream about your gorgeous listing photographs, those dreamers become your prospects. A great PR consultant will know which listings stand out and when and how to share them with your targeted media outlets to help your brand and business grow.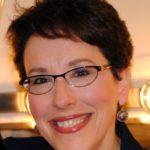 Guest Blogger:  Michelle Damico, Founder & CEO – Michelle Damico Communications.
Michelle Damico has a passion for telling a story, spreading the news, and finding the right news outlet and journalist to convey your messages. She has an award-winning journalism and public relations career spanning over 20 years. Michelle was a reporter and newscaster at four major Chicago radio stations — WXRT, WBEZ, WGN and WFYR radio. She transferred her journalism skills to marketing and public relations as the Communications Director of Mayor Richard M. Daley's 1995 reelection, the first Director of CityofChicago.org, and Communications Manager of the Illinois Tollway. She has built a reputation for innovative thinking through her early adoption of digital communication, and continues to stay ahead of the ever-changing communications landscape.