By now you're probably somewhat familiar with our new Suite of Virtual Staging Services where you can digitally transform listings that are vacant, needing an update, or tidying up.
Well, for a limited time only, we're offering a fifth new service to complete our Virtual Staging Suite…and it's just in time for Halloween!
Introducing…
Virtual Spookify
Have a listing that just isn't selling? Maybe it's missing that "scary factor" for the Halloween season. VHT can help! We'll take any home and completely transform it into the scary, haunted, creepy home every buyer dreams of.
Take this beautiful mansion for instance.. You may recognize it as the abandoned Oscar Mayer Mansion that we wrote about a few months ago. We felt it wasn't quite spooky enough for the season, so we completely transformed it using our new Virtual Spookify offering.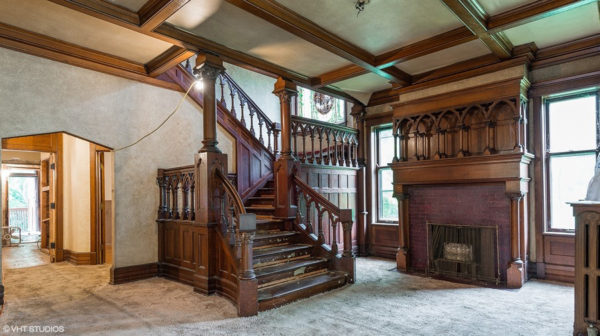 Ready to see the transformation?
Wait for it…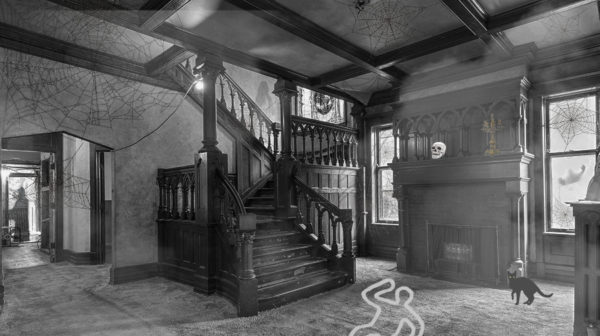 Ahhh! So scary!
Order Virtual Spookify for one of your listings this weekend and we'll include the black cat, chalk outline, and skull for free!
…Of course we're only kidding. We had to have a little fun with Halloween right around the corner. We hope you have a great weekend whether you're getting kids' costumes ready, watching the World Series (Go Cubs Go!), or keeping it low-key.
If you want to learn more about our actual Virtual Staging Services, check out vht.com/virtual-staging.