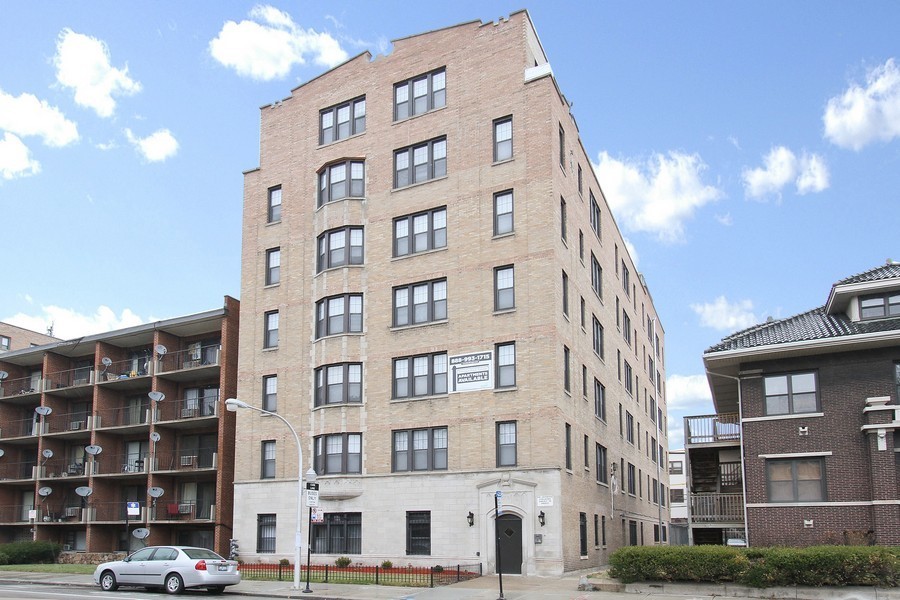 Pangea Properties is affirming what clients of VHT Studios have been saying all along: professional real estate photography is not just for marketing mansions and high-end homes.  Pangea Properties, a private real estate investment trust (REIT) and management company, has selected VHT Studios to deliver stunning real estate photographs that will provide an edge in marketing Pangea Properties' portfolio of more than 10,000 newly renovated apartments throughout Chicago, Indianapolis and Baltimore.
Pangea Properties provides convenience to prospective renters by allowing them to view apartments and townhomes online before touring them in person. The company is utilizing VHT Studios' unrivaled network of professional real estate photographers to help market this rental building on Chicago's South Side, as well as others in Indianapolis and Baltimore. See more photos at http://bit.ly/VHT-Pangea-6751S.
Pangea Properties' choice underscores the value of VHT Studios' professional photography and experience in managing multiple, large-scale photography assignments nationwide. VHT Studios has a deep bench – the largest national network of award-winning photographers – to provide high-quality real estate photography services at a moment's notice.
In addition, VHT's studio of image specialists ensures Pangea Properties' distinct properties stand out to potential renters.
Since 2008, Pangea Properties has invested $250 million in renovations to more than 10,000 distressed units, with a focus on making significant investments in the buildings and surrounding neighborhoods.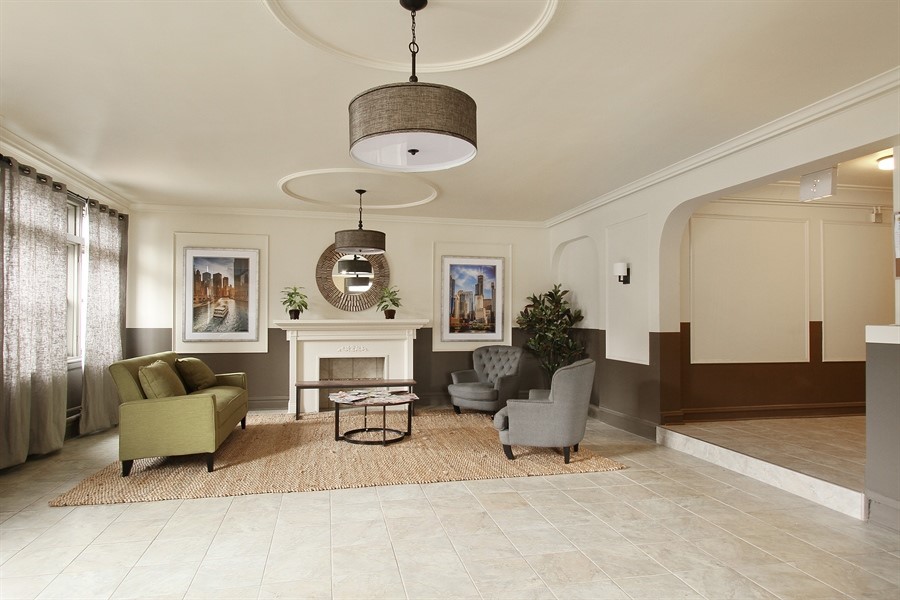 Pangea Properties CMO Justin Cohen says Pangea chose VHT Studios because of its expertise in managing assignments of this size.
"VHT's infrastructure ensures a simple, smooth process for Pangea Properties to get cost-effective and eye-catching photographs captured, processed and online," said Cohen.
VHT Studios eliminates the time and expenses related to finding, training and managing photographers; scheduling shoots; editing images; and uploading thousands of photos to the Pangea Properties website.
"When it comes to understanding the needs of renters, Pangea Properties gets it," said VHT Studios CEO Brian Balduf. "Their team understands that promoting rental units through high-quality, professional photography is not simply a customer convenience; the beautiful photographs attract potential renters to the properties and fill the apartments and townhomes more quickly."
Pangea Properties has a single point of contact so VHT Studios' professional photographs are processed quickly, efficiently and adhere to high standards of quality developed over 15 years in business.
Pangea Properties is among a growing number of organizations, including Google, using professional photographs to market anything a consumer would want to see before renting, booking or buying. That includes promoting restaurants, hotels, funeral homes, retail stores, college campuses, senior living complexes, yachts, salons, health clubs, medical offices and hospitals. To learn more about how VHT's stunning photography attracts buyers, email Elizabeth Cleary at Elizabeth_Cleary@VHT.com, or call 800-790-TOUR (8687).
About VHT Studios
VHT Studios delivers convenient photography and image management services to top real estate professionals looking to become even more successful. VHT Studios' services ensure their properties get seen more, sell faster and at a greater price, which also helps attract new clients. A full-service partner to leading real estate agents and brokerages, the VHT Studios team delivers to professional Realtors® their most powerful selling tool – high-quality photography — from creation to display. This gives them more time to focus on what they do best – taking care of their customers.
With an unrivaled nationwide network of the top professional photographers and image specialists, VHT Studios' programs are an affordable, valuable investment for real estate agents, who expect their listings to be seen whenever and wherever homebuyers search, and for brokers looking to recruit and retain top agents. Based in Rosemont, Illinois, VHT's Studios has helped more than 200,000 real estate professionals sell more than $200 billion in properties since the company's founding in 1999. For more information, visit http://www.vht.com/, https://www.facebook.com/VHTStudios or https://twitter.com/VHT_Studios.
About Pangea Properties
Pangea Properties is a Chicago-based private real estate investment trust (REIT) that acquires, renovates and repositions distressed multifamily properties in Chicago, Indianapolis and Baltimore. Founded in 2008 with a goal of providing safe, comfortable and affordable housing to its residents, Pangea manages all of the properties it owns, utilizing a call center to deliver superior, around-the-clock service to residents who call its communities home. To date, Pangea has spent more than $250 million improving the 10,500 rental units that comprise its current portfolio, with plans to make additional investments in new and existing markets. In addition to rehabilitating individual properties, Pangea makes significant contributions to the neighborhoods that house its communities through the firm's "Pangea Cares" program and other community outreach efforts. The firm was named one of "America's Most Promising Companies" by Forbes in 2015, and has also made the annual Inc. "500 | 5000" list in 2013 and 2014, ranking first overall for the Chicago market and second for the entire real estate industry in 2013. In addition, Pangea has won numerous awards, including the "Good Neighbor Award" from the Chicago Association of Realtors, and has been named a "Top Job Creator" by Crain's Chicago Business, as well as one of Chicago's "Top Places to Work" by the Chicago Tribune.  For more information, visit www.pangeaproperties.com.