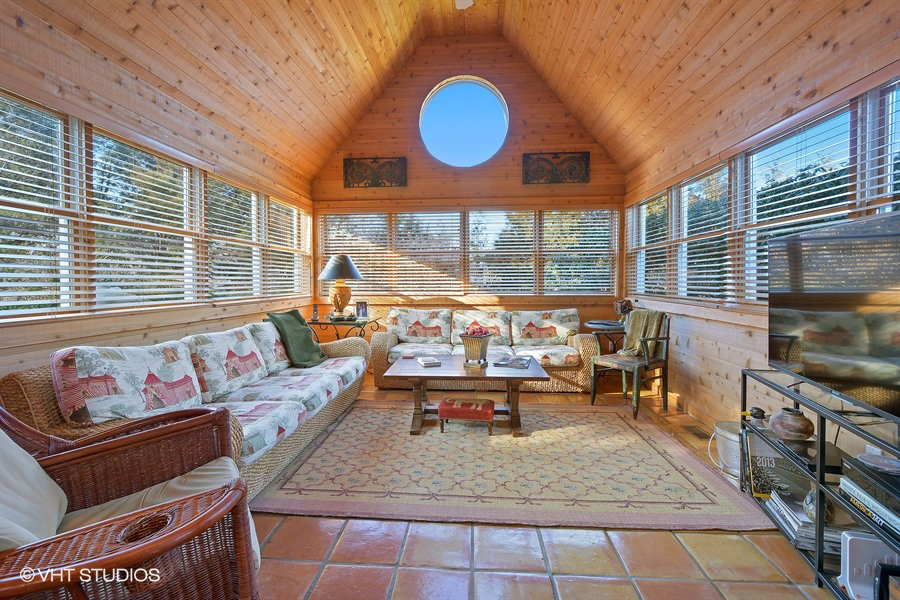 Located in the Hamptons in Long Island, New York, this property is just a right and a left away from the beach.
Built in 2001 with Postmodern architectural design, this property sits on nearly 2,900 square feet and contains 4 bedrooms and 4.5 bathrooms. The open floor plan, plentiful windows and lofted ceiling designs let in a great amount of light.
The pool on the back deck will give you plenty of time to soak up the sun.
This property is listed by Jane Peterson of The Corcoran Group and photographed by VHT photographer JC Cherubini.